Choosing a quality graphic design app is very important if you want to create high-quality, stunning, and unique visuals. So, if you are looking for a new graphic design app, you have come to the right place. Whether you are an iPhone or Android user, you will find the apps on this list useful. Just pick one that best fits your needs and start designing.
Without further ado, here is the list of the top 8 graphic design apps for both iPhone and Android users.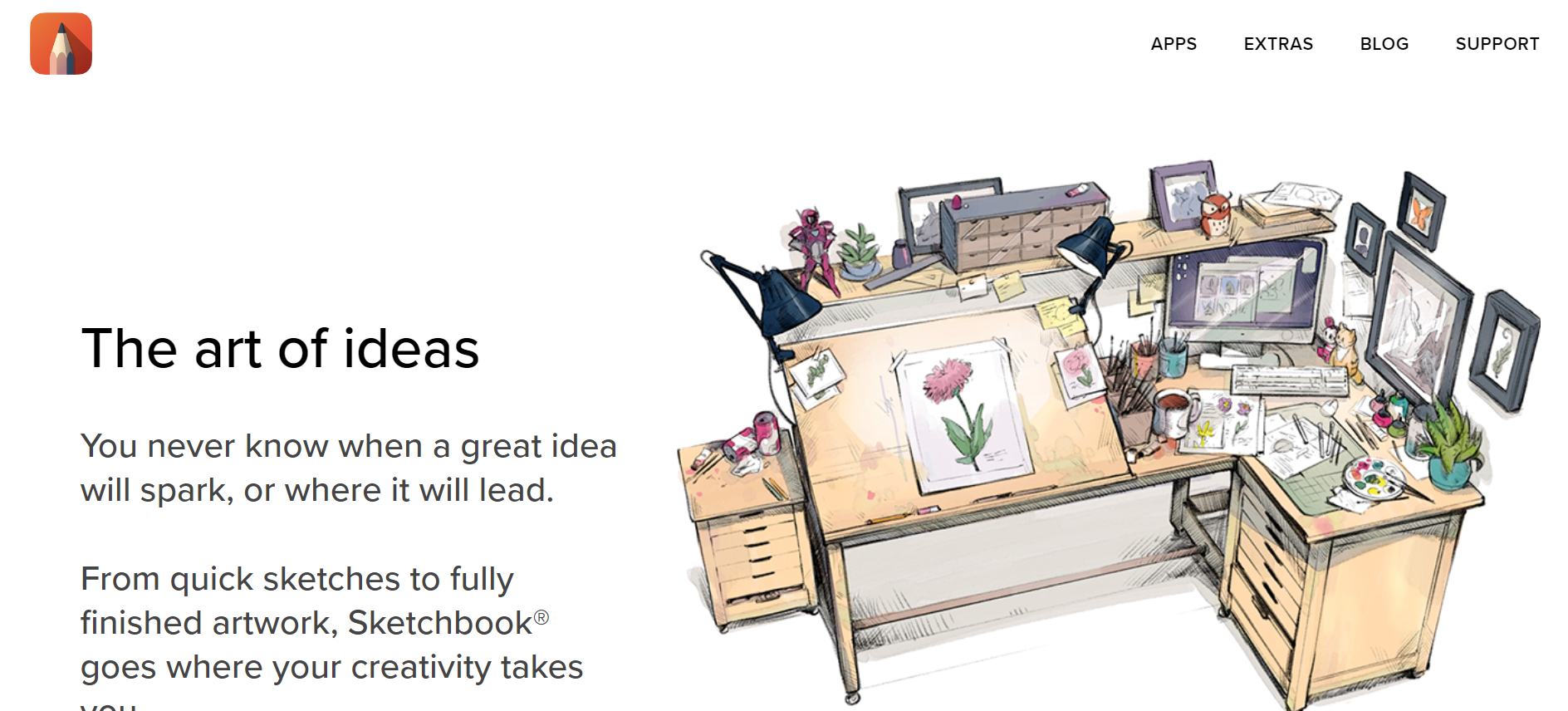 Autodesk Sketchbook is a sophisticated and easy-to-use drawing tool. There is no need for additional tutorials because it is highly intuitive.
It comes with many advantageous tools, such as a curved ruler, perspective guides, symmetry tools, and more. It offers support for the new apple pencil and supports Scan Sketch for the new iPad.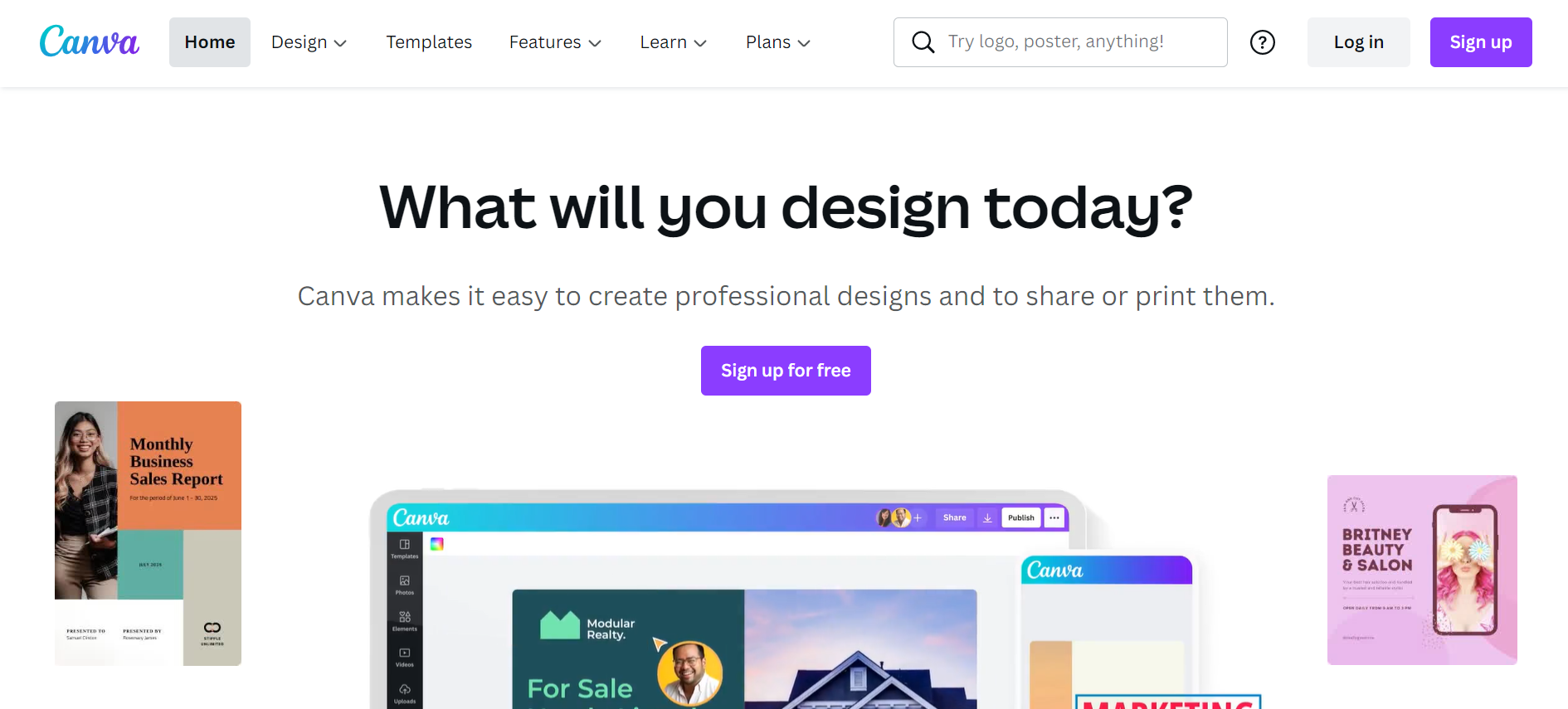 Canva is a very simple app that works well if you want to quickly design something and share it on social media.
This app lets you choose your designs from a template. Then you can edit text and add or remove certain elements.
On top of everything, it has a desktop web application.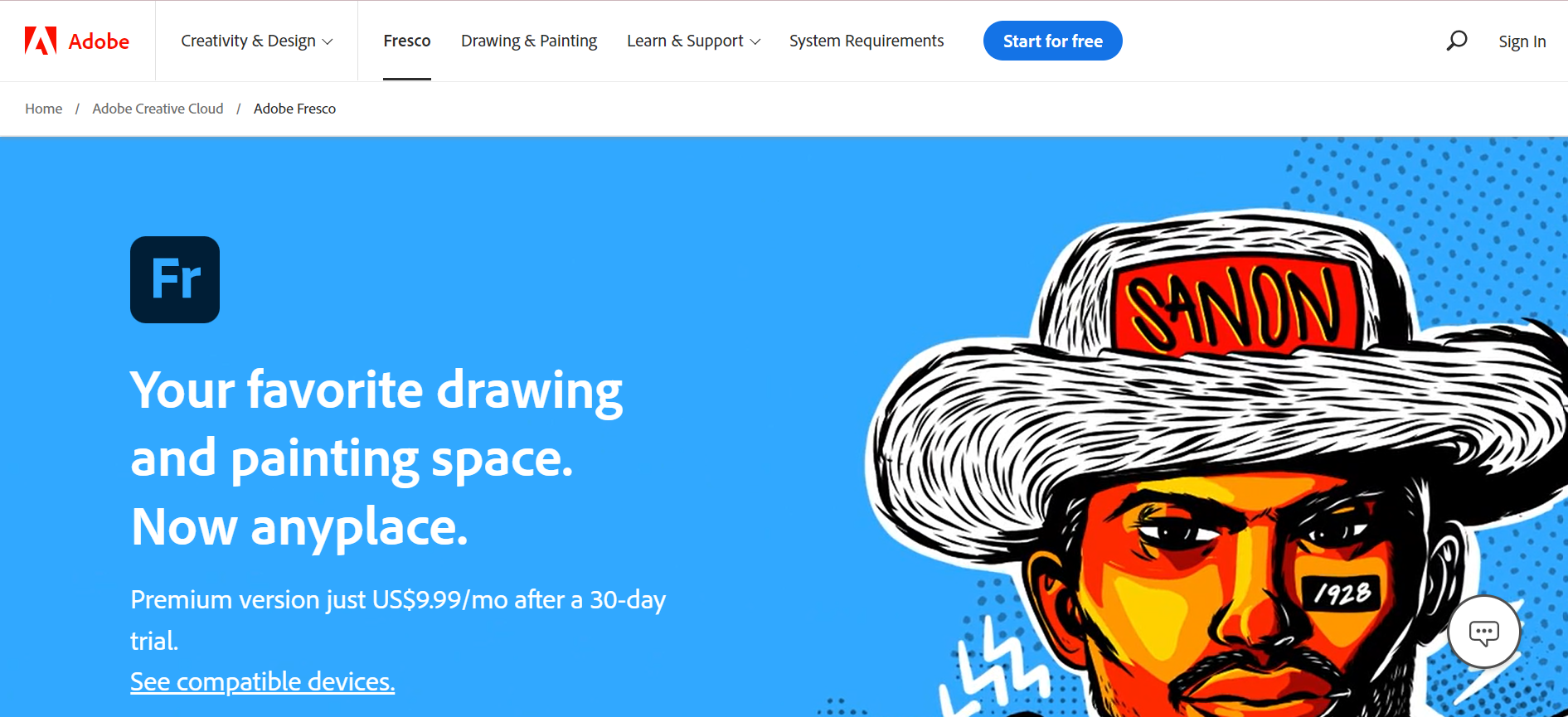 Adobe Fresco was created with all artists in mind. It has a combination of Photoshop brushes, vector brushes, and Live Brushes.
It's perfect for graphic designers since it offers scalable vector brushes that create precise lines.
It also has custom brushes, layers, masking selections, and more.
Adobe Fresco lets you export your work to PNG or JPEG and has premium features such as integration with various apps and cloud storage.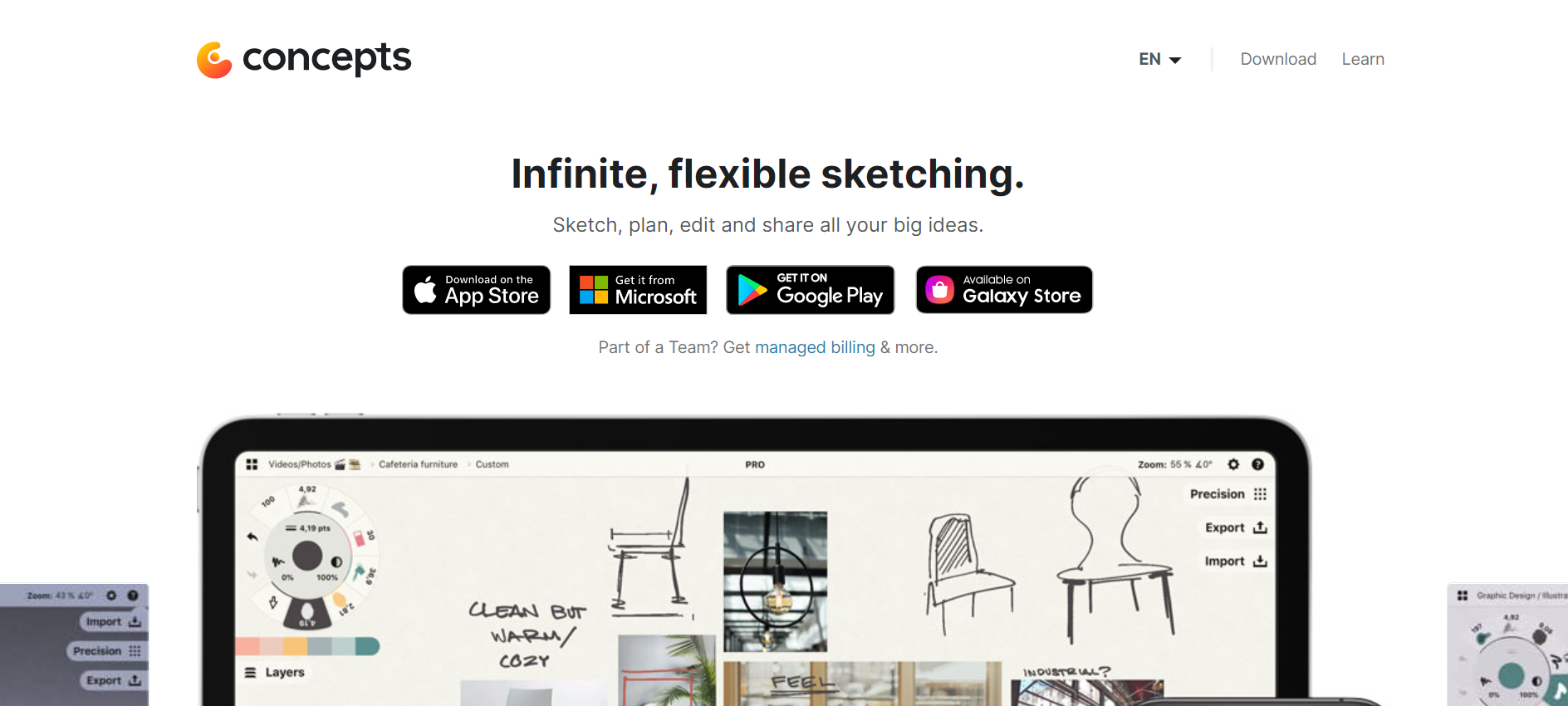 Concepts is an app that focuses mainly on sketching. However, it is also a good option for designers. It has an intuitive user interface and a customizable tool wheel. This lets you sketch out concepts and design ideas quickly.
Concepts displays many work examples from product designers that use the app. And it comes with various features that are aimed at helping product designers. This app also supports vector drawing, which is a must if you are a designer.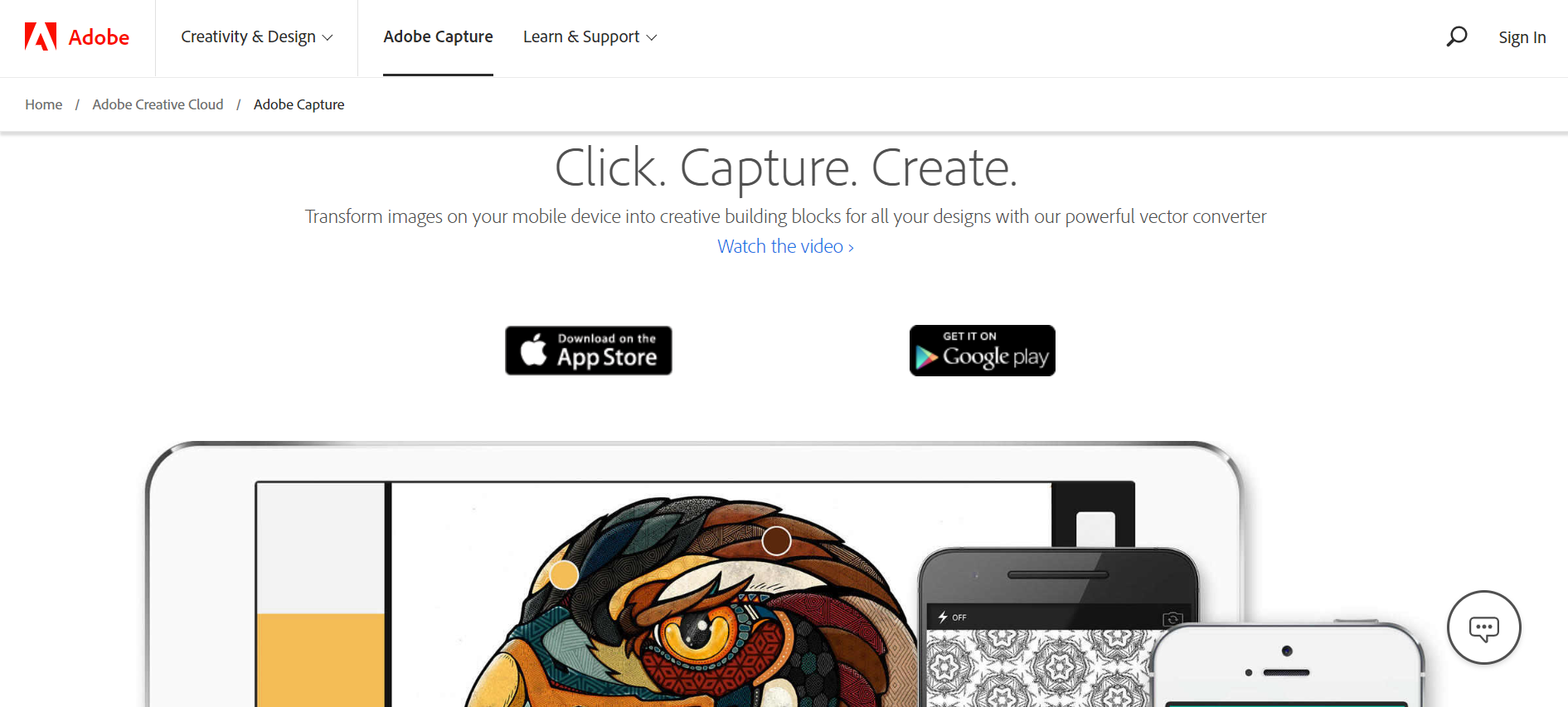 Adobe Capture is an auxiliary tool that can transform images into building blocks. It can look through your camera and recognize patterns, fonts, and vectors. It turns all these elements into design materials you can also use in other programs.
It can create color palettes and capture gradients, light, and color.
You can build custom brushes from elements and generate 3D textures.
Adobe Capture integrates with Adobe Creative Cloud.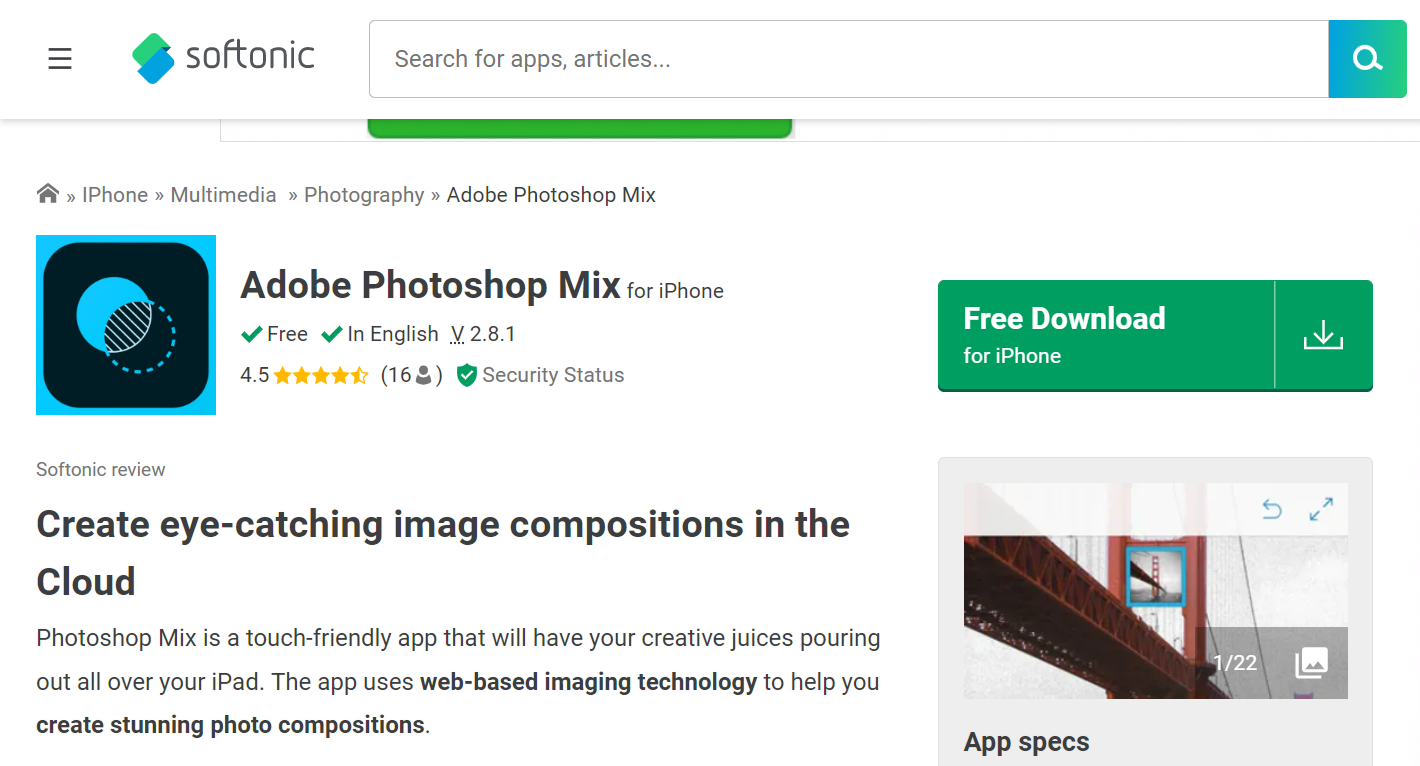 It is always good to have photoshop editing available. Adobe Photoshop Mix lets you cut out and combine elements from different images and offers blending and enhancement options.
It comes with many presets and a social media direct-sharing option.
It is a great app to use on the go and does not disappoint with results.
It integrates with other Adobe tools and is extremely easy to use.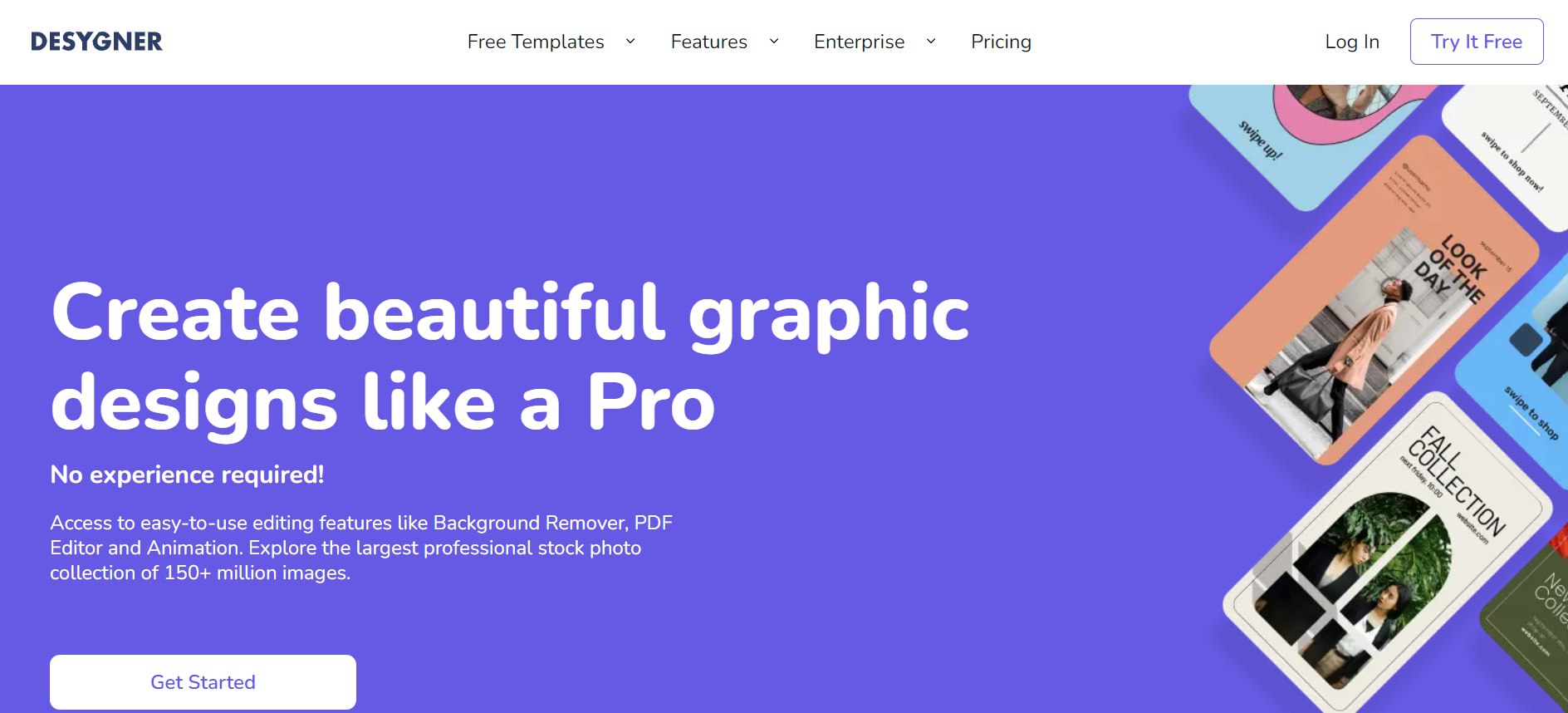 Desygner offers thousands of templates and combinations, and you also get access to 150 million Shutterstock images.
You can remove image backgrounds with a click and create stunning animations in seconds. You can customize your images with backgrounds, stickers, and emojis.
Desygner is a simple-to-use app that can help you design amazing visuals.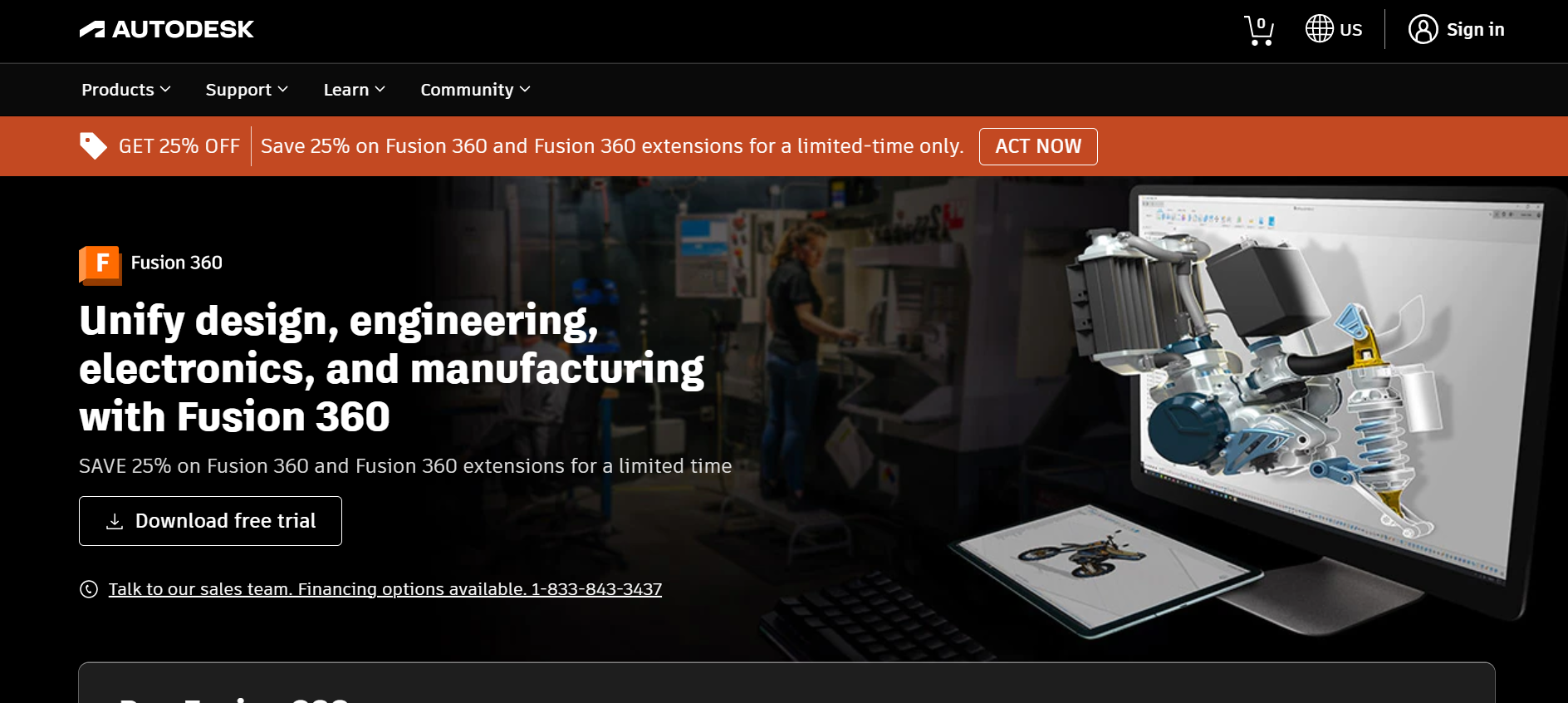 Fusion 360 lets you create 3D designs on your smartphone.
You can use it for surface modeling, solid modeling, mesh modeling, and parametric modeling.
It lets you view and upload over 100 data formats, and you can track updates and project activities.
It lets you store your designs on your device so you can access them when offline.
Final Words
These must-have apps offer symmetry tools, vector illustrations, photoshop elements, premium templates and images, and much more.
Creative expression is every human's need, so if you are a graphic designer or simply love art, the apps on this list will help you create beautiful designs that are unique to you.