Graphic design is a field that is gaining popularity around the world. As a result, many people are looking for techniques to work out or develop more frequently. This option is also available on Android phones. There are now apps to practice and learn more about graphic design. If you are interested in this field, the Android applications in this article will undoubtedly pique your curiosity. They will allow you to effortlessly apply your graphic design expertise on your mobile phone. Here are five graphic design apps for iPhone and Android.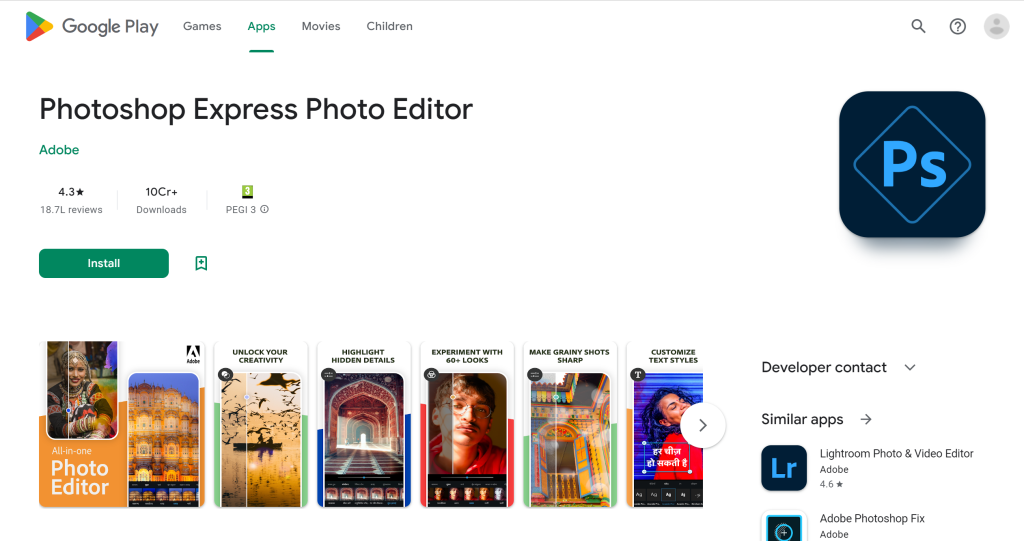 Adobe Photoshop Express Photo Editor is often considered the best graphic design software. Few products can compete with Adobe's level of excellence, and the Photoshop Express package certainly lives up to the brand's reputation. It is a comprehensive image editing program that can transform everyday images into artistic masterpieces. It helps you do that using tools like auto-correction, adjustments (shadows, temperature, etc.), text and watermark tools, collages, etc. The amazing thing is that you can use it on your iPhone or Android smartphone.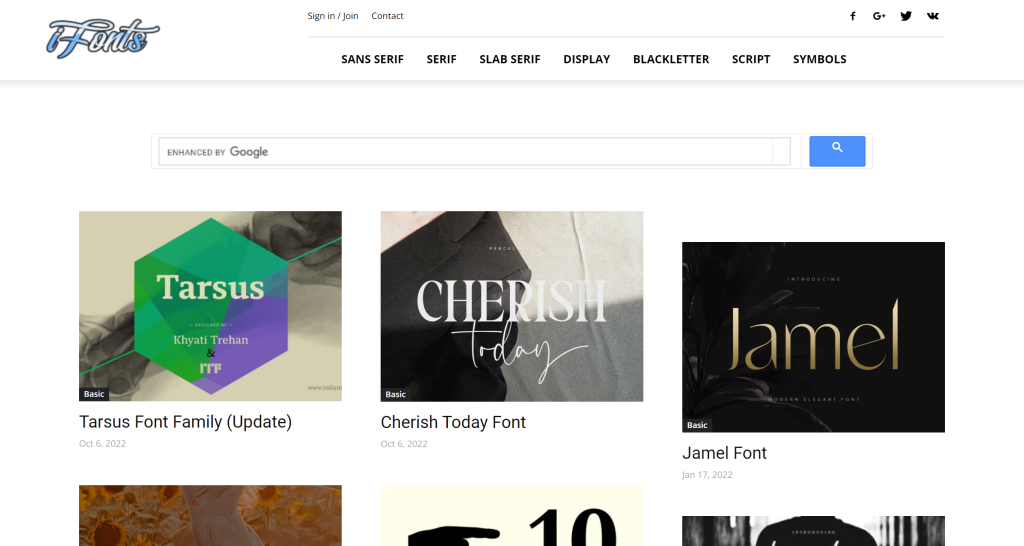 The text typefaces you use are essential. iFont enables you to use fantastic text features. As a result, having an application that allows you to access various sources is incredibly handy. Because it gives you several options for advancing your graphic design job, this app is an excellent example of this. iFont has several options at your disposal, which you can use on your phone and use in designing or altering the graphic design. If you want to have a variety of sources at your disposal, this is a beautiful alternative.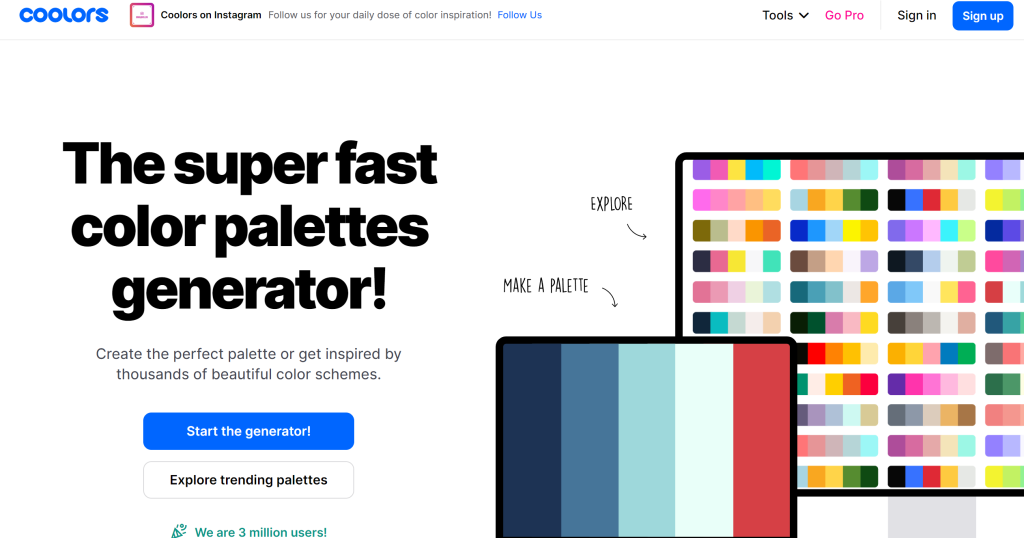 Whether developing a website or a business card, you'll need to use distinct and appealing color schemes. However, coming up with unique color combinations over and over again is difficult. This is why you should look at the Coolors color scheme app. It not only allows you to find a new color scheme with each tap on your phone but also makes the process so enjoyable that you'll look forward to using the app whenever you begin a new design.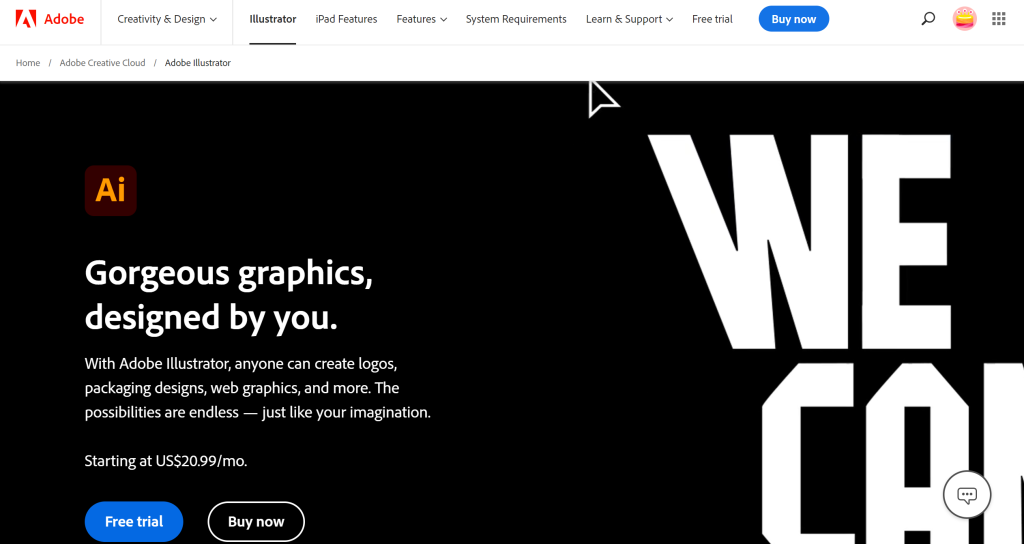 Adobe Illustrator is another tool for creating logos, drawings, typefaces, and illustrations for your brand. This software specializes in vector graphics. It allows you to design anything from your website icons to images for magazines, books, and even billboards. It is also well-known for its application in creating stunning artwork and posters. This is perfect if you enjoy drawing but don't know which tool to use. You can make an infinite number of drawings in your style thanks to your brush packs. Download it to your iPhone or Android and illustrate it on the go.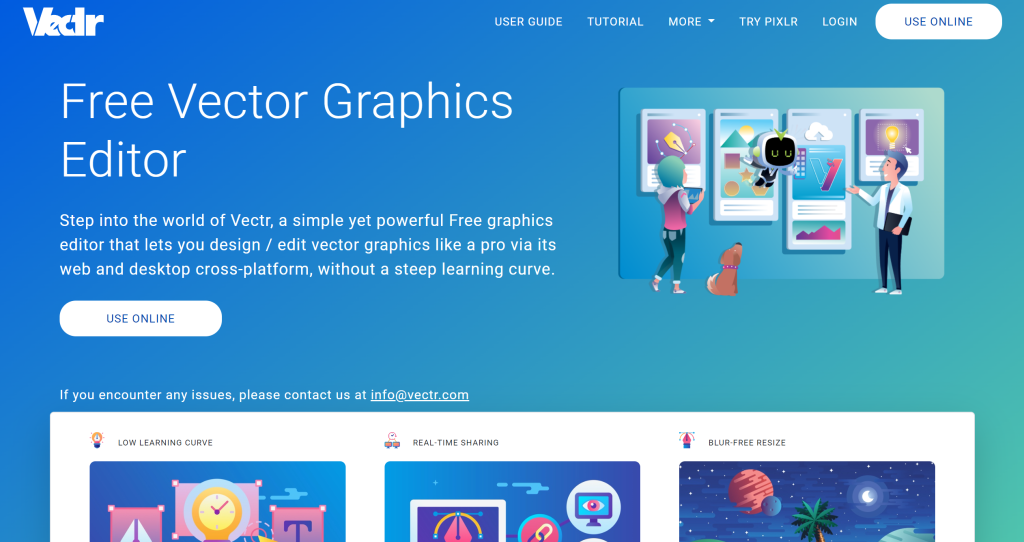 Vectr is a free program that is great for graphic design beginners. It is also available for any device, so you may finish your art project wherever possible. Its features include a straightforward interface, connection with WordPress, and compatibility with various operating systems, including Windows, macOS, ChromeOS, and Linux. This is a great tool that even beginners will not find hard to use. 
Conclusion
As technology advances, more and more applications and software become available to make your jobs easier. In the graphic design profession, the software has to be updated and improved for many of the projects you complete today to be successful. In this article, you were able to find out more information about the best graphic design apps.