Every day we are overwhelmed by various painful and tiring actions. Isn't it great if we can solve this problem with automation? In the business world, digitalization and automation have long been two important factors for success. Many experts even say that automation will be the next big change in software. Many studies showed that 75% of businesses now use some form of automation in their business strategies. Even nonprofit businesses use it in their business plans, regardless of whether they are included in the nonprofit business plan templates.
Social media, or better known social networks, use automation to increase growth and interest. Social platforms like LinkedIn, Twitter, or Facebook use special tools created just for them. There is no doubt that their use greatly helps the mentioned social media. If we talk about LinkedIn automation tools, the choice simply falls on the two most popular: Octopus CRM vs Dripify. The reasons for their popularity are completely justified, so stay on the article and find out why. The solutions we will present through this article apply to primary LinkedIn automation software and have been used by thousands of companies around the world. The reason for their popularity lies in their outstanding features and the fact that they make LinkedIn both a simple and successful service.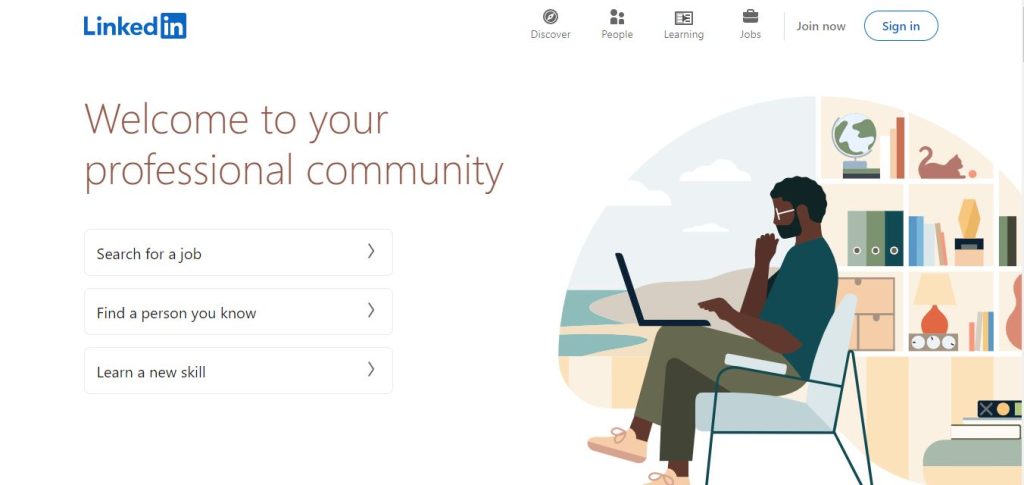 In this article, we're going to discuss everything you need to know about Octopus CRM vs Dripify including history, pricing, features, and overall impression. After reading this article, we hope that you'll figure out which software would work better for your needs. Let's get started.
Octopus CRM vs Dripify: Overview
Octopus CRM and Dripify are often the most mentioned automation tools for LinkedIn. Let's look at the important comparisons between them.
Founded in 2018, Octopus CRM is currently one of the best tools for prospecting on LinkedIn. It's a powerful software that can scour LinkedIn and send out connection requests, auto view profiles, endorse skills, and more to hundreds of profiles in a matter of minutes. Octopus CRM is compatible with various LinkedIn accounts including the free, premium, and sales navigator versions.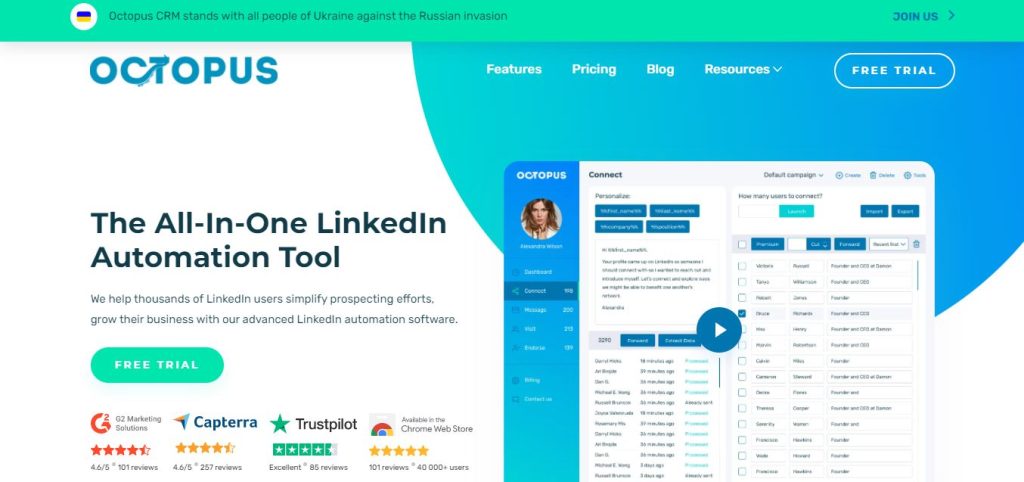 You can use Octopus CRM with all types of LinkedIn accounts, whether they are free, paid, or navigator versions for sale.
Founded in 2019, Dripify is an advanced LinkedIn automation software focusing on LinkedIn lead generation and closing sales. It has a powerful autopilot feature that helps you do these tasks even if your device is turned off. Its features provide an excellent way to develop a better LinkedIn marketing strategy. Because of its team management functions, it's also a great tool for large sales teams. Dripify is also available for integration with 1000+ software such as Hubspot CRM, Zoho, Salesforce, Asana, and more.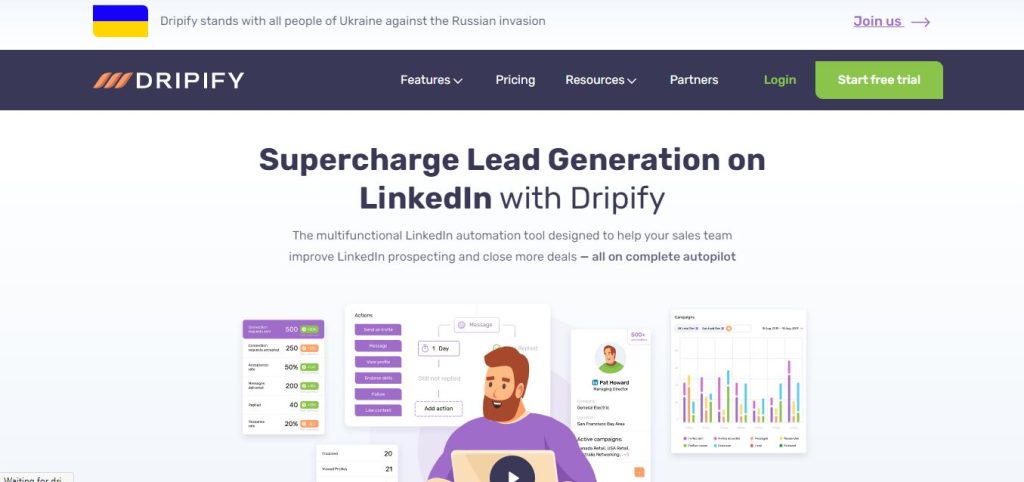 Whether you use it to improve your marketing strategy or increase sales, we are sure you will be pleased with the results. If you are wondering what its performance is in terms of integration with other tools, there is no need to worry. Dripify successfully integrates with more than 1000+ software.
Octopus CRM vs Dripify: Pricing
Both Octopus CRM and Dripify offer a free trial to test out the service before deciding on buying a subscription. Octopus CRM has four pricing plans that will suit the budget of your growing business. Dripify's pricing plans are more expensive and are targeted towards sales and digital marketers with a large sales team.
Octopus CRM Pricing: Starter, Pro, Advanced, and Unlimited 
For $ 6.99 a month, you get the Octopus CRM initial plan. For advanced, unlimited, and professional versions you will pay $ 9.99, $ 14.99, and $ 24.99 respectively.
All their plans from basic to unlimited give you personal CRM with stats, personalized auto invites, and connection requests to premium LinkedIn users only. Its auto-view profiles and auto endorse skills are locked at the pro and advanced tier. While exporting data, building funnels, third-party integrations, and weekly invite limit bypass are only available on its unlimited plan.
Dripify Pricing: Basic, Pro, Advanced 
Many will say that regardless of the price, it is more cost-effective to use Dripify. However, it is up to you to decide according to your needs and possibilities, which is the right choice for you. For $ 39 a month, you get the most basic plan, and by paying $ 59 a month, you have unlimited possibilities to use this tool and all its exceptional benefits (personal mailbox, data export, and testing campaigns).
The advanced plan includes basic + professional functions, but also additional team management, activity control, and personal account manager. Since we are comparing these two great tools, if we only compare the characteristics, Dripify is the winner. We can state that it has robust, more useful characteristics with more possibilities.
Looking at both tools' pricing options, it's clear that Octopus CRM is cheaper, although Dripify has better features. Ultimately, it will depend on the nature of your business and how you're going to use the LinkedIn automation tool to your advantage.
Octopus CRM vs Dripify: Features
Automation
Dripify – The Dripify tool automation system is based on generating potential customers but also closing sales. The experts behind the creation of the Dripify tool made this possible with the help of automated email sets sent based on a timeline or user action. This is a high level of automation that we find lacking in most automation tools.
Octopus CRM – Created to make the LinkedIn world more successful for you. With Octopus CRM you will improve the search and creation of potential customers on this popular network. No one likes to get messages that sound too robotic, right? With this tool, you will avoid it through their automatic messages that you can personalize if you wish. You will no longer sound like unwanted content, one that is usually never read or simply deleted. However, its automation is less rich than Dripify. In addition, we recommend using options such as automatic profile visits and automatic approval. Although you will have to pay for these options, it will certainly be of great help.
Reports and Analytics
Dripify – When it comes to insightful metrics and data analysis, Dripify wins over Octopus CRM. It offers a lot of helpful data that will improve your campaign. It can keep track of your daily LinkedIn activities including the connection requests you've sent, profiles you viewed, skills you've endorsed, and more. It also has a recent activity timeline where you can see with timestamps the tasks you've done.
Octopus CRM – Octopus CRM's report includes mostly your LinkedIn stats and campaign performance. This helps you evaluate your growth and improve your prospecting efforts on the platform. You can also export all these data on a CSV file.
Ease of Use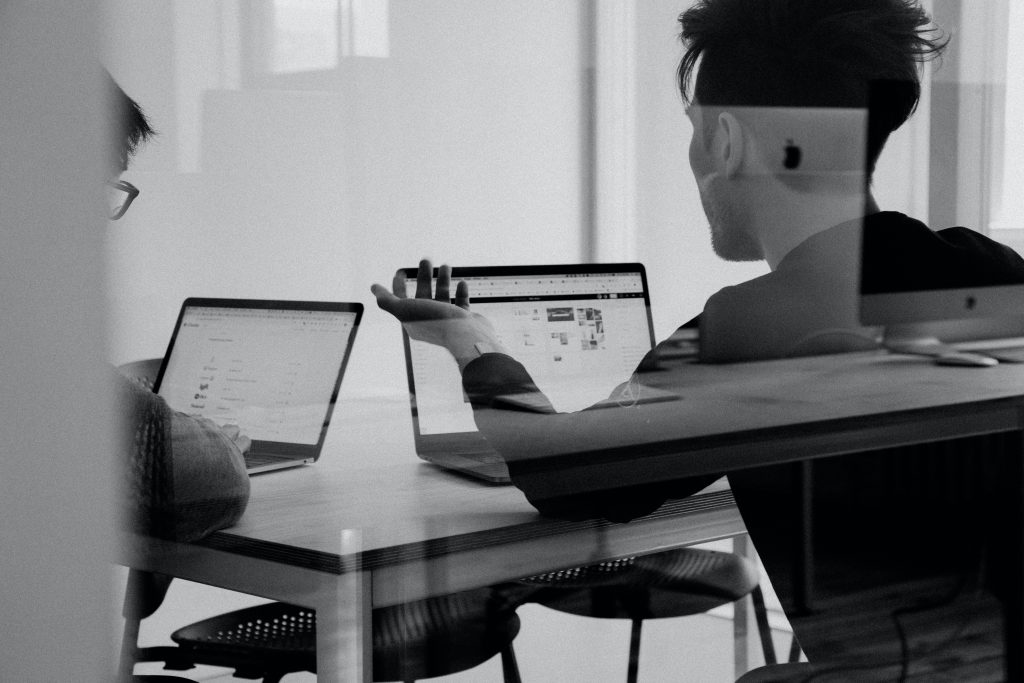 Dripify –  Dripify's clean interface and user-friendly commands make it easy for less tech-savvy users to use the platform. However, it falls short on the design and navigation. It might seem subjective, but Dripify's interface isn't the most attractive. Perhaps it's the color choice? The navigation system is also not the best. It can be confusing at first. However, they do have great tutorials that explain how to do stuff on the platform. This is important for customers who don't like to ask too many queries in email.
Octopus CRM – Because Octopus CRM is a chrome extension, it's easier and faster to link your LinkedIn account with the platform. The dashboard is also visually appealing and makes reading the report fun and interesting. Another point why Octopus CRM's interface is better rated is because it's easier to navigate. The blue-colored icons look very neat and fresh.
Support
Dripify – Dripify support is available only via email.  Their support is highly rated by users and they also have a good knowledge base where you can find guides and tutorials.
Octopus CRM 9/10 – Because Octopus CRM is a chrome extension, it's easier and faster to link your LinkedIn account with the platform. The dashboard is also visually appealing and makes reading the report fun and interesting. Another point why Octopus CRM's interface is better rated is because it's easier to navigate. The blue-colored icons look very neat and fresh.
Integration
Dripify – As we have already mentioned, Dripify is a master of integration and there is no room for worry. Take advantage of the tools you already have and get the most out of their combined use. We will especially point out that Zapier integrated with Dripify is a real hit. This will open up the possibility of automating tasks but also workflows with software such as Google Sheets, Salesforce, Zoho, and many others.
Octopus CRM – Successful integration with applications such as Zapier will help you automate many applications completely free of charge (Google Sheets, Trello, your calendar, etc.).
What Are Some Good Alternatives to Octopus CRM and Dripify?
If you're looking for other LinkedIn automation tools, there are also many kinds of tools available on the internet today. Here are some of our top recommendations:
ProspectIn – One of the best prospecting tools for LinkedIn. Very efficient and secure. Also great for ensuring your campaigns generate revenue.
Lempod – A browser-based LinkedIn automation software for creating campaigns and automating LinkedIn tasks. Good for increasing engagement and growing your LinkedIn network.
Phantombuster – Data scraping tool for getting important information to run campaigns. A cloud-based automation tool to personalize your strategy and grow your network fast.
Dux-Soup – An easy-to-use LinkedIn automation tool for automating profile visits, endorsing connections, and sending out connection requests. Works as a chrome extension.
Octopus CRM vs Dripify: Overall Impression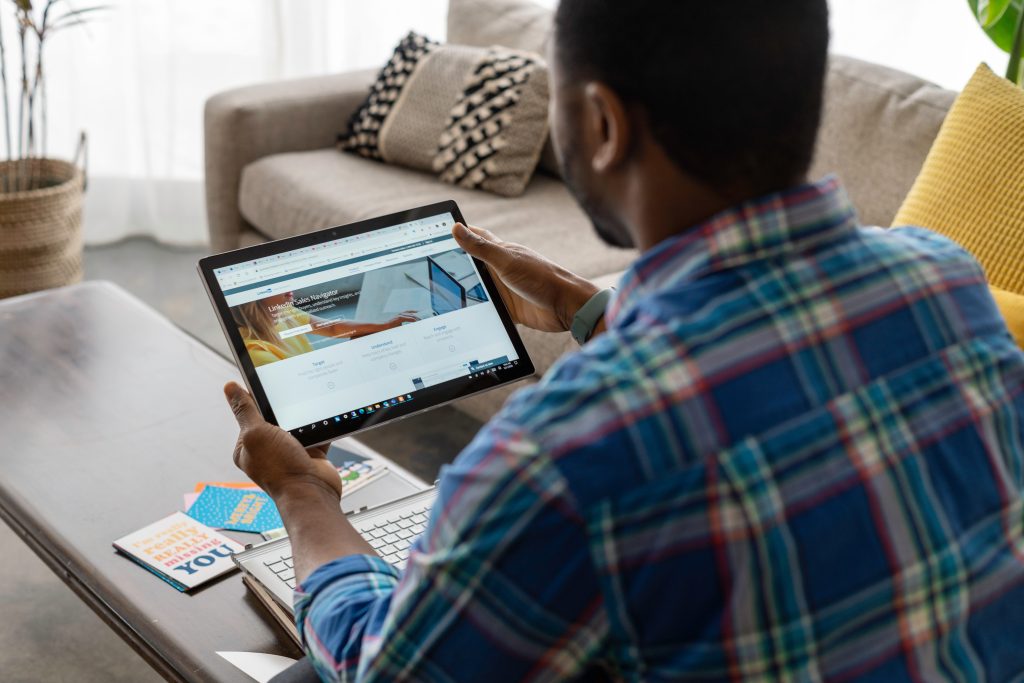 Octopus CRM and Dripify are two of the most popular automation tools for LinkedIn. They both have good pricing plans and features. It's hard to compare them because they have different target customers even if they're both automation tools.
Introducing the basic and advanced factors of both tools, we have given you an overview of what you can get by choosing one of them. Created at almost the same time, with only a year difference from their birth, these two tools made a boom in the market. With the Octopus CRM tool, you will have fewer options because it is not yet fully developed. If you need basic automation features, choose just that. On the other hand, if you need options for sales or marketing on LinkedIn, by no means choose anything other than Dripify. With Dripify you get process automation but also a tool created to close potential customers and ensure that your processes and work tasks are done and organized. Because of this, it's most suitable for large organizations with enterprise-grade needs.
Conclusion
In recent years, LinkedIn has flourished and the number of companies using it is increasing with each passing day. Choose this network for your business and choose one of the two listed tools. Take advantage of this platform and the tools you will use with it and present your business in the light it deserves. Be credible, create an image, improve sales, marketing, and achieve your goals.