During this age of the internet, everyone needs the best tech, students more than anyone. Here are some of the Best Laptops for College students at affordable rates.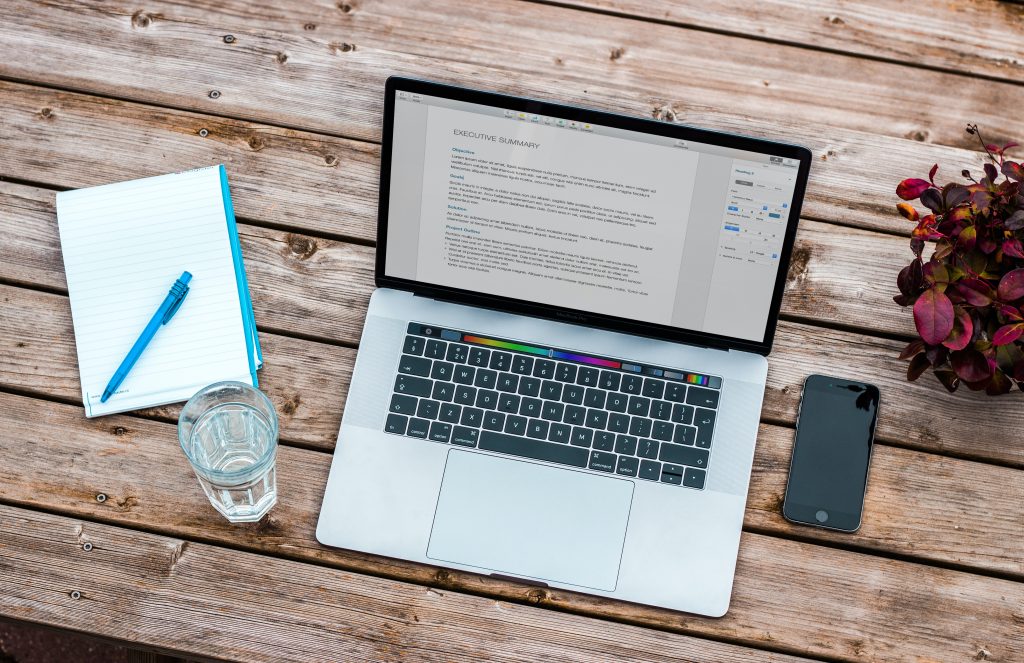 The recent pandemic has done a lot of damage to our societies, affecting many businesses and pushing people beneath the poverty line. But with all the bad, it has done some good as well, a lot of people have found alternative ways to do their work and earn money online.
This opened doors for many skilled people to show their hidden talents to the world and get some relief amidst all this chaos. One of the most affected fields during this chaos was education, students were forced to stay at home and attend online classes.
But a lot of them decided to take this chance and work on their skills to generate some sort of revenue. Study or work, one thing that was common during all this was the rising demand for decent laptops! Keeping that in mind, we have compiled a list of some of the Best Laptops for College Students.
What Makes a Laptop Good?
Before we jump into the list, we also need to figure out what makes a laptop good for students. And luckily, it doesn't take a genius to figure out what's good and what's not. There are quite a few things that you need to keep in mind as students while buying your first laptop.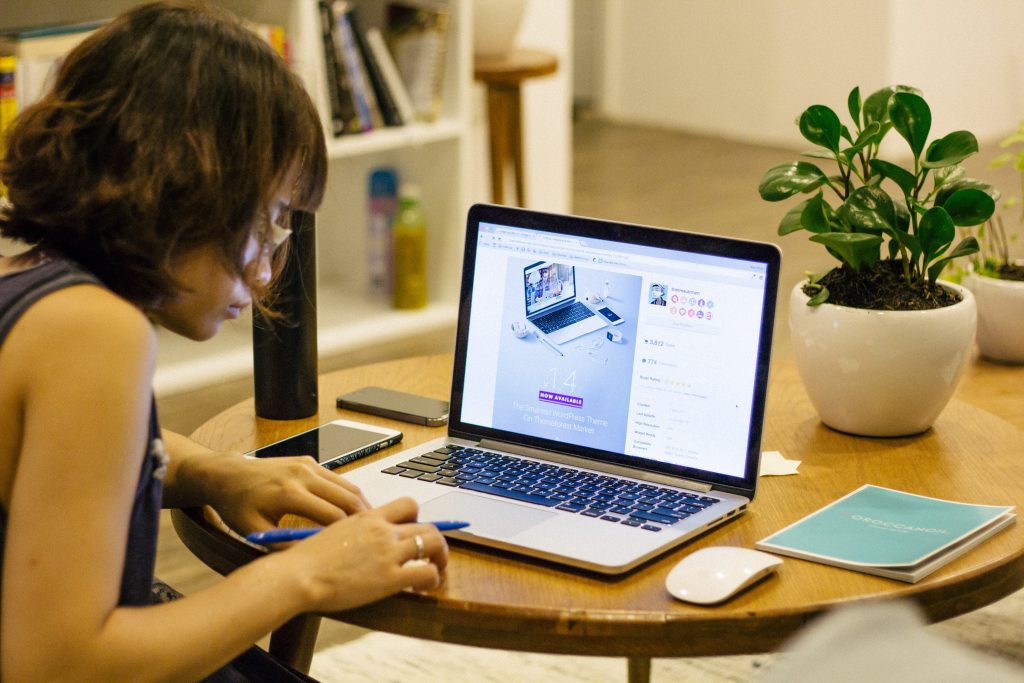 Here's a quick list of all the tips that you need to keep in mind. So, the first thing you need to figure out is what you want to do with the laptop. For instance, if you need a laptop to handle heavy video editing, you will need one that has a good GPU among other things. The same applies to gaming and streaming.
But if you want to run multiple software applications and browsers, you might want to go for a faster processor with more than enough RAM and SSD storage. It will ensure that you have a stutter-free work experience to increase your productivity. Sites like Amazon offer great deals on laptops and while you are it, you can find some cheap game deals as well.
The Best Laptops for Students
All these specs and requirements are good to keep in mind but when it comes to making the final decision about buying the laptop, people often get confused because of the sheer number of choices that they get from different companies with different products. Some offer better performance, some better aesthetics, and others have great battery life.
So it all just comes down to comparing these laptops against your requirements and finding out which one would work the best for your needs. Here are some choices.
HP Chromebook x360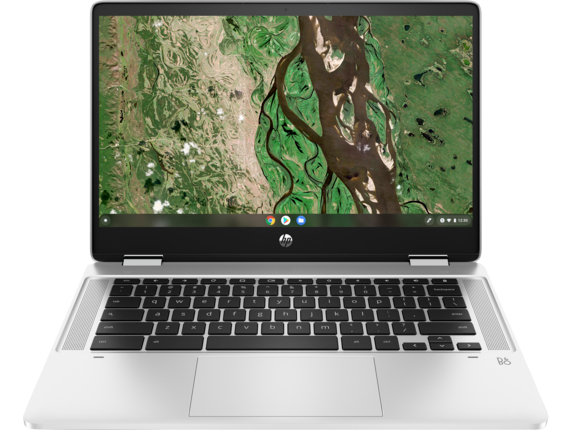 If you are on a tight budget and want to get your homework done for the online classes, get lessons and learn some new skills, the HP Chromebook x360 is a great choice. It looks super sleek and comes with a widescreen to help you understand those difficult lectures more easily.
It comes with one of the best batteries that can last up to 12-13 hours, so you can easily get your work done without having to worry about draining the battery. You also get a full HD, wide 14-inch screen for amazing video quality.
HP Spectre x360 14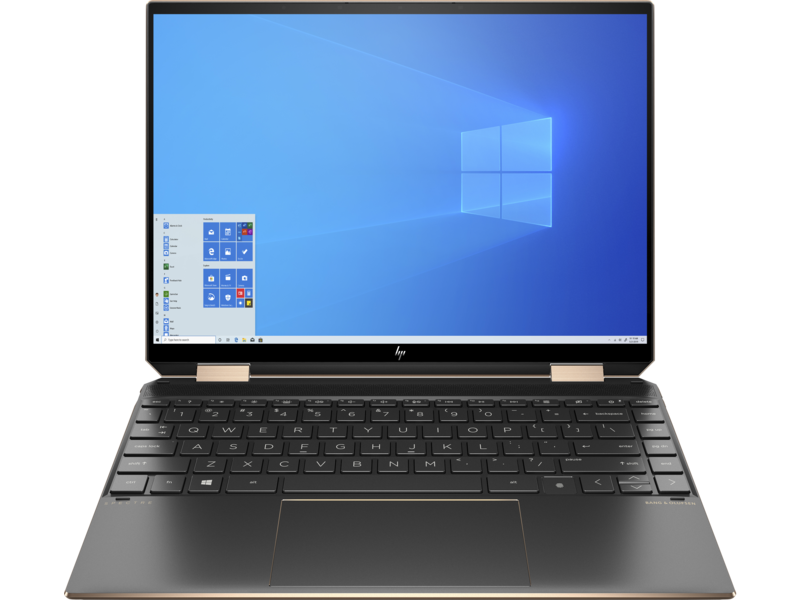 The next one on this list is for those who are willing to spend a few more bucks on something that is both sleek in looks but can also handle some of the toughest gigs you throw at it. With a very powerful i7 11th generation processor, 8 gigs of RAM, and a super-fast 512 SSD, this beast is the best option for those who are looking for power-intensive stuff.
It also offers a big 13.5-inch screen with full HD IPS displays alongside a fingerprint unlock to ensure the security of your system. The keyboard is also backlit with multiple color options according to your liking. It's a perfect package for those who crave both aesthetics and power inside a single machine.
MacBook Air (M1)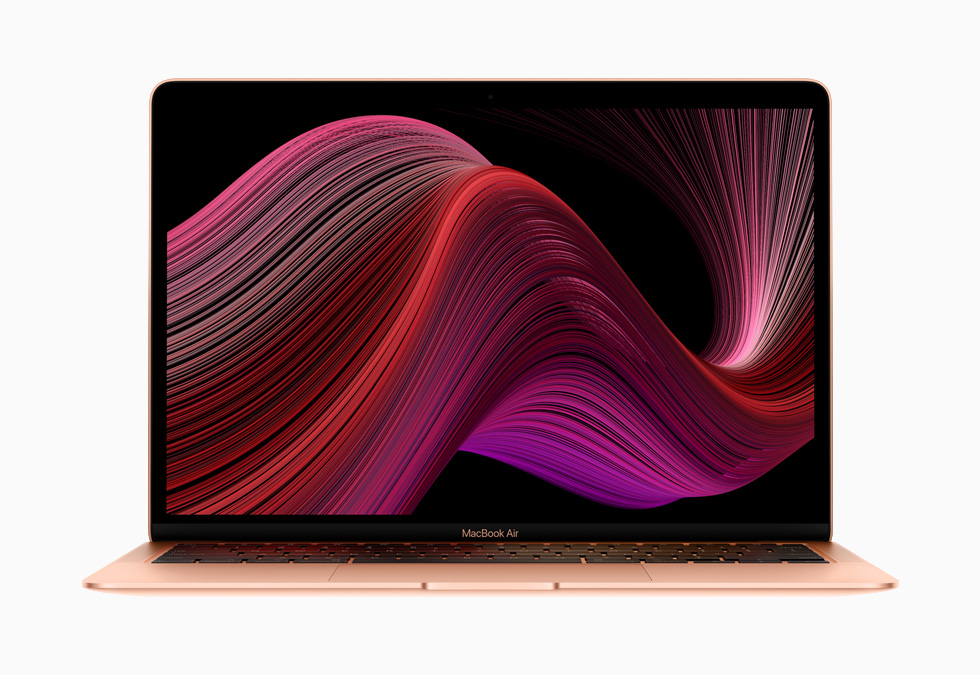 Since we are talking about high-end laptops, MacBook Air 2020 is probably the best choice for college students who have to work on some heavy projects and this device can withstand all the load that you have to throw at it.
You can buy this for less than a thousand dollars and it offers unequaled performance as well as over 14 hours of battery life. You will agree that this is an impressive combination that can only be found in Windows 10 laptops. Still, they lag when it comes to performance. Does the question arise why choose a MacBook Air instead of a MacBook Pro?
While the Pro offers superior sustained performance, the MacBook Air is less expensive and completely quiet due to its lack of a fan. Apple's 13.3-inch model is the most portable, with only 0.6 inches thick and a weight of 2.8 pounds.
Conclusion
Being a student means having some of the most beautiful and delightful days. Also, it means the days when you create new knowledge, learn, grow and improve. As beautiful as it may be, this period of your life should be accompanied by your effort and work, but also an adequate choice of tools that will alleviate your daily student problems, goals, and aspirations. We hope that our choice of the laptop will make your search easier and that with it you will achieve success, increase your knowledge, and string victories one after another.