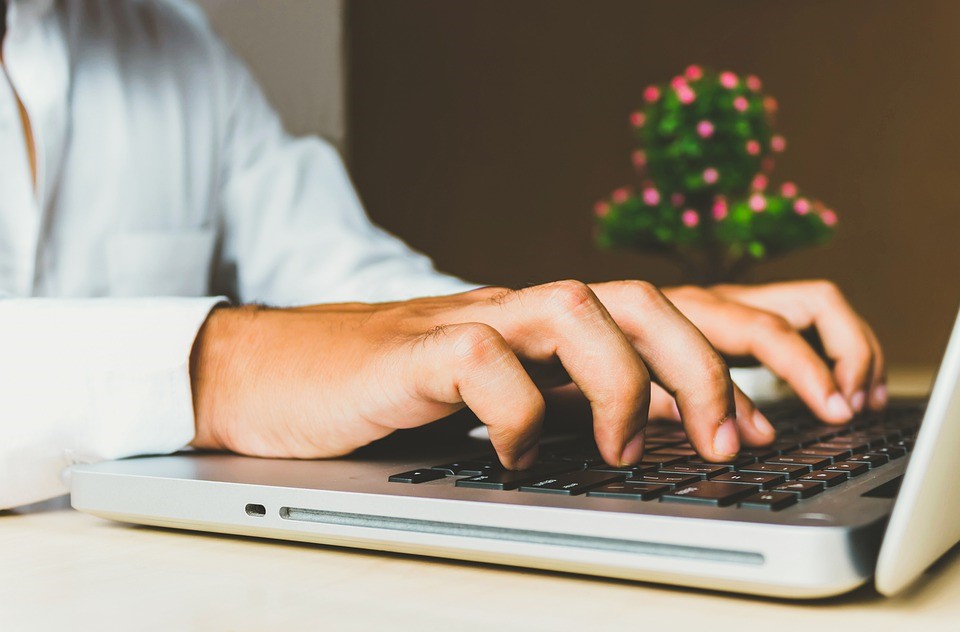 Source
The need for different types of SEO is always evolving, and keeping up with the most recent advancements can be challenging. For your Google rankings to rise to the top, you need to be up to date with the latest information.
Sites that have been properly optimized see an increase in visitor numbers over time, ultimately increasing the number of leads and sales.
To take your search engine optimization to the next level, take a look at these five factors that strongly impact it.
1. Domain name
When creating a website, the domain name is crucial. Choosing a domain name for your website involves considering your brand, business offers, and search relevance.
What does a domain name have to do with search engine algorithms?
Domain names can affect SEO, although they're not a primary ranking element. Using relevant and branded terms to build a short, clickable domain name will boost your SEO.
On the other hand, using exact-match keywords and over-optimizing your domain name can make your website look spammy and hurt your rating. So, balance is key.
Having the proper keywords in a website's domain might help you target your intended audience and boost your search engine ranking.
If you think that good domain names cost too much, keep in mind that you can find great domain names starting at $0.99. Just because something doesn't cost a few hundreds or thousands of dollars doesn't mean that it won't attract people.
2. Backlinks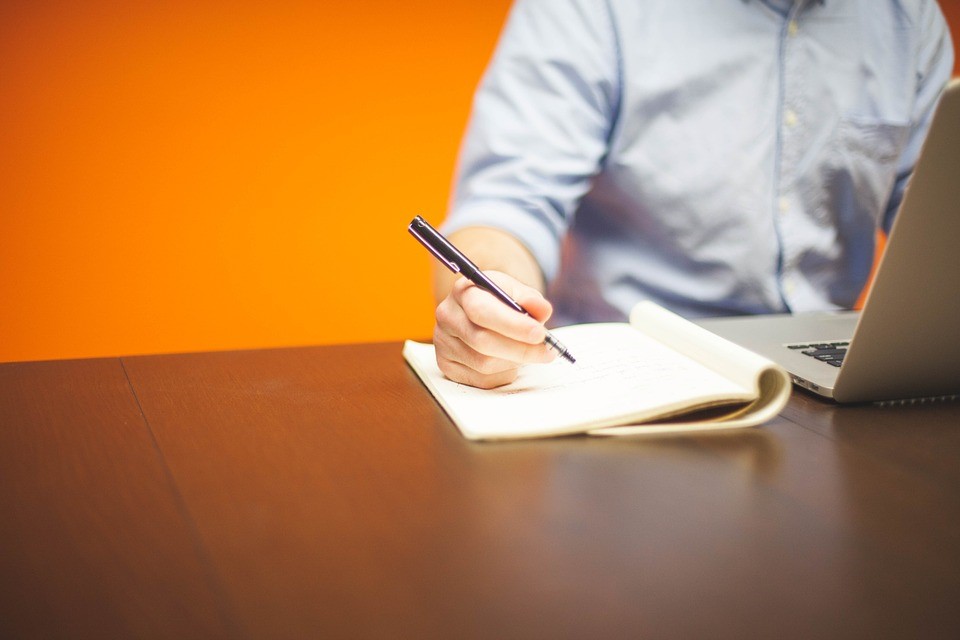 Source
Backlinks continue to dominate the SEO industry in driving high organic search engine rankings. They have existed for many years and have been utilized in various ways to improve SEO and online visibility by organizations, brands, and marketers. According to various studies, links are one of the essential SEO ranking elements.
But what are the real backlinks meaning in terms of SEO? And what does it mean for your website and your business?
Backlinks are, simply put, links on other sites that lead to your website. They are crucial for SEO because they indicate to Google that another website considers yours a valuable information source. 
As a website acquires more backlinks, search engines conclude that it contains material worthy of a high position in the SERPs. As such, you can't afford to overlook their importance in 2022.
3. Page speed
Since the beginning of SEO, page speed has been one of the most important variables. Google's goal is to provide people with a better overall experience when they browse the web, and one way to achieve this goal is to ensure that web pages load quickly.
A search engine algorithm upgrade centered on mobile page speed was disclosed by Google in July 2018, and it began to affect sites at that time. Your website could be penalized by search engines if it takes a long time to load on mobile devices.
Use the mobile testing tool provided by Google to evaluate how well your website performs on mobile devices.
And if you haven't already, you should start utilizing Google Search Console as soon as possible. This includes a whole area devoted to keeping you up to date on your site's performance, including the speed.
4. Website security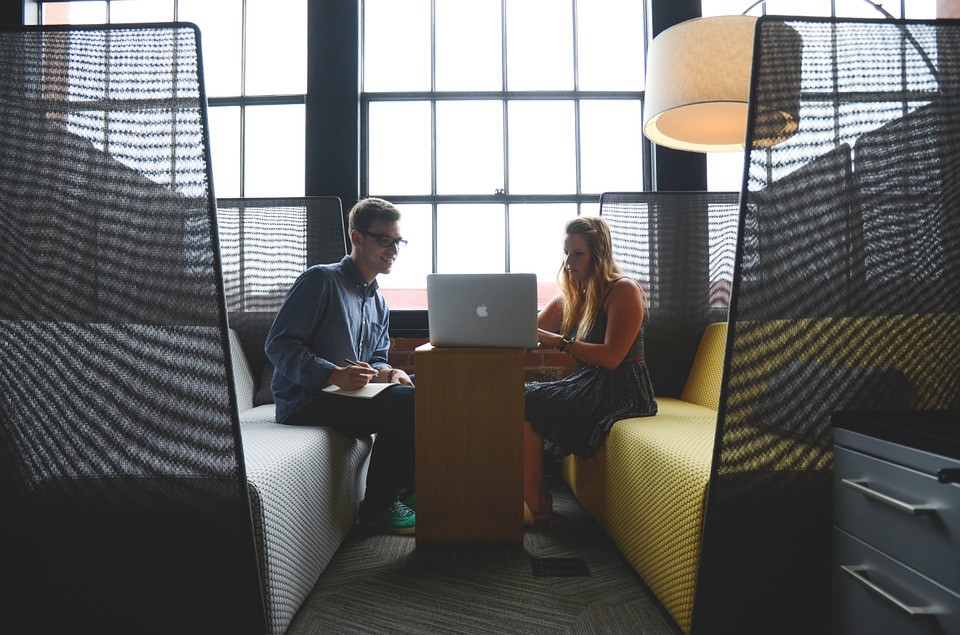 Source
Google attempts to protect visitors from potentially dangerous websites. Any search engine takes security on the internet very seriously. So, safe and secure websites have a significant advantage over the unsafe ones in search engine results.
SSL (Secure Sockets Layer) certificates are required for websites that collect user and payment information. This encrypts all data flow, protecting it from theft. Nonetheless, it is suggested that every website install an SSL certificate.
Nearly all browsers display a green lock icon next to addresses of websites that have SSL certificates installed. In contrast, hazardous websites are highlighted with a red lock icon.
5. Technical SEO
Promoting high-quality content is merely one component of search engine optimization (SEO). To get search engine crawlers to index a website correctly, on-page SEO needs to pay attention to many minor elements that should be examined.
 A website ought to have clean coding to perform quickly. Additionally, the correct configuration of a few technical SEO variables is essential. Even people who are not particularly skilled with technology should have no trouble configuring them.
Even if you are not an SEO specialist, there is nothing to worry about. Every website has the potential to host numerous versions. Unfortunately, crawl robots see them as completely different pages, leading to duplicate content difficulties.
As a result, it is necessary to configure redirects to point to the only site's version. Additionally, you are responsible for checking if all of the pages can be indexed and, if necessary, updating the permissions in the robots.txt file.
The development of an XML sitemap assists robots in navigating a website, which is beneficial to search engine optimization.
Conclusion
As important and impressive as SEO may be, it is not the only element you should consider. After organic visitors reach your page, you must convert them. So once you're done with your SEO efforts, you should consider your sales and marketing funnels next.