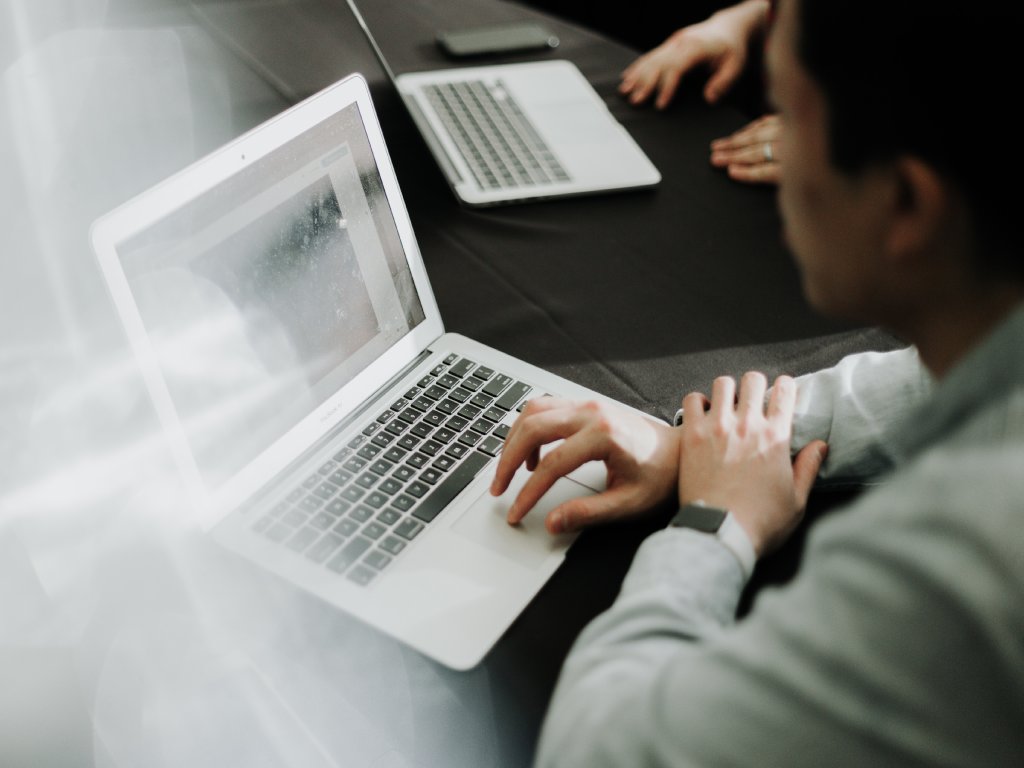 A demand generation agency is working with companies of all sizes to help them design a comprehensive marketing plan to meet their objectives, including increasing website sales or improving overall revenues. These marketing gurus will collaborate with you to develop marketing strategies that will deliver results for your B2B enterprise.
The benefits you get from working with a B2B branding agency
Customer loyalty
One of the tenets of digital marketing is to surprise and please your customers. In addition to establishing communication with the consumer throughout the buy and post-purchase process, this approach attempts to increase customer satisfaction and increase sales.
It is about developing a relationship with the customer that encourages them to advocate for a specific brand because they believe your company has made a difference throughout their purchasing experience with the brand.
A B2B digital marketing agency's mission is to assist firms in establishing authoritative communication, which in turn results in customers becoming actual brand ambassadors for the company.
Communication oriented to people
In the case of a digital marketing firm, one of the most significant benefits is the development of Personas. It is possible to develop a more assertive strategic planning approach by defining an ideal client profile. This allows you to offer solutions and differentiators that distinguish a certain firm as the best option for this audience.
One of the most significant advantages of developing a persona is the ability to target and channel communication to people who truly matter.
In this case, the likelihood of converting clients is higher because an effective speech was delivered to the appropriate audience.
Quality content
A B2B digital marketing agency can lead its clients through the process of creating strategic content for websites, blogs, emails, social networks, and educational materials. These are fantastic methods that can assist increase the quality of brand communication and of course, increase your sales.
Marketers who specialize in digital content creation are constantly being taught how to understand their clients' target audiences better, interpret their needs through search term analysis, and determine which triggers are the most effective for increasing traffic on communication channels, as well as how to optimize conversion rates through effective communication. This is especially essential for small business branding.
Defining metrics
One of the advantages that digital marketing has brought to the table is the ability to define metrics and measurable data that can be examined to produce industry blogs and marketing plans that are increasingly assertive for a company's position in the market.
When considering B2B digital marketing agencies, one crucial consideration is that it is the B2B digital marketing consultants that create and assess which metrics will have the most significant impact on the strategies and yield the best outcomes.
Return on investment
One of the primary reasons a firm invests in a B2B digital marketing agency is to realize a return on its investment, which is abbreviated as ROI. This, however, should not be the main justification for doing so.
Nurture your potential customers faster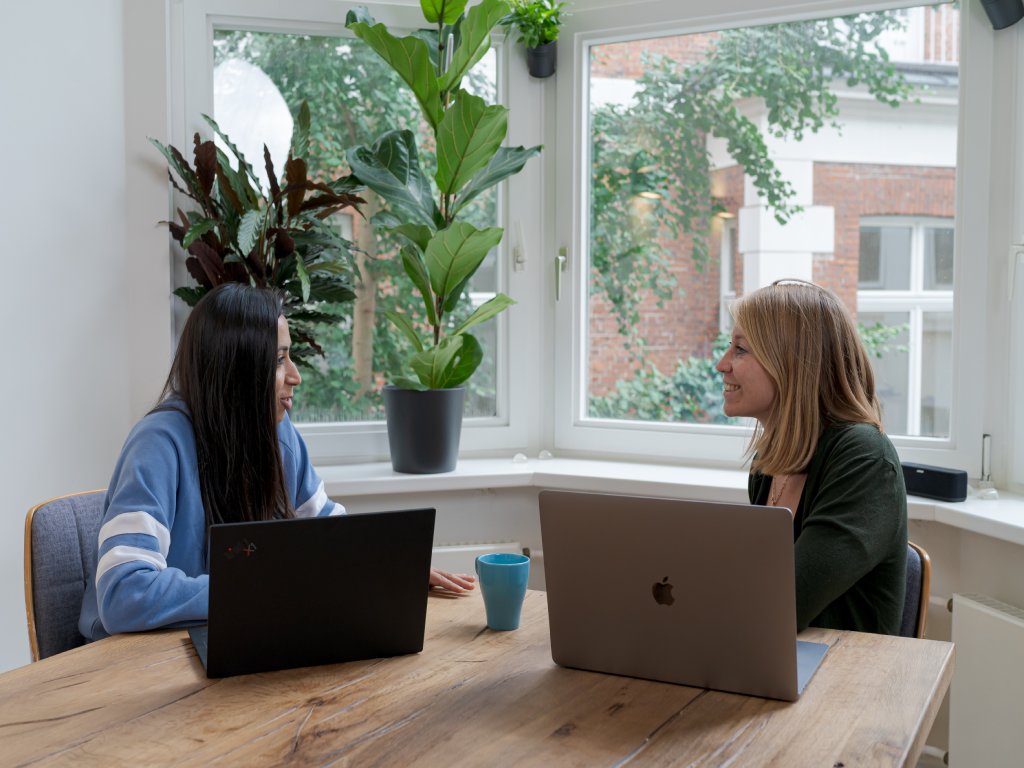 How are leads for your business intended to be adequately nurtured once they have been gathered for you? Do you want to build an online reputation?
Using the services of a digital marketing agency can assist you in addressing this issue and developing tactics to nurture your leads more quickly. To acquire the trust of your leads, you must nurture them and cultivate connections with them.
Lead nurturing can be handled in a variety of ways, but the email system itself is one of the most prevalent. It is possible to nurture email leads by implementing the following strategies:
Send them material that will be valuable to them, such as blog pieces or recorded training sessions.
Send them limited-time incentives that will assist them in resolving a problem they are experiencing.
Invite them to become your followers on other social media channels.
Email lead nurturing is all about providing them with relevant material at the appropriate time of day or night. You don't want to send them emails too regularly, however, because you run the danger of them unsubscribing or classifying your emails as spam if you do.
When you engage a digital marketing agency, they will assist you in developing methods that will effectively nurture your leads and convert them into consumers.
Is it worth hiring a B2B branding agency?
If you work in the B2B sector, you are well aware of the specific marketing issues you confront.
Is it possible to sell your services to other firms while also assisting them in understanding how your business might benefit theirs? If you're not sure how to go about it, a B2B digital marketing agency can assist you in filling in the gaps and you can receive a small business branding package.
All of the above advantages demonstrate that a brand loses out on a variety of things, not only monetarily when it does not work with a B2B digital marketing firm.
More to the point, when marketing tactics are well implemented, the investment represents a tiny proportion of the total return. Exceptional results are achieved, boosting the likelihood of conversion in each cycle of the process.