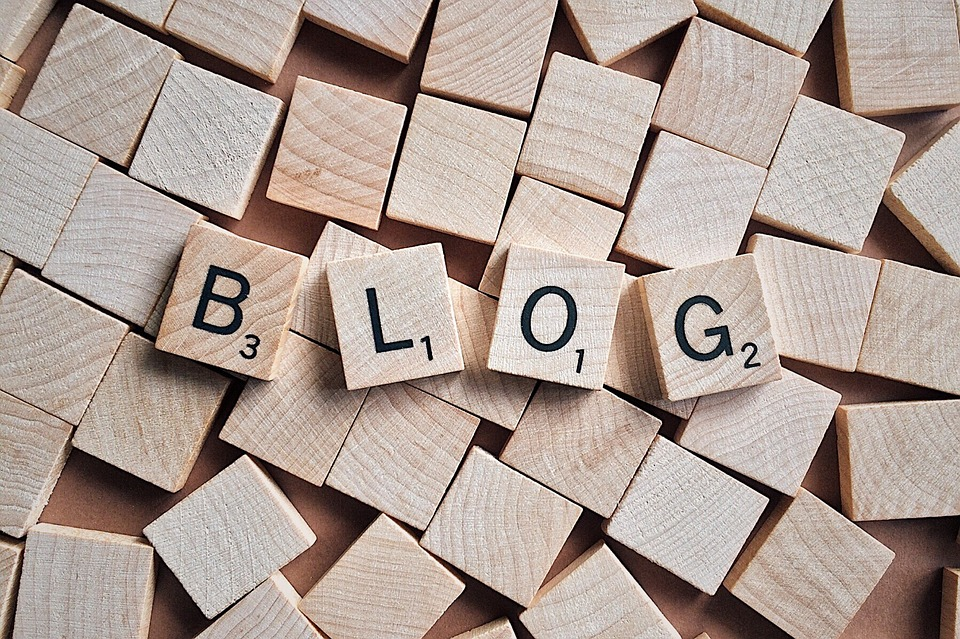 Image source
Starting a blog is one of the best business ideas for writers. Blogs entertain audiences, provide valuable content, and serve as a source of income for bloggers who know how to play the game. Running a blog can be a very profitable venture and a great source of passive or even active income.
However, if you feel like you're ready to give up your blog, you can do so for a profit as well. A successful blog can do well on the market and if you want to know how to sell your blog, take a look at the tips we listed below.
How valuable is your content?
You can't hope for a successful blog if you don't publish posts that manage to capture your audience's attention. The only way you can do that is to post content they find valuable. But high-quality and valuable content isn't easy to create as it requires a lot of work and effort.
Here are some things you need to remember if you want your content to perform well:
Know what your audience needs. Do you know what kind of posts your target audience and website visitors are interested in? To optimize the performance of your posts, you should post insights, tips, and stories your audience will resonate with and will want to come back to.
Have a consistent upload schedule. If you want your audience to always come back to your blog, your content has to be more than valuable. You also need to have an upload schedule your audience can depend on. In other words, you should publish content at least once a week, which is what 38% of bloggers do.
Always look for improvement opportunities. Keep a close eye on your engagement levels and see which type of content performs well and which should be improved. Learn from your mistakes and successes and always strive to create better content.
Finally, the content you write needs to be original. Not only does Google penalize plagiarized content, but your audience will soon realize you don't have anything of value to offer if you just repost content. By making use of a proven plagiarism checker you can rest assured that your content is always unique.
Where are you going to sell your blog?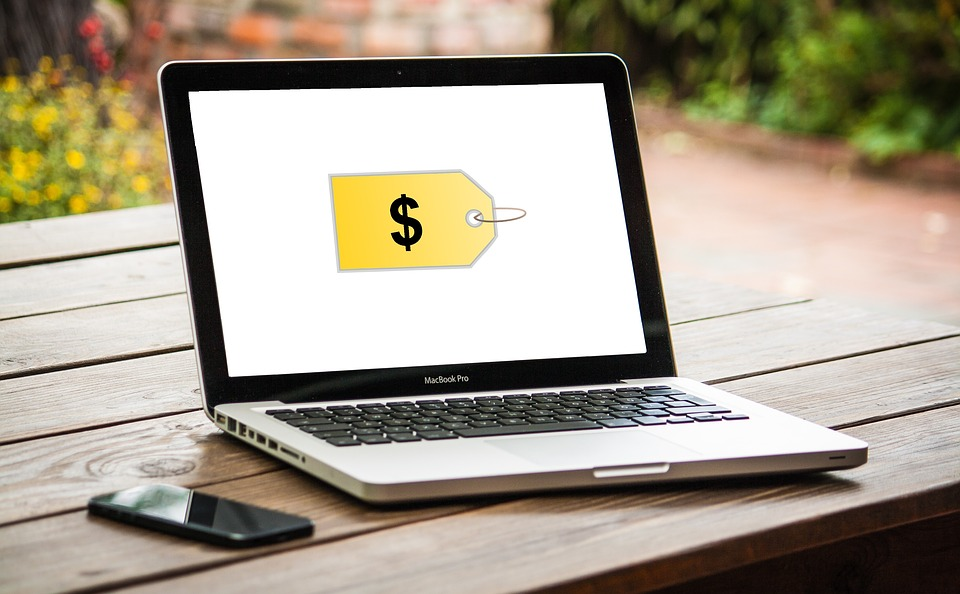 Image source
When you decide to sell your blog, you have three different ways you can go about making the sale:
Selling it yourself. This isn't recommended unless you have experience with selling blogs. First-time sellers usually don't know how to find the best buyer or sell for a fair price.
Hiring a broker. An experienced broker will assess the price you can get for your blog, transfer money to your account after the sale is finished, draft up legal documents, and find the best buyers.
Using a marketplace. If you don't want to pay for a broker but still don't want to go into the sale completely alone, you can list your blog on a marketplace for selling and flipping blogs. There, you will have access to thousands of potential buyers, but you will have to pay a commission.
Do you know the fair price for your blog?
One of the most common questions from people who want to sell blogs is "How much money can I get?" Of course, this will vary from one blog to another, but there are some things you can do to calculate how much money you can hope for.
Typically, the selling price for a blog is calculated by multiplying the average monthly income over the last year by a specific multiple. This multiple can range anywhere from 24x to 40x and it depends on multiple factors such as your traffic and income.
This is why it's very important to keep finances and traffic records. Only one-third of bloggers regularly check their blogs' traffic analytics, but you need to do this if you're hoping for a sale. No matter what method of selling you opt for, your buyer will ask for proof of how well your blog is doing.
The proofs you can provide include spreadsheets of your income and losses, proof of sales, traffic details and sources, and other important analytics. When you can prove your blog is doing well, you can ask for a higher price.
Final thoughts
Blogs are among the most popular types of websites on the internet. Millions of people go to blogs every day to learn, laugh, and everything in between. And while blogging can be a great choice for some people, there will probably come a time when you outgrow your blog and want to sell it. And thanks to these tips, now you know how to sell your blog.