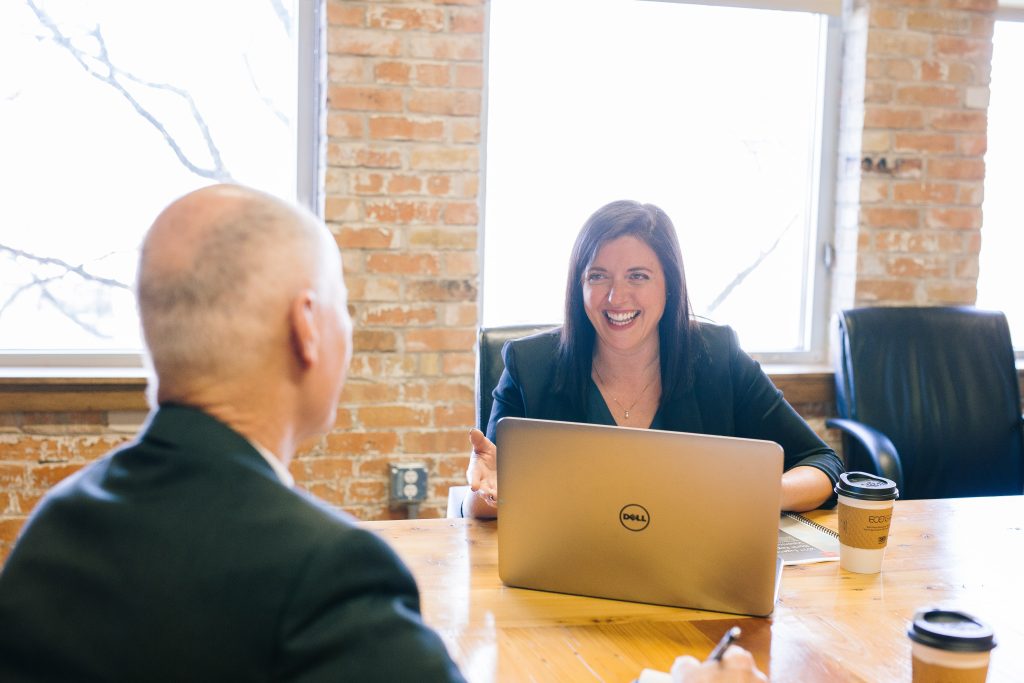 In this day and age, your company's reputation is even more crucial to your continued success than ever before. After all, the proliferation of the Internet and, consequently, social media platforms means that people can share their experiences with your brand with anyone in an instant. But this coin has a second side here. If you manage to improve your reputation, thousands will know about it in no time.
So the question you may is how to improve everyone's opinion about your business? The days of photoshoots with satisfied customers are waning, and corporate propaganda tends to be frowned upon. Fortunately, there are several more efficient ways to make your business reputation skyrocket and make people talk about your company with admiration, including communicating with your clients in a clear manner, being transparent about your mistakes, keeping your promises as a business, doing charitable work, learning to manage your customers' dissatisfaction, and being fair to your employees. Read on and see for yourself just how much your notoriety increases!
Engage With Your Clients in a Clear Manner
When you are looking for a way to improve your business reputation, the first thing that you need to do is to make sure that your clients know exactly what they are getting from you. That is why it is important that you engage with them in a clear manner, be it over the phone, email, or communication software like Weave.
Let them know what your business is all about and how they can get involved with it, but also make sure that you answer their questions in a polite and timely manner. At the same time, ensure that you fix the problems that they came to you with as soon as possible. After all, people want to feel like their concerns are being heard.
Be Transparent About Your Mistakes
We are all human, and we all make mistakes. And no matter how hard you try to avoid them, you will make one sooner or later, especially if you are a business owner. But you can always make sure that you put in the time to talk with your clients and explain how the problem occurred, what steps you have taken to correct it, and what you are doing to ensure that it never happens again. If you do this in a timely manner, you will most likely find that your clients will forgive you for your mistakes.
Keep Your Promises
Keeping your promises is incredibly important for improving your business reputation. So, if you tell your clients that you can deliver something on time, make sure that you do so. In case you end up unable to do it, explain the reasons for the delay. This way, your clients will not feel like they are being lied to and will appreciate how honest you are.
Many people do not realize just how important it is to keep your promises until someone does them wrong. But if you want to improve your business reputation, following through on your word is of the utmost importance.
Do Charitable Work
Another great way to improve your business reputation is to work with charities and help them out in any way you can. It is good to remember that there are many people out there who have a lot less than you do and that they could always use some help.
If you have the resources to give out a little financial aid, volunteer some of your time, or even donate some of your products, then do so. Not only will this improve your reputation, but it will also give you a sense of purpose.
However, it is important that you do not donate to a random charity and call it a day. Instead, research a few charities that you are interested in donating to and choose one that is both reputable and focused on something close to your and your employees' hearts. For instance, if your business specializes in selling dog food and accessories, it would make sense to work with a charity that helps dog shelters.
Be a Good Employer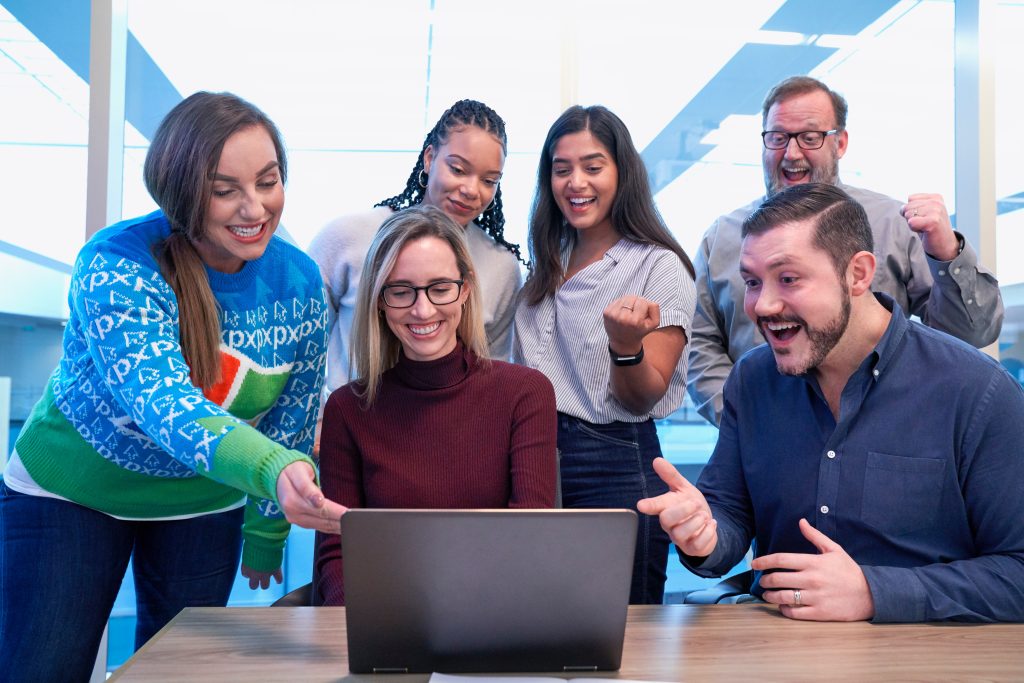 Last but not least, it is important that you are a good employer. If you treat your employees with respect and ensure that their needs are always taken care of, they will keep on improving your business reputation by word of mouth. Moreover, any of those who leave will have fond memories of your company and, as a result, will be more likely to praise it on the web.
If you want to be a good employer, it is important that you communicate with your employees regularly and listen to what they have to say. Ideally, you should ask for their input on how you can improve your company. After all, you want them to be happy so that they will strive to make your company a success.
Learn to Deal With Customer Dissatisfaction
As mentioned above, no matter how hard you try to avoid them, mistakes will happen. But what you can always do is turn them into further opportunities. For example, if one of your clients is angry about your product not working correctly, consider contacting them directly and offering them a refund or a replacement, as well as a number of discounts for further purchases. This way, your dissatisfied customer gets placated, and you turn a complaint into a possible future sale. People will be quick to see your pro-customer approach, and, as such, your reputation among them should skyrocket in no time.
In Conclusion
To sum up, there are quite a few useful tips that you can follow to ensure that your business reputation is always at the top of its game. If you put these tips into action, you will find that you are getting more and more clients each day. And as long as you continue to treat them well, they will be happy to recommend you to their friends and family!