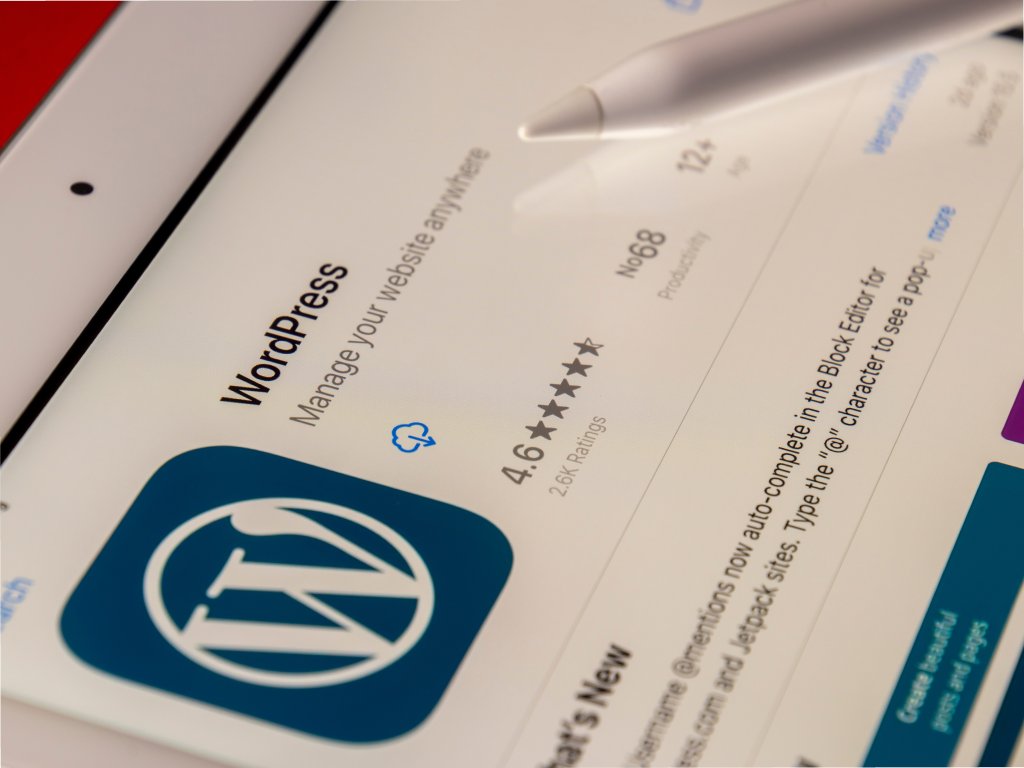 When it comes to building your website, should you immediately opt for WordPress, the best open-source and free option, or consider a few other website builders? Given that the result is likely to be the same, the choice may not seem important. Ultimately, you'll need nothing more than a homepage, a product or service page, an About Us page, and a page with contact information.
As your website's importance grows, the differences will begin to emerge. This article compares WordPress to other builders to help you make the best decision.
Control Over Your Site
If you choose WP and opt for self-hosting, you'll have full control over your site. The underlying database and code will be completely accessible to you at all times.
If you select another website builder, your data will be on their servers, so you won't have complete access to it. The majority of builders have the right to your content. Some clauses expressly stipulate this. Ultimately, what this means is all the effort you put in will result in a product that might end up belonging to the platform unless otherwise stated in the terms and conditions.
Themes and Plugins
Compared to other builders, WP has far more extensions. This makes integration with other tools easier and provides access to more features. WP disposes of a vast library of themes and plugins that you're able to use to tweak and customize your site.
Themes determine the appearance of your site. They are similar to builders' templates. Plugins add things like contact forms and other new features.
It's possible to turn the WordPress experience into website building by means of plugins. For instance, there is a visual builder plugin called Elementor. Once you learn how to install WordPress, you'll have access to a drag-and-drop tool to design your whole site.
The difference with other website builders is that you might not find the addon you need because you can only use theirs. They are far fewer. You might not love the ones you do find, and you'll find there are no other options.
Showcase IDX's list will let you know what are the best WordPress themes for real estate industry!
Price
Generally, WP is less expensive to use than other builders because there are many affordable WP hosting plans and its software is free. WP alternatives usually have several hosting plans, but the most affordable ones have limitations in terms of ad removal, storage, bandwidth, and other key features.
Should your business grow, you'll need a more expensive plan. The cost of maintaining a WordPress site will be far more stable.
Types of Websites
WP can be adapted to all kinds of websites. It's very flexible in SEO and lets you automatically set up SEO titles and descriptions. These can include dynamic data. While WP is not the only platform with SEO tools, those of other site builders are not as flexible and are more suitable for beginners. Rank Math, Yoast, and other WP plugins are superior where performance and quality are concerned.
Ecommerce Functionality
WordPress has a dedicated eCommerce tool, WooCommerce. It's perfect for serious businesses. Other website builders' tools are more suitable for small shops.
Customization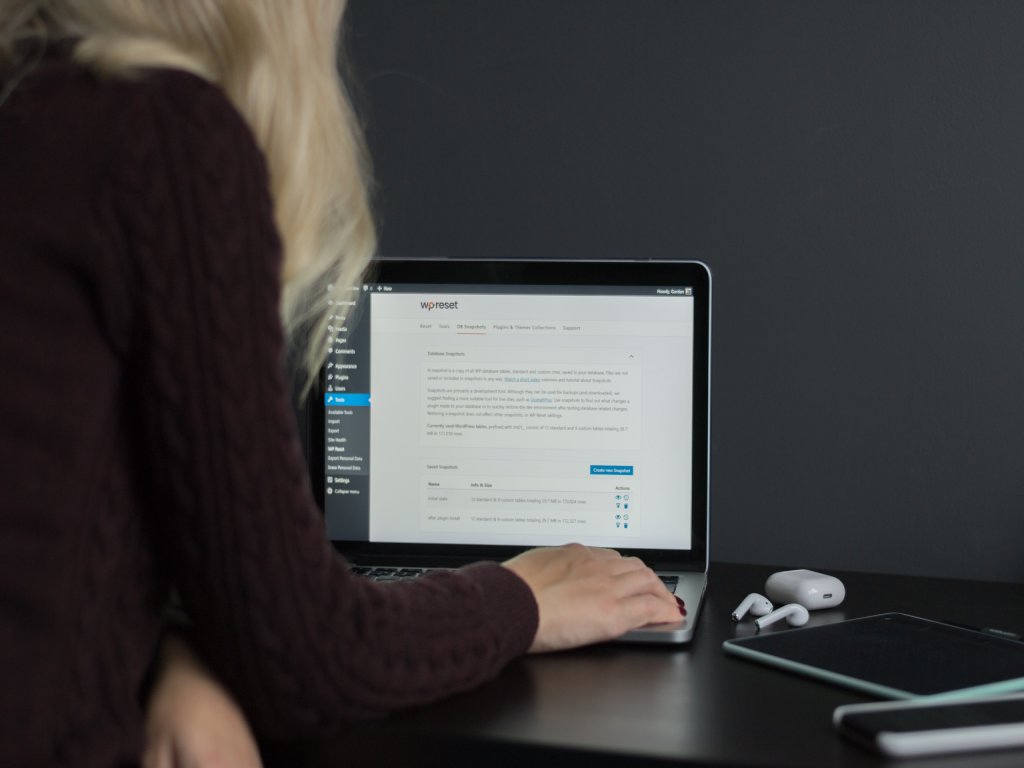 If you want customized content for a blog, event directory, job listing site, or real estate directory, you'll find WordPress excels at this. It's ideal for content that changes based on user preferences, user data, and user behavior.
You can use MemberPress or another membership plugin to build a membership website on the platform. This is something the majority of other website builders struggle with. Creating memberships sites with content restrictions, user registration, or dynamic sites is challenging.
Other builders aren't as good with member management. You'll need to use a third-party service to embed JavaScript snippets. If you're a novice in website creation, they are far from the most optimal choice. WP can easily be adapted to various content structures with custom fields, post types, and other features.