Does your business struggle with repetitive tasks? Not finding a way to eliminate them and leave your workflow inefficient? If so, you need to consider workflow automation tools.
In today's modern world, automation tools are a high priority for every business, whether large or small. They're instrumental in increasing efficiency and freeing up time for workers to shuffle their focus.
But what is workflow automation, and what are the benefits of this type of workflow to your business? This guide will walk you through everything you need to know about the benefits of workflow automation tools.
Read on!
Reduces Errors
Workflow automation tools may be the answer if your organization faces substantial data entry or processing errors. You can drastically reduce the number of errors that are made daily. This is by automating data entry and decision processing.
This can lead to increased efficiency and accuracy across your organization. Thus, it decreases frustration and wastage of time and resources.
Improves Connectivity
The benefits of workflow automation tools are many and varied. One of the most important is that they improve connectivity. Businesses can connect their employees and customers more effectively by automating key processes and workflows.
This makes it easier to get work done and improves communication and collaboration. Businesses can improve their bottom line and make their employees' lives easier. This is by streamlining processes and automating key tasks.
Eliminates Redundant Manual Tasks
Workflow automation tools can do wonders for a company's efficiency and bottom line. By automating tasks currently being done manually, you can free up your employees' time to focus on more important tasks.
Simplifies Processes
By simplifying and automating processes, workflow automation tools can make life much easier for businesses. For example, a tool could automatically generate invoices based on purchase orders.
It can also track and route customer service requests. By automating these processes, businesses can save time and money and improve efficiency.
Increases Control
Workflow automation tools help to manage and monitor work tasks. This is by automating the flow of information and approvals between people and systems. This results in improved workflows and increased control over how work gets done.
Businesses can avoid disruptions and delays caused by manual processes. In addition, by tracking and reporting on workflows, businesses can identify process bottlenecks and inefficiencies and make necessary improvements.
Improves Work Culture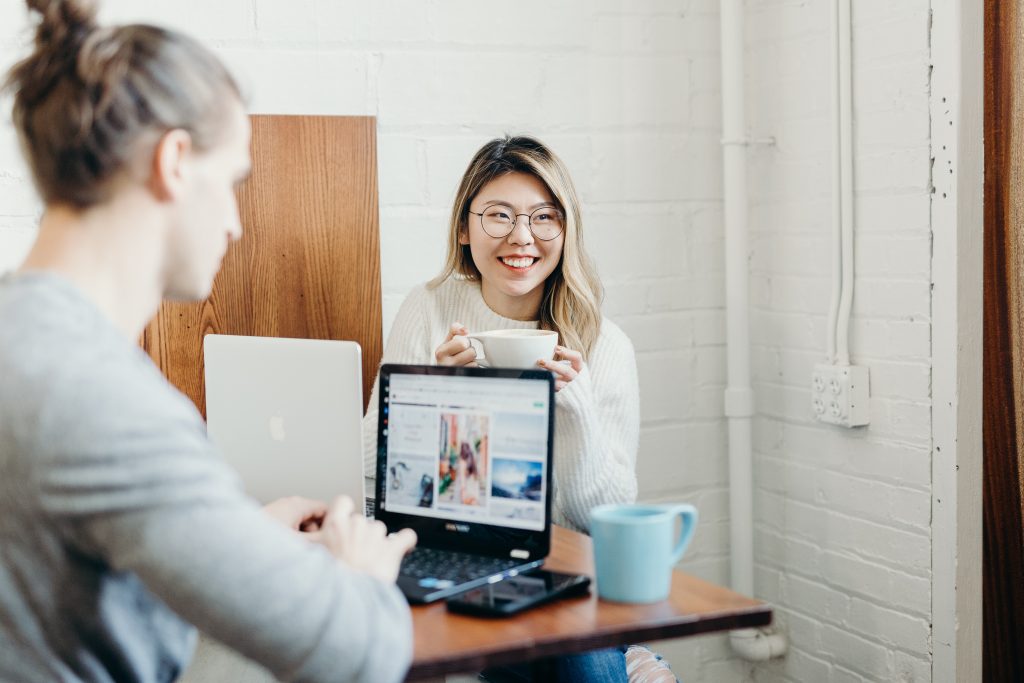 If you are a business owner, you know that strong work culture is key to employee productivity and satisfaction. A big part of having a strong work culture has efficient processes in place. This is where workflow automation tools come in.
This can free up employees' time to focus on more important tasks. When employees can work more efficiently, it can lead to a more positive work culture overall.
If you're interested in finally investing in a workflow automation tool, consider Yardi Breeze consulting services or check out other providers near you.
Take Advantage of Technology with Workflow Automation Tools
While many different workflow automation tools are available, they all serve the same purpose: to make your life easier. Automating tasks that you would otherwise have to do manually can free up your time to focus on more important things. Not to mention, automated tasks are often more accurate and consistent than manual ones.
So if you're looking to take advantage of technology and make your life easier, consider using a workflow automation tool. You won't regret it.
Visit our main blog section for more reads aside from workflow automation software.