Once you have decided to create a website, the first step is to choose the best hosting service provider. Creating a website, page layout, or goal are very important aspects of the development of the site. But, the choice of hosting service is just as important if not more important than defining the site and purpose. Creating a website, page layout, or goal are very important aspects of the development of the site. But, the choice of hosting service is just as important if not more important than defining the site and purpose.
Not only is it essential for the existence of a site, hosting greatly affects the performance of the site and thus the user experience. A fast-loading, responsive website will outperform a sluggish and unresponsive one in most metrics that matter – conversion rate, search engine ranking, overall profitability, and more.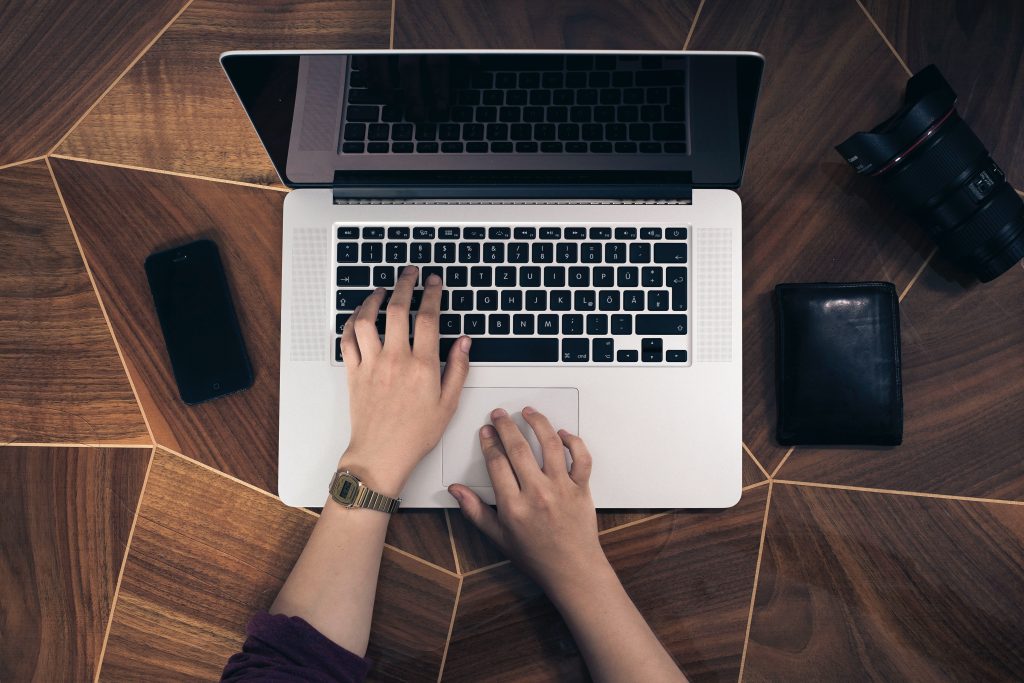 The market is flooded with hosting solutions, almost all of which can meet your needs. However, you need to choose the one that will fully meet your expectations and meet WordPress's minimum requirements. Although most hosting solutions offer similar packages, add-ons, and features, we should not forget that each of them has something special and examine each one before making a final decision.
Hosting is a mature and competitive industry, yet it has grown at a rate of 15% for the last two decades. We often get entangled in a great sea of choices and end up thinking that they are all the same or relatively similar. But, as we previously mentioned, this is not true, hosting services are different and we choose the ones that suit us best. Through this article, we will show you a few items that will be important for decision-making in 2022.
To show what those options are and how they impact the WordPress web creation process, we need to cover the most prominent WordPress hosting options, and talk about the main options it offers to customers.
Shared hosting
The cheapest form of hosting is shared hosting. As the name suggests, this type of hosting is the sharing of server resources with several other sites. Some of the basic advantages of the court are that you do not need to know any technical knowledge of server configuration or that you do not have to pay for the entire server. The biggest negative characteristics are that you are not sure how the site will behave due to load or attack on the server. So, this choice has both good and bad sides, depending on the site you are creating, you have to decide that shared hosting is the right choice for you.
You need to consider the security items that will be shaken by choosing this type of hosting. It is not uncommon for sites to share servers. However, we believe that this is not a good thing due to possible malicious attacks. If a site happens to share a server with a site attacked by cybercriminals, security companies will blacklist the IP address of the compromised site. For you, this would mean that even though you did nothing wrong or were directly attacked, you would be blacklisted because you share the same space and therefore your IP address.
As cybersecurity takes center stage in today's volatile geopolitical environment, more web creators are choosing hosts with best-in-class security technologies. Each of us is a target of cyber attackers. You don't have to be big and important to be their victim. 43% of cyberattacks target small businesses, and the number is growing every year.
Shared hosting is the most commonly chosen solution by startups and entrepreneurs. With lower prices, web creators can focus on creating a site, a brand, appearance, etc. for the sake of improving popularity and profitability. After the growth of the site, the most common sequence of events is the transition to dedicated or cloud hosting.
Dedicated hosting
The next hosting solution is dedicated hosting. We pay attention to it because we consider it an extremely good choice for several reasons. Unlike shared hosting, with dedicated hosting your website will never be blacklisted by IP addresses. Reliable performance and good performance are what you will get by choosing this hosting.
It is up to you whether you want one smaller server or an entire data center. What this hosting solution offers you are additional IP addresses, error protection, and advanced security and safety solutions. Also, it is important to note that it is even possible to choose the features you need and this hosting will satisfy your wishes.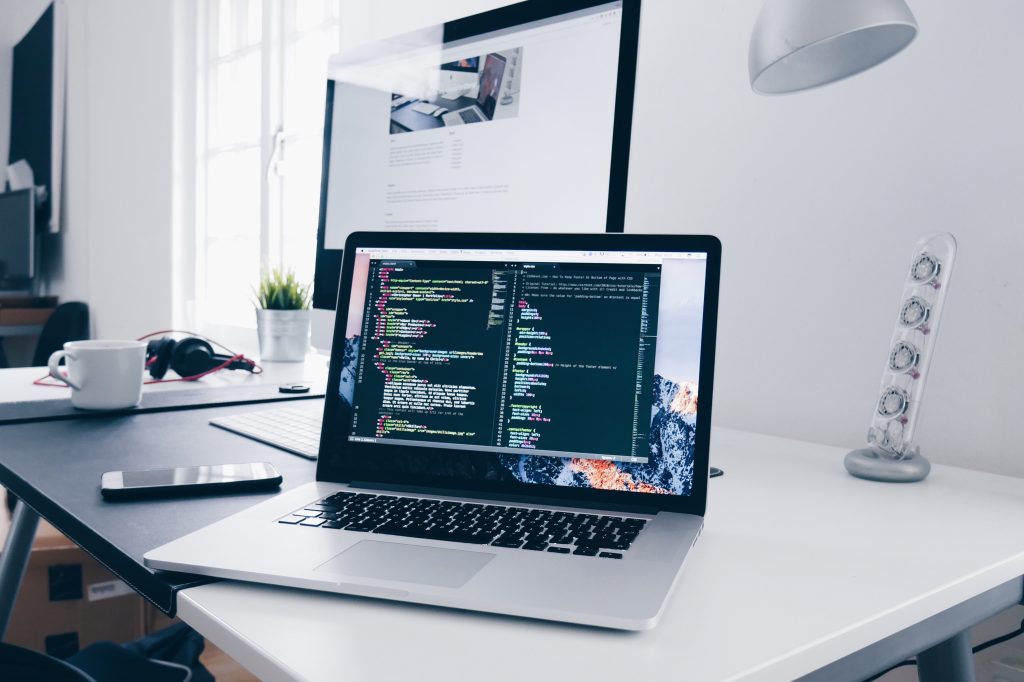 This solution is often chosen by companies and large institutions. They are not sorry to pay more when they get increased security but also IT help. They cannot allow their security to be questioned or to be without adequate IT support.
In the past, small businesses would often start with shared hosting but today, a large number of them immediately start with a dedicated hosting solution. Simply put, opinions are that dedicated hosting will pay off more in the future than moving from shared to dedicated when the site reaches popularity and develops.
The price difference between the two above-mentioned hosts is significant. If you buy hosting from BlueHost or HostGator you will pay twenty to thirty times as much you would pay for shared hosting.
Cloud hosting
We believe that you have heard of cloud solutions at least once or that you have already used some of them. Cloud hosting is also a solution that has found its place on our list. A solution that works on the principle of scalable hosting on-demand through a managed service contract. Without a physical device in the sub-act center, cloud service is truly a solution worth considering. Hosting is fully managed by the hosting provider. This way, customers pay for exactly the resources they use, and can flexibly scale their services as needed.
We can often hear that the cloud is a substitute for shared hosting, that is, that cloud is more often chosen than shared. With a compound annual growth rate of 18.3%, cloud hosting is currently outperforming both hosting alternative options.
The two main benefits of cloud hosting are compatibility and pre-installed software. It is important to emphasize that a large number of hosting providers deal with specific markets that use certain technologies and platforms, providing hosting that is optimized for that scenario.
For example, Elementor's built-in cloud hosting for WordPress solution comes with WordPress pre-installed. There is no need to worry about security because they are implemented from the very beginning.
The website will always have access to the data it needs, at any time. All this without the need for the painstaking process of configuring a dedicated server and without compromising hosting performance.
Choose your hosting plan with an eye for scalability
As employers and site creators, you must be prepared for constant change. Sometimes migrations can be more expensive than choosing a more expensive solution at the outset. We were most impressed by the cloud hosting solution because they do not require the purchase of server resources that you may not use much or on the other hand, you will use a lot. The simplicity and scalability of cloud hosting are perfect for all types of sites, small, medium, or large businesses.
Conclusion
Shared, dedicated, or cloud – it's up to you. With the pros and cons, let each of the possible solutions take its place on your consideration list. After a detailed analysis, of cost, security, scalability, and many other important factors, choose the hosting with which you will touch the desired heights.