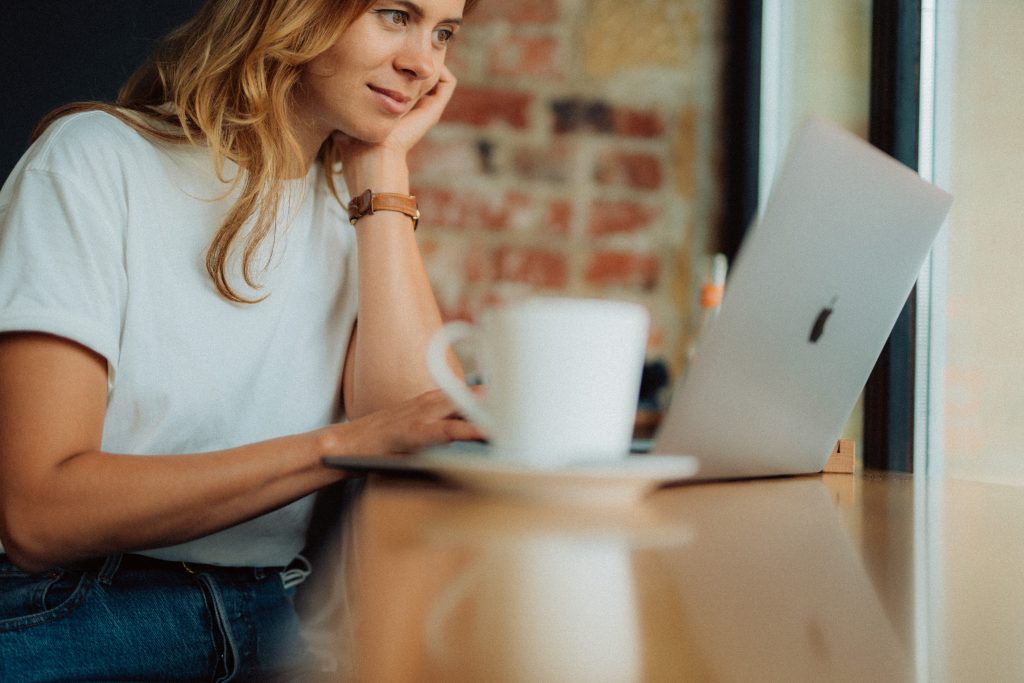 If you are already an entrepreneur or you want to become one, you have probably heard about the statistic that 20% of new businesses don't even make it through their first two years.
One primary and most significant reason so many new businesses fail is poor financial planning and cash flow. If you want to meet with success, proper financial planning is critical, and the best person for the job is an experienced CFO.
The problem is that CFO salaries aren't cheap. Hiring a CFO can drive up overheads, and you might not even have enough work for them during specific periods.
So what do you do? Keep reading to find the best time to hire a CFO for a startup business.
Before a New Fundraising Round
Are you a seed-stage startup business planning for a Series A? If it is so, and your answer is positive, then it is the right time to consider hiring a CFO.
To be clear, you might be able to get away without a CFO while running a startup, but you need one on hand to help you prepare for a fundraising round.
Before fundraising, most startup business CEOs put all their energies into reaching out to potential investors and have little time to devote to financial planning. However, financial planning is critical during the lead-up to fundraising rounds.
A CFO can track KPIs, structure the financial model, and prep all the necessary financials for investors to look through. They'll be able to audit reporting to ensure accurate figures and more reliable forecasting.
Once the fundraising round is over, the CFO's work will mainly consist of guiding financial decision-making and advising on investor relations, venture debt, and equity compensation. They will also need to benchmark the KPIs and financials to the economic model presented to investors and provide reports at quarterly board meetings.
However, the problem that many startup business ventures face is that once the fundraising round is over, a full-time CFO will be left with much less work on their plate.
The answer? Don't hire a CFO full-time. Instead, keep your operations lean and agile by bringing on a virtual CFO.
When the Entrepreneur Has More Important Things to Do
Is your startup business suffering because you always have your head in the books? Most entrepreneurs can handle accounting tasks, but it's probably not where your true talents lie.
If your gift is running a startup, spending hours daily on your financials isn't a good use of your time.
If you hire a CFO, you can free up time to devote to core operations to grow your startup at your envisioned pace. The role of a CFO is to support you by providing you with on-demand financial insights and guidance.
When Operations Are Complex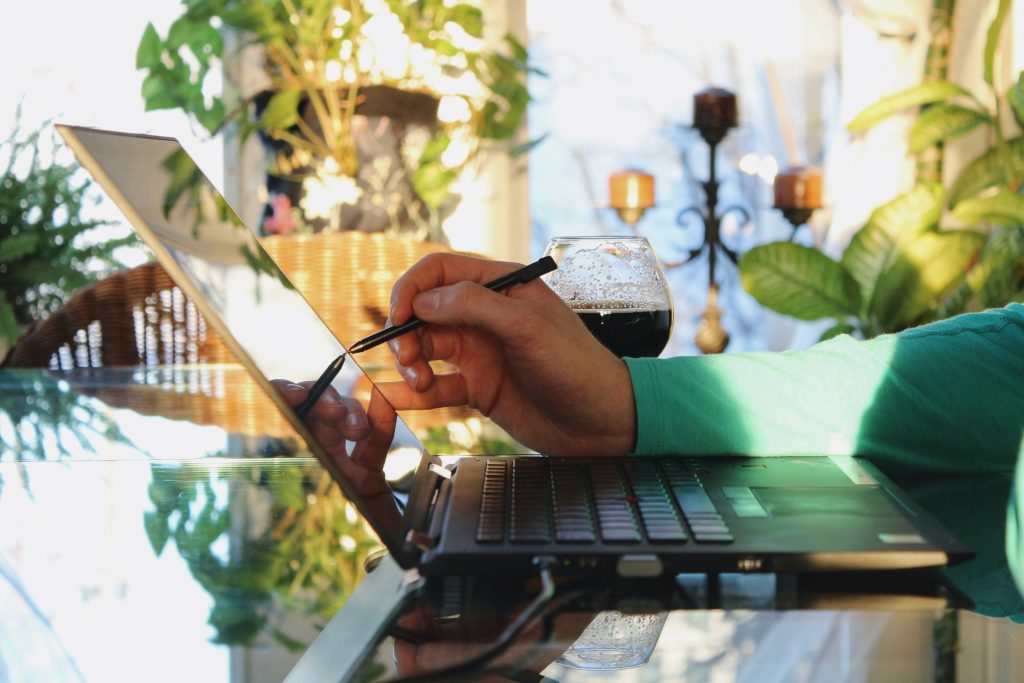 When we talk about the operations and their complexity, the more complex your processes are, the more you need to hire a CFO. If your business model is straightforward, DIY your financial functions might be relatively easy.
But, if you have to carry out complicated depreciation, intricate cashflow forecasting, KPI tracking, and more, then hiring a CEO is a wise move. If you don't hire a CFO, you will also need more cash flow for unforeseen financial events.
The less financial forecasting you have at your fingertips, the more emergency cash flow you'll need on hand.
Is Your Startup Business Ready to Hire a CFO?
If you're approaching funding round, have complex operations, or more important areas to spend your focus on, then it's time to hire a CFO.
But, you don't have to take on the financial responsibility of hiring a CFO full-time. Instead, you can opt for a virtual CFO.
Looking for insightful business and finance reads? Keep browsing the blog.