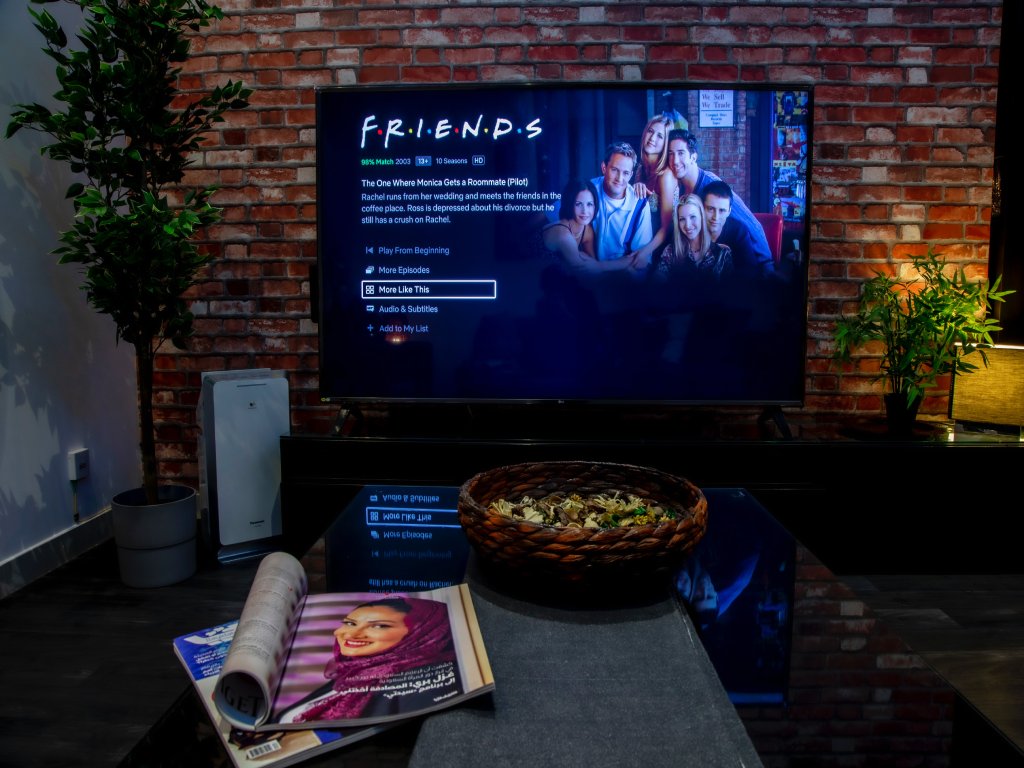 According to the research, the global IPTV market is forecasted to increase by 7,1% from 2020 to 2027. In 2019, the market was estimated to be $39,2 billion. Undoubtedly, the IPTV industry is growing and will continue to grow because of more and more video content available and low prices on subscription packages.
Internet-based video streaming services are gradually replacing traditional cable and satellite television. While conventional TV offers high-priced subscriptions available only on TV-set, the Internet makes it possible to watch the same videos on multiple devices, and the fee is usually lower.
Let's talk more about what IPTV has to offer to its subscribers.
What Else to Know About IPTV?
No need to develop an IPTV platform all by yourself
If you want to have your internet-based streaming service, you don't need to worry about hiring a development team. Some companies already specialize in IPTV app development. They design white-label solutions that can be customized under your brand colors, fonts, and platform structure you want to have.
Extra revenue
If you already have a running business, owning an IPTV platform can bring additional revenue due to the monetization capabilities: from purchasing a subscription to inserting ads into videos and showing them to consumers.
Businesses always look for ways to increase income, and IPTV service can be the solution here as it can help achieve different goals simultaneously. For example, reach an expert status among other companies (if you provide educational videos) and bring more revenue.
No need for a connection cable
IPTV uses a computer network to deliver video content to users. That's why there's no need for a connection cable.
The IPTV STB (Set-Top Box) might be necessary to decode digital signals and convert them into analog ones. It will make it possible for a consumer to watch videos on conventional TVs.
No common schedule
Internet-based video services offer content for watching any time a consumer wants. There is no need to wait until the show or a movie starts. Users select the video from a vast library and enjoy it.
Note that we said the above concerns are pre-recorded and already stored on the server's videos. They are available for viewing at any time. But there are TV broadcasting programs that can be accessed only after running at a scheduled time.
No need for additional investment in devices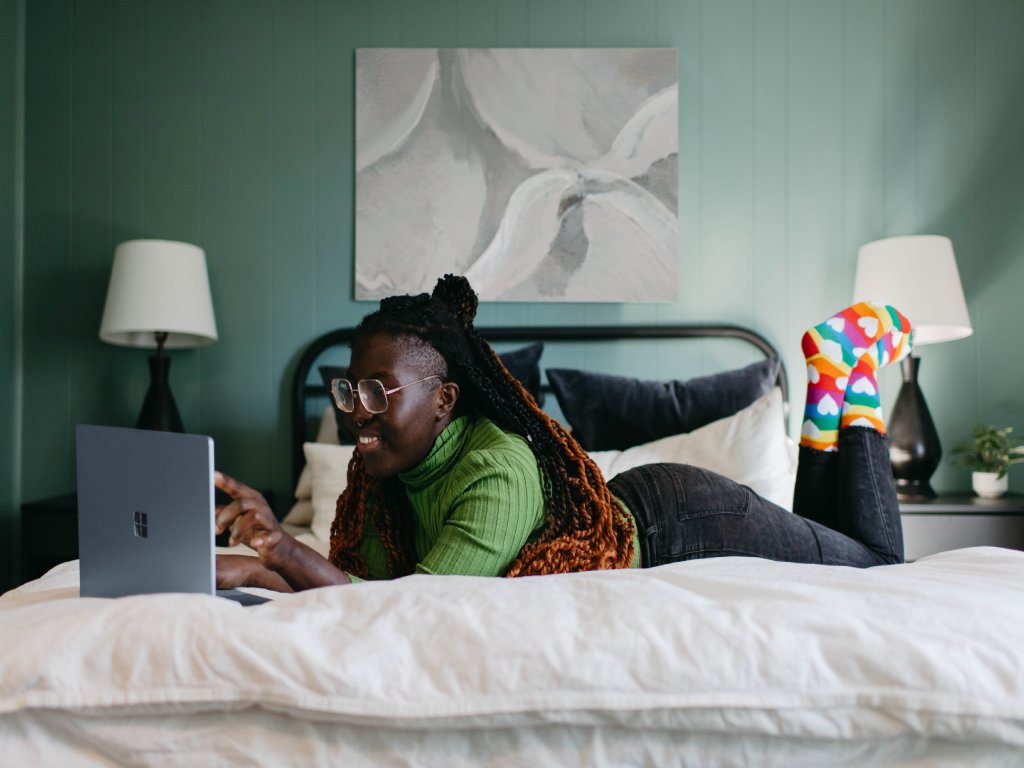 With IPTV, users can view their favorite videos on any device: smartphones, tablets, laptops, and Smart TVs. It means that consumers don't need to purchase additional devices or an IPTV subscription. They can use the one they already have.
Moreover
Families can stop fighting about who decides what to watch. IPTV allows them to watch different programs simultaneously on several devices. While one family member watches a beloved series on a laptop, the other family member enjoys a show on a Smart TV.
In Conclusion
People love the capabilities the IPTV services offer and their convenience, as well as they, love watching videos. They will choose the IPTV platform instead of signing a contract with cable TV providers.
As a business, you can benefit a lot from that. What is more, you don't have to hire a development team and spend money on salaries. Some companies provide you with a solution ready for customization and operation.