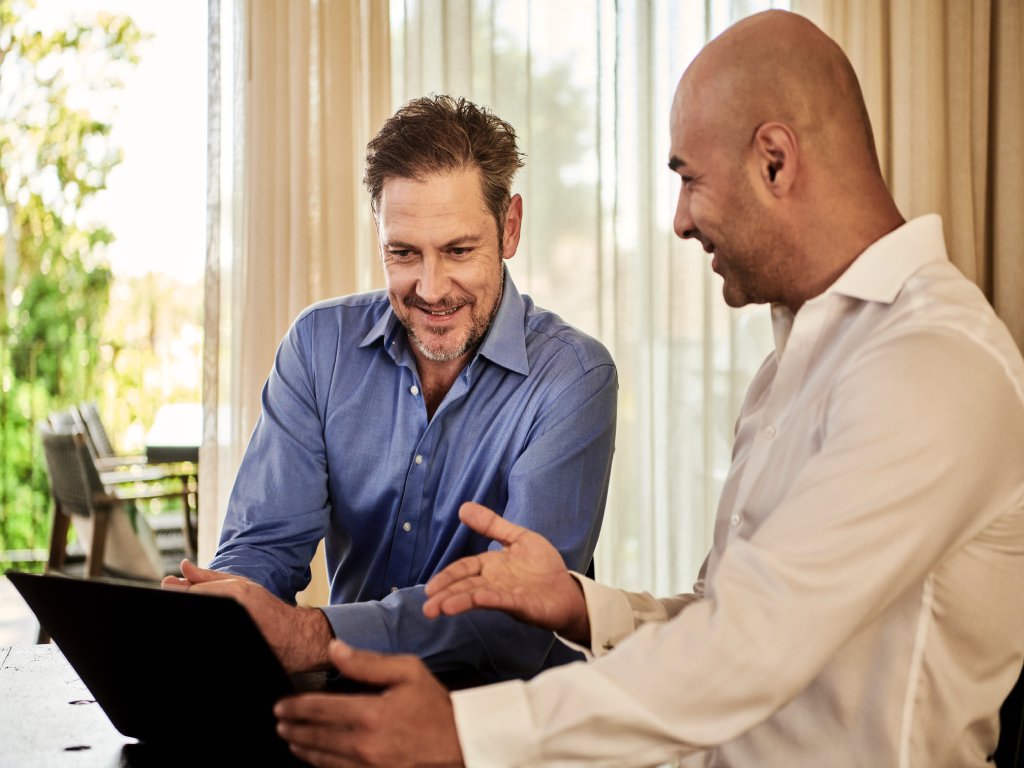 In the business industry, things are working at a great fast pace today. In times like these, we need services that can ease our work and bring us more convenience in working. And help us come up with creative ideas for our professional projects.
Software that can help you build up your business to a level where it remains unshakeable is a dream of every entrepreneur. And it's a relief to know that such software now exists that helps not only entrepreneurs but also their workforce in maintaining their pace of work in this non-stop rush of the business industry.
What is a cloud-based learning management system?
When we talk about a cloud-based LMS, the cloud is a word that we use in exchange for the internet. An internet-based software that helps your company keep track of all activities going on amongst your workforce. Including some essential and beneficial features like analytics and training is such a necessary addition to your business.
A cloud-based learning management system is a website that allows you to login into the system with your own data. And continue using the system for work management like you use a learning management system. Cloud-based learning management systems are only a web-based alternative to traditional learning management systems that bring more convenience.
Cloud-based software is an innovation of technology that has influenced and changed so many upcoming businesses.
Does it help in training employees?
Cloud-based software is equipped with training programs and courses for the company's employees. Yes, it can be very beneficial in training employees during the onboarding procedure. When your company is hiring new employees, there is a need for them to understand the functioning of your company. They need to get more comfortable with all the norms and the regularities of the company.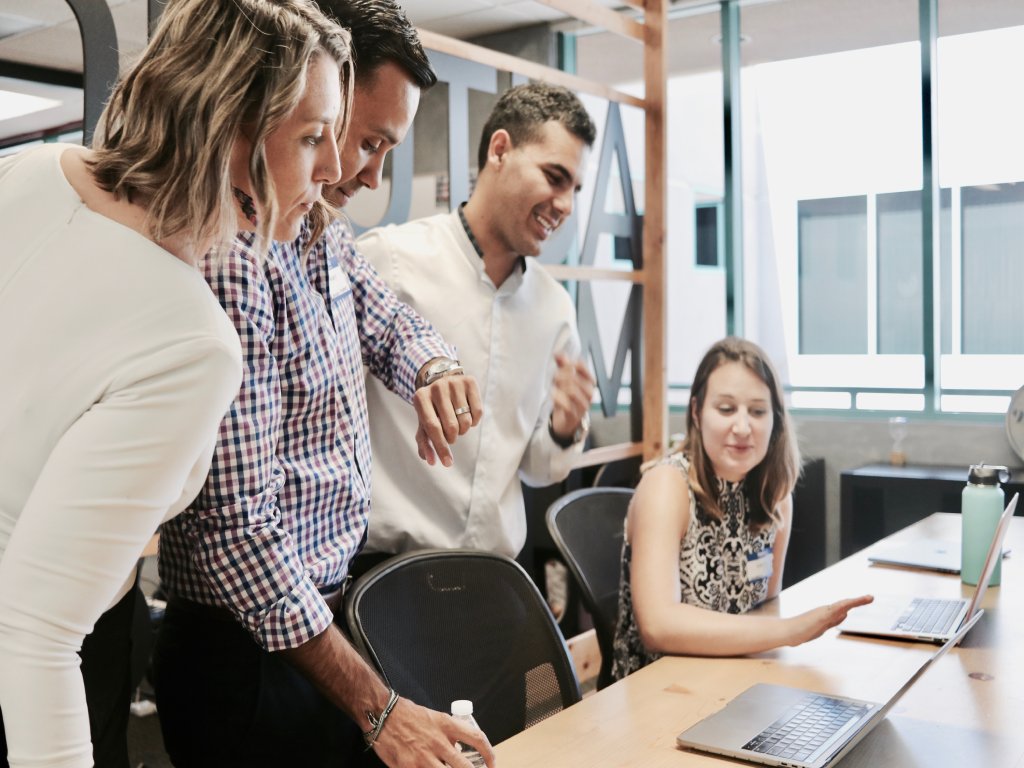 A training course in your software system can help new hires understand the ethos of your company with ease and with more depth. The traditional ways of onboarding methods are now outdated. With training programs in a company software, this has become the new way of the onboarding process. Software with customized training programs, curated by the company only for their employees, is one of the best features of a cloud-based LMS.
The accessibility of using this software anytime, anywhere saves them time as well as money. This cloud-based software being mobile-friendly is a huge advantage in the hustling business world. An example of a cloud-based LMS that contains the above-mentioned features, along with many others, is Mindflash LMS. It is an effective cloud-based learning management system that allows entrepreneurs to curate training programs for their employees.
Features to look for
Certificate management- certificate courses can not only motivate your employees to take up a certain course from an LMS. And also help them in their personal career growth and in building their portfolio. Taking up an extra course apart from work can only prove that they are hardworking and willing to put in more effort than required.

Enrollment- several features of enrollment, such as self-enrollment, keeping track of attendance, access setting for guest users, etc. This can make an LMS more efficient than you can imagine. Software like Mindflash LMS that possesses such a feature can make the learner more independent and self-sufficient.

Authentication- authentication, and security have to be one of the most important and necessary features that an LMS can have. Knowing who has access to what in your system can be scary, but if you have control over it, you can feel safer. Having features like self-registration and a custom user login page can be very helpful in such cases.

Grading and activity- having an activity and grading feature can be great for keeping track of how far a learner has come to finish their course. It also helps in understanding how well they are doing in their course with the help of a grading system. An example of a system that possesses this feature would be Mindflash LMS.
Conclusion
In conclusion, with this article, we learn that having cloud-based software for your company is an absolute necessity. Investing in an LMS for your business could be a great move to think about the growth of your company.