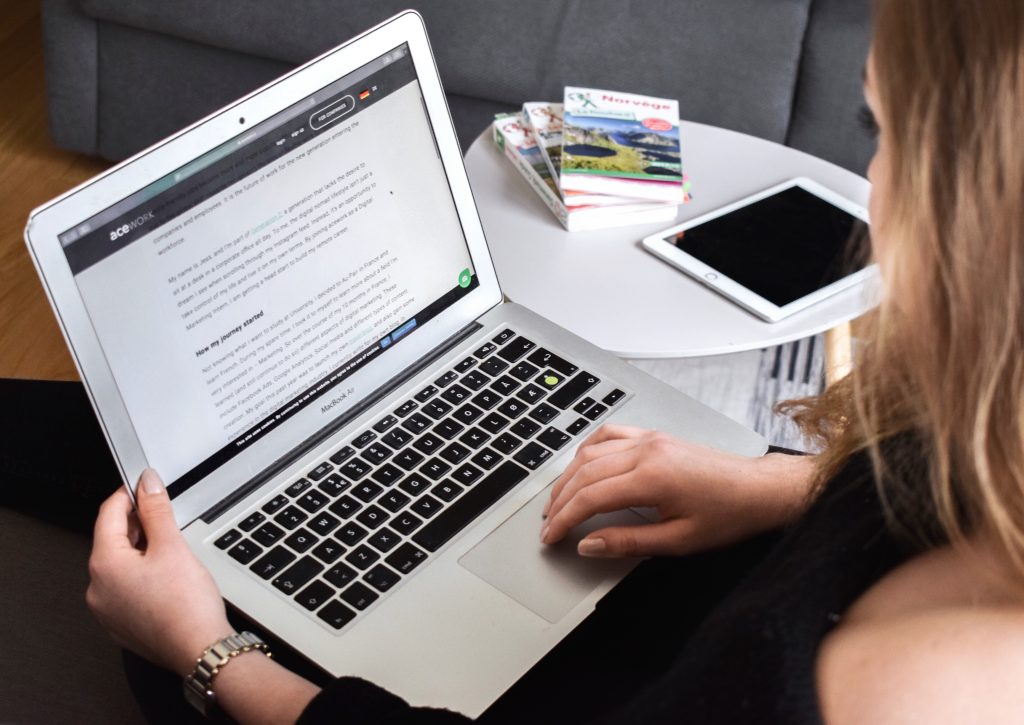 Did you know that marketers prioritizing blogging see 13-times the ROI of businesses that don't?
But what makes a good blog? Well, a good blog is updated regularly with fresh, original content. A good blog post is well-written and informative, providing the reader with something new to think about.
When creating good content for your blog, there are a few key things to keep in mind. Let's look at them now in more detail.
Freshness
One of the most important aspects of a good blog is freshness. Readers want to see new content regularly and won't hesitate to move on to another blog if they feel like they're being left behind. That's why it's important to post new content regularly, even if it's just a few times a week.
This will keep your readers coming back for more and help you attract new readers. Of course, quality is also important, so make sure your new content is engaging and informative. You'll be well on your way to maintaining a successful blog with fresh, high-quality content.
Originality
There's no shortage of information on the internet, meaning it can be tough to stand out from the crowd. If you want people to read your blog, you need to offer something original. That doesn't mean you have to reinvent the wheel, but you should offer a fresh perspective or new information on a topic.
Your blog should also be well-written and informative. No one wants to read something that's full of errors or doesn't offer anything of value. If you can provide readers with something new and unique, you'll keep them coming back for more.
Quality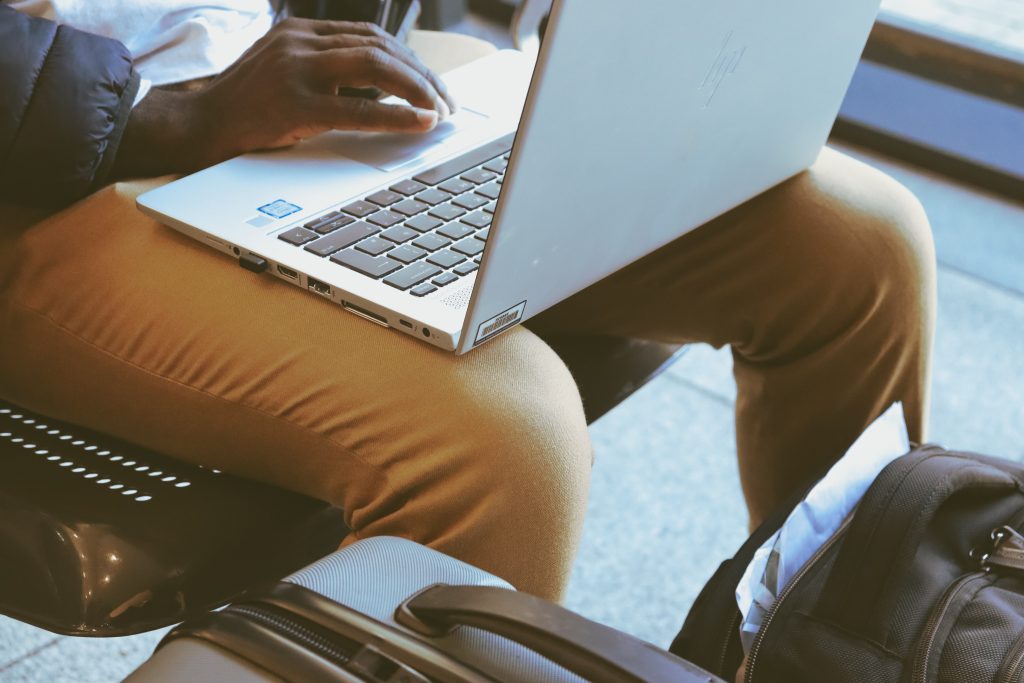 A good blog post is also one that is of high quality. This means that it is well-researched and free of errors. It should also be engaging and interesting to read. If your post is full of typos or factual inaccuracies, your readers will not take you seriously.
To ensure that your blog posts are of the highest quality, take the time to proofread them thoroughly before hitting publish. In addition, try to back up any claims or arguments with reliable sources. By taking these simple steps, you can help ensure that your blog posts are well-received by your readership.
Consistency
When you're looking to figure out how to create content for a blog, you need to know that a good blog is consistent. You should post regularly and stick to a similar style and tone throughout. Your readers will appreciate knowing what to expect from your blog, and they'll be more likely to come back if they know they can count on you for quality content.
What Makes a Good Blog?
So, what makes a good blog? We all want to have a successful blog, and it's important to know what makes a good post. Including these features in your content can keep your readers engaged and coming back for more.
If you want to learn more about blogging or need some help getting started, check out our blog for more articles like this on blogging ideas and how to write a blog post for popular blogs.