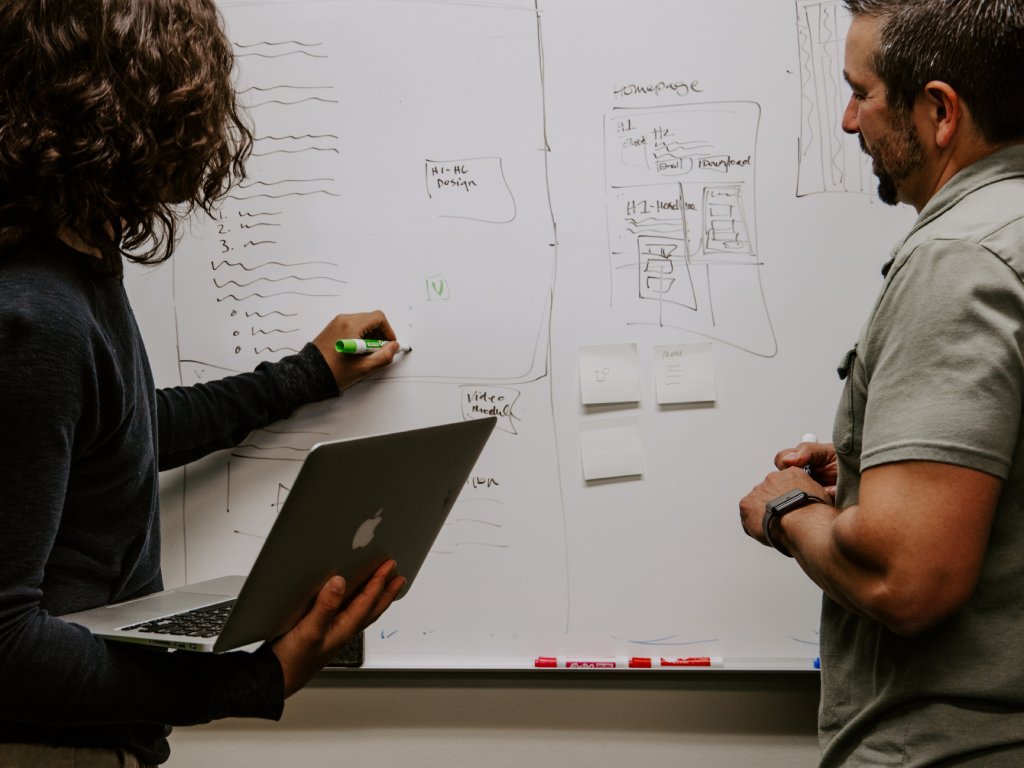 The simplest definition of a digital strategy is a plan that outlines how your business will use the internet and digital technologies to achieve its goals. It's vital for all businesses, whether you're just starting or you've been online for years. Here, we'll discuss what should be included in your digital strategy, and we'll provide tips on creating one that meets your specific needs. Let's get started!
Today having a digital presence is vital for any business. With the increasing number of consumers who rely on their smartphones daily, many small businesses learn that their survival depends on going digital.
10 Ingredients to include in your digital strategy
However, not just having a Facebook page or Twitter account is enough. Businesses need to have a comprehensive digital strategy to help them thrive in this new reality. Here are ten things to include in your digital strategy:
1. Online Marketing
Online marketing is a significant part of your digital strategy because it can reach a larger audience. Without online marketing, you will miss out on many potential customers searching for your services but haven't heard about your company yet. Paid search ads and social media are many different ways to market your business online. You can also use SEO strategies to traffic your website organically. While SEO takes time to build up and doesn't guarantee results right away, it is a long-term strategy that will pay off as long as you continue working on it.
2. Website Design
Your website is where most people will go when they want to learn more about your company or buy something from you online. According to all of this, your website must be user-friendly and easy to navigate. Besides that, the website should be optimized for search engines to easily find it when looking for something related to your business. Additionally, your website should be mobile-friendly as more people use their smartphones and tablets to access the internet.
3. Mobile Apps
While a mobile-friendly website is essential, you can also reach an even larger audience by creating a mobile app. This can be a great way to offer customers a convenient way to access your services or products. Additionally, you can use push notifications to send customers updates or special offers. Just make sure that your app is well-designed and easy to use, as people will quickly delete it if it's not.
4. Social Media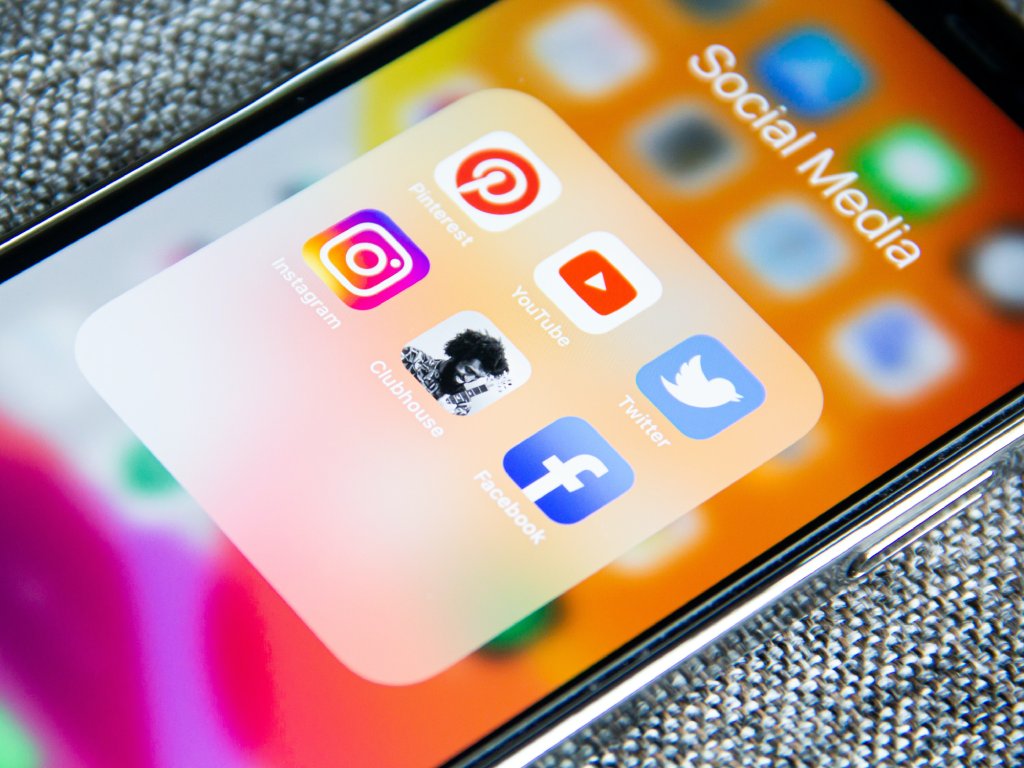 These days, social media is one of the most powerful tools you can use as part of your digital strategy. It will give you almost endless possibilities to connect with potential and current customers, showing off your brand's personality.
You can choose from multiple social media platforms for marketing purposes, such as Facebook, Twitter, Instagram, and Snapchat. You should select the ones that make the most sense for your business and where you think your target audience is most active.

An 

Instagram growth service

 is the perfect solution for anyone looking to take their eCommerce business to the next level. Using a combination of targeted hashtag research, strategic following/unfollowing, and engaging with industry-relevant users, an 

Instagram growth service

 can help you quickly build up a strong presence on the platform – and drive actual results.

There are many different aspects to eCommerce marketing, and it can be challenging to know where to start. We suggest beginning it by understanding the different data types that inform your marketing efforts. Behavioral analytics can provide insights into customer behavior. An 

influencer marketplace like Ainfluencer

 to find various niches and categories like 

fitness influencers

 can help you identify and target key influencers.

And finally, an Instagram followers app like InstaLikes can help you build a social media presence and reach a larger audience.
5. Email Marketing
Another efficient way to reach potential and current customers is email marketing. It allows you to send them updates about your company or new products and services that you're offering. You can also use email marketing to send customers special offers or coupons. You don't spam people with too many emails, which will quickly turn them off.
6. Content Marketing
The next method proven to be very successful in the digital world is content marketing. With it, you will attract new customers and keep current ones engaged. This involves creating high-quality blog posts, infographics, videos, or other types of content that are relevant to your business. This will help you attract more traffic to your website, giving people a reason to keep coming back.
Additionally, if you produce truly great content, people will share it with their friends and followers, which will help in increasing the reach of the business. 
7. Analytics
To correctly measure the success of your digital marketing campaigns, it's crucial to track your analytics. There are many different tools that you can use to track your analytics, such as Google Analytics. Additionally, most social media platforms have built-in analytics tools that you can use. This will give you insights into how people find your website and what they're doing once they're there.
8. A/B Testing
A/B testing is a helpful tool that tests out different versions of your website or marketing campaigns to see which ones are more effective. This can be a great way to fine-tune your strategy and ensure that you're getting the most out of your efforts.
9. SEO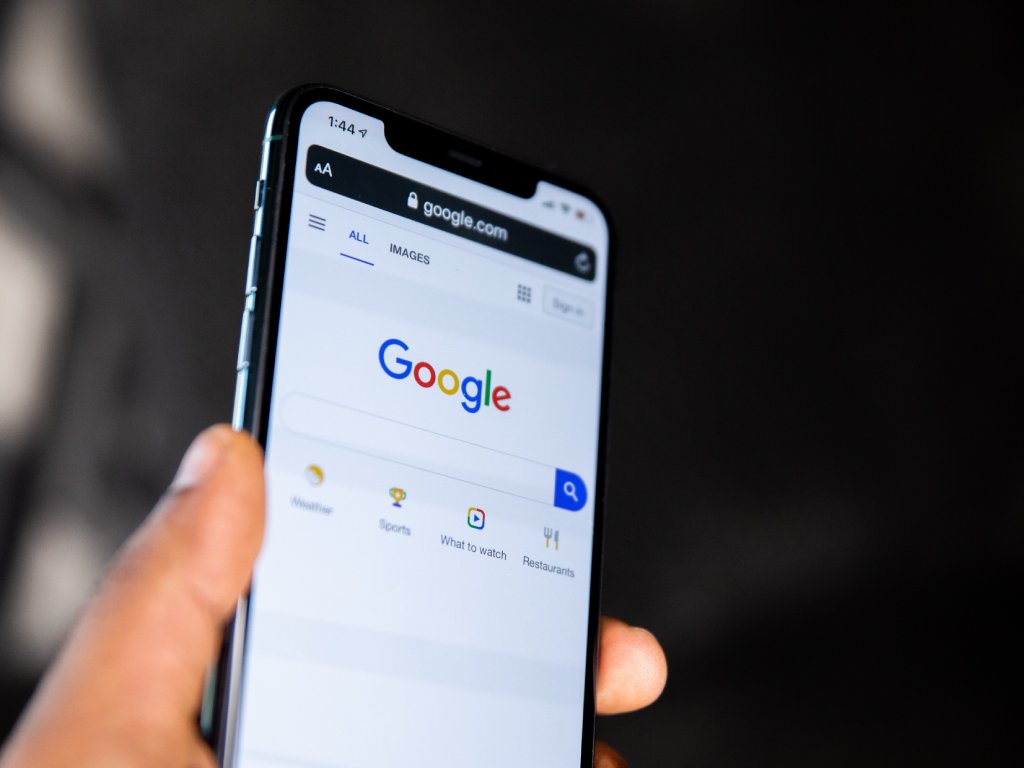 Search engine optimization or SEO can be defined as a strategy that involves improving the website's ranking on search engines (like Google). Logic is simple, the higher your website ranks, the more likely people will find it when searching for your business. Many different factors can affect your website's ranking, such as the quality of your content, your backlinks, and how fast your website loads. Additionally, you can use keywords throughout your website to help improve your ranking for those specific terms.
10. Pay-per-Click Advertising
Pay-per-click or PPC advertising represents a form of online marketing where you pay to have your website appear in the search results for specific keywords. This can be a great way to increase traffic to your site quickly.
Conclusion
Digital marketing is a broad term that covers a wide range of marketing activities. These activities can reach out to potential and current customers through the internet and other digital channels.