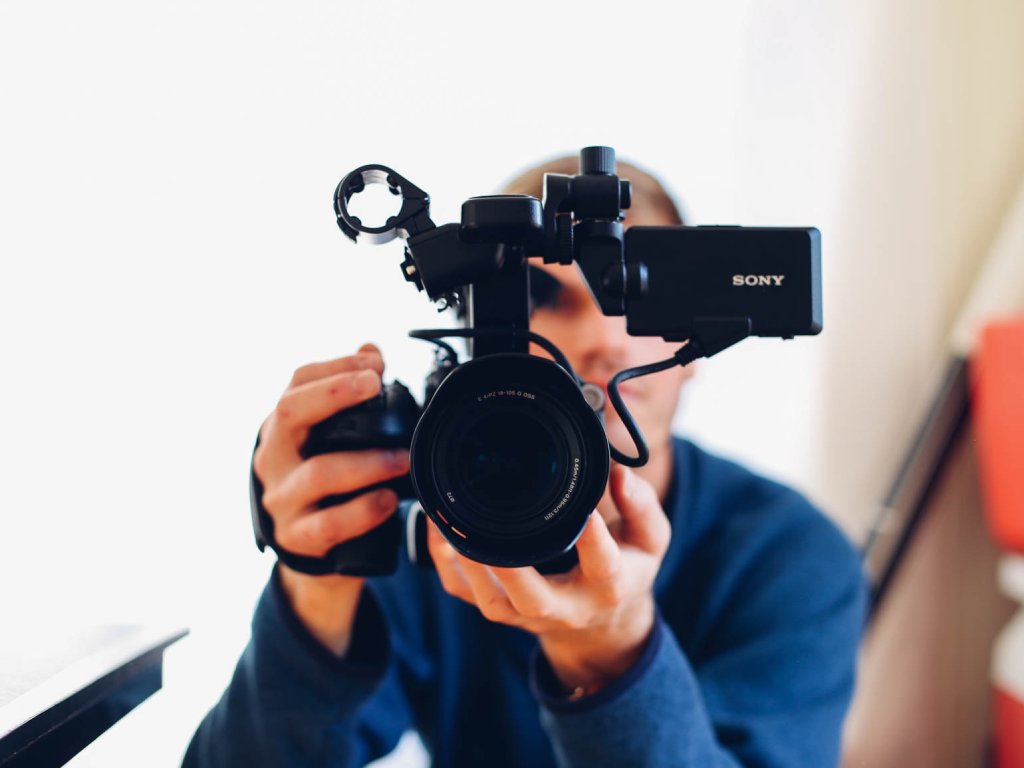 Adding videos to your website landing pages could help boost your conversion rate by 86%. In fact, nearly 70% of consumers prefer video over text when learning about products and services. With a strong video marketing strategy, you can appeal to new customers online.
Not sure how to start growing a business with video content? Here are five video marketing tips that can help.
With these video marketing ideas, you can start out from the crowd while drawing new customers in. Get started with these tips today!
1. Gather Research
If you want to experience small business success, you first need to gather research. Otherwise, you could make assumptions while developing your video marketing strategy.
First, define who your customers are based on demographics and psychographics. For example, you might consider their:
Age
Gender
Location
Household income
Marital status
Buying behaviors
Pain points
Interests
Hobbies
Focus on the problems your customers are experiencing. You can use your video marketing strategy to provide them with the help they need.
Gather keyword research, too. Consider what questions your customers ask while online. Then, you can align your video marketing strategy with your SEO efforts.
2. Consider the Focus
Before you begin filming any video content, make sure each video you create has a singular focus. If you're not sure what the video's purpose is, your customers won't, either.
What action do you want the viewer to complete after watching your video? For example, you might want them to:
Call your business
Fill out a form
Shop on your eCommerce site
Subscribe to your blog
Have a call to action in mind for each video you create. Make sure the CTA aligns with the video's purpose.
3. Choose a Format
As you explore fresh video marketing ideas, think about what type of videos you want to create. For example, you might consider:
Vlogs
Q&A sessions/interviews
Lists
How-to guides
Live videos
Company culture videos
Behind-the-scenes content
Customer testimonials
Make sure the format you choose aligns with the video's purpose.
For example, maybe you want to generate brand trust. Consider giving viewers a behind-the-scenes look into how your business operates.
4. Use SEO
Search engine optimization can help your video content rank higher on search engines. Then, you'll have an easier time attracting new customers to your brand.
Use keyword research to determine what video content to create. Then, optimize the video with your target keyword. Add a transcript to your video, too.
5. Hire a Professional Team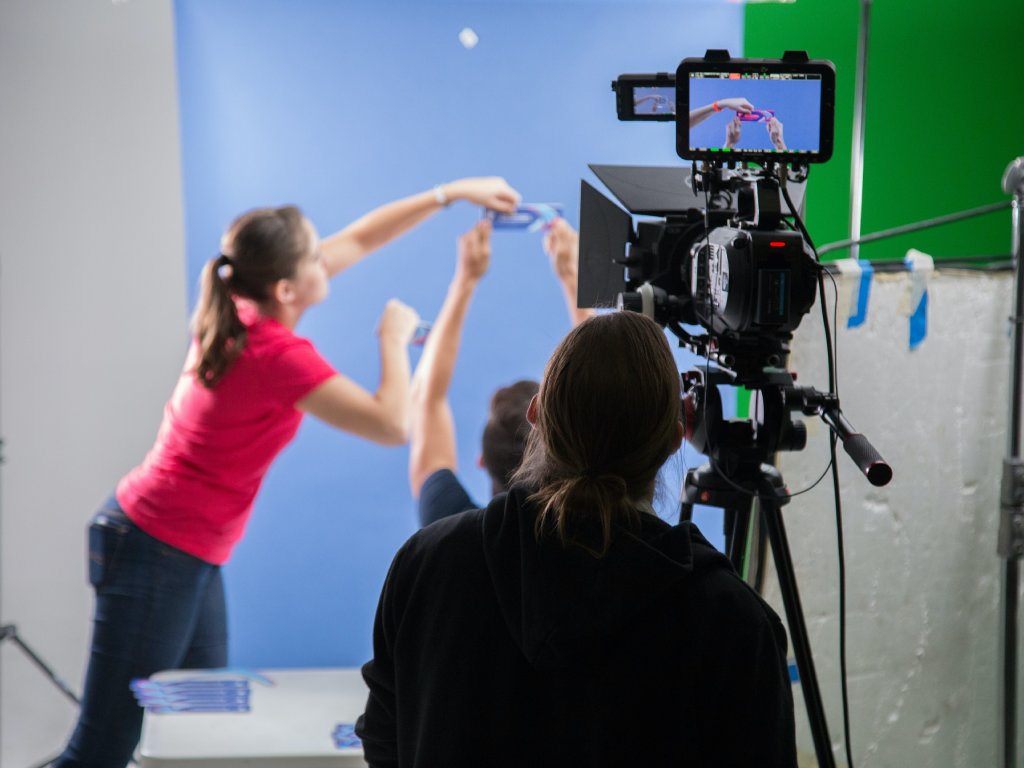 You don't have to develop your video marketing strategy alone. Instead, hire an experienced team to apply these video marketing tips for you. You can reach out to the team at vivamedia.ca to get started.
With an experienced production team on the job, you can create wow-worthy videos designed to accomplish your goals.
Reel in Customers: Apply These Video Marketing Tips Today
Don't miss the chance to attract new customers to your brand. Instead, start growing a business with these video marketing tips. Developing your video marketing strategy can help you attract new customers with ease.
Remember to hire a production team if you need help!
Searching for more tips? You're on the right blog. Check out our latest articles for more advice today.