Search engine marketing (SEM) is a powerful tool for businesses to increase their visibility online and reach potential customers. SEMrush is a popular SEM tool, but it can be expensive and have limitations that make it unsuitable for some users. Fortunately, there are many other alternatives available that offer similar features at more affordable prices. In this article, we'll review some of the best alternatives to SEMrush, so you can find the right option for your business.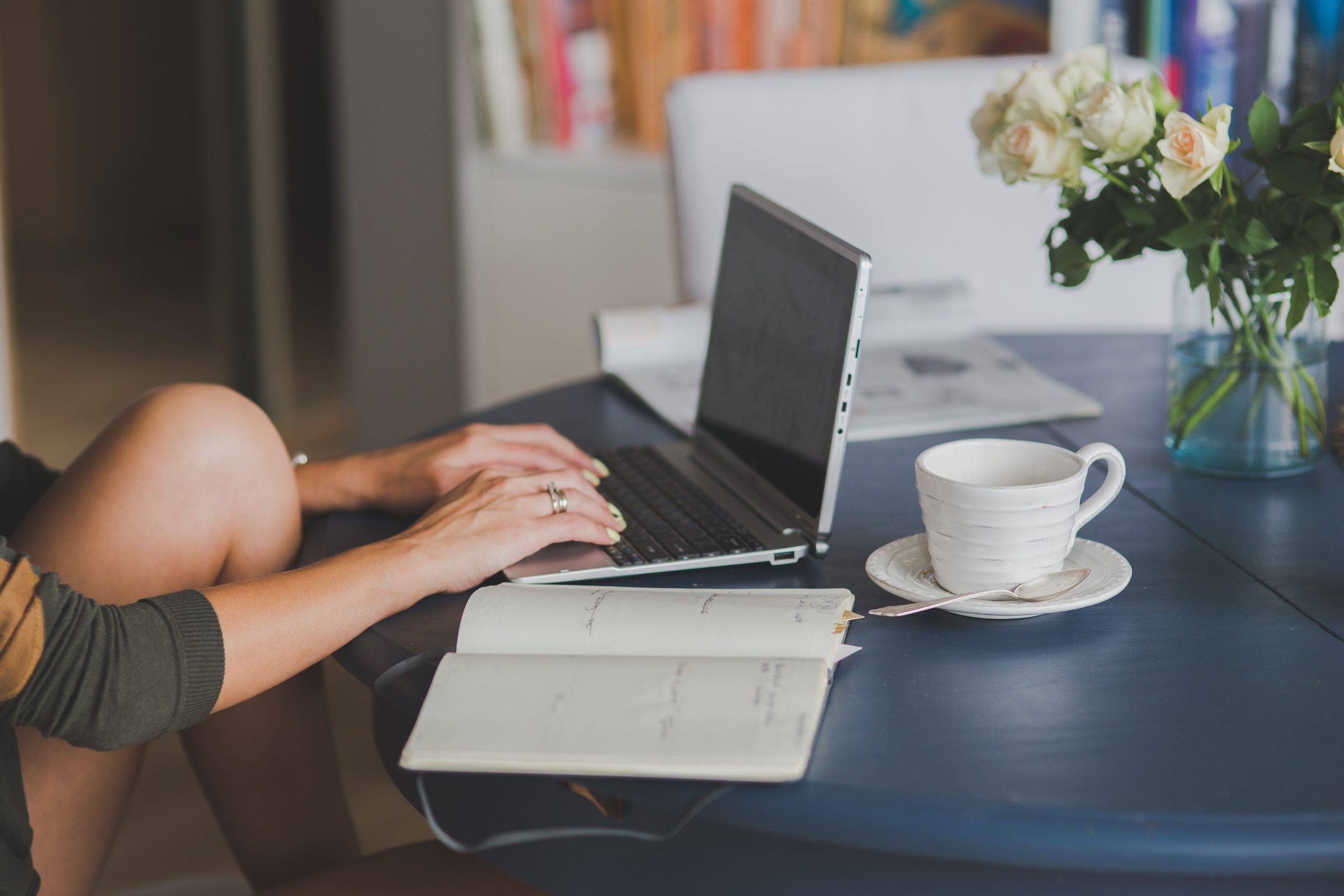 1. Ubersuggest
UberSuggest is a powerful keyword research tool created by Neil Patel, one of the world's leading digital strategists. The ingenious platform provides users with actionable insights to help them discover and target high-value keywords for their website content and SEO campaigns. UberSuggest takes user-inputted keywords and quickly generates hundreds of valuable related terms that can be used to increase organic search traffic. Using advanced data sources such as Google Suggest, SEMrush, Amazon Autocomplete, Answer the Public, KeywordTool Pro, and more, UberSuggest quickly produces comprehensive reports containing keyword volume estimates, cost-per-click rates (CPC), competition levels (KD), and search trend graphs. These extensive reports are designed to provide clear guidance on which keywords have the most potential for success based on their relevance to user queries.
2. Serpstat
Serpstat is a comprehensive SEO toolset used by digital marketers and website owners for researching, analyzing, and optimizing their websites. It is designed to help users identify and target the right keywords, track rankings in real-time, optimize content for organic search engine optimization (SEO) performance, spy on competitors to gain an advantage over them, and much more. The platform offers an array of features such as keyword research tools that enable users to analyze competitor strategies and find new relevant keywords. It also includes a detailed analytics dashboard with data visualization tools which allow website owners to identify any issues with their sites' visibility in search engines quickly so they can take necessary steps to improve it. Additionally, Serpstat provides backlink analysis tools that make it easy for website owners to monitor the quality of links pointing toward their sites from other websites.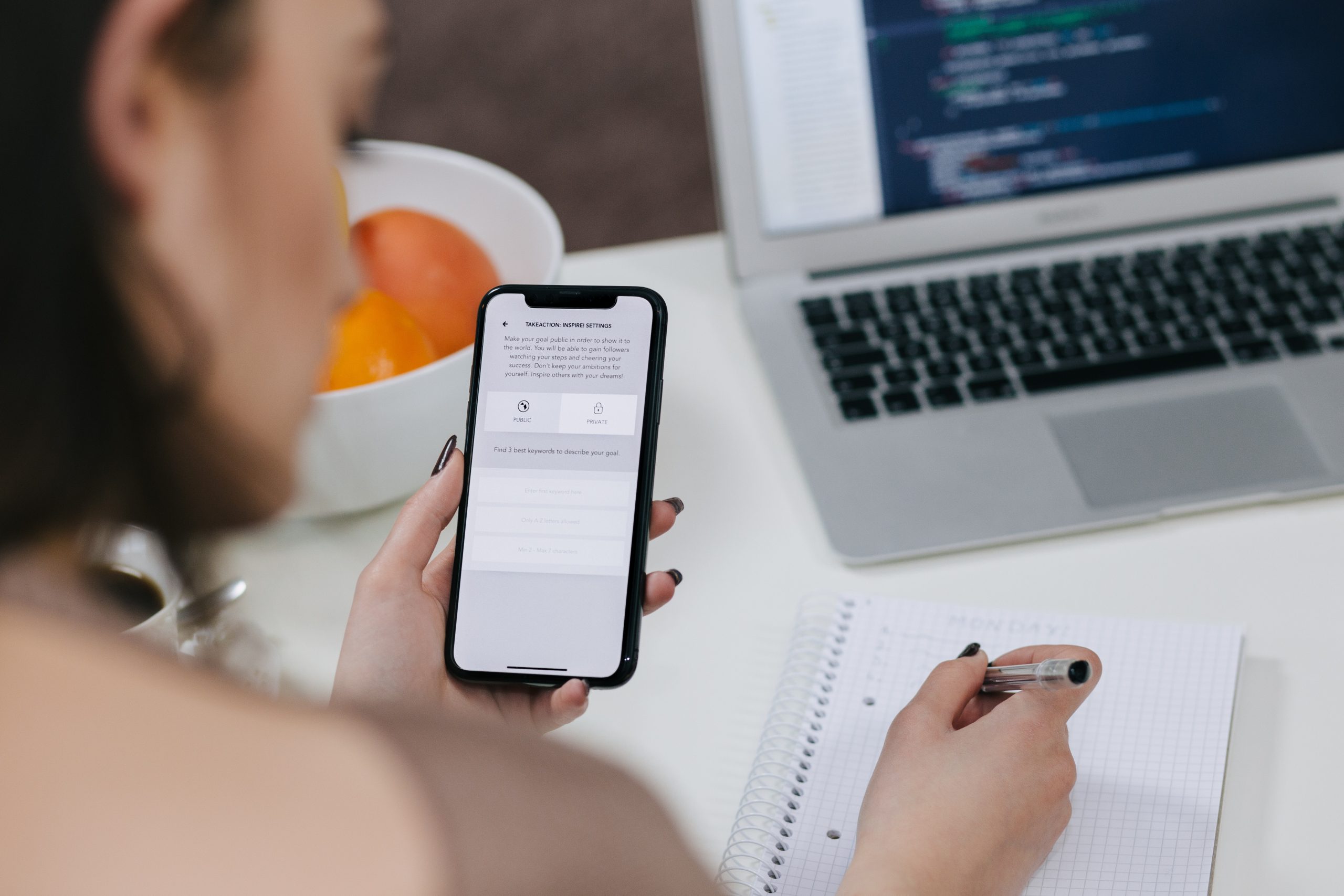 3. Ahrefs
Ahrefs is a powerful and comprehensive SEO (search engine optimization) tool that provides users with a variety of features to help them gain more visibility in search engine rankings. It is an all-in-one suite of tools including keyword research, site audit, backlink analysis, competition analysis, and content optimization. Ahrefs helps businesses get the most out of their SEO efforts by providing insights into keyword opportunities, backlink sources, and competitor strategies. Ahrefs' advanced features make it possible for users to track progress over time and identify areas where improvements can be made. It also has built-in reporting capabilities that allow users to generate detailed reports on website performance quickly and easily. Additionally, Ahrefs offers custom recommendations on optimizing web pages for better search visibility.
4. Spyfu
SpyFu is an online search engine optimization (SEO) and keyword research tool that provides valuable insights into competitor websites. The comprehensive platform helps businesses to identify profitable keywords, analyze the competition, and create effective SEO strategies. This tool allows companies to gain insight into how their competitors are achieving success in organic search rankings. By using SpyFu's data-driven analysis users can identify which keywords their competitors are using and how they are ranking for them. Additionally, the tool can provide historical information on what strategies have been used in the past, giving users a better understanding of why certain pages or keywords performed well or poorly in comparison to others. SpyFu also offers additional features such as PPC Keyword Research and SERP Analysis which allow users to discover even more valuable insights into their competitors' SEO strategies.
These are some of the best SEMRush alternatives you can find online. All of these tools have some amazing features that can help you grow and optimize your business. Be sure to choose the one that suits your professional needs the best.