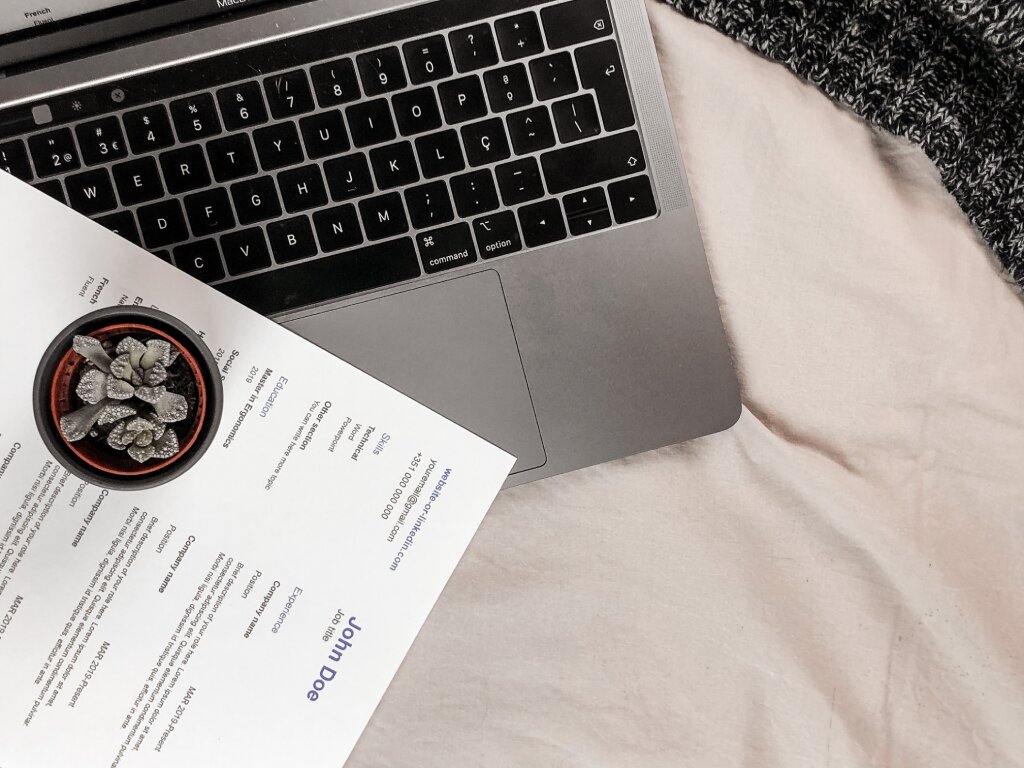 Starting a resume writing business offers a lot of perks for individuals with diverse knowledge in different fields. These fields include human relations, recruiting, and writing-related fields. As a professional writer, you can choose the number of hours you will work in a day.
You can also choose particular assignments you will deal with and whether to hire an office or work from home. Isn't that great flexibility? Sometimes starting this business is overwhelming. Luckily there's an option for starting a business without a headache, for example, you can pay for powerpoint presentation for your new business, that helps to increase the number of your customers. You may not know which field has a lot of money or whether to work from the office or home. Suppose you are faced with these challenges. So how do you overcome and achieve success? Here are tips to get started.
Choose your niche
There are numerous writing business models that you can specialize in. It depends on your tastes and preferences and the costs involved. Are you working as a freelancer? If yes, this is one of the models you can specialize in when starting a resume business. You can search for resume writing jobs on the internet and apply.
A third-party agent can significantly benefit from matching you with a potential job. If freelancing doesn't work for you, you can apply for a license and start a resume writing business. You can partner with other businesses to have high bargaining power in the market.
You have to keep your personal properties separate from the resume writing business here. Then, you can hire writers to work in your business. Still, you can purchase a franchise. This can be a great option as there are numerous resume writing businesses out there in franchises.
Determine starting costs and service pricing
This is one of the most important tips that you should work on with a lot of attention. In that case, you have to consider the other resume writing businesses' rates. What are their rates? Do the customers complain about being overpriced? With information on the market operations, you can easily decide on the starting costs.
Use the information you have gathered to create a preliminary cost analysis for your resume business. It's unethical to start with two low pricing as you will cripple the operations of the other resume writing businesses. Psychological selling can help a lot in this case. You will make a lot of profits from the high number of customers.
The license fee should also be included when calculating the service pricing. Prices of other expenses like monthly internet services, office lease, and resume writing certification should also be included. The pricing should be fair to the target customers.
Learning pricing from established businesses is the best way to learn to price effectively. Who doesn't like having a significant number of satisfied customers? Collaborating with a single business is just enough. Take time to learn how the resume writing service charges per resume and revisions they offer, or the edits they make with or without charges.
Deal with logistics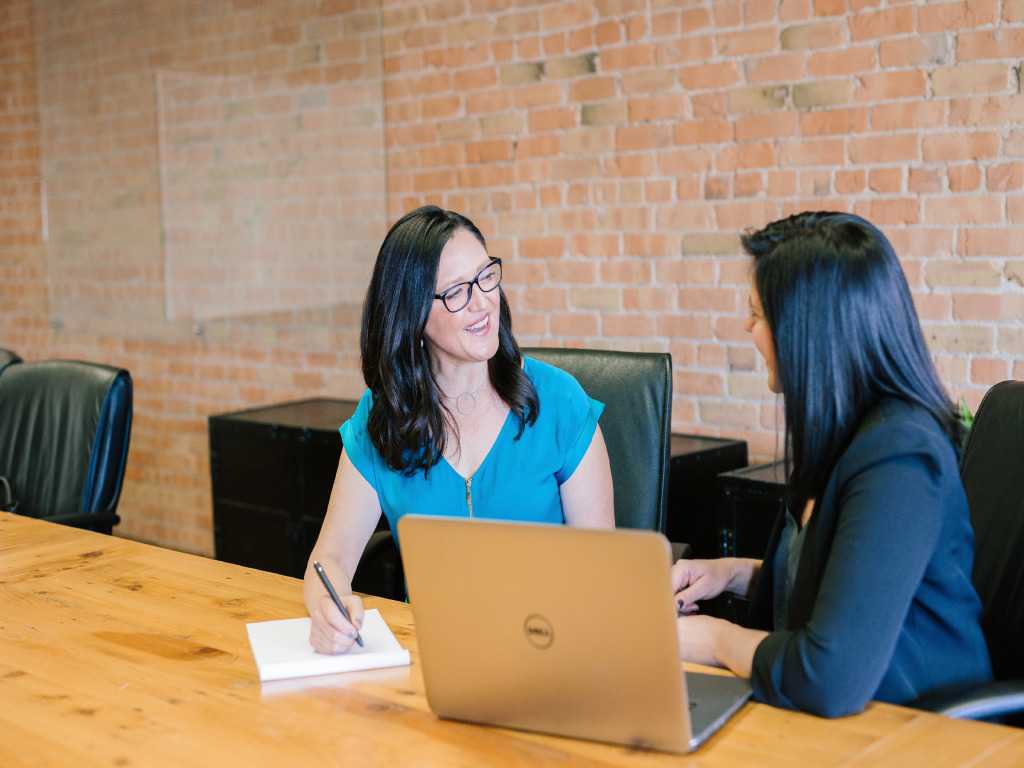 Resume writing licenses vary depending on where you reside and the type of business you would like to carry out. In some states, you will be required to register for federal taxes and operate on a separate bank account. Violating federal tax laws may lead to the automatic closure of the business, and that is the end of your lucrative business. Sometimes, you can be charged a lot of money depending on the situation.
After registering for the taxes, you have to consider intellectual property protection. It will help protect your business from copyrights infringements. Some of these infringements include another business copying your logo. Whenever copyrights infringement happens, customers tend to be confused about getting to the right site.
Working from outside will require you to research the available spaces and choose the one that fits your business needs. You also have to apply for the permits to set up that kind of business in that area from the local authorities. This will help you to stay within the state's regularities.
Create resume writing portfolio
Most resume customers often prefer to assign their work to businesses with a proven body of work. Asking for permission before featuring someone's work in your digital portfolio. What about if you have never written a resume for anyone? It may be your first time getting into this field of business after training for several months.
Now that your portfolio must look great for you to attract a number of customers, you have to create appealing samples. Consider the several resumes designs you have been taught and others that you researched on your own on the internet.
Offering discounted rates to friends and family members so that you can feature their resumes on the digital portfolio is another way of attracting customers. Ask them to review your site depending on how they feel about your services. Honesty is key when starting a resume writing business.
Promote your resume writing business
In every business, there is competition, and the resume writing business is no exception. That's why there is a need to have proper measures to counter competition. Is your portfolio set? If yes, then you need to focus on attracting customers. There are many great organizations that you can join to benefit from the broader market.
Your efforts on social media are also a great way of attracting lots of customers to your business. Post services on your popular social media pages or the groups you are in. You will not only attract customers, but you will also experience professionals who are actively looking for a job. Hire them to your business depending on their experience.
Starting a blog to offer resume advice and other related topics can also attract more customers to your business. Provide links to your business's site so that the customers can reach you with ease.
Emphasize professional development
Resumes are meant to reflect the qualifications of the candidate hunting for a job. That's why they should be professionally structured. When operating a resume writing business, you need to keep abreast of the new designs cropping up about resume writing. Companies are changing, and so are the demands of the employees.
They will require a resume that features all that the employer needs. And you can only get these skills by educating yourself on the internet. Various popular sites teach about the emerging trends in resume writing. All you need is to search for them on the internet.
Getting a certification from an established organization in resume writing is a vital step. You will learn things that a common resume writer cannot do. This also adds more weight to the services that you are offering. More customers are likely to trust your services because of the certification.
The tips mentioned above will help you start a very fruitful resume writing business with ease. Now that you have adequately learned about the best tips for starting a resume writing business, let's dive into reasons to start it.
There is a lot of flexibility
Every business person is trying everything possible to have flexibility in their operations. The more flexibility, the more room for creativity, and you won't find many things to worry about. With a resume writing business, you can put as much time into the business as you would like. As a result, you can easily manage all aspects of the business without struggling.
Little costs for starting
Investing a lot of money when starting a business is a cause of concern for every entrepreneur. Who doesn't fret about losing this amount of money? The cost of starting a resume writing business is meager in most states. You can let your employees work with you, and you can also work from home. As a result, you won't have to incur the costs of paying for an office that adds a minimal advantage to the business.
It's a rewarding business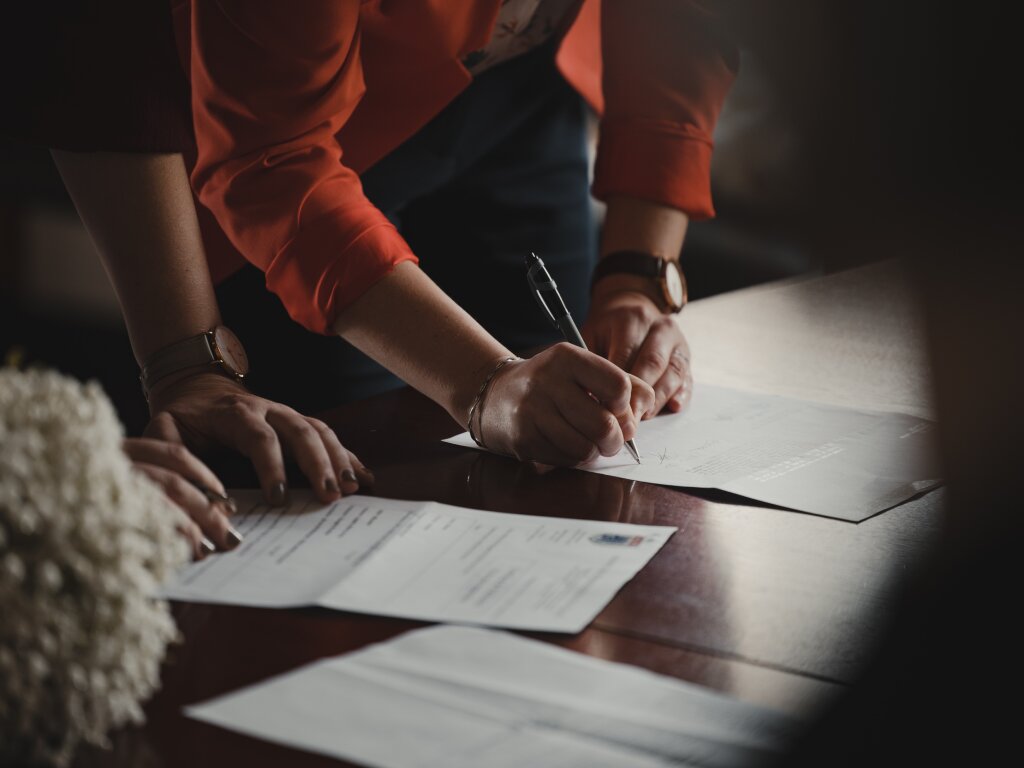 The service industry is one of the most paying industries in the world. You are in charge of setting the prices of the different services you offer. And you are solving an immediate issue with the customer. To make it more precise, it's something that you have a passion for. Working with minor restrictions is often rewarding as you won't have to struggle with complex work.
It's a scalable business
Imagine running a scalable business that has no overhead costs at all! It sounds great. Right? Overhead includes storage and packaging. With many things changing in the job market, the demand for new features in your resumes will also be increasing. Several pricing tiers will help you reach all types of customers within the same period.
Conclusion
Starting a resume writing job is one of the most profitable and flexible businesses. To enjoy the benefits of the resume writing business, you have to choose the best model and figure out the starting costs and the pricing of your services. It's vital to ensure that you have a solid and reliable internet to communicate with clients. With the great tips highlighted above, you will not only start your business but also enjoy continuity.