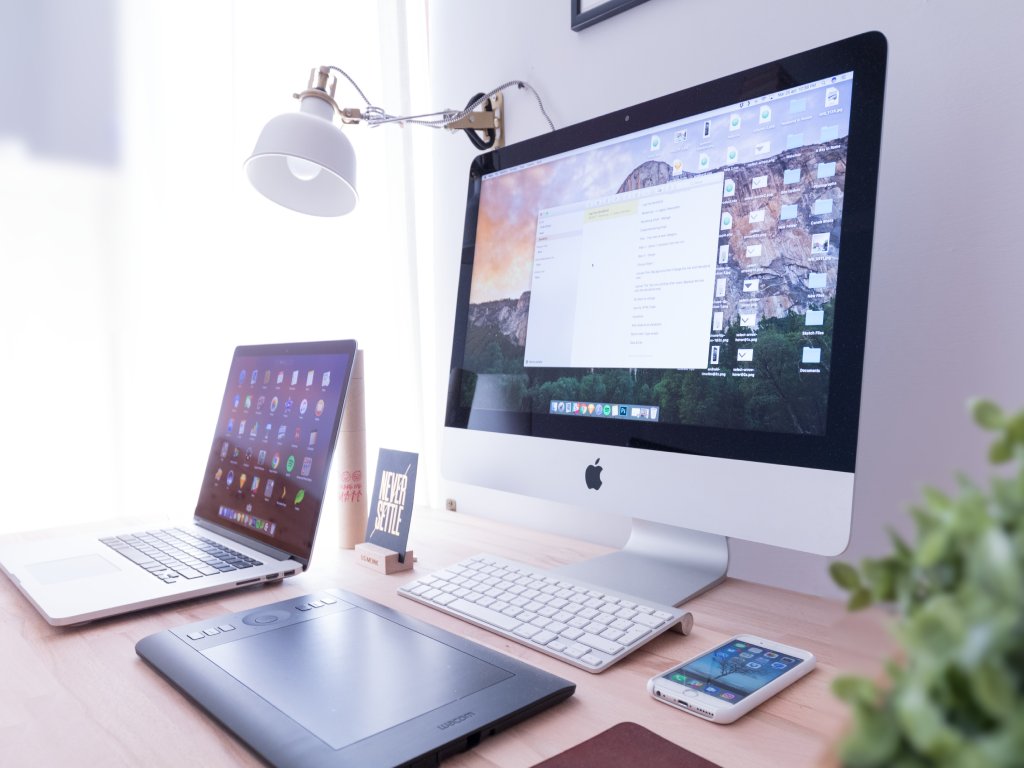 Did you know that your electronics may already be insured? If you have homeowners or renters insurance, you have coverage for content that likely includes your devices. However, that is not always the case, and some technology is not included in regular insurance.
Your technology makes up some of the most expensive items you own. Your phone is a basic necessity in today's world, and it alone will cost you around $1,000. So, do you need to get insurance specifically for what you own?
Let's look at how insurance works for your tech devices and discuss how to insure them.
Smart devices and laptops
We begin with the basics. Your phone should be covered in case of damage, loss, or theft. You also need insurance for your laptop, as it is yet another expensive and necessary device that can easily be stolen or destroyed.
While homeowner's and renter's insurance policies will cover most smartphones and laptops, you should find out your policy limits. If you have multiple smart devices, you may not be able to claim for all of them in case of a disaster. Furthermore, specialized laptops – such as gaming laptops – are far more expensive than most policyholders own. You may need to add this kind of laptop as an extra to your insurance policy.
The main caveat for owners of regular laptops is that you may have to pay a large deductible in the event of a claim. This could mean spending hundreds of dollars before your insurance kicks in. To avoid this, you can get scheduled personal property insurance and extra coverage for specific items.
Smart TVs and gaming equipment
Your TV would almost always form part of the regular personal content coverage back in the day. It was an item that cost a few hundred dollars unless you had splashed out on a big screen. However, a good smart TV today can easily cost thousands of dollars. You may need scheduled personal property coverage for your smart TV if it doesn't fall within your electronics limit in your policy.
The same is true of specialized gaming equipment. If you love gaming, you probably have gaming consoles, VR controllers, and more. Check with your insurance whether they fall within your electronics limit. If not, scheduled personal property coverage can cover them as well.
With this understanding of how to ensure your tech, let's take a look at when you can claim.
When can you claim from tech insurance?
You can claim from tech insurance in several scenarios. First and foremost, you can claim when your electronics have been stolen, whether or not they were in your home at the time. You can even claim if they were stolen while traveling to another country. It is still important to protect your devices from theft, as you would have to pay a deductible, and your data would be at risk.
You can also claim your electronics when so-called named perils have destroyed them. These include sudden and unexpected events, such as a fire, windstorm, vandalism, and explosions. You can also include accidental damage with scheduled personal property coverage, although this does not apply to laptops at a high risk of damage.
So, if a fire broke out in your home and your laptop was destroyed, you can claim it. But if you spilled water on your laptop or dropped it on a concrete floor, you cannot.
What if your laptop malfunctions and you need to get it fixed? This is not covered by insurance, as your device's warranty should cover it. A warranty is the manufacturer's guarantee that they will repair or replace items that don't work as they are supposed to. Warranties usually last for a year, as any issues you have after that time are unlikely to be due to manufacturing problems.
Getting insurance for your technology is easy, especially if you already have homeowners' or renter's insurance. Check your electronics limit and add scheduled personal property coverage if you need it.