We live in a time of unprecedented productivity-boosting technology. Online design software could be one of the most influential in fundamentally shifting the way people do their jobs.
Around 32% of marketers say that visuals are the most important form of content. Many of today's businesses have digital design and/or layout-related software. Yet, despite being one of the most prolific and recognizable industries, the internet didn't even see its first web-design tool until the later 80s.
Tim Berner-Lee is credited as the inventor of web design, and the invention was somewhat accidental. His creation influenced web design and elemental design for marketing as we know it.
Today, the most popular and best online design software programs continue to grow in number and functionality, but what are the top options to get you started? If you're interested in finding out, keep reading.
The Top Online Design Software Options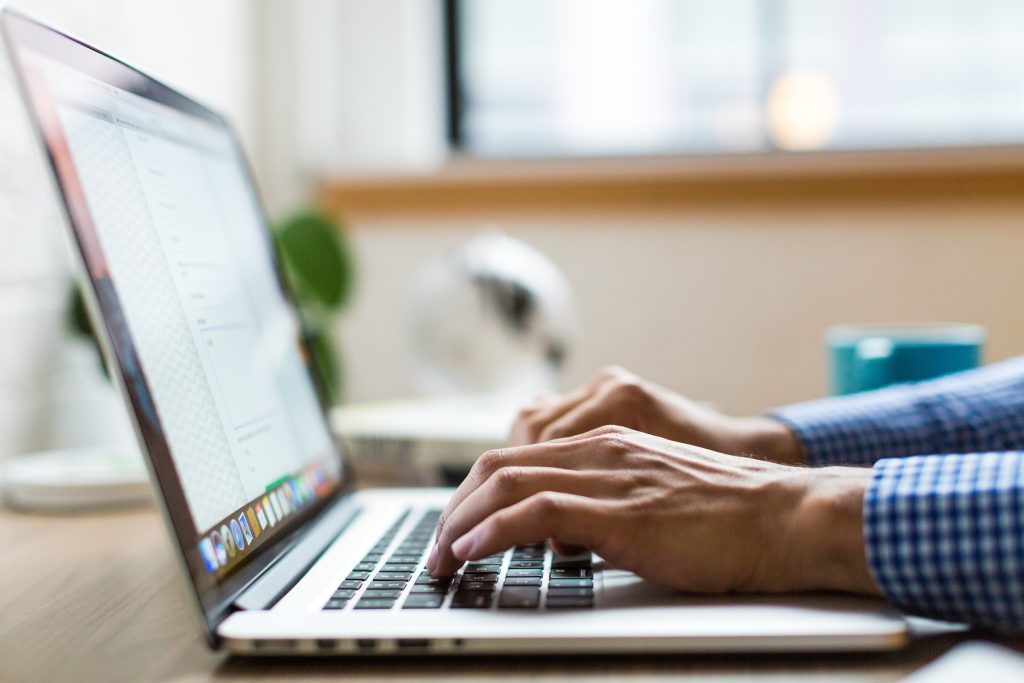 Learning more about some of the most user-friendly and reputable online design software programs can make creating marketing materials easy for your business. Let's look at some of the top options that you can get started with today.
Canva
This is most certainly a popular graphic design software option that you may have come across. The platform is mainly used for social media, blogs, and other content graphics. However, Canva doesn't stop there.
You can create stunning pitch decks and logos and create mock-ups from the application. You can also order physical versions of your designs in the same place. This is a do-all option that is easy to learn and navigate.
Adobe Creative Cloud
This is a top online graphic design software pick for marketers and designers. The platform can be used for any type of design need that you could think of. That's because it's an entire suite of resources, including Photoshop, Lightroom, Illustrator, InDesign, and more.
You can even use its applications as a business card maker. If you're a well-rounded designer or marketer, this is an option worth learning and subscribing to.
Flinto
If you haven't heard of Flinto, you might want to become familiar with it. This option is great for mobile app design, and it's the perfect option for sales tactics and marketing plans on the go. This app will allow you to create responsive landing pages for mobile apps and bring your marketing to your customers' phones.
PandaDoc
Every business needs a proposal now and again, and PandaDoc is the small business marketing resource for that. The most popular thing about this platform is its capabilities for sales enablement. You can drive new sales, create customized plans, and even communicate with team members within the platform.
The site had 30,000 customers in 2021, and with its versatile features, that number may grow even higher.
Design Pickle
You might need to spread out your project and find some help now and then. Design Pickle is where you'd go to outsource those projects and get the support you need.
It doesn't matter if you need infographic design, custom imagery, or general marketing and design support. This platform will set you up with experienced personal designers to join you in your small business advertising and marketing endeavors.
Build Your Business With the Right Tools
You may have or have not heard of some of these options, but now you have a list of usable resources to increase sales and engagement for your business. Whether you want to use online design software to create print or digital marketing materials or stick with digital options, each platform is versatile enough to assist with either choice.
If you're a marketing lead, team member, or enthusiast, check out more of our content today to get more ideas.