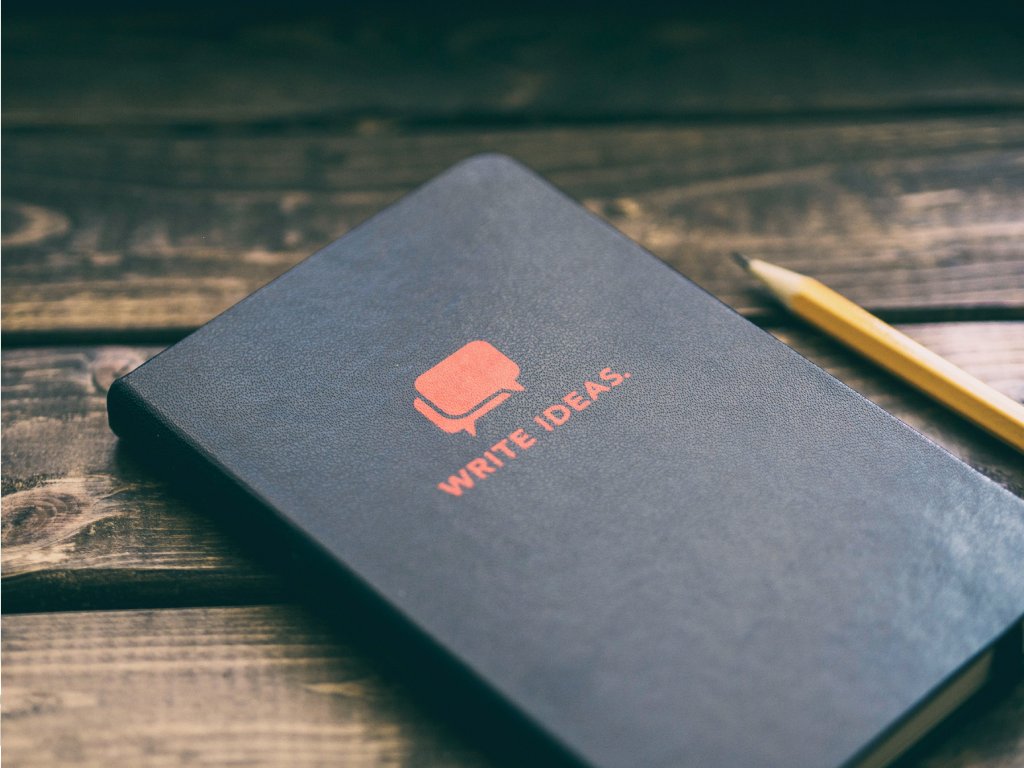 Good writing can be the basis for a successful business. Companies will always look to hire good writers to help market their products or services, communicate internally, and inform their clientele about certain products. However, even though companies will always look to hire writers for these roles, being a good writer can make you a company that will need other writers to do these for you. But can writing in itself become a big sustainable business? Well, yes. Many people have careers as writers. Others, however, have gone ahead to create companies as writers. This article will let you in on how to make a business out of your writing and how to start one.
What if I'm not a very good writer?
Well, here's the thing, starting a business requires a lot of input. The most important of these inputs is your handy work (especially as a writer). If you hope to build a sustainable business as a writer, then you need to be on top of things – be a good writer. That is because good writers earn good money, and good money is going to keep you in business longer than meager earnings. You can charge a fee that is worth your value or let those who hire you decide what they should pay you. This is the difference between a great writer and one who just wants to try out writing.
Some people choose to work for companies that don't require a lot of hard work. For example, contributing to literary magazines or writing college essays. Many people are doing that. However, there are also essay writing services that help college students to do their essays. A good essay writing service employs experts to do the work and most of it is in-depth and high-quality research. Even this kind of writing requires you to be very good at what you do if you hope to make good money out of it.
Forms of writing as a business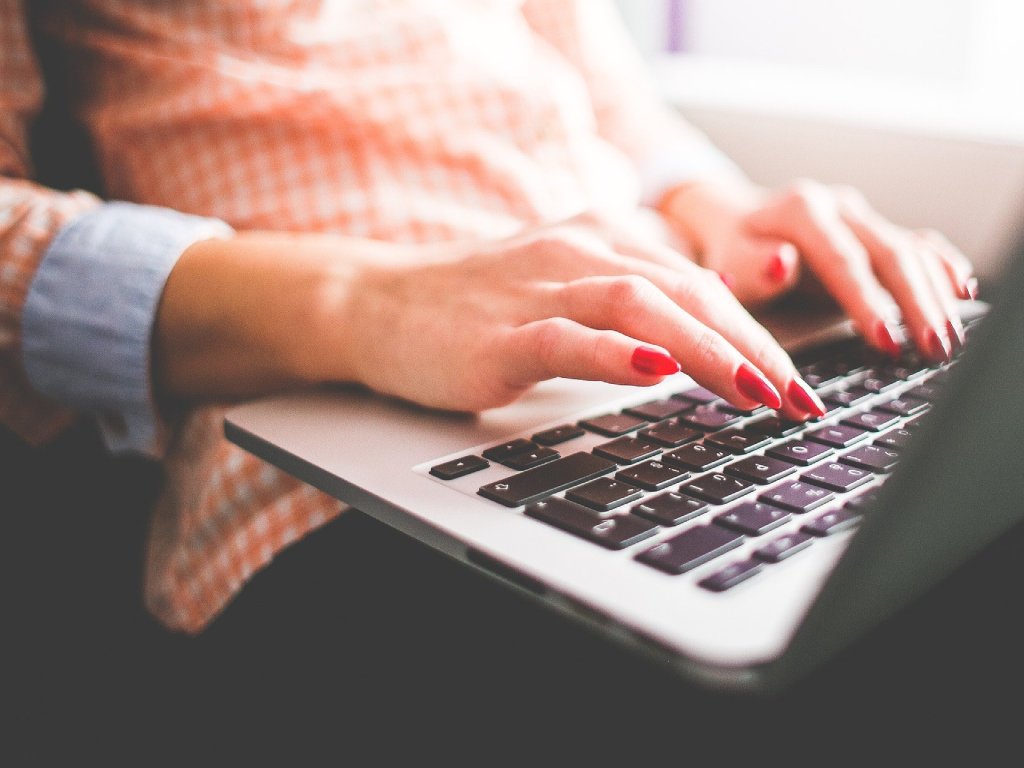 Now that we know how good you should be if you ever hope to create a sustainable business as a writer, let us find out what businesses are available for writers like you. They include;
Writing as a service – This is also known as freelancing and is perhaps the quickest way to a buck as a writer. Many writers make money this way. Here you are paid to write for other people or businesses. Some of them include copywriting, ghostwriting, UX writing or content design, and content writing. We'll explore some of them in a few.
Starting a publishing business – This is the business you do on your own or write for your chosen audience. It could be starting a blog, launching a newsletter, and selling digital products.
Let us explore some of the services you can give as a writer.
1. Copywriting
Think of copywriting as creating a nice advertisement for a company that helps them improve their sales. It involves being a smooth talker, except in this case you have to be a good writer and convince buyers that this product or service is what they need. You have probably a lot of copywriting out there, you perhaps didn't know what it was. Copywriting is on billboards, Facebook ads, business websites, and many others. When you are employed to do all this work, you are known as a copywriter.
As a copywriter, you can choose the level of freedom you want to work with. You can work in-house, where you are employed by an organization, or go solo and work as a freelancer. As a freelancer, you can work with more than one company and earn as much as millions in a year. That will depend on your skill level, demand, and other fees. Freelance copywriters can work with online platforms or create an online portfolio that they can show to potential clients.
2. Ghostwriting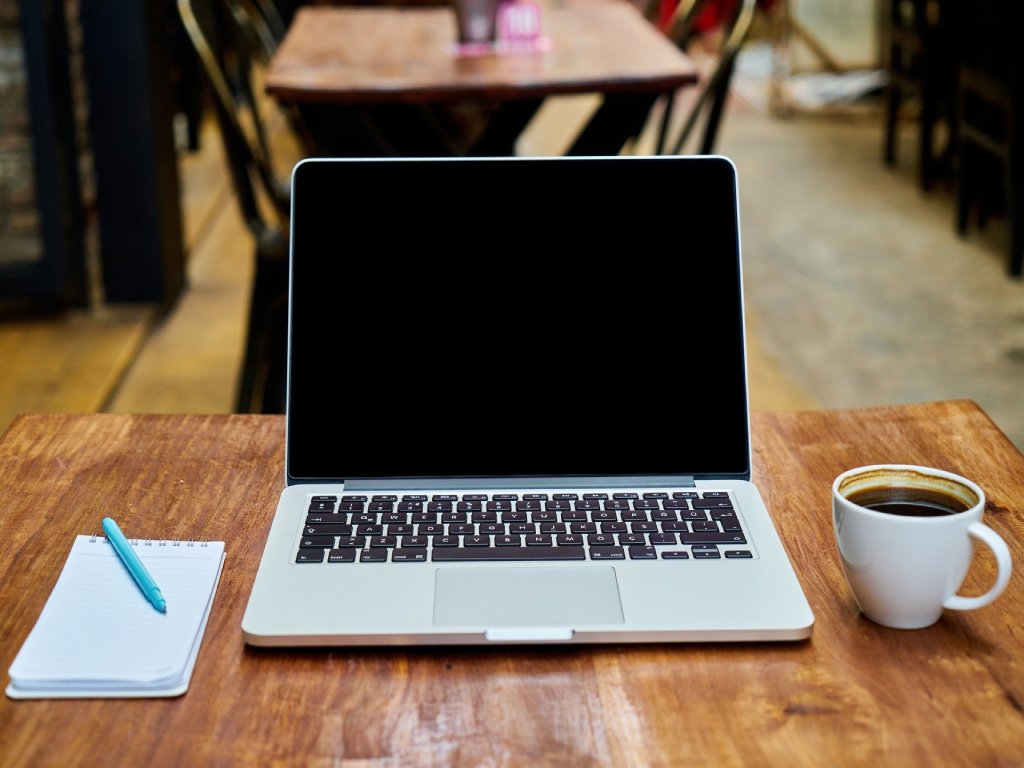 Ghostwriting is the quintessential writing as a service business. Here you are writing for someone else but the work cannot be credited to you in any way. Ghostwriting includes writing non-fiction books, public speeches, book proposals, and online content. If you do all this work, you are known as a ghostwriter. Top ghostwriters make thousands of dollars depending on what they do for those who hire them. It's been said that some ghostwriters who work with celebrities can make $50,000 or $70,000 per book written. The number could go higher for in-demand writers.
Again, the easiest way to market yourself as a ghostwriter is to look for clients on online platforms like Upwork or Fiver. You can also create an online portfolio and let your prospective clients know about it through social media. Some of the best ghostwriters market themselves using their work. They write and publish books and articles using their real names.
3. UX writing or content design
In UX writing, you write for a product. You have encountered more UX writing many times than you can count. A good example is a text you see when you open an app. All that is done by a writer. UX writing is an in-demand skill with the rise of software and apps. If you are good at this, you can expect to rub shoulders with big companies around the world willing to pay thousands of dollars. If you are experienced enough you can make a six-figure salary as a UX writer.
You can create an online portfolio as a UX writer and let your potential clients know about it. You can also pitch for a job to a company that develops software and wait for an interview. Online platforms are also great when you are just starting – just make sure you create a killer profile there.
4. Content writing
Content writers help companies to produce marketing collateral. The "content" here may vary depending on what the company needs to do both for short-term and long-term purposes. A writer may be asked to produce blog posts, books (often ebooks), case studies, white papers, social media posts, and other kinds of suitable content. The aim is to use the content to do some sort of marketing for the company. Content is used to generate leads. As a content writer, you can choose what to do. You can specialize in SEO (search engine optimization). In that case, you are helping a company rank higher on Google. You can also create long-form content like ebooks and guides.
Depending on how good you are, you can create an online profile or pitch for work from companies that are looking for content writers. There are thousands of companies looking for content writers out there. Or you could start small with a platform like Fiver and build your career from there. Remember you can also create content that helps to get clients to hire you.
What about publishing businesses as a writer?
5. Blogging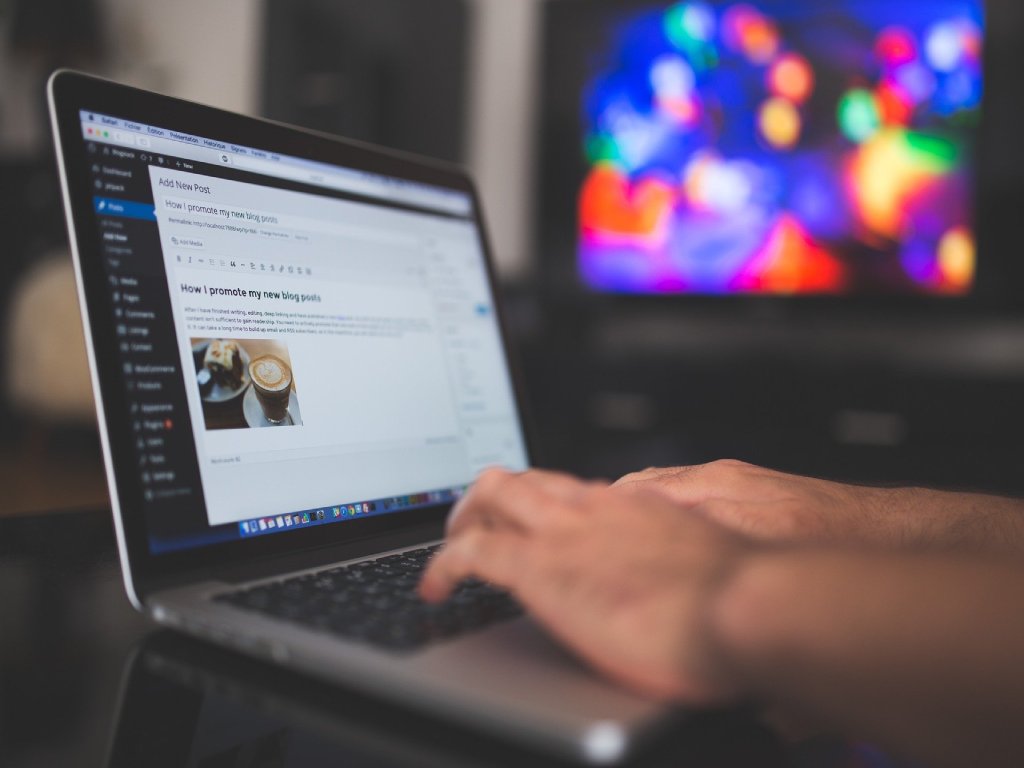 You've probably heard about this more times than you can remember. The real question, however, is can it be a money-making venture? The answer here is, yes, you can still make money as a blogger in 2022. Nothing is stopping you if you want to make it work. But you have to do two things; get as much traffic to your blog and then make money from it. The first part is often the most difficult. The second part hugely depends on what happens after.
Most bloggers get their traffic from search engines. You need to find a niche that everyone will want to search for on Google. This way, you will have thousands of visitors to your website every month. You can then turn these visits into money through ads. Some people say that ads don't pay as much, but it's something. Or you could do affiliate marketing, where you receive a kickback when someone buys a product through your blog. You could also blog about your products and sell them on your website.
6. Start a newsletter business
Newsletters probably preceded blogs. However, the two are almost identical in terms of how they work. The most common factor is that you need to get as many people reading as possible to make money out of it. The difference, however, is that blogs can be read on a website while newsletters are read in the inbox. This is also the advantage a blog may have over a newsletter; it's possible to have many more readers of your blog than it is to get email subscribers. However, the value of newsletters per viewer is higher compared to a blog.
7. You could sell digital products
You need to have a few skills to succeed in selling digital products. This is when most writers consider themselves as boss. Products could range from technical guides to fiction books sold on Amazon. You will need to be a great writer and good at marketing as well. Great writing attracts customers to your product while marketing techniques tell your buyers about the product.
How to start a writing business
Now that we know what you can do to turn your writing passion into a money-making venture, let us find out what you need to do to start one. Remember, the best way to be in control is to make the business personal. If someone were to ever ask you about what you do, you can easily point it out. This is how to start your business;
1. Find a niche or niches
This is perhaps the most bit of your business. It's what may determine whether you succeed or fail in the long run. It's recommended that you pick a niche you are familiar with. This is what it means to be "authoritative." You can only be on top of things you can control. So pick a topic you are most enthusiastic about and go from there. Some niches include travel, family, relationships, diet and fitness, and many more.
2. Create a website
As we've talked about, you need a place to showcase your skills as a writer. A website is the best place to do this. You can write a blog to showcase your writing style and skills or you can use the website to showcase your best work. The good news is that you can do this for free using WordPress. Use one of the many free themes offered to add a personal touch.
3. Have a portfolio
A portfolio is like your CV as a writer. This is where clients or businesses can see your writing pieces and decide whether to hire you or not. You can use a website for this. If you want to find clients via an online platform like Upwork, ensure you have a portfolio that includes some of your best work.
4. Make your business official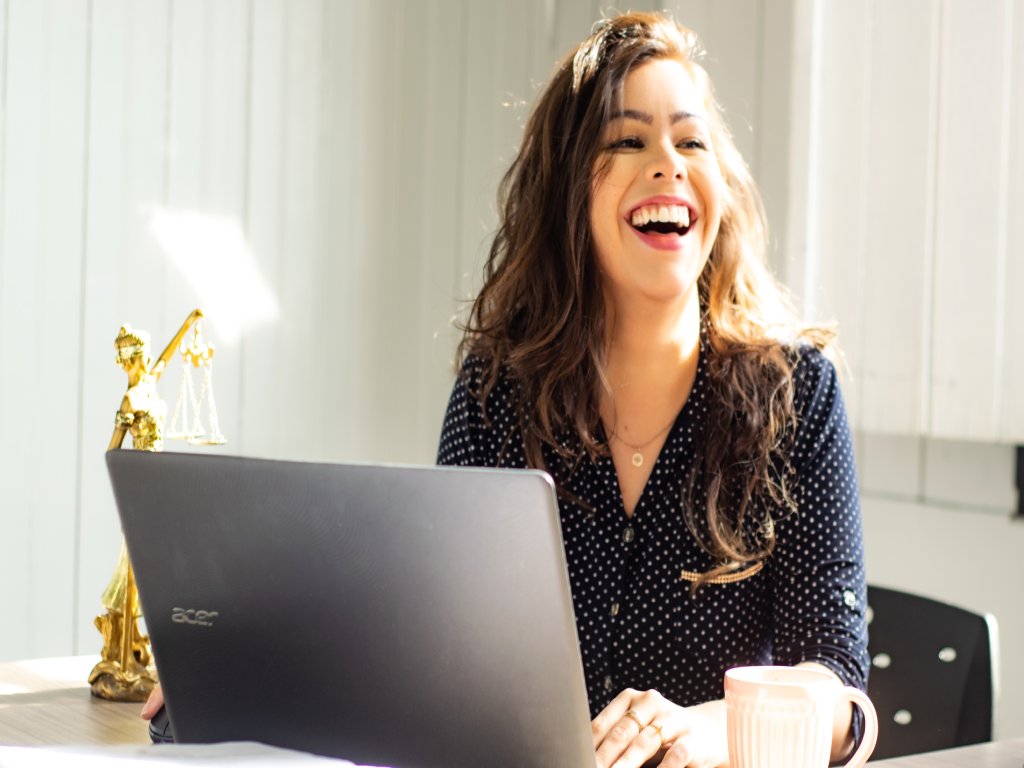 Many freelance writers don't consider making their business official a big deal. The truth, however, is that it is a big deal. If you ever hope to make it as one of the most successful writers out there, you need an official business. Here are a few things to consider;
Start by writing a business plan – As a freelance writer you don't need a very complex business plan – something simple will suffice. Make sure you list things like long and short term goals, how you plan to make money (or business strategy), who you plan to write for or write to, who your competition is (find out what others are doing), what kind of writing will you do, and how much you wish to charge.
Choose a business name – People will remember you by your business name. Some freelancers use their names.
Form your business entity – This is where you decide what kind of structure your business will take. Most freelancers go with a sole proprietorship. You can consult an attorney if you're not sure.
Other things to consider when setting up your business include, opening a checking account, finding a way to manage your accounting (spreadsheets or software), outlining services offered, set up a payroll system if you plan to employ others. You can then can have legal contracts with your clients. After that, you need to market yourself.
Conclusion
As you can see, there are many ways to make good money as a writer. The easiest way to go, especially if you are just starting, is to offer writing services rather than publishing your work. You can use what you have offered as a service to build your own thing later on. It's also important to set up a legal business.