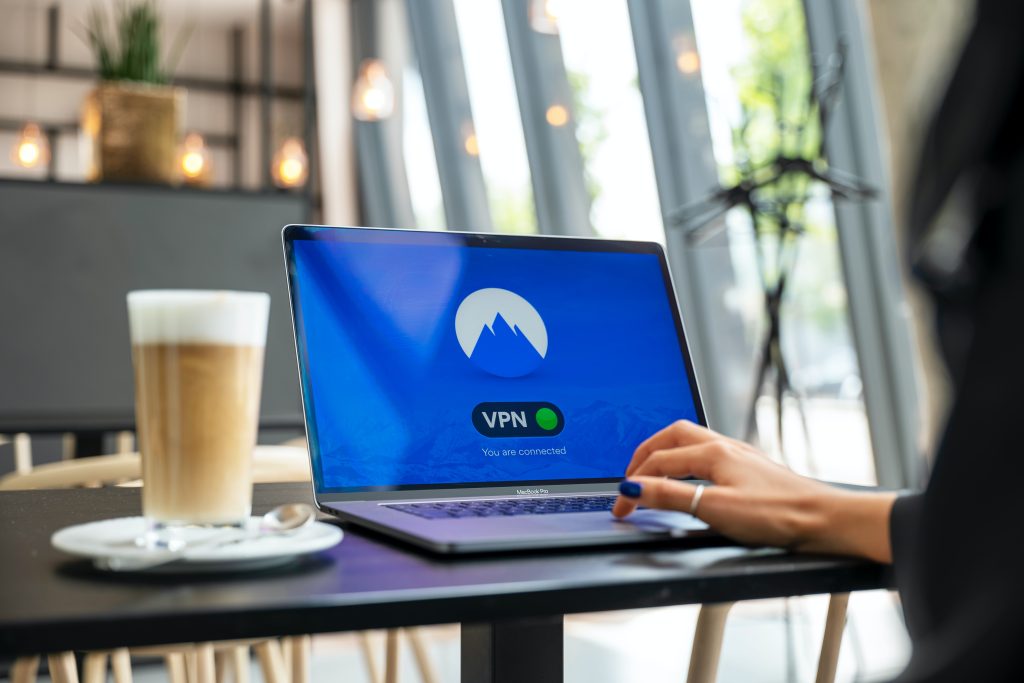 Business owners use the security tool to enhance the protection of their devices and resources while enabling their remote employees to access company files from any part of the globe.
In addition, Internet Service Providers, Government institutions, and hackers will be unable to track your activity as a VPN user, guaranteeing the safe use of the internet.
VPNs still offer much data and asset security despite the ravaging insecurity issues on the internet. Companies with remote and hybrid workforces can keep work activity secure by deploying efficient VPN tools over their networks. 
VPNs are of different types. And understanding the different types will help you make the perfect choice for your business or private use. The VPN grouping is based on setup, features, location, and protocols. In 2022, the most common VPN types are Remote access VPNs, Site-to-Site VPNs, Client to Server VPNs, and Peer-to-Peer (P2P) VPNs.
However, when shopping for a Virtual Private Network with VPN deals, you may have encountered some VPN offers by providers requesting to choose a dedicated or shared IP. This means you choose a VPN option with a static and private IP address or share with multiple devices, and find the best VPN for Popcorn Time. This means you choose a VPN option with a static and private IP address or share with multiple devices, and find the best VPN for Popcorn Time.
What is a Dedicated IP Address?
A Dedicated IP address is an IP address that is permanently assigned to a specific network or device. It will never change. For example, if you have a dedicated IP address, you regain the same IP each time you connect to the network.
What is a Shared IP Address?
Shared IP addresses are those used by multiple devices. Often, a few IP addresses are rotated among a large pool of devices. Each time one of those devices reconnects, it is assigned the first shared IP address available Dedicated And Shared IP VPNs
Dedicated IP vs. Shared IP VPN
Upon creating a connection to a VPN server, you'll adopt the server's IP address while utilizing a browser. And since several VPN servers are shared with many other users, several users will surf the net with the same IP address. Meaning they have the same identity online. You may not have any problem with this, but if one of the shared users misbehaves and the IP address gets blocked, if you use the same service, you may be affected too. Hence, a dedicated IP VPN may be a safer option.
Four Most Common VPN Types In 2022
1. Remote Access VPN
Remote Access VPN gained lots of popularity due to the popularity of remote work systems across the globe. As a result of the stay-home order during the COVID pandemic, companies were forced to keep their employees working from home and hence relied on this VPN type to secure connections. 
Remote Access VPNs have become highly popular and are currently the most used VPN type on the internet today! It connects users to a private network through remote servers. It leverages an established tunnel between networks and devices to transfer data between users.
Remote Access VPN is one of the easiest in terms of VPN setup and application, and it has very efficient features to bypass geo-restrictions. It also uses encrypted protocols that prevent the possibility of being compromised while regulating networks.
Companies with remote workforce across different locations will find it helpful to use this VPN to work and access resources as though they were in the office. Office employees will also use the VPN to access files and resources required to do their work.
Apart from work-related purposes, even if it comes to accessing the internet for entertainment purposes, you might have to use a remote access VPN. This is majorly because some countries have strong internet censorship rules in place that prevent users from accessing platforms and websites like The Pirate Bay.
2. Client to Server VPN
A client-to-server VPN is primarily used to secure access to insecure public WLANs. This VPN type encrypts data and conceals identity to keep monitoring services at a distance and also prevent data thefts and network attacks.
The client-to-server VPN is often built using a Client-based VPN app to connect a single user to a remote network. The users can access private resources, joining from any part of the globe via a protected tunnel established between the user's device and the headquarters firewall.
3. Site-to-Site VPNs
The Site-to-Site VPN connects offices or company branches across various locations. This makes it possible for workers in the same organization to access shared resources of the company branches.
Site-to-Site VPNs are categorized into two: Intranet-based and extranet-based. The Intranet-based VPN is used in building connections between a single Wide Area Network and a Local Area Network (LAN) to link multiple offices of an organization.
The Extranet-based option helps an organization connect to different organizations to share resources. This VPN type focuses on linking organizations using router to router and different routers serving different purposes. For instance, a router acts as the server while the other serves as the client. Router communication will only be generated once the two endpoints have been authenticated. 
4. Peer-to-Peer (P2P) VPN
The Peer-to-Peer VPN type is used to connect with resources, track files, and simultaneously download huge files from diverse sources. It is effective for speeding up the file-sharing process. Like popular VPN options, it builds a secure connection to transfer data between users and restrain access requests from malicious actors.
P2P VPNs boost download speeds as they do not restrain bandwidth. This makes it possible to download huge files and torrents. However, you might encounter malicious activities on this VPN type if you download malware displayed as a regular file. The P2P VPN will not be able to offer protection from such attacks.