If you want to market your products, Instagram is one of the best places to do so. It has the highest reach of any social media platform, and with powerful advertising tools at your disposal, you'll be sure to see a drastic increase in sales.
Generally, about 500 million people check their accounts daily, coming across various Reels, photos, and videos on their feed. This allows businesses to reach a wider audience on Instagram, which will consequently help grow their business.
This expansion, however, will not happen by itself. For that reason, here are four organic Instagram growth techniques you can implement right now to make your business stand out on the social media platform.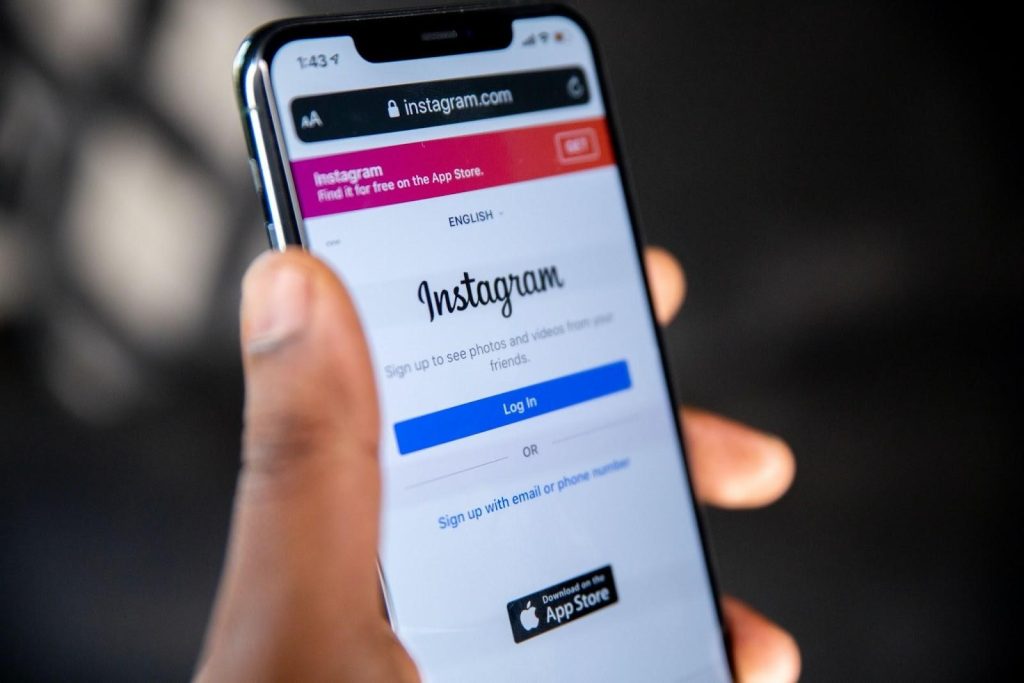 Photo by Solen Feyissa from Unsplash
Be consistent with your posts
If you want your followers to get hooked on your product, you have to post regularly. Not doing so may cause them to find it puzzling, increasing the chances of them forgetting about you entirely. And when you finally decide to post again, they may no longer be following you.
For that reason, you should keep a constant schedule to ensure customer engagement without hitting any pauses or stretches without updates. Also, consider setting a goal for the frequency of your posts. That way, you'll always be coming up with new content and won't risk becoming inactive.
For this purpose, you can make use of Instagram's in-app scheduling feature, which allows you to schedule your post's publishing for a specific date and time. This will help save you more time as well as lessen tension and the risk of making a mistake.
However, before you start using Instagram's in-app scheduling tool, you need to figure out when is the best time to post on Instagram. This usually depends on various factors including your industry, who your target audience is, where they come from, and even their age group. Nevertheless, the best course of action is to look at Instagram Insights to see when your posts received the most engagement.
Go Live on Instagram
Did you know that 82% of people would rather watch a live video than a social media post? Thankfully, Instagram Live makes this possible, and there are numerous reasons you should try it.
First off, Instagram Live videos put you first in your followers' story feeds. It sends them notification alerts that let them know you're live. Besides this, business accounts that use the tool seem to be benefiting from Instagram's algorithm by having a higher level of organic interactions and becoming more visible to their followers.
Become a regular on Instagram stories
Seeing that 500 million people view Instagram Stories every day, they should become your business's best friend. Stories can be used to introduce your product, remind current customers where they can find them, and expand your existing client base.
Another great thing about Instagram Stories is that they're super easy to create. All you need to do is share a quick photo or video which will last 24 hours, giving your followers plenty of time to view it. For better look you may use one of these apps for breast enlargement and other body/face retouching functions to improve your photos before posting.
If you want to extend the life of older stories, you can save them to display on your profile under Highlights to help bring them back up in searches and drive traffic.
Collaborate with other businesses
You may buy Instagram followers to get instant success but collaborating with companies that already have a high number of followers will help you grow your Instagram following faster. This is essentially a two-for-one marketing strategy that will allow you to expose your content to your current followers and reach a wider audience through a mutually beneficial partnership.
Make sure the companies you're interested in partnering with, share your goals, so you can form successful, business-growing collaborations. Have a strategy in place so you can reap all benefits from this connection.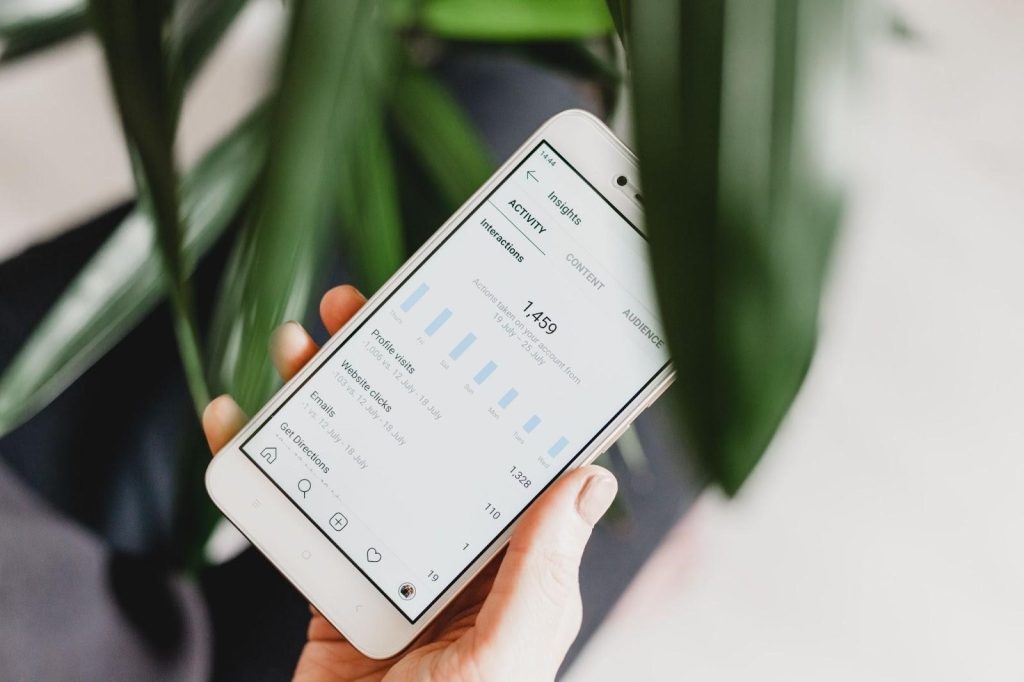 Photo by Georgia de Lotz from Unsplash
Final thoughts
It's important to know that sometimes it takes more than just one approach to reach the audience you wish to reach. In most cases, you may need to combine different methods and strategies to attract the target market that you desire.
To ensure you are on the right path, make use of these strategies to create an effective Instagram account and target the right audience. Remember, social media is all about exposure, and for people to see you, they need to know who you are.