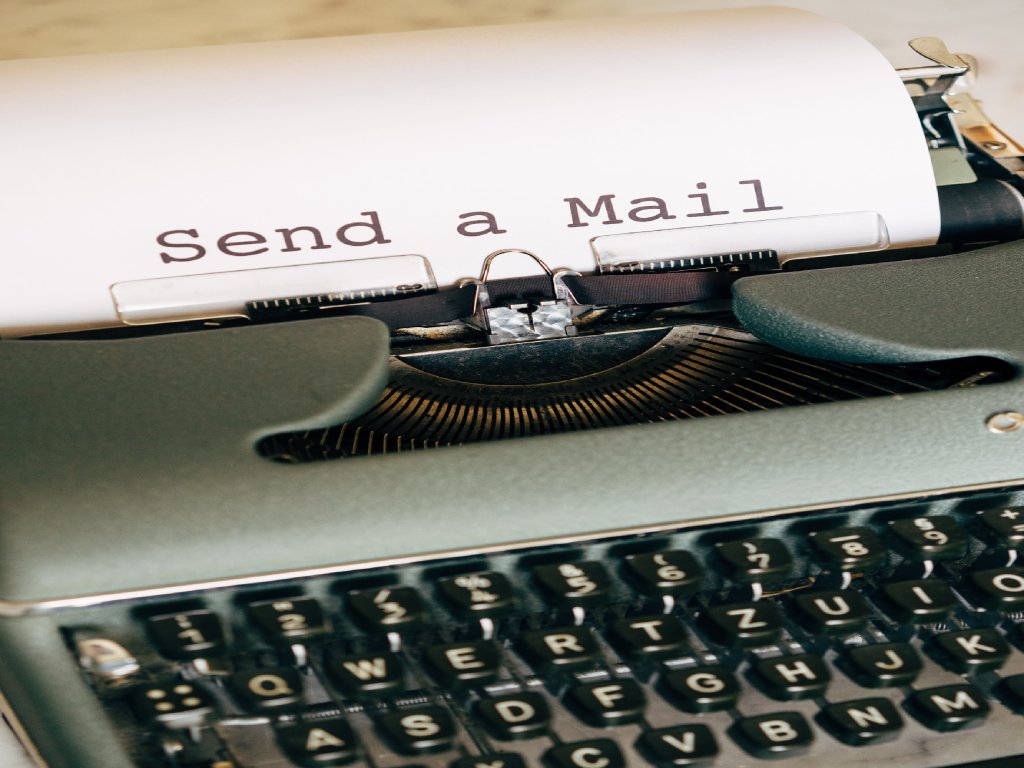 Email is still one of the most preferred ways of business communication, which makes marketing through email an engaging and effective way of converting leads to sales. It is an essential and highly effective digital marketing technique for online enterprises. It typically involves reaching out directly to your existing client base in addition to prospective clients to inform them of your core services and primary products.
In 2022, email marketing is set to be even bigger.
How It All Started
Barely a decade after the email was introduced, in 1978, Gary Thuerk, a marketing executive at Digital Equipment Corp, sent out what would be the first commercial email. The email's purpose was to inform potential customers about a new product. This first email led to over $13 million in sales from just over 400 email addresses.
This email would chart the way for a new form of digital marketing. Now, close to five decades later, marketers are still reaping the benefits of email marketing. All in all, this is, however, not without a few creative ideas being developed along the way.
Top 7 Email Marketing Advantages in 2022
Email is a very effective method of communication in marketing because its nature is to evoke action from its recipients. Emails demand to be read; whether they lead to a sale or not, the intended message almost always gets to the intended recipient. It, therefore, offers a solid platform for brand recognition in several ways:
Think of Gary's campaign and its results. Who would have guessed that a well-thought-out email campaign that highlights your products could be so powerful? It has also proved to be a smart and inexpensive way to reach out to scores of customers.
One of the main advantages of email marketing in outreach campaigns is the freedom of using a conversational tone. You talk directly to your customers: tell them what's new, and offer insights into your niche industry trends. You could also restate your commitment to excellent service. Try to find what establishes a connection with your clients and use that effectively. Perhaps you're having a hard time reaching your clients or your emails are bouncing. If this is the case, you could try using an email-to-SMS gateway service that enables you to benefit from the ability to send emails as SMS texts. This way, you can ensure your emails are being seen, not getting lost amongst the inbox clutter, by sending them as SMS text messages.
Email campaigns give power back to the customer. When building email lists, leads can decide whether they want to receive the marketing information or not. Hence, this makes it easy to maintain a pool of warm leads interested in learning more about your product. Nuwber is an excellent place to look for relevant contact details if you want to expand your mailing list. If you're looking to market to a certain occupational sphere, look the necessary professionals up on Leadar.
If you have a range of products that cater to a diverse pool of clients, you can segment your content to fit the target customers. This way, you give each customer information about their specific products and don't flood them with unnecessary details.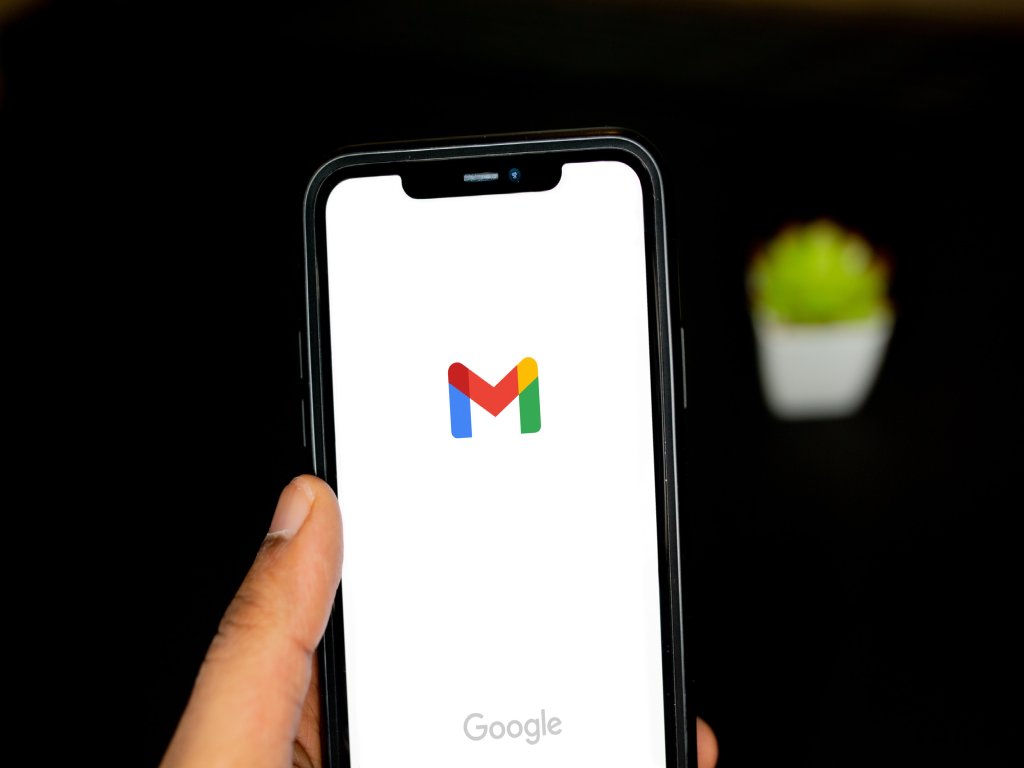 An informative marketing email campaign can easily be forwarded to other potential clients. Hence, one good sale has the potential to lead to multiple referrals over time.
You can trace in real-time all sales generated through the campaigns. Each time a purchase is made through any links in your email, you are in the loop. Analytics software also helps to calculate conversions from email marketing alone and how long they take. That will give you valis ideas about updating your email campaign.
Social media marketing is a multi-billion-dollar industry in its own right. In 2022 some businesses will be based almost entirely on social media platforms, including Instagram and Facebook. Email marketing is a creative way to lead customers to your socials where you can further engage with them in your brand.
Demystifying Email Marketing In 2022
Now that we've seen what email marketing can do, how do you kickstart your email marketing campaign in 2022 and multiply your sales?
Here's a look at some tools and techniques that make email marketing more effective.
Beyond converting leads to sales, an email marketing campaign could have several objectives. You may want to inform your customers about a new product, a partnership with another service provider, or an update to your terms and conditions. Knowing what you want to achieve and what message you want to send makes it easier to determine if you are on track to achieving it.
Choosing Your Email Marketing Software
There are several email service providers (ESP) to choose from. Each ESP has its unique selling points and features. It is generally advisable to start small and measure your progress as you move along. Some of the commonly used ESPs include Convertkit, Klaviyo, ActiveCampaigns, Mailjet, Mailchimp, and HubSpot
Do you have experience with email marketing? Depending on the message you intend to convey, you might want to outsource specific tasks such as curating content for email newsletters. Keep on improving your design and aims.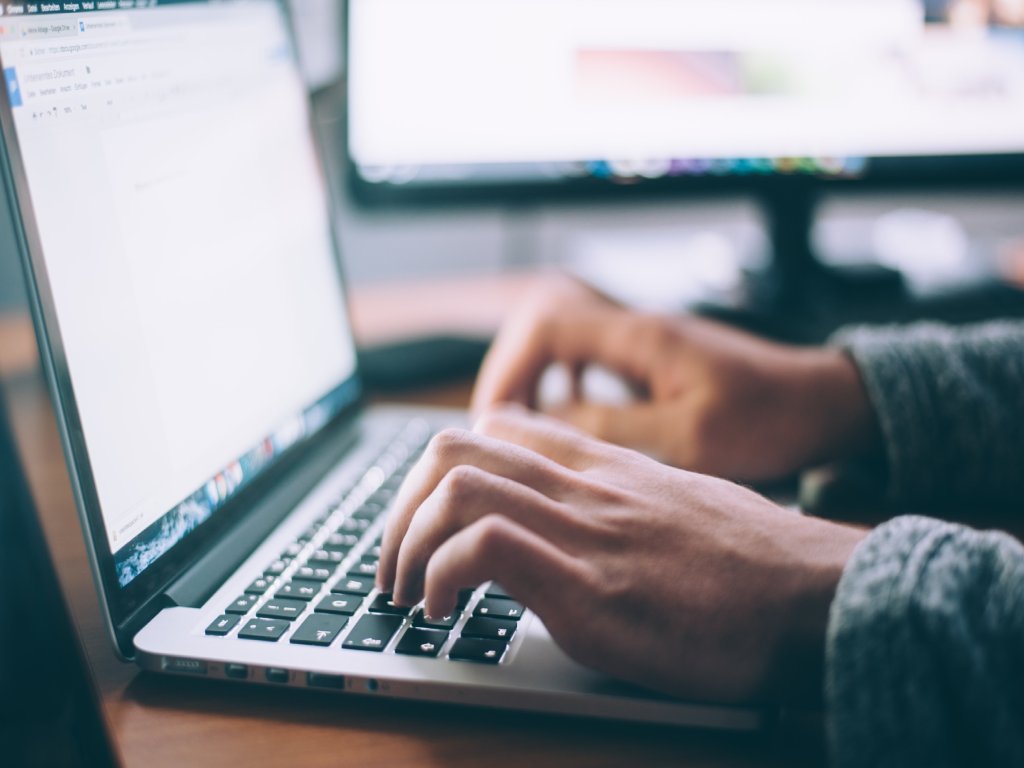 Before starting email marketing, you need to have an actual mailing list first. Look at your website. Do you have a way of reaching out to new customers? If not, you can use plugins to create subscription forms. Once you achieve a certain number of addresses, you can begin creating content for your email subscribers.
Special Offers For Subscribers
Create incentives for subscribing, such as free shipping for subscribers, discounts or access to early releases, etc. Value is created when something gives it back; this is as true in life as it is in marketing. By offering a token merely for joining a mailing list, you are more likely to generate more sales in the long term.
Instead of bombarding new signees with product information, why don't you take a step back and welcome them? A welcome email series is a nice introduction to your brand and reiterates how delighted you are to have them join your mailing list. If possible, insert forms or questions in the email to find out more about them.
Conclusion
Email marketing is not only a versatile marketing tool but also an important one. In this modern marketing era, techniques such as cold calls are becoming intrusive and highly restrictive regarding the information they can convey. Email marketing provides an engaging way to reach out to customers on an ongoing basis and offers many tools to incentivize purchases by customers.
Furthermore, email marketing can be paired with other marketing tools, mainly social media, with more intensive brand engagement and visibility. You can rest assured you'll harness the power of effective, customer-centric marketing through email marketing.