What do sellers need to know about logistics?
In today's online market, having a great product is no longer enough to guarantee business success. Almost half of the sellers that fail have an excellent outcome to offer. Their downfall boils down to the logistics of getting it to customers.
As e-commerce becomes popular toward growing complexity, having the right logistics partner will be more crucial than ever. Not sure where to begin on your search for the right freight company?
Here are a few things you should consider when choosing a logistics partner.
Compare 3PL or Logistics Partners Services
The best approach when looking for 3PL services is to research and compare as many options as possible. Read online reviews, check their social media presence, and talk to other businesses using their services. Once you have a shortlist of potential partners, reach out to them and request quotes.
Ask questions about their services, turnaround times, and pricing. With this information, you can decide which logistics partner is right for your business.
Consider Experience and Expertise
When choosing a logistics partner, it is important to consider both experience and expertise. On the one hand, you want a partner that has a proven track record and can offer a wealth of experience.
The best way to check experience and expertise is to ask for references and look at case studies.
References will give you an idea of how a logistics company has performed in the past, while case studies will show you the company's specific expertise.
Consider Your Company's Needs
There is no one-size-fits-all answer to the question of how to choose a logistics partner. The best way to choose a partner is to consider your company's individual needs. Then find a logistics partner that can best meet those needs.
Some important factors to think about include the size and scope of your business, your shipping volume and frequency, your domestic freight destinations, and your budget. Now, you can start to narrow down your options and choose a partner that can help you achieve your shipping goals.
Know Speed and Reliability of 3PL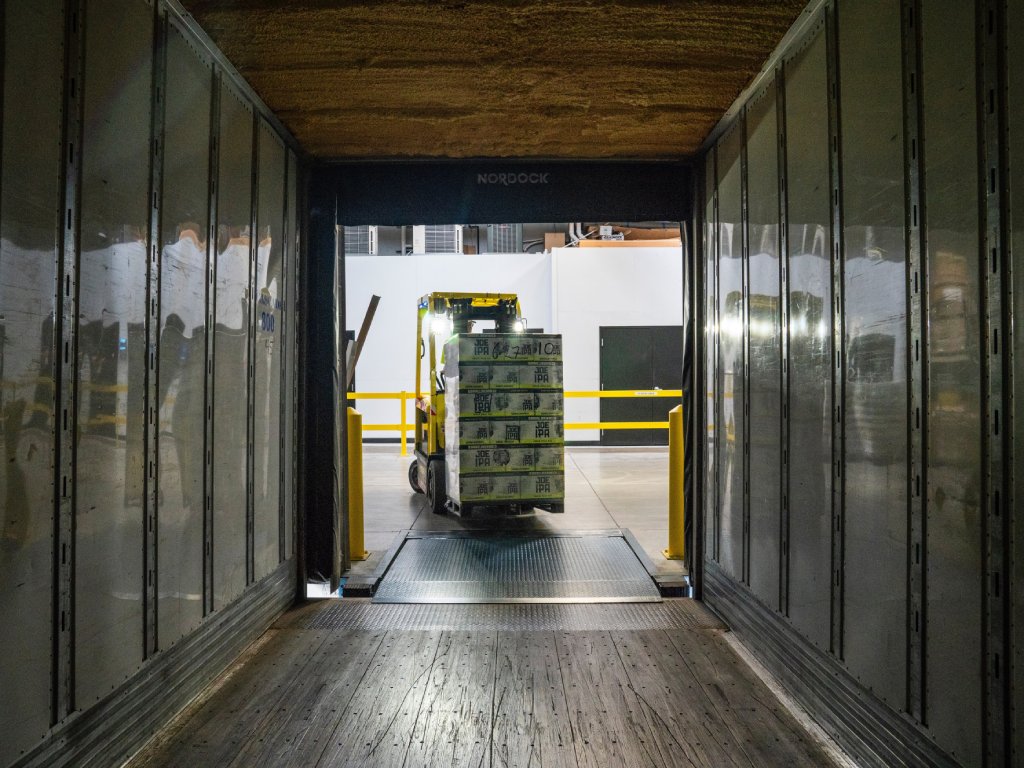 When businesses are evaluating potential 3PLs or logistics partners, two of the most important factors to consider are speed and reliability. Further, you'll want to consider how quickly the company can get your products from point A to point B. Time is money, so you'll want to partner with a company that can get your products to market quickly and efficiently.
Offers Competitive Rates
There are a few things to consider when choosing a 3PL or a logistics partner, but one of the most important is their rates. You want to ensure you get the best possible shipping deal and that your logistics provider can offer competitive rates. There are a few ways to compare rates, but the best way is to get quotes from many companies and compare them side-by-side.
Choose the Right Logistics Partner
Choosing a logistics partner is a critical part of supply chain management. The right partner can provide significant cost savings, operational efficiencies, and customer service. When choosing a logistics partner, consider their experience, financial stability, geographic reach, and technology capabilities.
Once you've found a company, you're comfortable with, reach out and get started on your shipping needs!
If you think this article has helped you, check out our other blogs!