Probably, every modern Internet user is familiar with VPN services. They are widely available worldwide and help people access restricted information, for example, if it is only available in one country and blocked in the rest of the world. It's also a valuable tool that allows you to browse the Internet freely and anonymously, knowing that you leave no online traces behind.
Still, using most regular VPN services often leads to problems, which might significantly decrease their effectiveness and, in some cases, even create a potential danger for users. That's why residential VPNs were created. This article gives you an idea of the five main benefits of residential VPN over regular VPN.
Residential IP Is Safer and More Reliable Than That Obtained from Data Centers
Most regular VPN providers obtain IP addresses for their users from dedicated data centers. As a result, they might work for some time pretty well, but at some point, all those IP addresses end up in ban lists. Often, this situation creates vast problems for those who prefer to use a regular VPN. Mostly, they are related to connection issues. 
Residential VPN providers usually obtain their IP addresses from licensed Internet providers. As a result, when anybody uses a residential VPN, it's almost impossible to determine and block those IP addresses. It happens because, from the inner observer's perspective, residential VPN users look precisely like a resident of the target country. So, the possibility of such an IP block is minimal.
Easier Way to Unblock Restricted Content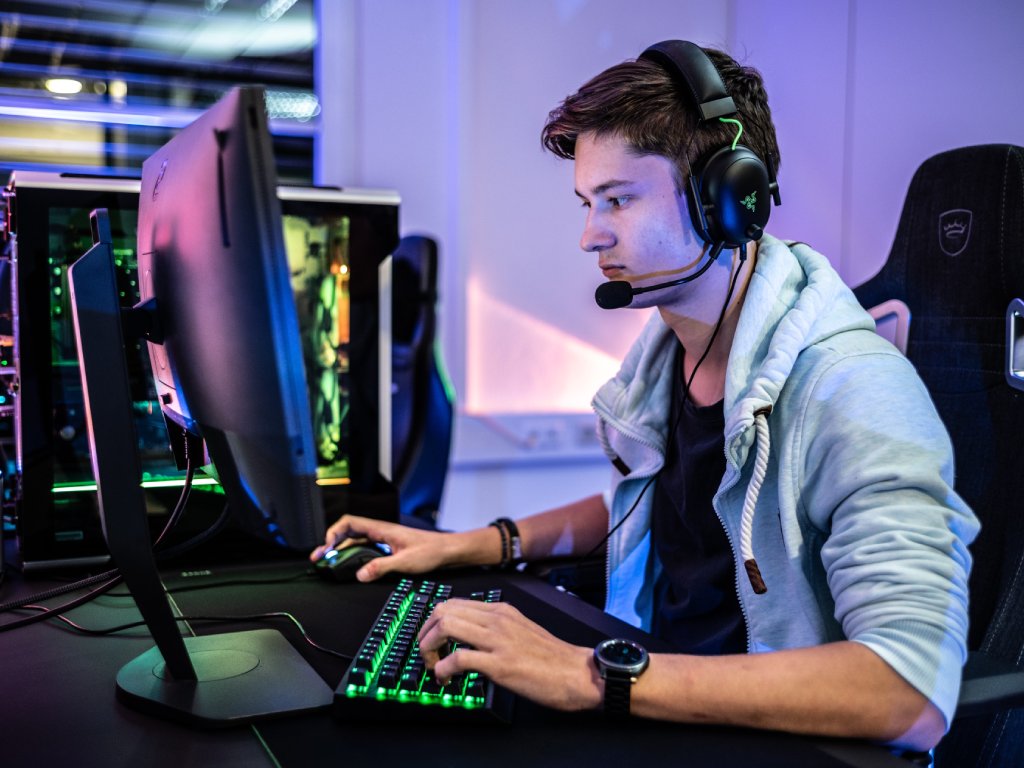 You might casually bump into different issues whenever you use a regular VPN to unblock any restricted content. Partially those problems might be related to previous issues. Sometimes, the websites where the restricted content is located might even have reinforced protection against VPN users. 
Still, there is no difference between your and country resident IPs whenever you use a residential VPN. So, you will guarantee to obtain access to all required websites, apps, and other restricted information. Here are a few other types of restricted content that might be reached with residential VPN use:
Get access to any movies, clips, and other videos

Play music and music videos of any kind

Unblock games

 of all genres that are restricted in your country

And much more
Thanks to a specific technology that most residential VPNs use, the overall download and streaming speed is slightly higher than regular VPNs. So, you won't experience severe issues when watching a film, playing a game, or listening to music while using a residential VPN.
Lots of Available Options
Regular VPNs often don't provide users with many available options. For example, sometimes, you can't choose a location for your virtual IP. As a result, you might be in a situation where you can't reach the desired content. Unfortunately, in those cases, there's not much you can do to fix the issue with that particular VPN.
Residential VPNs usually have many location options available for their users. Most often, you can easily choose from a vast number of locations and IP addresses. If you have trouble reaching the required content, you can always change a virtual location and try again.
Military-Grade Encryption
Regular VPN usually provides some level of protection against potential personal information and data leaks. Still, unfortunately, in case you become a target of a direct hacking attack, most traditional VPNs won't save you. You will need to use at least an additional antivirus software and, for maximum safety, a proxy.
Most residential VPN providers provide military-level encryption for all their users. As a result, no one can't reach your personal information and data unless you won't grant specific permission to somebody by yourself. So, residential VPNs are much safer to use than regular VPNs. All your traffic will be reliably protected against any potential scam or possible data leaks. Also, residential VPNs provide the best possible anonymity while browsing the Internet, thanks to this feature.
Potential Cost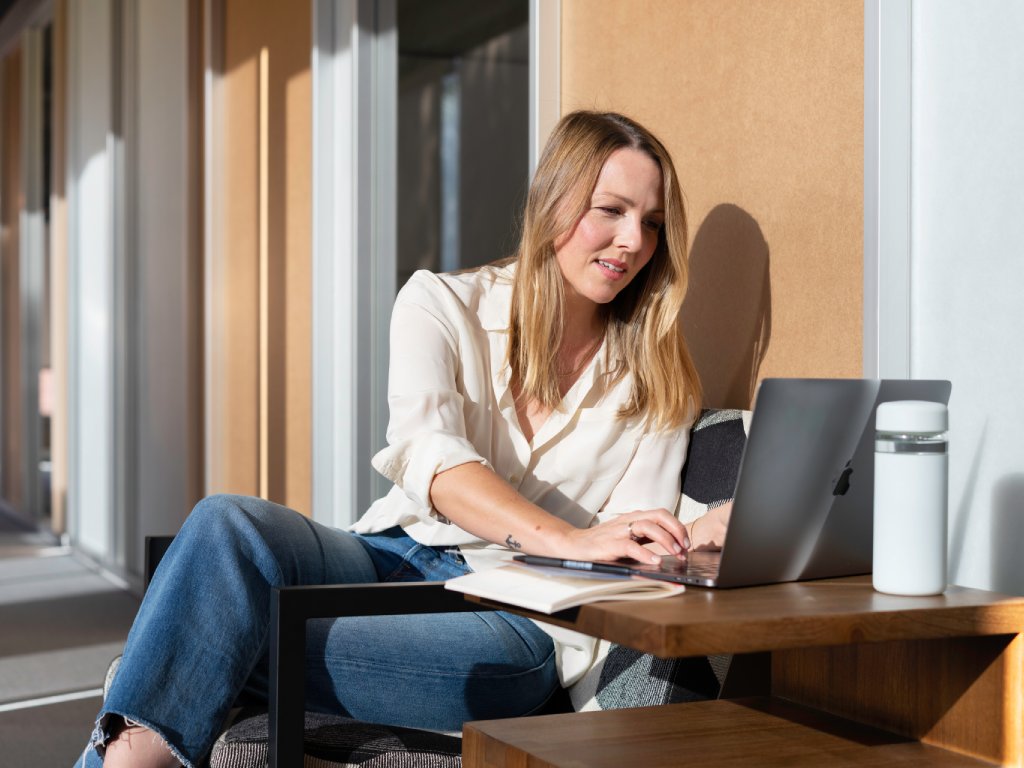 Most dedicated traditional VPN services often charge a significant payment from their users. You can still find free dedicated VPN browser extensions and programs, but in most cases, it's pretty unsafe to use those. Primarily it happens due to an increased probability of possible data leaks and potential theft of personal data. As you already know, it's safe to use a regular VPN in any case, but some free dedicated VPNs might gather and sell their users' data instead of protecting it.
Many residential VPNs, unlike regular VPNs, provide users with a few possible options of payment to choose from. For example, depending on the provider's terms, you might make a one-time payment or get a monthly subscription. Still, in some cases, you can get a free version with a restricted speed limit and broader bandwidth. In any case, it's great when you have an opportunity to choose whether pay for VPN services or use a free version.
Conclusion
As you can see, Residential VPNs got pretty substantial advantages over regular VPNs. They provide military-grade encryption, help unblock games and other content more effectively, and provide users with many other valuable features and options. So, it would be much safer, more effective, and generally better to use residential VPNs over regular VPNs.