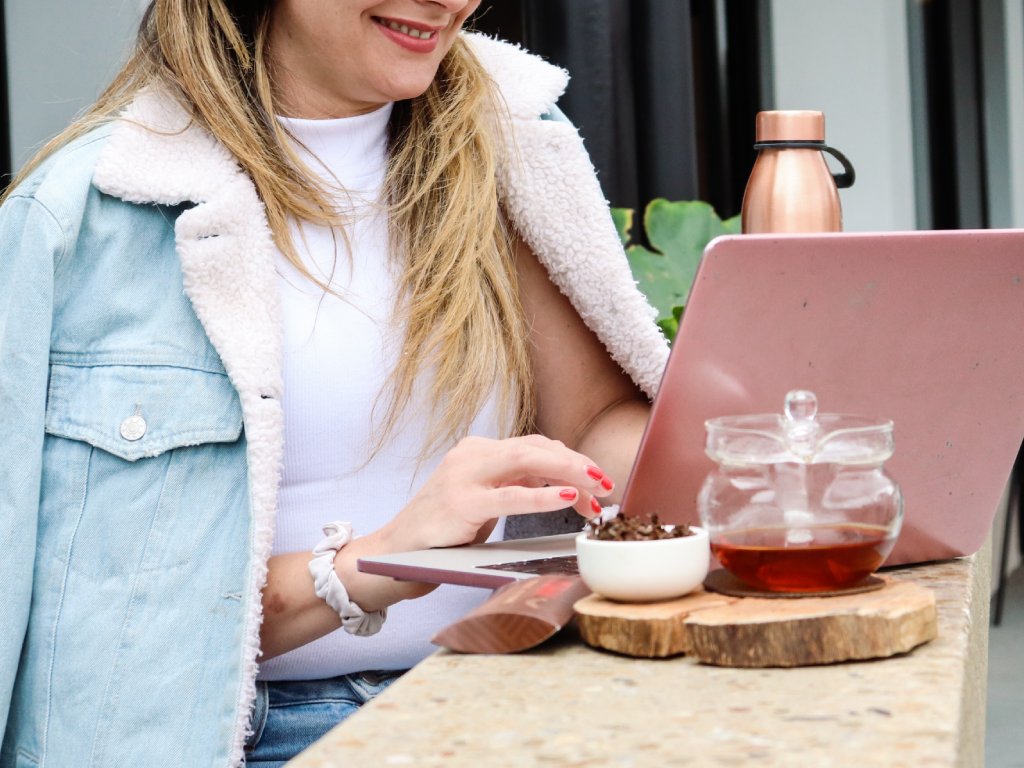 Although multimedia has found its way to internet trends, old-school text content is still present, and guess what – it will be for much longer. Text content remained stable thanks to guest posting. Guest-posting or guest-blogging refers to creating and publishing content on someone else's site or platform. And no, you don't have to be an expert or a computer geek to figure this out. As it goes hand in hand with email marketing tools, it seems that this is one of the most efficient methods of promoting a business and raising the credibility of authors. That is what makes many authors, content creators, and bloggers write articles regularly. 
Now, are you probably thinking: "define guest posting", right? It is mainly considered writing posts or some content for others. People go for it to open their doors to new audiences and increase visibility and credibility. By publishing the content on new platforms, the existing audience will find out about the author and have a chance to visit the website or a profile further. This article will reveal the best technology blogs open to guest-posting without further ado.  
Benefits of guest posting
Some call it a win-win situation because guest posts are often high-quality materials that website owners get for free. Textual content never left the trends because of its short-run and long-run benefits. Creating relevant content with proper external links that will lead someone else's audience to your website will bring more traffic and treat your SEO just as you wish. The idea of guest-posting unveils benefits for both companies and writers. 
Any audience appreciates fresh content every once in a while. Publishing guest content on other companies' websites will help brand development for both the guest author and the host website. Making new connections is always a plus, especially if we talk about some regions of knowledge, such as technology. Many guest authors developed their brand and improved credibility by connecting with other experts in the field. Not only that, many guest authors gained an entirely new audience by publishing on different websites. Even when the guest author shares the content, it is another win-win situation. 
Guest posting has shown a significant impact on SEO. With guest posting, the content you create has a chance of reaching a new audience and attracting new visitors. That way, guest posting contributes to the rise of the Domain Authority score, which helps your website get a better search ranking. Domain Authority score conveys to Google and other search engines that your website has an advantage over others. Either way, guest posting plays an essential role in the overall SEO configuration of the site. Note that if your content delivers valuable and relevant information that educates the viewers, it will be evidenced as a high-quality article, double the results of your SEO efforts.
How to find sites that accept guest posting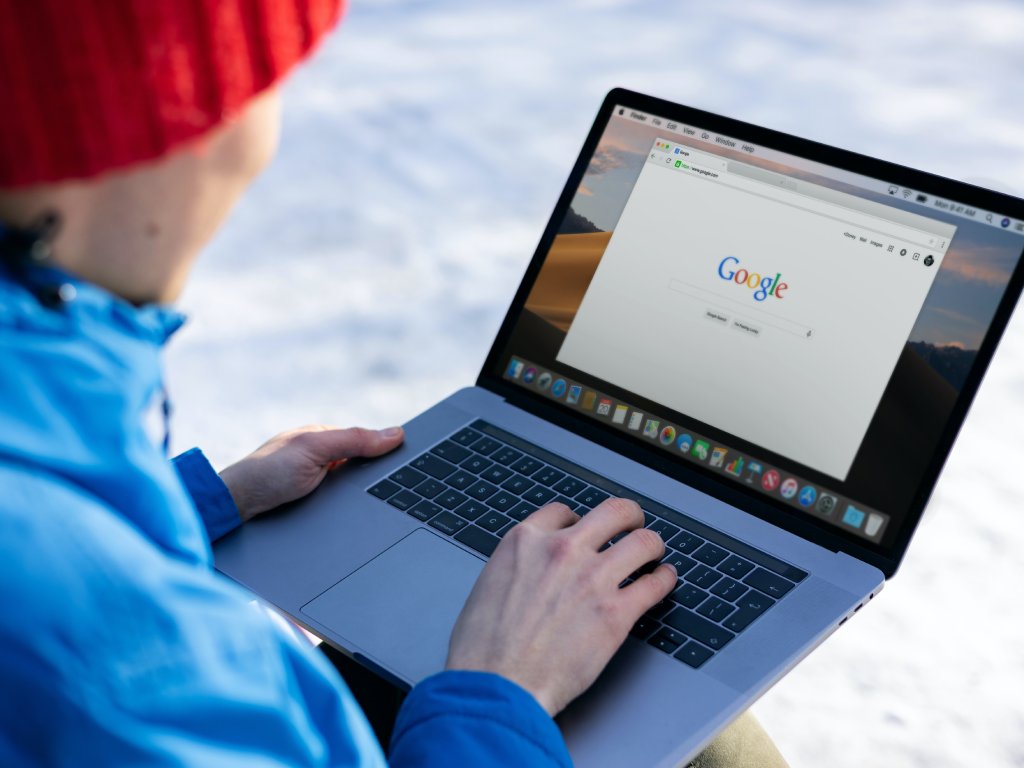 One of the easiest and most common ways to look for sites that accept guest posting is by visiting https://www.themecircle.net/5000-sites-accept-guest-posts/. This website awaits you with 5000 websites that are open to guest posting when it comes to technology. Open the website and scroll to pick the categories you are passionate about. What you want is to choose credible and high-authority sites. Now the domain authority makes much more sense to you, doesn't it?
Another way is, of course, Google. Narrow down your search, and you will discover sites that accept guest content on a specific topic by hitting the right keywords. Guest authors pursue this method in cases where they want to speed up getting the word out. Even the most straightforward Google searches will give you plenty of results. Instead of typing out the most common phrase like "websites that accept guest posts," you can narrow your search by targeting specific categories such as technology, travel, fashion, leisure, etc. Pick the right keywords and choose wisely.
Another method that is gaining more and more popularity is the search for social networks. Hit your Twitter, Facebook, and other social networks because the opportunities are everywhere! Perhaps you will find yours through the search of forums, discussions, and other panels where people exchange thoughts and ideas – that is what social networks are essentially there for, right?
List of 50+ technology sites available for guest posting
Since we have explained what guest posting is and what advantages we have from it, it is time to take a closer look at sites that can provide you with publishing opportunities. Below we bring you a list of the best tech blogs for guest posting:
Conclusion 
This article is meant for those interested in brand development and expanding their reach by guest posting. The easiest way, as the experts assert to visit a website that lists the sites that accept guest posting. The best choice so far is https://www.themecircle.net/5000-sites-accept-guest-posts/ which has prepared thousands of websites where you can potentially submit your content and articles.
Since that number of sites might be too much to go through, this article brings you a list of websites you can consider for guest posting. So, don't hesitate to check out all these links to help you find the perfect niche for your articles.