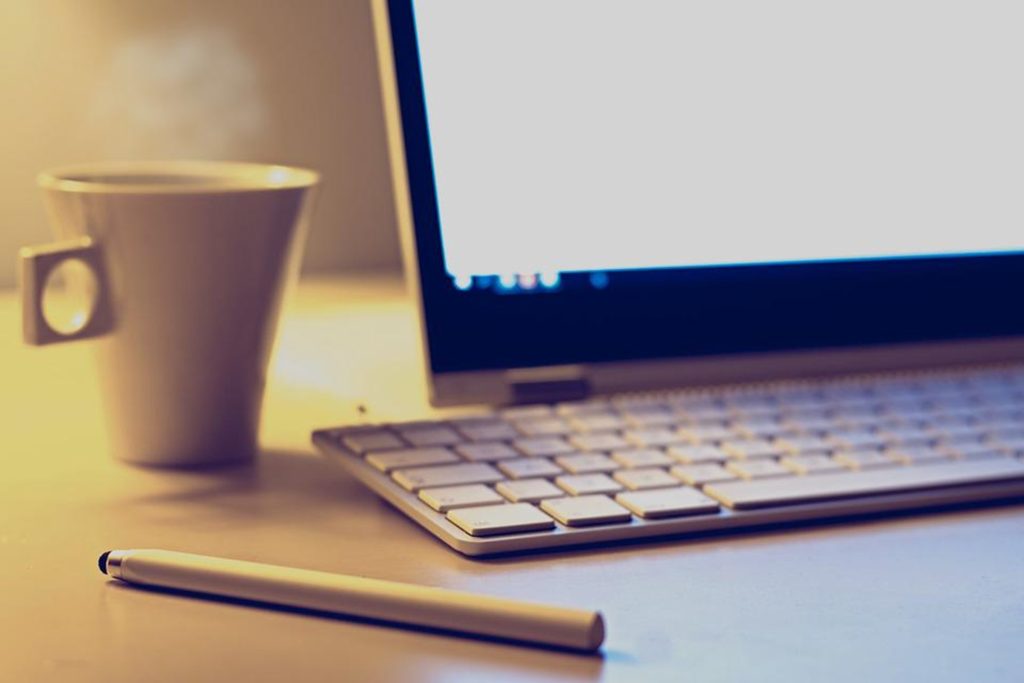 Source
Whether it's because of the rising costs of commuting, the fact that workers can control their schedule, or the opportunity to pursue their passion, more and more people are looking for options to work remotely.
This trend couldn't come at a better time because technical advancements such as cloud computing, greater collaboration tools, and communication enhancements are all lending their support to it.
If you're interested in this way of working, let's introduce you to some important details that you need to know about remote work.
You can't do it without the right tools.
As the number of remote workers and virtual teams increases, so does the number of tools and software that cater to them. Planning for success means you should equip yourself with a suite of software tools that will assist you in achieving your goals.
These are the most important tool types you can use if you decide to switch to remote work.
Messaging apps
You need an instant messaging platform to have a remote work team. This tool offers essential functions such as instant messaging, file sharing, voice calls, a searchable archive, and screen sharing.
These qualities make it an ideal software tool for remote employees because it facilitates collaboration with workers regardless of location.
Employee monitoring software
You'll want to keep an eye out on your remote employees' progress, but that seems a bit difficult now that you are out of the office. However, an employee monitoring software tool makes it possible to do that.
With this kind of software, you can see what apps and websites they are using, label what apps and websites are productive, and log every workhour automatically.
Project management platform
You'll also need a tool designed for task or project management.
Find a tool that allows you to assign tasks to individual team members or groups, track the progress of the tasks, and remind employees of important deadlines. A good platform of this kind will also have a mobile app so that you can access everything on the go.
Online courses are a part of working remotely.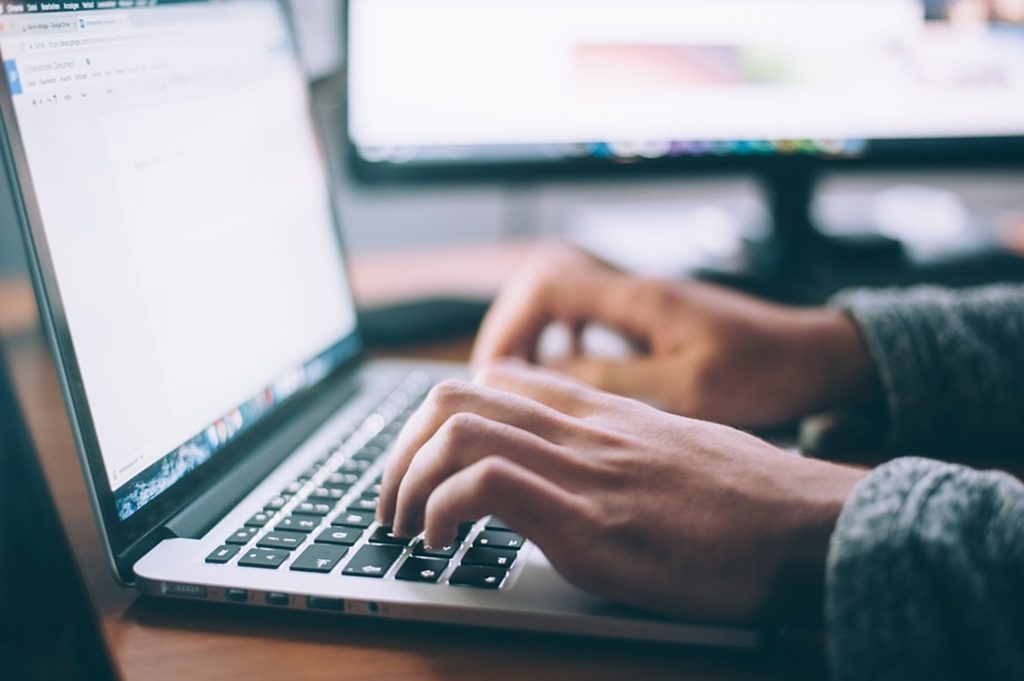 Source
Both remote work and online courses have increased in popularity over recent years. And this is no accident. Numerous benefits accrue to remote workers from online courses, and many begin their careers in remote work with skills or negotiation strategies learned online.
A remote worker, a freelancer, or an independent contractor might be anyone who proves their ability to perform effectively.
Online courses will help you comprehensively understand your profession and gain confidence in your abilities. This will further assist you in gaining a foothold in a challenging work environment.
Additionally, almost every industry is becoming oversaturated these days. So, the greater your knowledge, the better opportunities you have.
Learn new abilities and use them immediately to find remote work opportunities. You can hone talents that will help you flourish in your current position or acquire new skills that can be performed remotely to land a remote job in the future.
In any case, everything you need to know is readily accessible.
Remote work statistics you need to hear.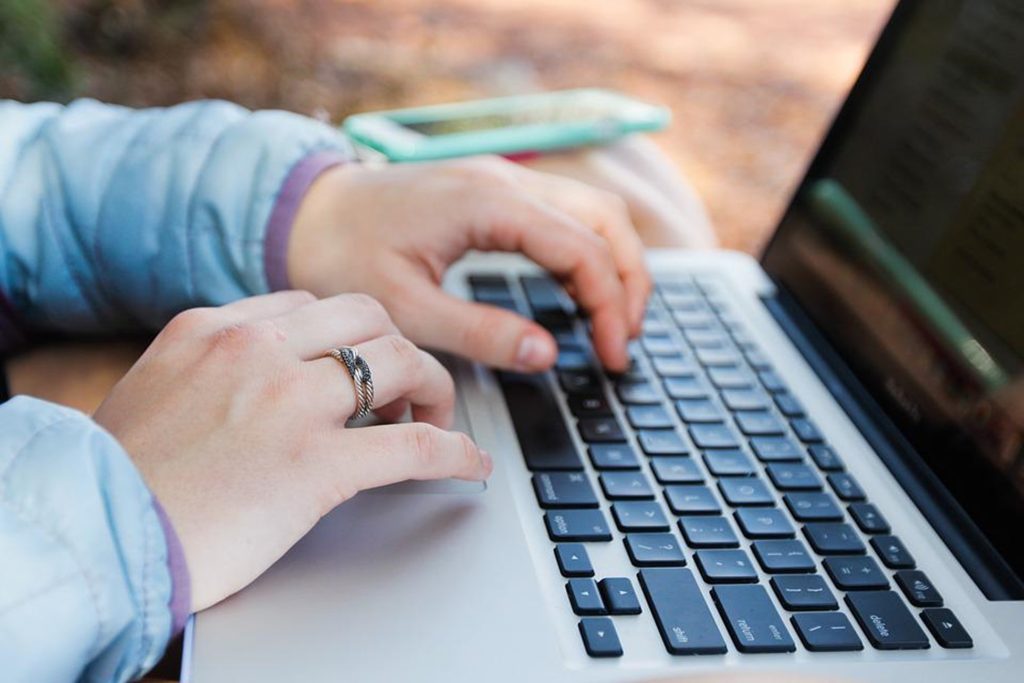 Source
Finally, here are a few crucial stats on remote employment you should hear just to grasp how big this business trend is.
More than 50% of the US is working remotely.
Over half of Americans work remotely at least part-time, and more than 40% of those workers are completely remote. Before the epidemic, only 18% of American employees worked remotely at least five days a week.
The vast majority of workers expect to work from home nowadays.
According to surveys from Owl Labs, more than 79% anticipate working from home at least three days per week. In addition, another media outlet discovered that almost 40% of 1,000 polled employees would leave a job if their employer didn't allow remote work.
Moreover, according to another survey, almost 66% of respondents desire to be full-time remote workers after the pandemic. In comparison, more than 30% of existing remote workers prefer a hybrid remote work environment in the future.
A lot of businesses plan to shift to remote work permanently.
According to various studies, 74% of companies plan to introduce remote work. About 1/4 of them estimate that almost 21% or more of their staff will stay remote.
Conversely, only about 25% indicate that none of their workers will stay remote following the end of the COVID-19 pandemic.
Remote work is good for our planet.
Lastly, remote work reduces transportation pollution. If 3,9 million people work from home at least part-time, this will reduce greenhouse gas emissions by 600,000 cars.
Final words
Despite the many advantages of working remotely, it may be challenging to shift from traditional work to a remote setting. But if you can effectively manage your time, you can maximize the benefits of this opportunity.