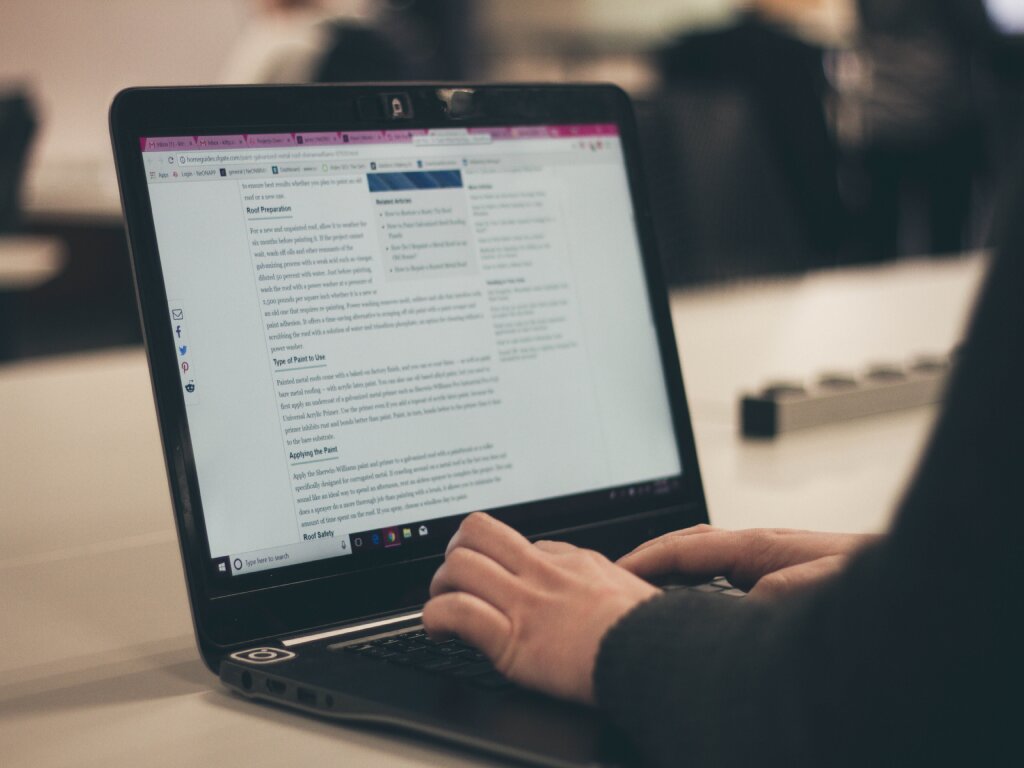 A quality link-building strategy will help you take your search engine optimization (SEO) to the next level. It can take you up to 3 months to see results from your link-building campaign.
In the meantime, you'll need to avoid mistakes that can set your SEO efforts back and hamper your campaign from thriving. Here are some common link-building mistakes that you should avoid at all costs.
1. Using Sites That Link Out Too Much
When spreading links to website pages, always be mindful of whichever sites you use. One of the most common link-building strategies involves leaving comments on other blogs that get a lot of traffic.
However, your comment and link are sure to get lost in the mix if yours is one of several thousand posts. Stick to sites that aren't as bogged down in order to make a meaningful impact.
2. Failing to Consider Search Intent
Always consider intent when marketing businesses online. Too many marketers today take shortcuts and are simply satisfied with researching keywords and phrases and seeing what fits.
Think about it qualitatively by putting yourself into the mind of your searcher. This way, you can gauge their intent and create link-building strategies that are effective.
3. Not Providing Quality Content
Content is king right now, so make sure you're using it to get the attention of your public. Take a unique approach to your content and make sure that you post consistently and always offer value.
Here are some forms of content marketing that you should explore:
Well-written blogs that use long-form content, and both short-tail and long-tail keywords
Create a video channel on YouTube
Purchase a mic and start podcasting
Develop a strong social media presence
Release courses and e-books
Your content should target the best customer demographics and continuously find a way to serve them.
4. Forgetting to Track Metrics
Learn all the most critical metrics when you're ready to create a winning link-building strategy. Today, you have access to all the SEO tools that the pros use, and can consider the following Key Performance Indicators (KPIs):
Click-through-rate (CTR)
Domain Authority
Page Authority
Organic Traffic
Referral Traffic
Check out www.riseo.co.uk to learn more about the SEO metrics that count the most.
5. Only Focusing on DoFollow Links
Always consider the types of links that you use for your campaigns. DoFollow links are the kind that let Google point directly to your site.
These are the most sought-after links, but shouldn't comprise your entire strategy. NoFollow links can also be valuable to your SEO strategy, and a way to boost your site's standing on Google.
6. Spamming With Anchor Text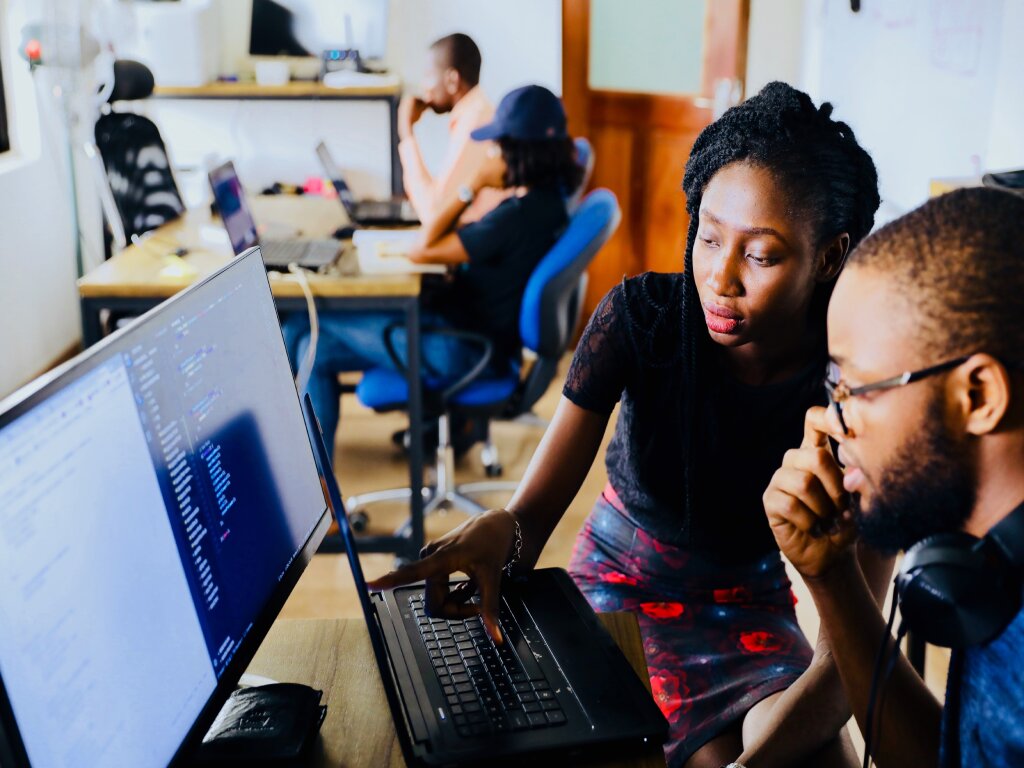 It's essential that you use anchor texts in backlinks that are organic, rather than spammy. Your anchor text should always make sense and be on topic.
Use well-researched keywords for anchor text whenever possible, and never anchor more than four or five words.
Avoid These Common Link Building Mistakes
So many people and companies fall into these common link-building mistakes. A strong link-building strategy will grow your brand presence and help make your company more profitable. Reach out to some marketing pros that can assist you.
Check out our other posts to learn more about business and advertising that can help you out.