With over 30,000 bitcoin ATMs in the US, now is the time to try one. However, you may be asking yourself, why use a kiosk over other methods of buying and selling cryptocurrency?
If you have never used one before, using a bitcoin ATM can be quite intimidating. However, there are many benefits for first-time crypto users.
Read on to discover the best bitcoin ATM advantages.
Buy Bitcoin With Cash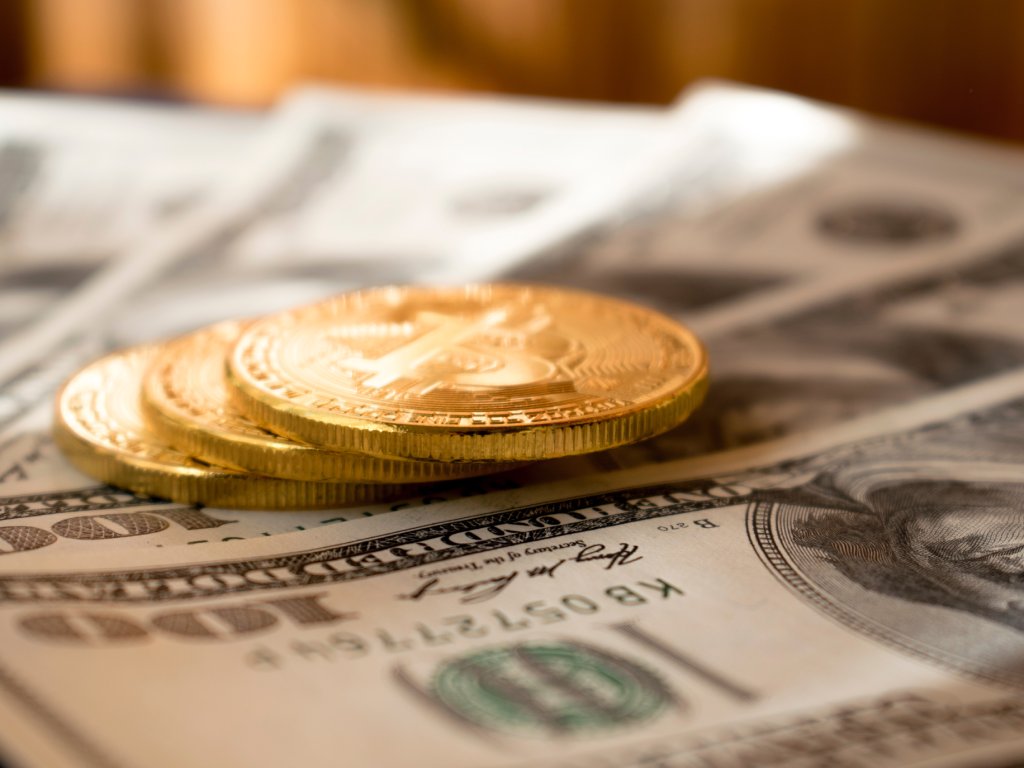 One of the most popular reasons for using a local bitcoin ATM is that you can buy bitcoin using cash. Some machines even allow you to sell your coins for paper money. So, if you prefer to avoid credit cards, debit cards, and bank transactions, then this is a preferred method of buying crypto.
This is also useful when you want to buy bitcoin quickly without depositing money into your bank first. Transactions are usually completed within minutes. Then you can trade, send, or use your bitcoin to buy things instantly as they are stored in your digital wallet.
Convenience and Availability
Finding a bitcoin ATM is easier than ever. They are located at gas stations and convenience stores, so you may spot one accidentally.
However, locating one near you is as simple. For example, view this page to use a GPS map that shows all the nearby kiosks. You can then view the operating hours of the machine and its available services and even see pictures of its location.
Ease of Use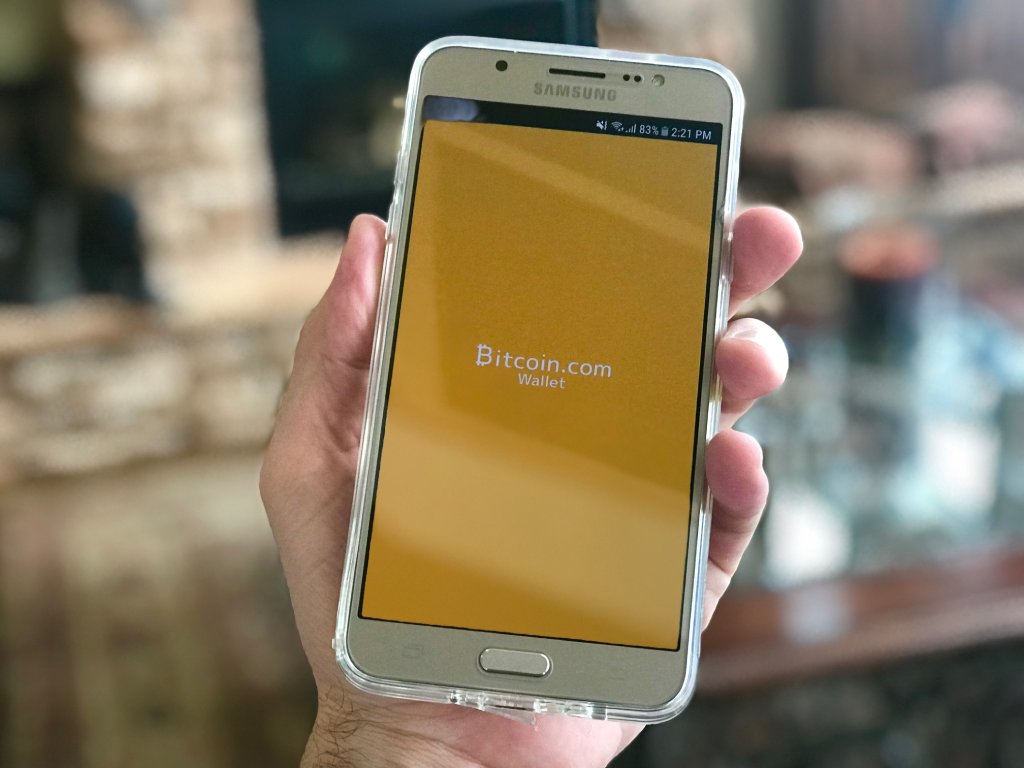 Once you find the machine you want to use, there are just a few items you need to make a transaction. The most important part of using a bitcoin ATM is your smart wallet.
Your bitcoin requires a home, and in cryptocurrency, this means a wallet address. Store your wallet address on your phone to scan the QR code. You can also print out the QR code or manually enter the address. Be sure to scan or type the correct address because it cannot be recovered if you send it to the wrong one.
The process continues similar to a regular ATM as you enter the amount of bitcoin you wish to buy or sell. Then deposit the cash in the money slot.
Private and Secure
Distributed ledger technology is known for its decentralization and anonymity. This means that machines will require limited identification and personal data. It also means that it does not operate through a 3rd-party institution like a bank.
Some bitcoin ATM companies require you to scan a government ID to prove you are not a robot. And in some cases, an account or KYC verification further verifies that you are a person. However, this information remains private since the transaction remains on the various types of the blockchain (the network that verifies all transactions connected to the cryptocurrency you buy or sell.)
Get Started with the Best Bitcoin ATMs
Now that you know the benefits of the best bitcoin ATMs, all you need to do is find one and start using it. Each machine is slightly different, but they provide quick and easy transactions. Confirm that the machine offers the services you need and verify what materials you need to bring.
Check out more of our cryptocurrency articles to discover how this technology is changing the way we do banking.
Other / Easier ways to buy Bitcoin with a credit card
In case you're unable to find an ATM nearby, you can always get your hands on crypto online, by using some of the many crypto platforms and exchanges. Moonpay offers a fast and easy way to buy bitcoin, which will save you the troubles of having to find a Bitcoin ATM. Online purchases are just as secure and certainly more convenient.
Check out more of our cryptocurrency articles to discover how this technology is changing the way we do banking.