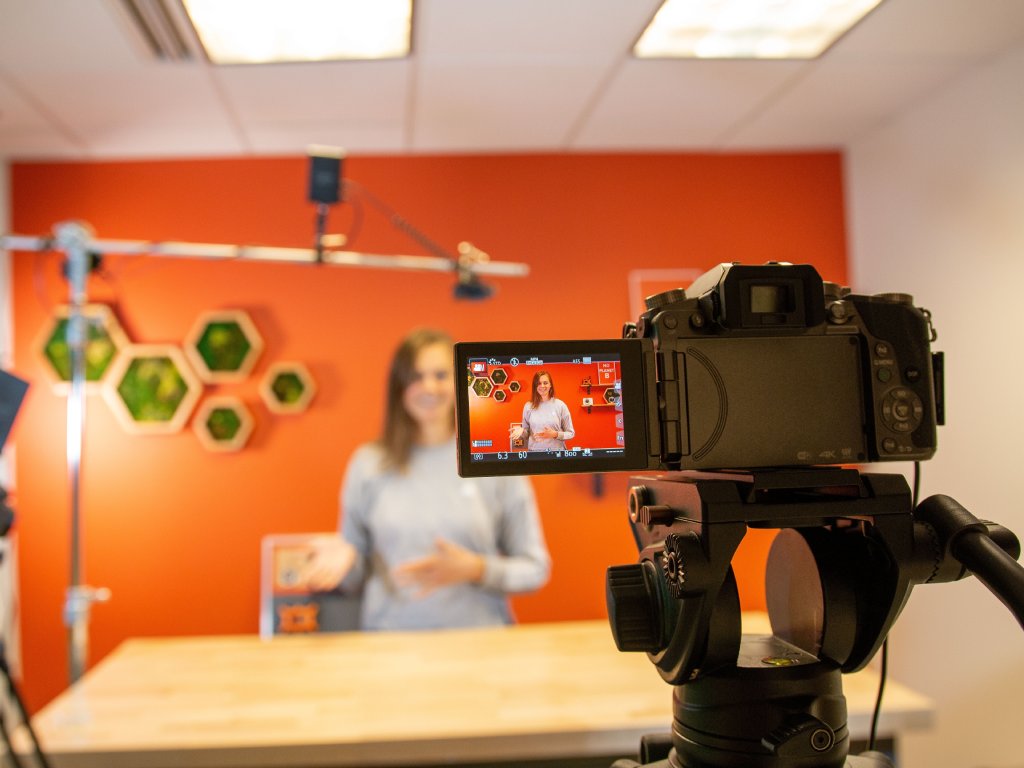 A 2022 survey by Wyzowl found that 87% of surveyed video marketers were earning a positive ROI. As the number of online videos people watch has doubled since 2018, this makes plenty of sense.
Another thing to consider is that more and more people are working remotely. People have more free time than ever by cutting their commute from their schedules. It's certainly possible that they'll use it to watch more videos.
Therefore, your marketing strategy can improve if you choose video production services. First, you need to select the right one, though. Read on to learn how to do this.
Set a Budget Before You Choose Video Production Services
There are many good reasons why it's better to set a video production budget before you start your production company search. The first is that you can use your budget as a vetting tool. Doing so will help you make a decision faster.
You also won't get drawn to the more expensive, high-production value companies if it's unnecessary. Depending on your marketing plan, a more modest video-making company can be enough. It is also less likely to put your company into dire financial straits.
Analyze Video Production Experience and Work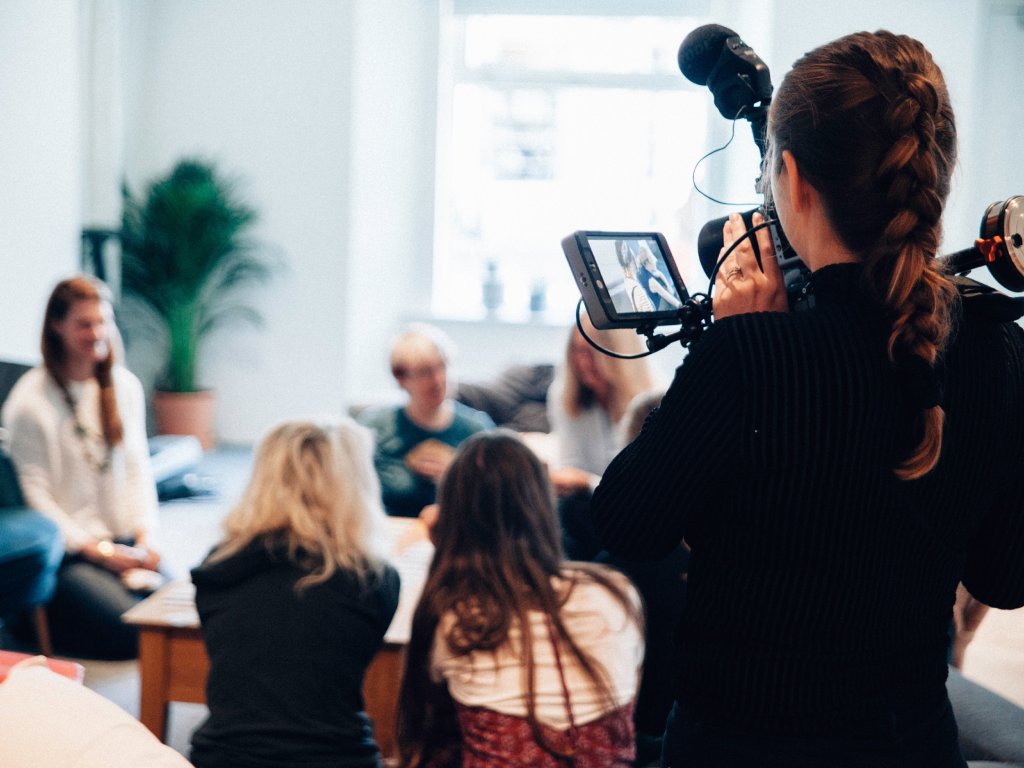 It's excellent if the staff members have a decade or more experience. However, you also want to ensure they produce great work together. For that, you need to see some previous samples of their work.
Most production studios should have a set of previous video work that they can show you. These are called reels. You can find an excellent example of what reels look like on this site: sanfranciscomediagroup.com.
Read Online Reviews
Of course, great content is only a part of what can make a video production company good. Other factors are how well the staff members communicate with clients, implement requests, and deliver content on time. The best way to find out how well the company handles this is to look at reviews written by previous clients.
There are a few places where you can find these. Many companies will have previous reviews by customers printed on their sites. However, remember that you likely won't find any negative reviews there.
The usual sites like Google customer reviews are the best places to find any possible negative reviews. Keep in mind, though, that reviews can be faked. Use your wits to determine if a review seems legitimate or not.
Want More Effective Business Strategies?
Remember that while video marketing is effective, it can be expensive. You might feel annoyed that you must put in so much effort to choose video production services. However, the more carefully you search, the less risk you'll have to take.
Also, if you're interested in learning more effective business strategies, our other articles can provide this. The information there can help you bring your business to the next level. Check them out!