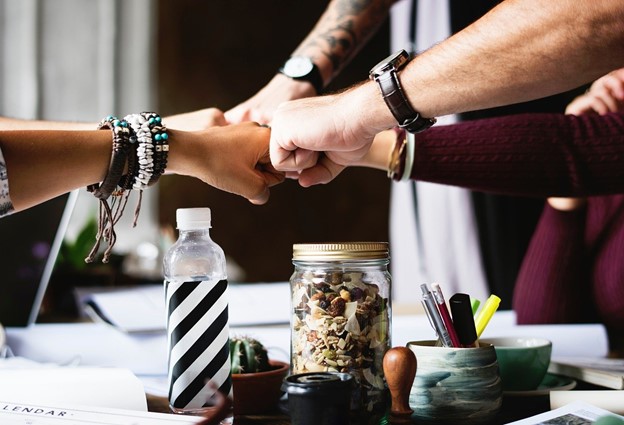 Data and analytics are the most important strategic differentiators for high-growth, successful firms. Whether you own a local small business or a multinational corporation, you must view data as one of your most important assets.
Without effective data management, your data analysis could be incorrect. You may rely on stale information, which can lead to several complications, especially with your campaigns.
Let's go through some of the best strategies to help you better manage important data in your company.
Use SharePoint
SharePoint is more than a repository for documents. It is a robust data management and collaboration tool. It can be utilized as a data management solution to address concerns with conventional file shares.
Using this tool, you can construct an information architecture and site hierarchy for your organization. Before producing content and putting data into SharePoint, you should define your vision for storing it.
Planning how your data will be kept in SharePoint depending on how your organization will utilize the data simplifies future tool usage.
Try to define:
Types of sites you'll create in SharePoint

Types of material you will keep in it
Whether you will exchange files with other users
Also, create a site hierarchy. For instance, you can use separate websites for primary categories and subsites for subcategories.
If you use another solution and want to move to Microsoft SharePoint due to its benefits, you should find a SharePoint migration consultant to help you out. A poorly done transition from one technological platform to another can have catastrophic effects on a corporation. 
If unprepared, you may encounter big disruptions and find that seemingly simple issues suddenly escalate into complex ones.
Invest in a data center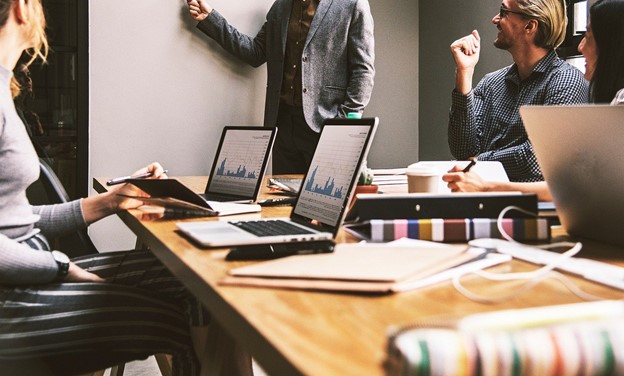 Data centers are the industrial world's power plants. As technology advancements continue to transform how businesses operate, data and electricity requirements increase.
Data centers offer many advantages to businesses, allowing them to focus on consumer goals rather than technology maintenance.
Outsourcing data management reduces the impact of a power outage or disaster. Because onsite servers are more susceptible to broadband troubles, technological and natural power outages can wreak havoc on a business that provides electricity.
Losing power for as little as a fraction of a second might cause events that can render IT equipment inaccessible for 10 minutes to several hours. When onsite power failures result in data loss, they are irreparable.
Additionally, data centers are more secure than conventional data storing methods. The issues and dangers linked with data loss are escalating.
Today's storage systems, servers, and network devices use components that are so tiny that they falter and fail under power settings that older technology could withstand without difficulty. Luckily, a data center provides storage that is dependable and free from the flaws of portable technology.
Build an in-house data team
Whether you already have a team that is solely dedicated to data management, the most important thing to keep in mind is that you need someone who's trained and experienced in managing:
Collection of data

Data quality
Data protection
Data analysis
Implementation
A staff for dynamic data management is an important component of any successful organization.
They need to have the appropriate training. Preferably, they should possess the necessary certifications to guarantee that your analytics projects will produce informative and actionable findings and that your data will be adequately protected during its entire lifecycle.
Emphasize security and protection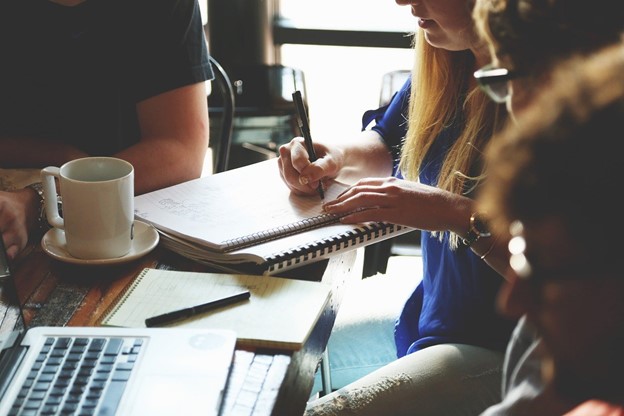 If your business relies on collecting client data, you must avoid falling victim to a data breach that could compromise the information of your entire customer base.
The initial step is to confirm compliance with the General Data Protection Regulation (GDPR). Nonetheless, this mostly applies to companies operating within the EU and with a customer base within the region. Depending on your region, you may be required to comply with additional guidelines.
In addition to ensuring compliance, you should ensure that only the right employees are in control of the data and that all team members know the steps they must take to manage the data appropriately.
Events in the digital world can lead to unexpected consequences. So, you should also establish procedures and a plan of action in case of a suspected data breach within your company.
Accessibility is important
Don't let your data go unnoticed by making it impossible for others to access it.
While most experts don't recommend allowing access to everyone in your company, you still have to make it easy for a select few people to do it. After all, data is pointless if it's not utilized and comprehended by data experts.
Therefore, you need to make it possible for your data department reps to access your data whenever they feel it's necessary. So, set data permissions based on a user's role. Lower-level employees may not need access to the database, but they can have a view-only area.
Conclusion
Without an effective data management approach, your data analysis may be flawed and subject to a breach. However, don't try to do everything at once, or you'll fail. Start with compliance, security, and data quality. As you grow, you will move to more sophisticated data management areas.