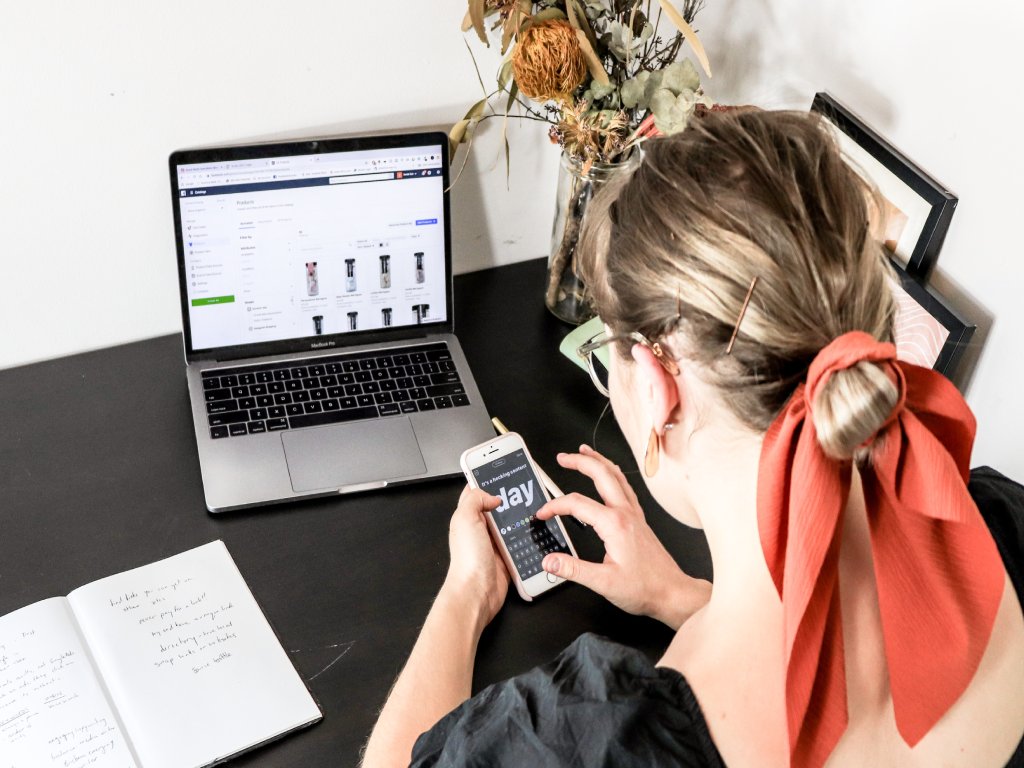 From 12 to 24 million – this is the number estimated today for the existence of an e-commerce website online. Unfortunately, fewer than one million of these sites make over $1,000 a year. Without an effective marketing strategy, you could struggle to generate sales.
Have you started asking yourself, "how can I promote my eCommerce store this year?" Read on for the tips you need to succeed!
With these eCommerce store ideas, you can quickly draw more consumers to your online business. Learning how to start an online store doesn't have to feel difficult. Get started with these marketing strategies today!
1. Understand Your Audience
One of the biggest mistakes you can make as you start an online store is beginning with assumptions. Instead, take the time to gather research. Your research will inform the rest of your marketing strategy.
First, determine who your customers are and what they care about most. Understanding your target audience can help you appeal to their needs. Then, you can personalize your marketing strategy based on that audience.
Personalizing your marketing message and materials can help you forge an emotional connection with customers.
It can also show a distinct audience that you understand their wants, needs, and concerns. A general message, on the other hand, might scare customers away. They might decide to turn to a business that better understands their unique needs.
Define who your customers are based on demographic and psychographic research. To reach a wider audience, create buyer personas. For example, you might segment your target audience based on:
Online behaviors;

Buying behaviors;

Interests;

Hobbies;

Pain points;

Location;

Age;

Gender;

Household income;

Education;

Language;

Career.
A businesswoman in her 40s likely has different needs than a male college student. Distinguishing your customers can help you better appeal to them online. Consider what they look for while online once you determine who your customers are. Keyword research will strengthen your search engine marketing (SEM) strategy.
You can use keyword research tools like SEMRush, Google Trends, or Keyword Planner to develop a list of search queries.
2. Build and Nurture Your Email List
Make sure your eCommerce website is optimized to help you build a list of email newsletter subscribers. Building an email list can help you nurture potential leads. Then, you'll have an easier time remaining top-of-mind with your target audience.
Consider adding a lead magnet to your website. You can encourage people to subscribe to your newsletter in exchange for:
A helpful guide;

A helpful tool (like a calculator);

Coupons;

Exclusive deals.
Use the fear of leaking (FOMO) to your advantage and, together with exclusivity, encourage more subscribers.
Once you start building your email list, segment it based on your buyer personas. Then, send personalized emails to your subscribers. Let them know about new blog posts, products, and deals. Email marketing will help you draw people back to your website. In addition to remaining top of mind, you'll have an easier time generating repeat sales.
3. Start Blogging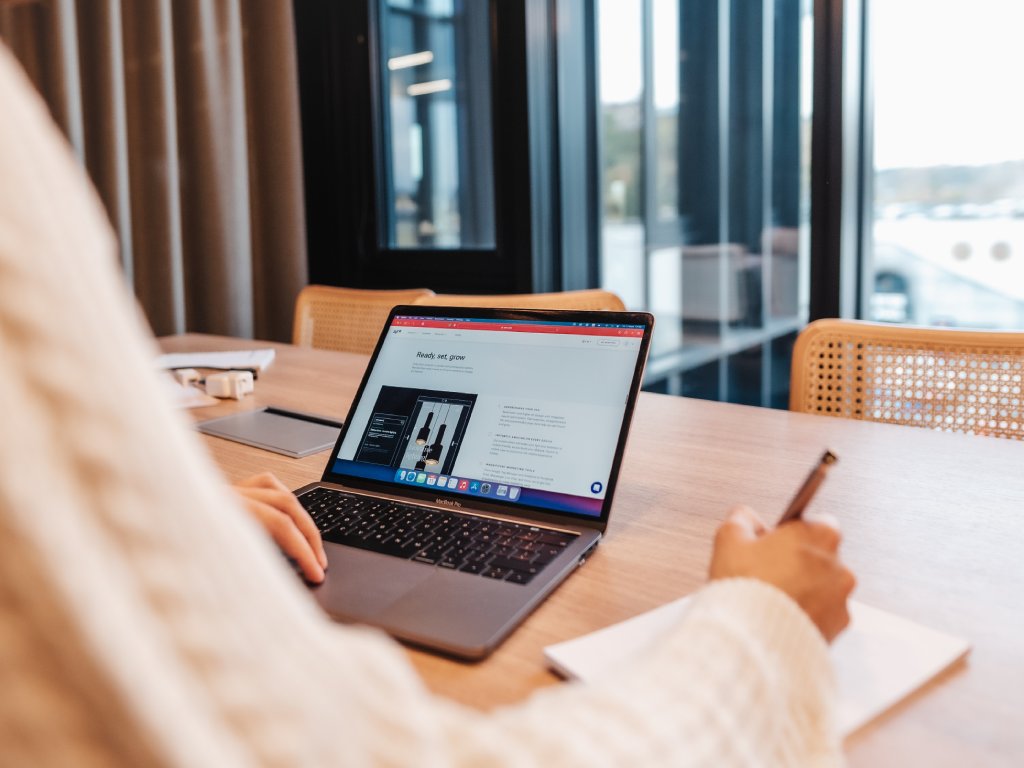 As you learn how to start an online store, you might worry about differentiating yourself within the market. Show consumers that you're worth their time by demonstrating your expertise, authority, and trustworthiness (EAT). You can explain EAT through content marketing.
Demonstrate your experience and expertise within your niche by blogging. Writing informative blog posts can help you stand out from competitors. Use your keyword research to determine what questions your customers are already asking. Then, show them you have the answers they need.
When writing blog content, make sure you focus on quality over quantity. Low-quality posts won't help you build your brand's credibility or authority. Instead, it becomes a helpful resource. Then, use the rest of these eCommerce store ideas to expand your reach and online presence.
4. Setup your WooCommerce site properly

WooCommerce is a WordPress plugin for e-commerce. It facilitates the creation and maintenance of an online store with reasonable flexibility and several essential features, including inventory and tax management, secure payment processing, and shipping integration. WooCommerce provides numerous valuable services, such as order tracking, customer involvement, shipping status notifications, and inventory management. WooCommerce has over 27 million downloads to date and powers 99.9% of all WordPress stores. WooCommerce's level of difficulty is low. It is simple to use for novice website owners.
But, WooCommerce can benefit you if you install the additional plugins. Our top choices are WooCommerce Table Rate Shipping and WooCommerce Order Export.
WooCommerce Table Rate Shipping – PRO enables the creation of advanced shipping rules based on weight, item count, and other factors, the use of shipping classes to construct fine-grained rules, the creation of unique shipping method names, and the capacity to hide shipping methods. In addition, it allows you to import and export your shipping methods, edit them in a spreadsheet, and force shipping methods. This is an essential plugin for WooCommerce.
WooCommerce Order Export – PRO, one of the most downloaded e-commerce WordPress plugins, manages your orders and other e-commerce-related information. You can export all the data you want, create automated exports directly to your inbox or FTP (making it ideal for dropshippers), reorder the columns, and set up auto-exports, among other things.
5. Consider Search Engine Marketing
SEM can help you appear in front of consumers who already want and need your offerings. Since they already have an initial interest, you won't waste time selling your products. Instead, you can draw interested shoppers to your store to generate more sales.
SEM includes strategies like display advertising, search engine optimization (SEO), and pay-per-click (PPC) advertising.
6. SEO
About 68% of all online activities begin with a search engine. Appearing for relevant searches can help you generate more website traffic. Then, you can turn those visitors into leads and sales.
You can work with an experienced digital marketing agency to optimize your content. Start optimizing your blog posts based on your keyword research. With SEO, you will appear at the top of search engine result pages (SERPs). Then, consumers will start seeing your eCommerce store before others during their searches.
7. PPC
PPC ads can appear on Google, other websites (on Google's Search Network), and social media platforms like Instagram. When someone clicks on your ad, they'll get directed to your website. Thanks to a dedicated landing page, you can turn that visitor into a sale.
PPC advertising can get expensive if you lack experience and expertise. A digital advertising agency can help you develop effective campaigns.
You can become a leading eCommerce entrepreneur by turning to Debutify.com to give your business the boost it needs.
8. Build Your Social Presence
This year, help more people find your business online by developing a social media marketing plan. You can get started by reformatting your content marketing materials for different social media platforms. Use four or five relevant hashtags per post to expand your reach online.
9. Partner With Influencers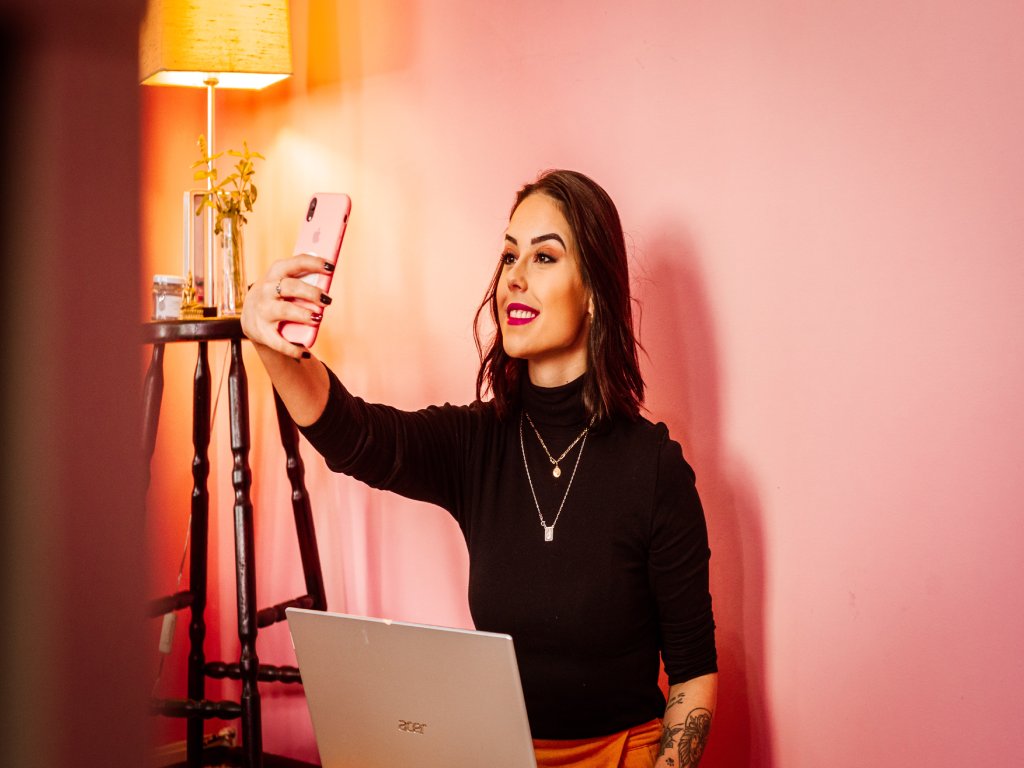 Influencers can promote your products to help you generate more leads. Encourage influencers to test out and review your products online. As part of your social media strategy, you can also work with influencers who already reach and appeal to your target audience.
10. Analyze and Optimize
Once you use these eCommerce store ideas, track your progress. Determine which strategies are most effective and which fall flat. Then, optimize your campaigns to generate more leads and sales. Making improvements to your campaigns can boost your ROI over time.
I'm Ready to Promote My eCommerce Store This Year!
You can stop asking yourself, "how do I promote my eCommerce store this year?" If you plan to start an online store, make sure you use these tips. These marketing strategies will help boost your online presence. Then, you can draw more consumers to your eCommerce store without stress!