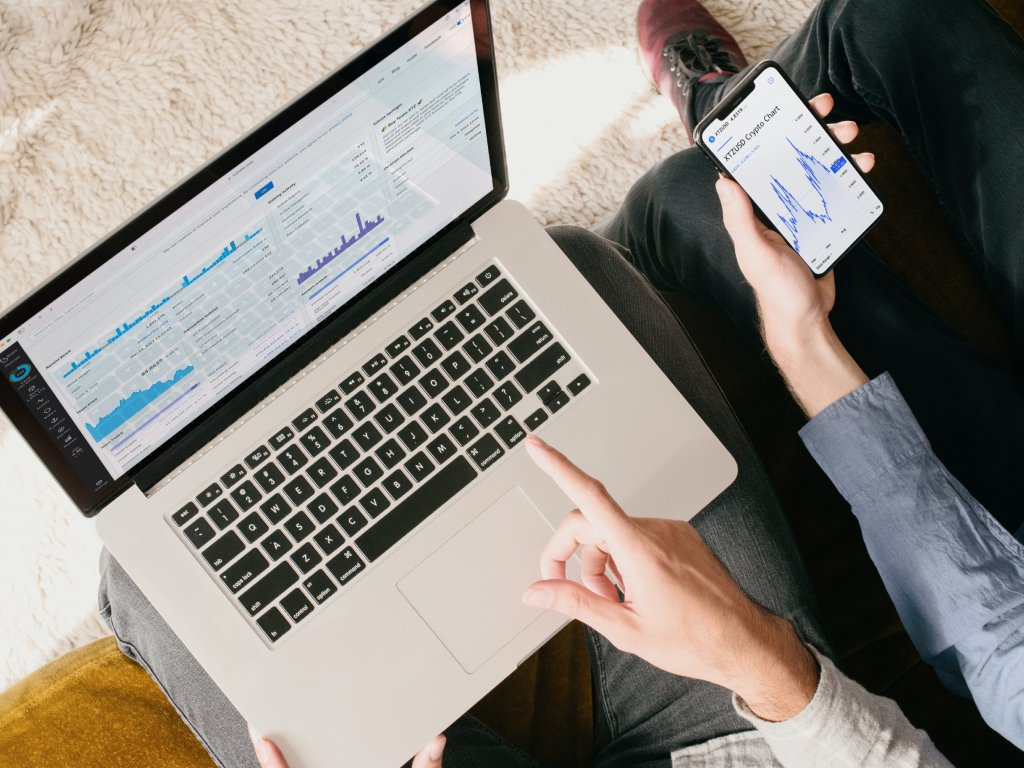 All companies are starting to prepare themselves for the world of blockchain implementation. Many industry experts know this is the future. They want to make it easier for those who purchase and use crypto to pay for things. It is also why they want to ensure that all those who work in this industry are fully prepared for what is to come. The use of crypto is going to make a difference in the world. Industries that are prepared for it are likely to thrive. Those who can get it together and work with their employees and everyone involved will continue to thrive as they look to the next steps.
Financial Services
One area that will see lots of crypto-related activities is the financial sector. This is an area of the economy that is all about making it work and tackling changes as they arise. Banks are the backbone of the financial sector. As such, they play a leading role in the world of crypto. They are looking to crypto to make it easier for their clients to do things. They are also looking to this technology to make it possible to reduce costs and process payments from clients around the world far more efficiently.
The World of Advertising
Advertising is another economic sector that will continue to see lots of benefits from using crypto and the implementation of blockchain. Industry experts see the potential for disruptions of all kinds and the very real possibility of enormous long-term gains. Many events continue to move online. That's good news for those who have an understanding of online advertising. It means even more opportunities for growth as companies meet clients where they are right now. Trading crypto like Bitcoin and Solana on exchange apps also has a lot of potentials to create lasting value for those in this field.
The Healthcare Industry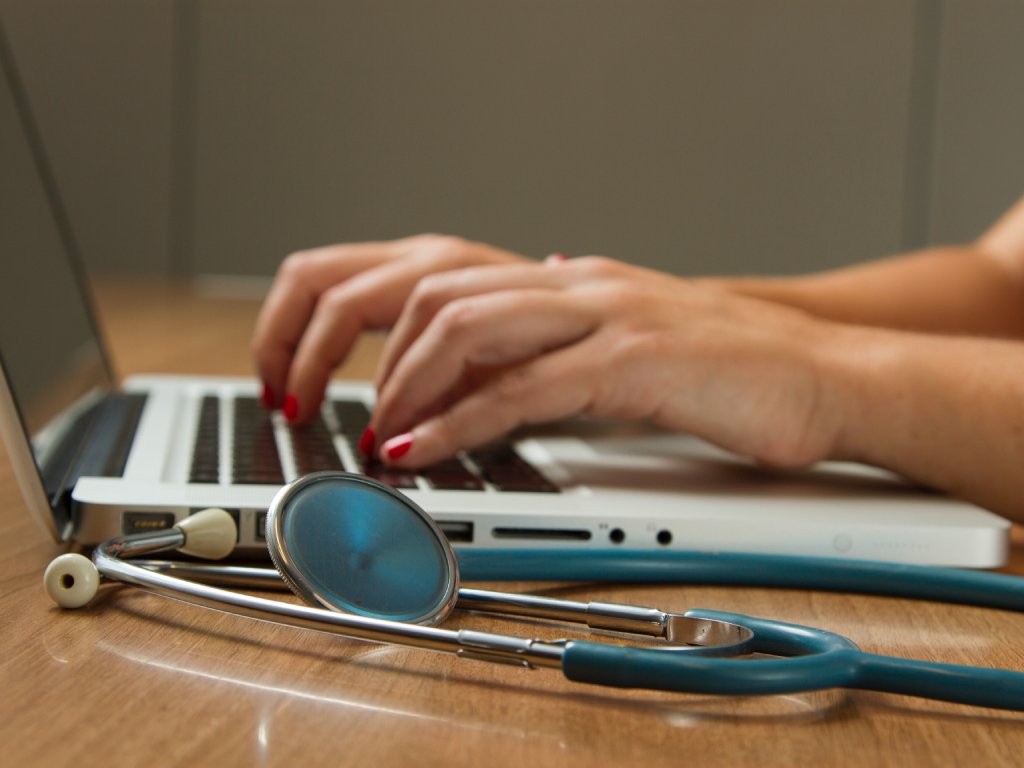 Another area that is probably going to see a lot of effects as a result of this development is that of healthcare. In this economic sector, privacy remains one of the single most important goals. That fits in well with the world of crypto. Privacy allows people to keep their healthcare records away from prying eyes. The same is true of the use of crypto. In doing so, they can also help reduce the amount of paperwork required. That's another innate advantage to the use of this form of currency.
Retailers
Larger companies like Walmart also see a lot of potentials when it comes to the world of blockchain. This allows them to streamline the delivery process and keep a close eye on the process of invoicing and delivery. Blockchain is very efficient. Such efficiencies are good news for customers and good news for industry experts. It also helps them keep a close eye on their inventory. Keeping on top of inventory means knowing what is going on with the company's goods. That's a good thing for a retailer's bottom line.