Did you know that there are 31.7 million small businesses in the United States? That is a pretty amazing number representing how many different ways entrepreneurs can start a company and make money.
Of course, some businesses will be more successful than others, but they can all learn something from how to get a business line of credit.
Securing funding for a business is much easier than some people might think, but some things, such as credit scores and proposals, need to be in place before a bank allows a business to have a business credit line.
Don't worry about not knowing how to finance your business. Here are a few tips to help you understand everything you need!
Decide How Much Funds You Need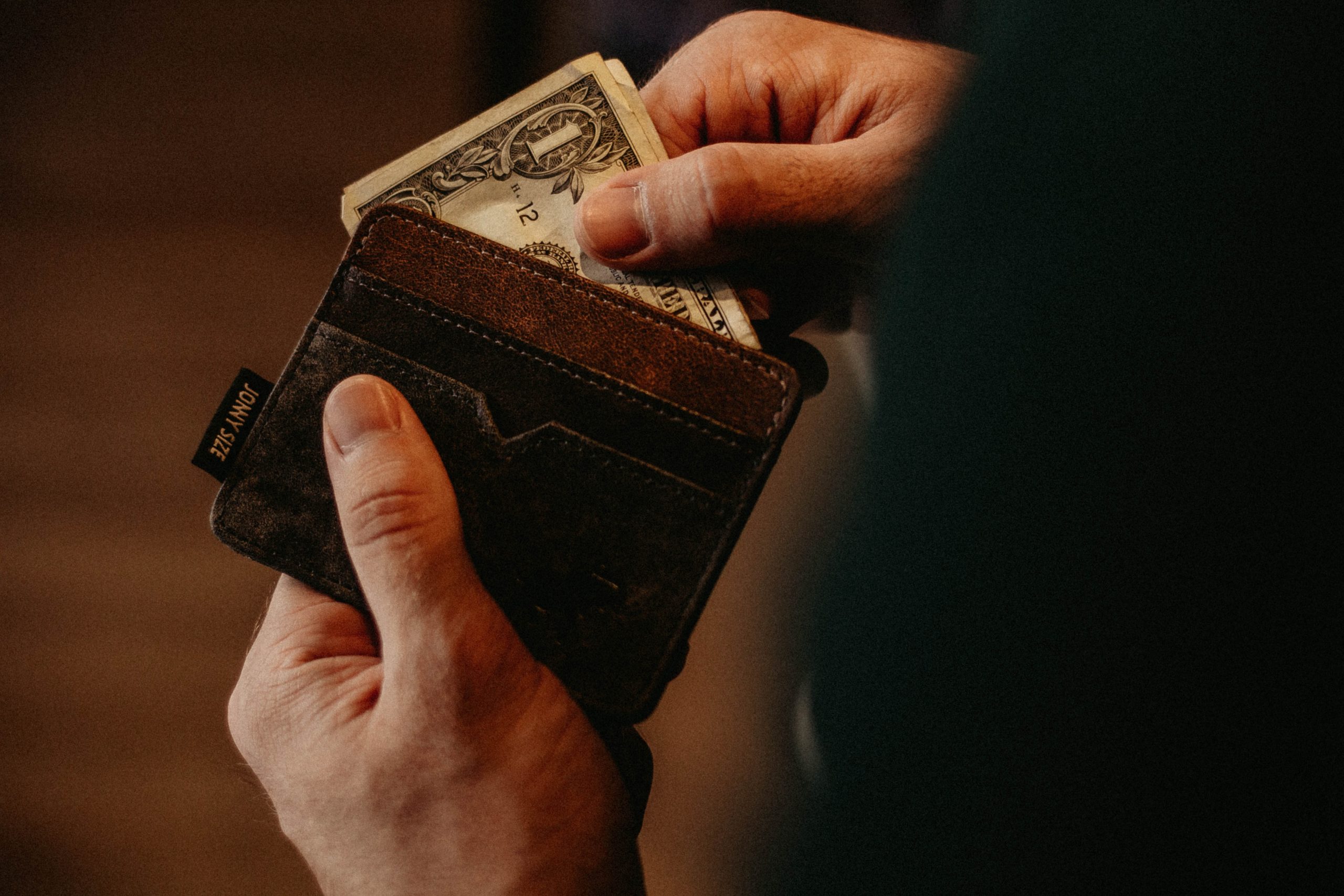 Calculate how much capital you need to reach your goals. Include emergency costs such as unexpected repairs or unanticipated expenses in your calculations. Consider the best use of the funds. This way, you can maximize their value.
Be realistic and conservative with these estimates. Remember to double-check all calculations. You should also factor in any additional costs associated with taking out a business loan. Confirm all closing costs and administrative fees.
Make sure you have a solid business plan to demonstrate to potential lenders. This will ensure that their money will be used effectively and efficiently.
Consider Inventory Financing
This financing is when a lender provides funds to a business to purchase inventory. This includes office supplies, equipment, and even raw materials. Inventory financing is helpful for businesses that need a sizable amount of inventory upfront.
Depending on the lender, it can also help to manage inventory levels. This way, businesses do not end up overstocked. It is important to plan a cash flow budget. Provide detailed information about the inventory that is being requested for financing.
Look and Then Compare Lenders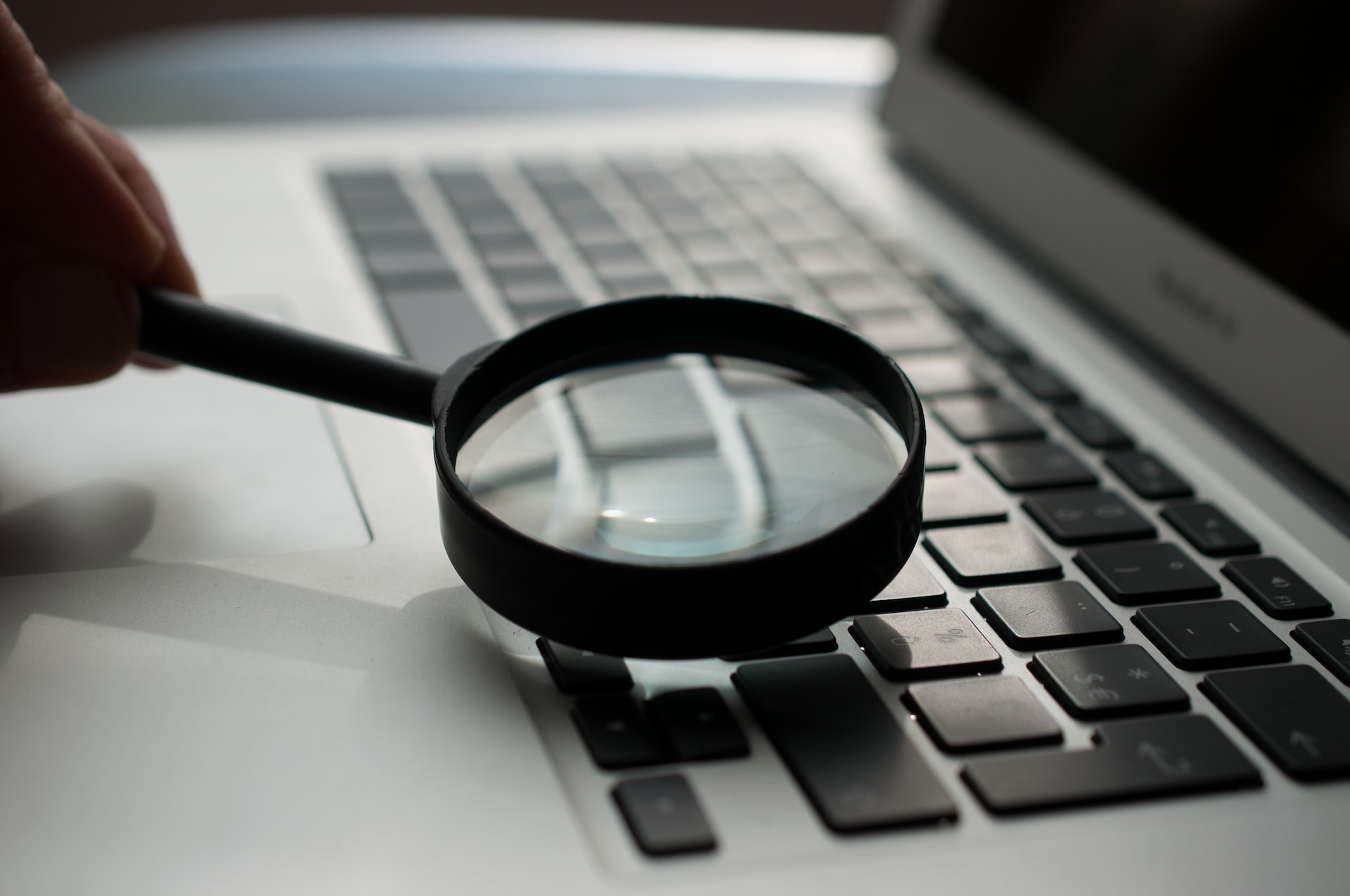 Look into your options for lenders. Read reviews and get references from other business owners. Speak to those who have gone through a similar process. Researching lenders can help you get an understanding of their customer service.
You will be able to know their credit terms and payment policies. Ask questions about fees and repayment timelines. Compare the responses you receive from different companies. This can help you determine which company is more likely to offer better terms.
Collect All the Requirements Needed
Make sure to have all the necessary paperwork. All of it must be presented to the financial institution ahead of time. This can include your personal/business financial statements. The business/job history, business plans, and projections might also be included.
Once you have a complete package, contact your desired financial institution. Set up an appointment to discuss your options. You can research the many options available for business lines of credit online.
Prepare to answer questions about your plans for using the funds. Tell them the purpose of the loan. Show your projected repayment schedule.
Best Ways to Get a Business Line of Credit
In conclusion, a business line of credit is essential for business owners. You can grow your business and manage everyday costs with a line of credit.
Start by assessing your needs, understanding your credit score, and looking for the best financing solution for your business.
Did you find this article helpful? You can check out our website for more awesome content like this.