Did you know 56% of customers are loyal to brands that understand them?
This means that more than half of your customers could spend more or tell others about your brand. If you're not serving these potential clients, you may lose money and leave sales on the table.
And if you're focused on how to increase customer loyalty and build a powerful brand, here are some strategies that will help.
1. Think Like a Customer
One of the best ways to build (and earn) loyal customers is to become one yourself. Do your research and find out what other companies in your industry are doing to attract and keep customers, then adapt those ideas for your business.
2. Focus on the Customer Experience
A content and satisfied customer is less likely to switch to another provider and more likely to recommend your brand to family, friends, colleagues, etc. By focusing on providing a great experience, you'll be able to improve customer loyalty, build trust, and strengthen relationships and bonds with those who matter most, your customers.
3. Be Proactive Instead of Reactive
If your goal is increasing customer loyalty, put yourself in their shoes and see things from their perspective. Take the initiative by doing what they want instead of waiting for them to tell you what they're looking for or how they want things done. This way, they'll feel like they've been heard and respected, which builds trust in any relationship.
4. Make It Easy for People to Do Business With You
This means having an easy-to-navigate website, ensuring there are no communication delays between your company and its customers, offering multiple payment options, and more. The easier it is for people to do business with you, the more likely they'll come back again and again.
5. Create Policies for Your Customers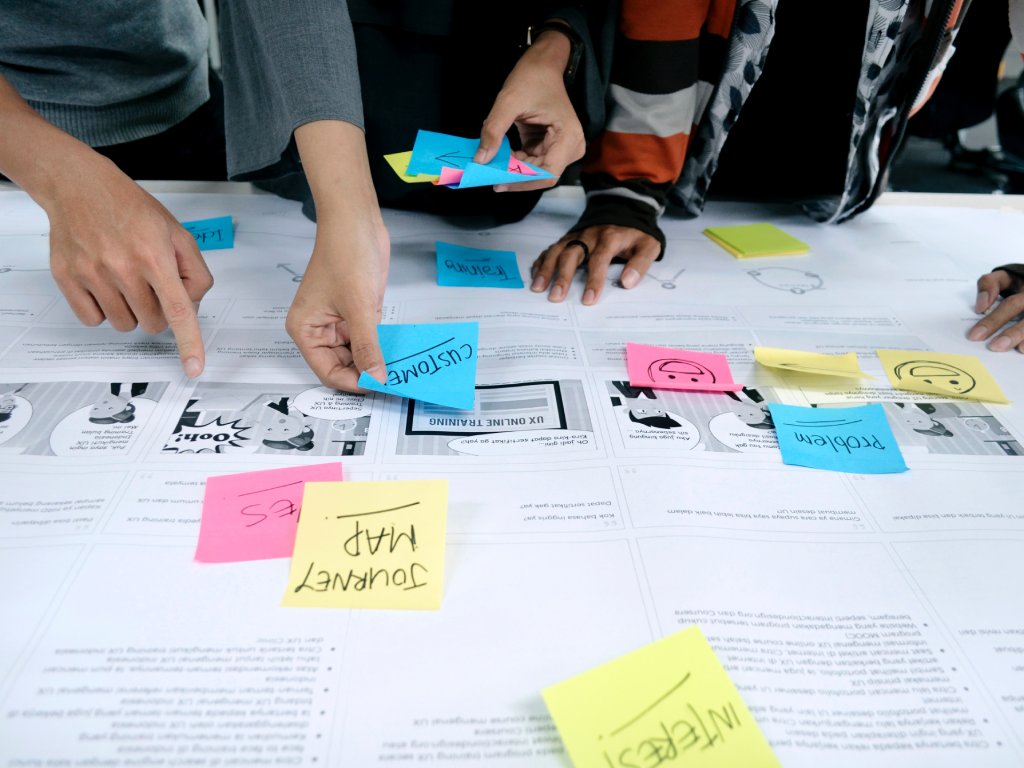 Create policies that will make customers feel valued. You can offer discounts or free upgrades if a customer has been inconvenienced.
If a customer has had a disaffection or complaint, give them something extra as compensation for going through such an ordeal. With that action, you will increase your customer loyalty as well as improve your image of you as a professional.
6. Deliver on Your Promises
Customers value businesses that follow through on their promises and over-deliver their commitments. They want to know that when they buy from you, they can trust that you will address their concerns, answer questions, and resolve issues quickly.
How to Increase Customer Loyalty: Use These Strategies to Boost Your Business
To increase customer loyalty, follow these strategies to stay connected with your customers and continue winning their commitment.
Use the above tips and ideas to keep up with changes in your industry. You should also study your competitors' abilities to monitor changing customer demands or to use better the marketing channels that suit best your company.