If you have thought about offshoring any part of your development, you've probably considered hiring developers in Ukraine. In this article, we'll cover whether or not to hire a dedicated team (Ukraine based).
Let's start by discussing a dedicated development team Ukraine pros and cons. 
Hire a dedicated team Ukraine: All the Considerations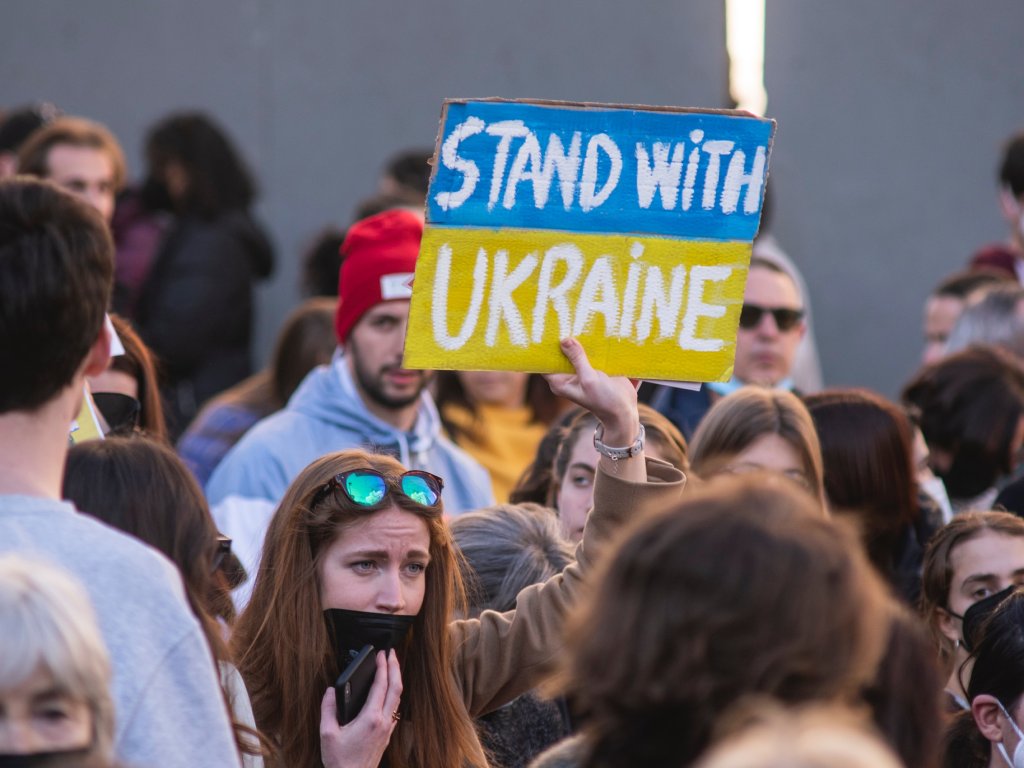 Ukraine's current turmoil and conflict is probably the biggest concern most companies have. You may wonder whether or not you can still find a development team in Ukraine, and if you do, can you rely on them? 
The answer to both questions is yes. While the conflict has been concerning to everyone around the globe, many parts of the country are still untouched, and many developers are working remotely from very safe locations. The pandemic taught Ukrainian developers to adapt to working from home, just like in other parts of the world, and they could adjust easily. Teams work together, and it's business in many ways, despite difficulties on the ground. 
In more detail, let's look at the pros of hiring an offshore development team in Ukraine. 
Central access to Europe

: Ukraine is located in Eastern Europe. Their time zone is very convenient for you if you are based in European or North America. The time difference between Ukraine and New York is only 7 hours, so teams have plenty of overlapping hours to discuss pressing matters.

Cultural fit: 

Ukrainians are hard workers and very dedicated to their clients. This was evidenced during the recent conflict where Ukrainians kept working, despite their difficult situation. Ukrainians are familiar with US and European culture and will fit in seamlessly with your team.

Cost efficiencies:

The cost of hiring developers in Ukraine is much lower than elsewhere. Even above-average salaries for Ukrainians are a fraction of the cost of a US developer. These developers also bring their equipment and software to your company, so you don't need to invest in technology. 

Large talent pool

: Ukraine is one of the world's biggest offshoring destinations, with a strong focus on technology. 15,000 IT graduates leave university annually and are eager to work on your project. You will find the developers you are looking for.

English proficiency:

English isn't widely spoken in Ukraine, but nearly 80% of the tech community can communicate very well in English as taught at university. 

Flexibility:

Offshore development centers use staff augmentation to help you manage your project and stay in control. They take care of the admin and details, including recruitment, while you focus on the work and have total control over the team. 

Reliable infrastructure

: Despite the current conflict, the solid infrastructure in Ukraine has withstood much of what was thrown at them. Roads and the internet are reliable in most areas, unlike many other countries in Eastern Europe.

Access to expertise

: There are 200,000 software engineers in Ukraine, ranked 4th in the world for tech prowess and expertise. This means that you can find senior developers to complete your project. Many of these experts have previously worked with US and UK companies.

Favorable tax system

: Ukraine's government provides tax breaks for the IT industry, including exemption from VAT, with an income tax of as little as 5%. 
Conclusion – Hiring Ukrainian Developers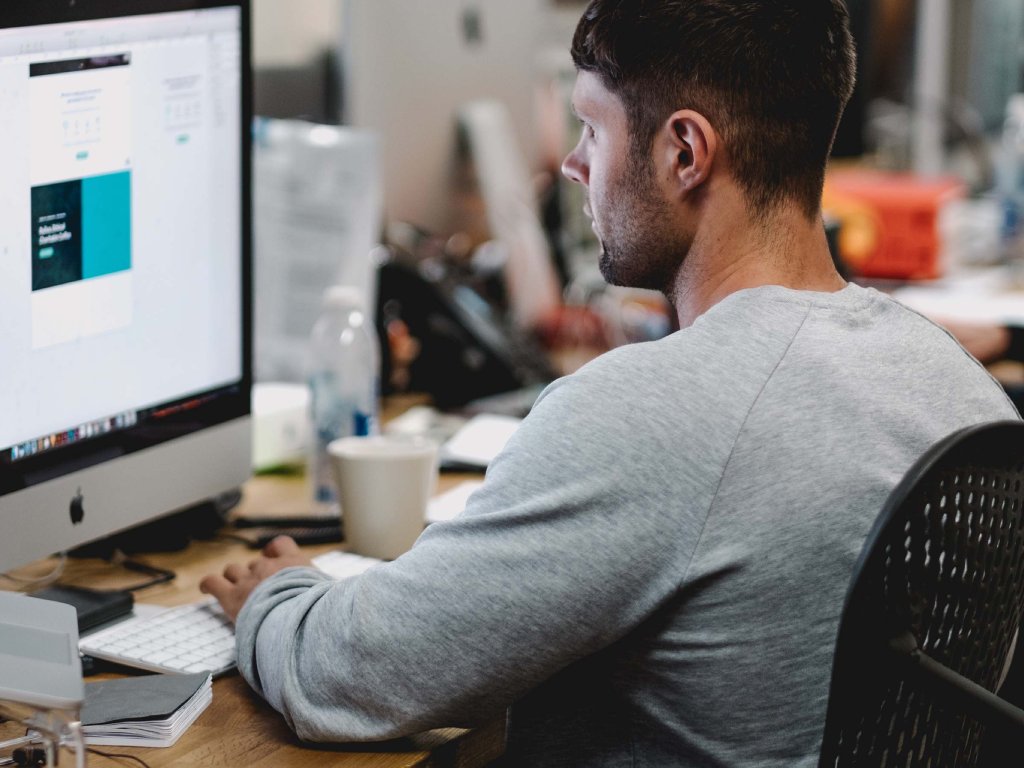 You may be reluctant to hire a team in Ukraine. Still, global tech giants like Microsoft, Apple, IBM, Apple, Samsung, Siemens, and Skype have all trusted Ukraine to run their research and development operations. The reliability, expertise, and low cost of hiring Ukrainian software developers have stood them in good stead. 
True, we don't know when the current conflict will end, but the toughness and resilience of the Ukrainian people have been remarkable. If you need a good Ukrainian development team quickly, you should vote to hire a dedicated team in Ukraine! You'll gain access to a wonderful team of dedicated experts at a third of the price of other developers, ready, willing, and able to prove their worth.