COVID-19 altered the very landscape from which businesses and companies operate – some would say for the better, where perhaps the more technophobic of us find ourselves lamenting the need for constant online engagement rather than the tried and tested face-to-face methods of old.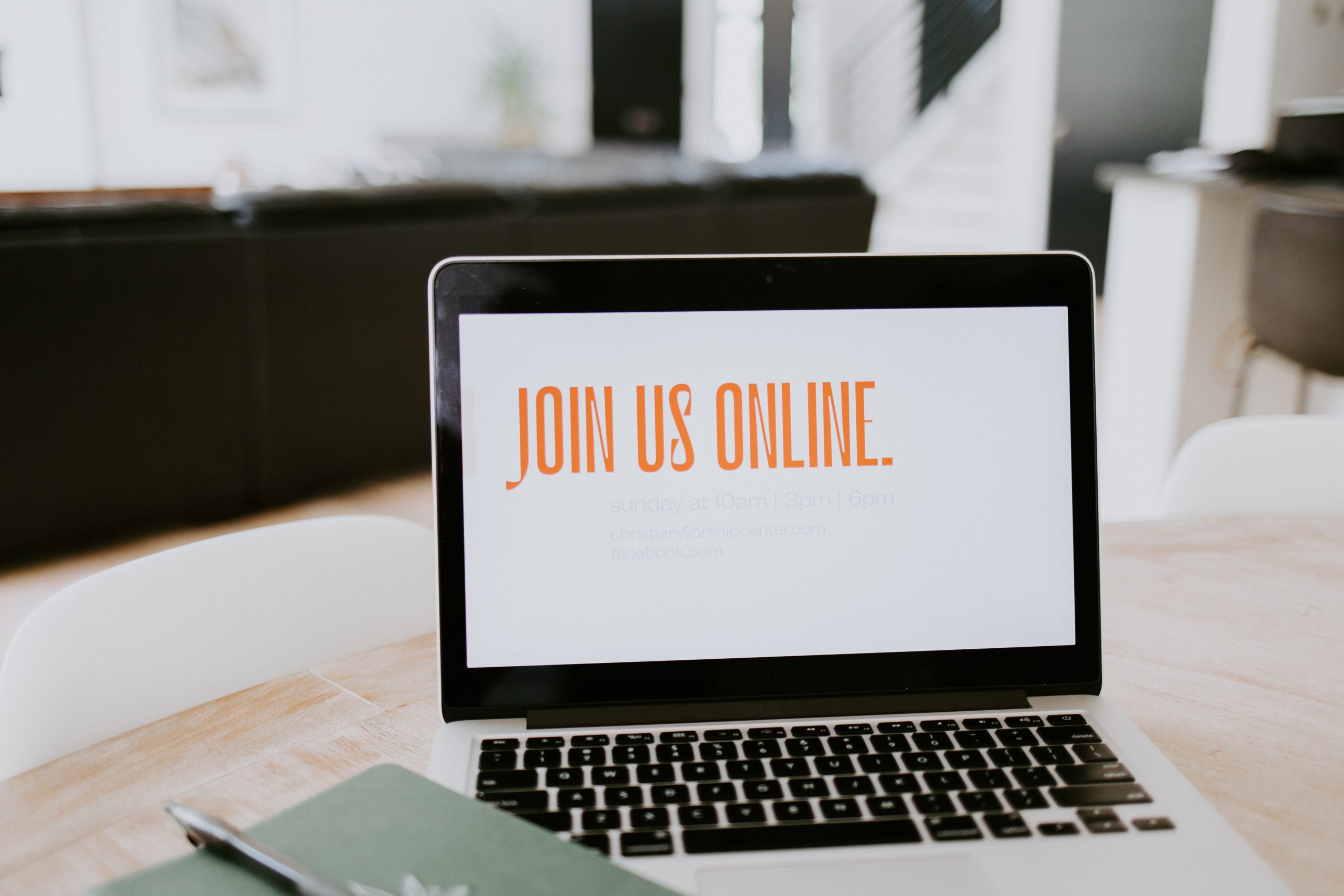 Webinars and virtual events are here to stay, and whether you find this a positive development or not, you may as well look toward ensuring you have the very best in terms of hardware. As well as ensuring you have all the software – Chrome, Javascript and so on –  hardware is just as crucial to your event's success. So, without further ado, here are five of the most ideal pieces of hardware that can help you deliver incredible online events.
1: A high quality audio mic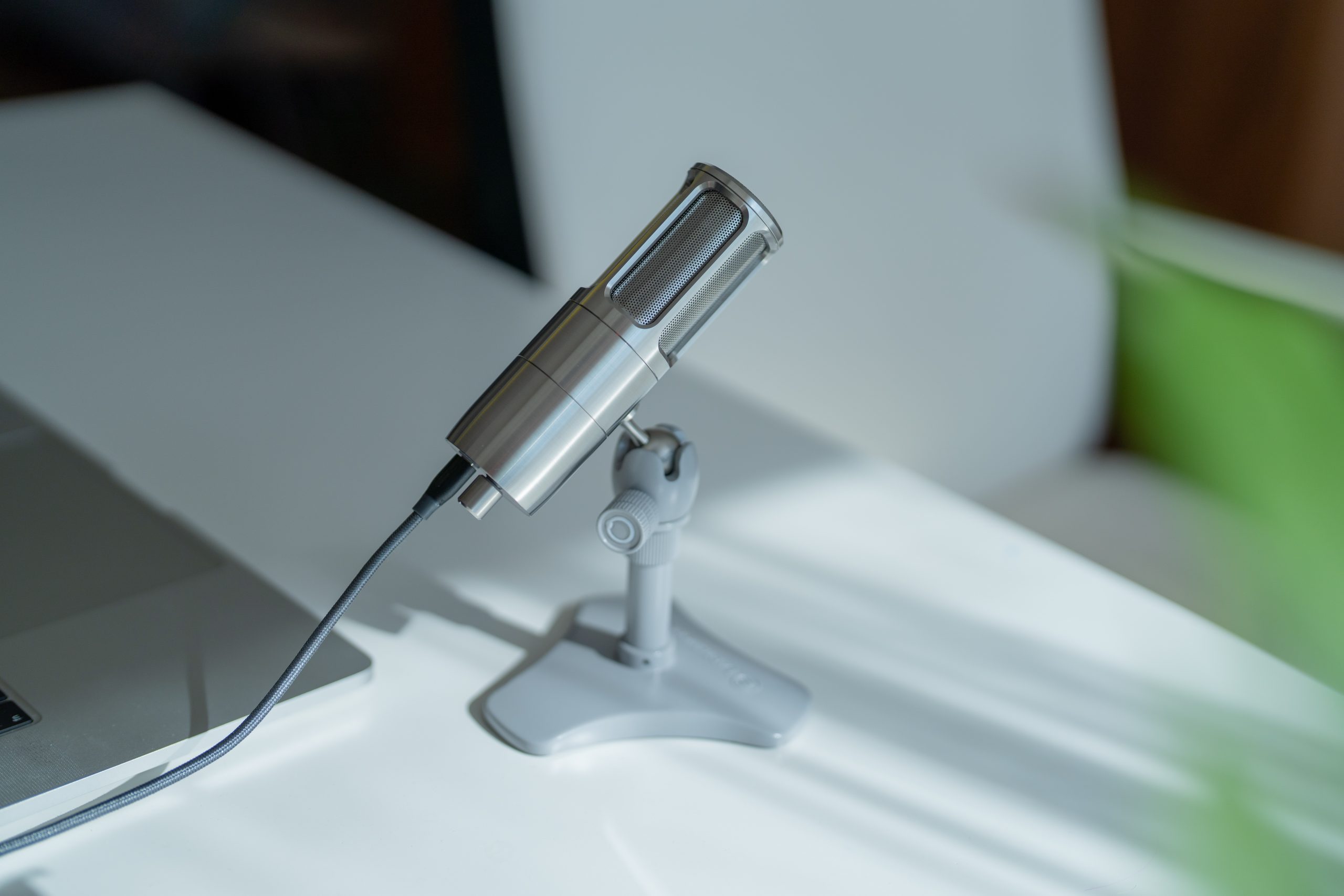 First things first, you'll want to be heard above anything else, so consider making an investment in a truly excellent microphone. After all, it's impossible to keep an audience engaged if they can't hear you properly, or if you keep cutting out and going fuzzy. This is especially important should you want to record the event for later use.
2: Match that audial quality with visual quality
Some people prefer to keep themselves hidden during virtual events, but if you have something of substance to say, people will want to see the person behind the idea. Shyness is a curse that some of us carry more than others, but it needn't be that way with a good quality camera (you can even use a filter if you really want to). All that said, you aren't short of options with regard to cameras on the market right now.
But online event hosting doesn't have to be this cold, icy, frigid landscape through which the only connection is that which connects computers from two different corners of the country, or even globe. Quite the opposite in fact, especially with the likes of ON24 on hand to provide the very best in webinar platforms – streaming your audio and video seamlessly.
3: Avoid potential embarrassment with a green screen
One aspect of not wanting to show oneself on camera is embarrassment regarding the surroundings, whether it's in a crowded office or a slightly messy apartment. You can avoid such a fate with a green screen that can cover all the horrors that potentially lurk behind. Best of all, you can give yourself an even more exciting background should you really wish to do so.
4: Keep it well lit
To coin a phrase that a lot of youngsters tend to use these days, keeping the room lit is just as important as a good camera. After all, a camera is only as good as the lighting in the room at any given time. Invest in some camera lights to ensure your audience is getting the best version of you rather than a dimly lit blur.
5: Reliable Wi-Fi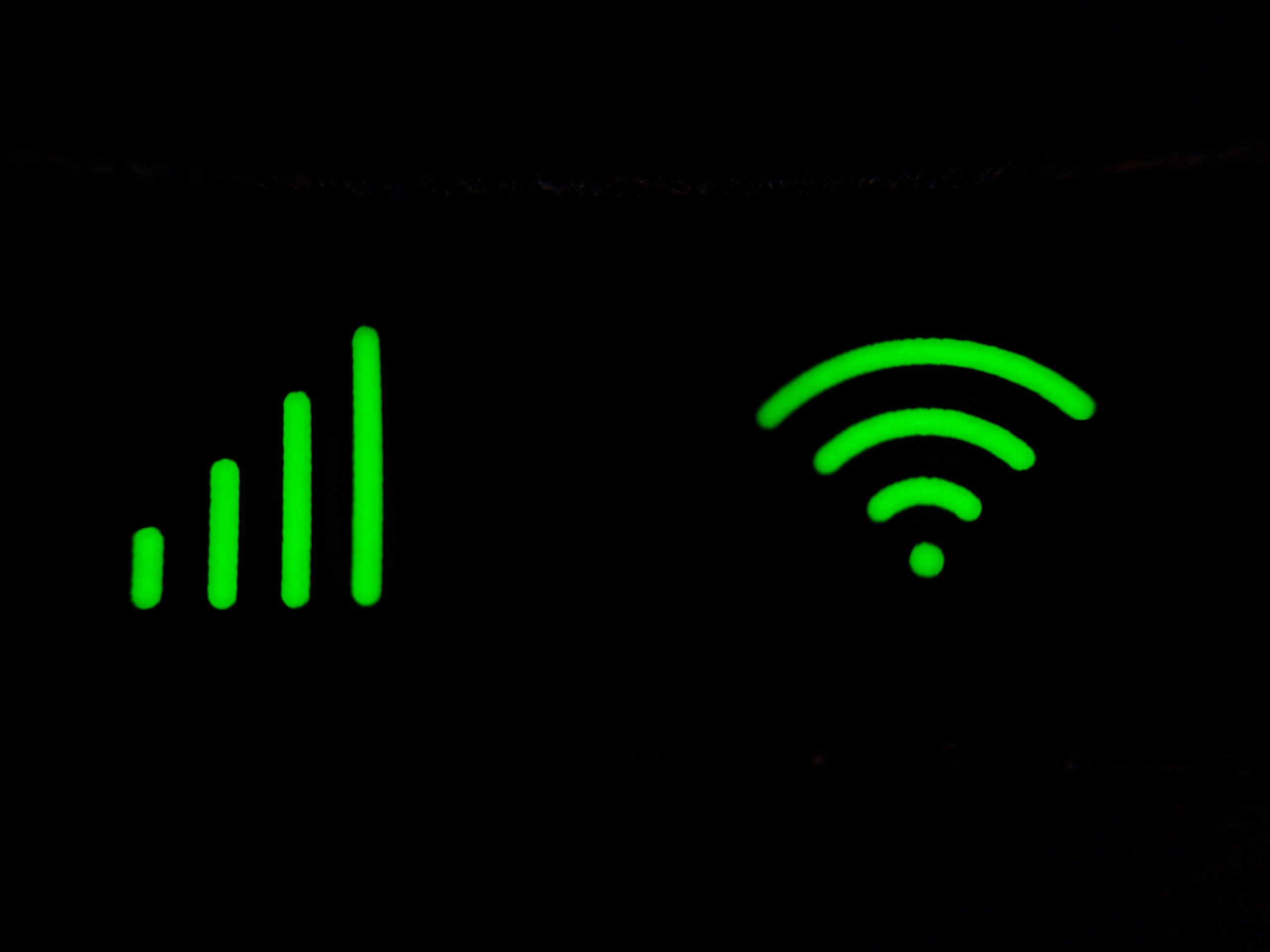 We've saved the most important for the end, and you should never underestimate the power of a strong, stable Wi-Fi connection. The last thing anyone wants is to have to play catch up if you briefly drop out of the event. If you're in the industry of online events, then your Wi-Fi connection simply has to be the initial priority.