Think about the things you value in life, your loved ones, homes, heirlooms, etc. Are they protected enough if something appears?
A range of experiences impact these variables, including weather events, illness, and moving across the country. Insurance ensures that everything from your health to your house is covered. The same philosophy applies to your business ventures. What if your store floods, but you don't have insurance to cover the damages? What if your company is faced with a cybersecurity threat?
The above cases are just two reasons to invest in commercial insurance. Learn more about the best types of business insurance for your venture.
Fire Damage Insurance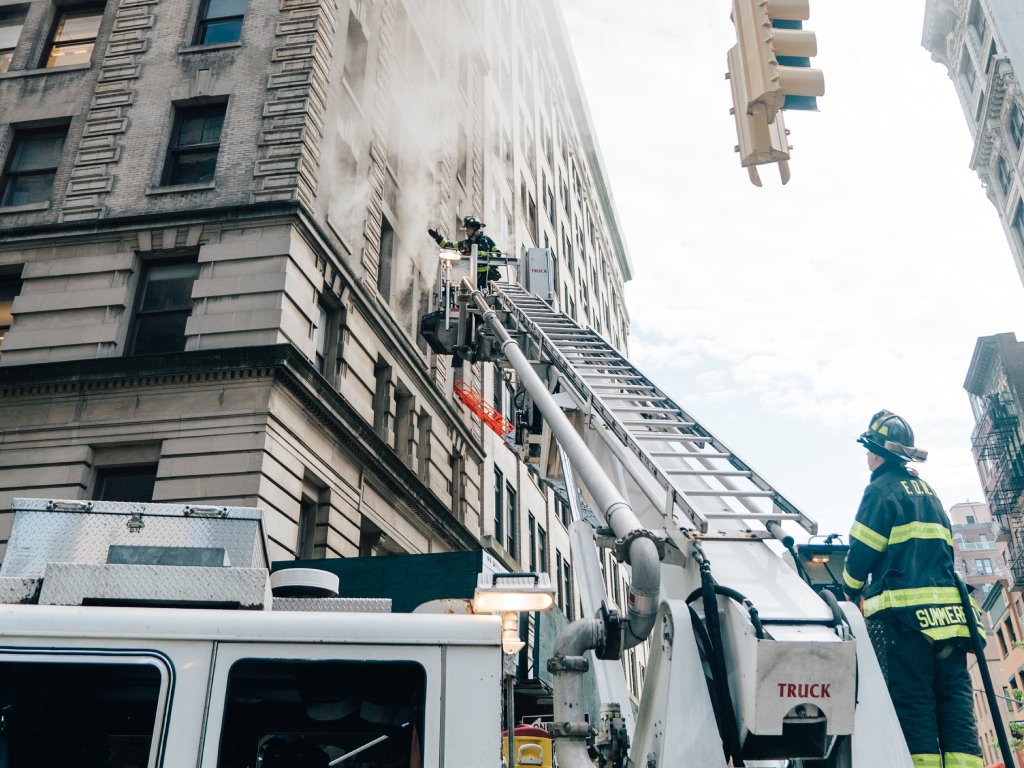 One of the most distressing accidents for business owners is building fires. If another party caused the fire, their insurance would pay for the loss. However, you can sue for damages if they refuse to negotiate a higher sum. You would still need some coverage to get back on your feet.
It's important to understand that your landlord isn't solely responsible for insurance coverage. While they pay for building insurance, their plan doesn't cover your company's property, like inventory, fixtures, counters, and registers.
Types of Business Insurance For Mitigating Disruptions
One cyberthreat can facilitate an operating system crash. In minutes, POS registers, internet, intercoms, and servers can come crashing down. This problem impacts sales, data, and customers. You may not know that you can purchase insurance to cover those time gaps.
For example, a privacy breach insurance plan can help you recoup losses from severe downtime caused by crashes and cyberattacks. This type of business liability insurance protects your company from legal hot water associated with data loss.
Weather is another major disrupter. Flood damage insurance is one thing, but what about payroll?
You will need to purchase an "add-on" commercial insurance plan that covers the loss of income. You can also cover other expenses like maintenance, electricity, internet, and additional daily operating costs. It's critical to add these policies to your overall business continuity strategy.
Fires, severe weather, and theft also impact your company's equipment. Fortunately, there's equipment damage insurance for those cases. This insurance is vital for industrial fields like oil and gas, manufacturing, and construction.
Safety Hazards and Insurance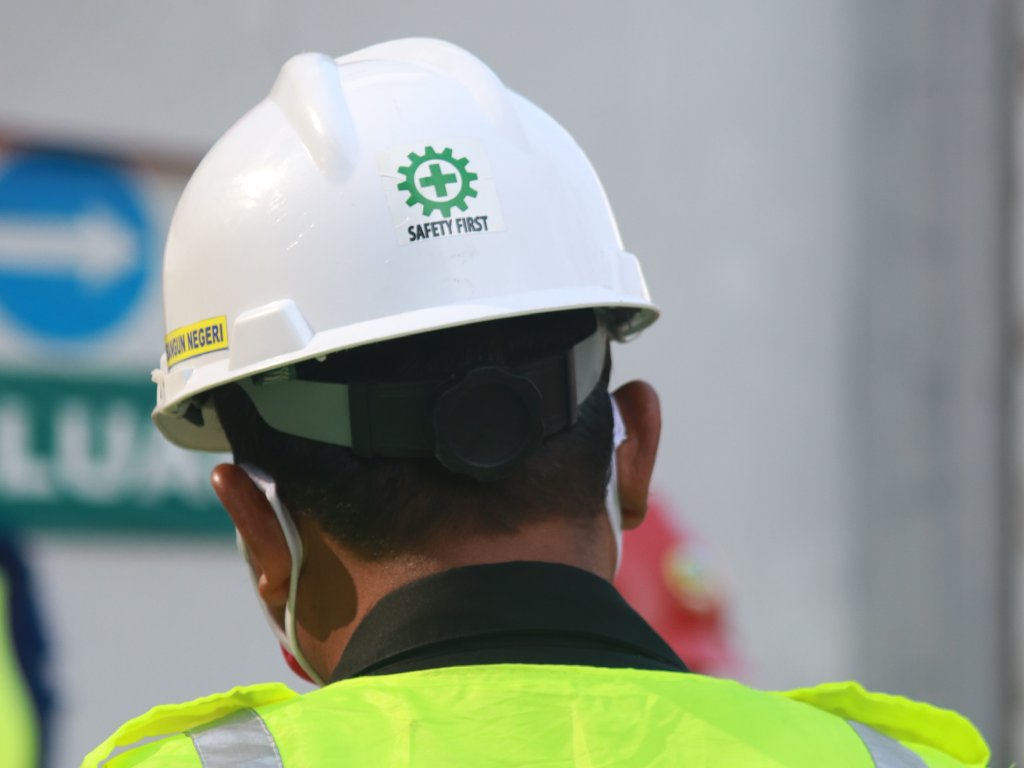 Workers' compensation insurance is another essential addition to your suite of commercial insurance products. You'll need adequate coverage when an employee is injured on the job. Your plan may also include partnering clinics and physicians who specialize in these injuries.
You'll need a reliable insurance policy that adequately covers injuries (and recovery time) without necessitating the need for a worker's comp attorney. If an employee feels their injury wasn't adequately treated under your plan, they can hire an attorney who can negotiate a higher settlement with your provider.
Hassle-Free Commercial Insurance
Don't learn the hard way. Prepare ahead of time in the event of a weather disaster, injury, cyberattack, or another business disruption.
Learn more about different types of business insurance to keep your policies updated. The blog is also updated with the latest information.