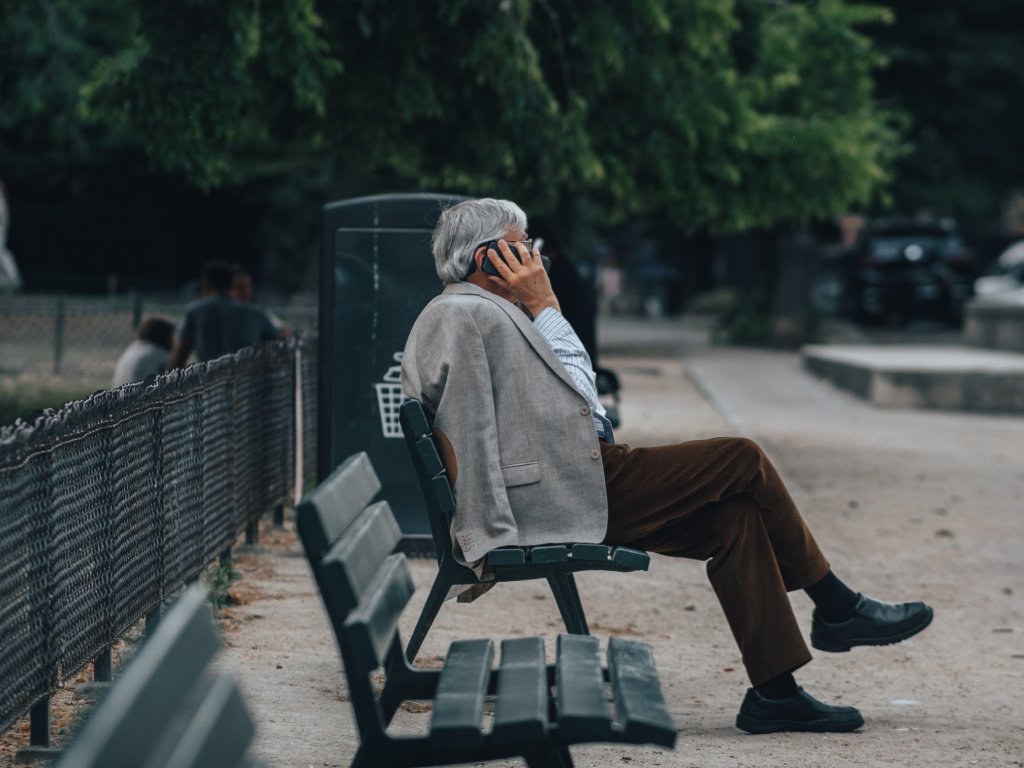 Spam is very annoying no matter how it reaches us, but most users agree that phone spam is especially annoying; unlike an email that you may not even see through the filter of the email service or that you can simply ignore, the phone call rings and attracts your attention directly. This means that, whether we answer the call or not, it draws our attention and distracts us.
However, if you are one of the people who answer calls from unknown numbers, you have probably already been a victim of telephone spam on more than one occasion. In addition to the fact that the calls can be very recurrent, even daily, they can become quite frustrating.
Telephone spam is considered to abuse of commercial telephone calls and frequent calls after hours, which are usually quite annoying and exasperating. Especially when it's a robocall and there's nothing on the other end but a recording.
Calling for business purposes is something that happens almost every day. And while it can be useful if you're looking for an alternative to your service provider, it's usually a hassle, especially if the calls are regular.
Telephone spam is understood as the abuse of commercial calls, that is, repeated calls at the wrong time and irritating, especially when the call is automatic and no one answers on the other side.
The reality is that there are many ways to learn who the caller is, and they are also legal. Buying and selling customer databases is more common than we think. Consequently, you receive several calls a week selling you something or surveying you for a study of who knows what agency or medium. However, it is highly recommended not to answer such unknown callers. Here we give you several reasons:
That prevents you from being cheated
Prevent cold-calling
Avoid phishing scams
Phone spam is out there, and there are many ways to combat it. Here are some solutions for all tastes.
Block the call
Whether you receive a spam phone call to your landline or your smartphone, you can now block phone numbers to prevent receiving them again. Keep in mind that if you block that number, it does not guarantee that the phone spam will end, but you will receive fewer calls and specifically none from that particular number.
To check the identity of the unknown caller, we recommend using PhoneHistory. This site provides a reverse phone lookup to uncover name and owner details. So, you can easily determine whether or not the person is genuine.
However, to block a number on a landline phone, you must check the official page of your telephone provider, which is the one that offers this function. You will see how to activate the option, which is usually paid and how to configure the number to block. If you receive a lot of telephone spam, it is worth the extra expense, between one and two euros, depending on the operator. Blocking spam on your mobile phone is free and depends on your device, Android or iPhone.
Block phone numbers on Android
Although the specific options and steps may change depending on which device and version of Android you use, they are more or less the following.
From the Phone app, you go to the call history. Select the number to block, and from the menu (three vertical dots or more), choose the option Add to the list of blocked numbers or Mark as spam. You will stop receiving calls from that number on your smartphone.
To unblock a number, you need to go to phone> More (three vertical dots) > Settings > Call blocking. You will see the blocked numbers and a button next to each indicating Unblock.
Block phone numbers on iPhone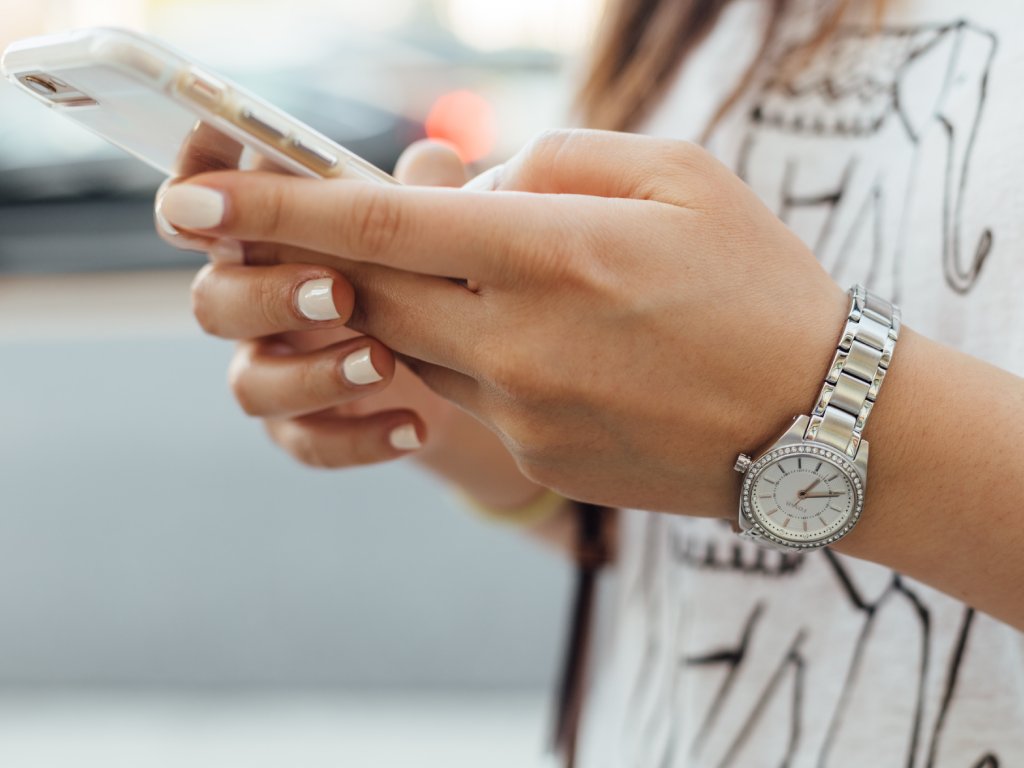 On iPhone, if you want to prevent phone spam by blocking specific phone numbers, you'll need to go to the Phone app > Recents, tap the information icon on the right, and tap the Block this contact option. You will stop receiving calls from that number.
You'll need to go to Settings > Phone > Block & Caller ID to unlock it.
Contact consumer associations
Although the General Law for the Defense of Consumers and Users was revised to limit commercial calls and deal with telephone spam, not all calls respect this regulation:
Do not call between 9:00 p.m. and 9:00 a.m.

Do not call on weekends or holidays.

Provide identification of the caller and the company to which they belong.

Do not hide the number.
If we are victims of abusive telephone spam due to repetition or because it does not respect the previously mentioned law, we can contact user associations that have more means and have received previous complaints.
One of the most drastic solutions to avoid telephone spam is to sign up for any Robocall blocking apps. In case you are unfamiliar, the Robocall blocking apps are a free service that any consumer can sign up for, stating that they do not want to receive advertising.
The best robocall blocking app excludes you from receiving advertising via phone calls, SMS/MMS text messages, and emails. The result is not immediate, it is recommended to wait a couple of months, and although you will not notice a drastic change, the frequency of advertising will be greatly reduced.
Other solutions which are quite impractical
If you have a problem with someone, you talk about it directly. This advice is useful for many things, but in the case of telephone spam, it does not always work.
 The first thing to do if we receive frequent calls from the same source is politely ask them to remove us from their call list. This may or may not work.
Another option is to directly contact the company from which we receive the calls. But there is a problem: in many cases, the calls we receive are from other companies contracted to obtain clients. In other words, they call on behalf of a service provider, but they do not directly depend on it, so if we contact them directly, it will be of little use.