As you must already know, there isn't just one WordPress. There are two of them, one with the .org extension and the other with the .com one. While the former is self-hosted, the latter includes managed hosting services in the paid plan.
Today, let's argue that there's no need to look for hosting services beyond WordPress.com. It already has everything you might ever need. So, while the team behind it is taking care of all the technicalities, you can focus on your website's content itself – and growing the traffic.
"So, it's just like when I ask to write my research paper by WritePaper writers, right?" Yes, exactly! You can outsource all the setup and maintenance to WordPress.com just like you would offload your assignments to expert writers.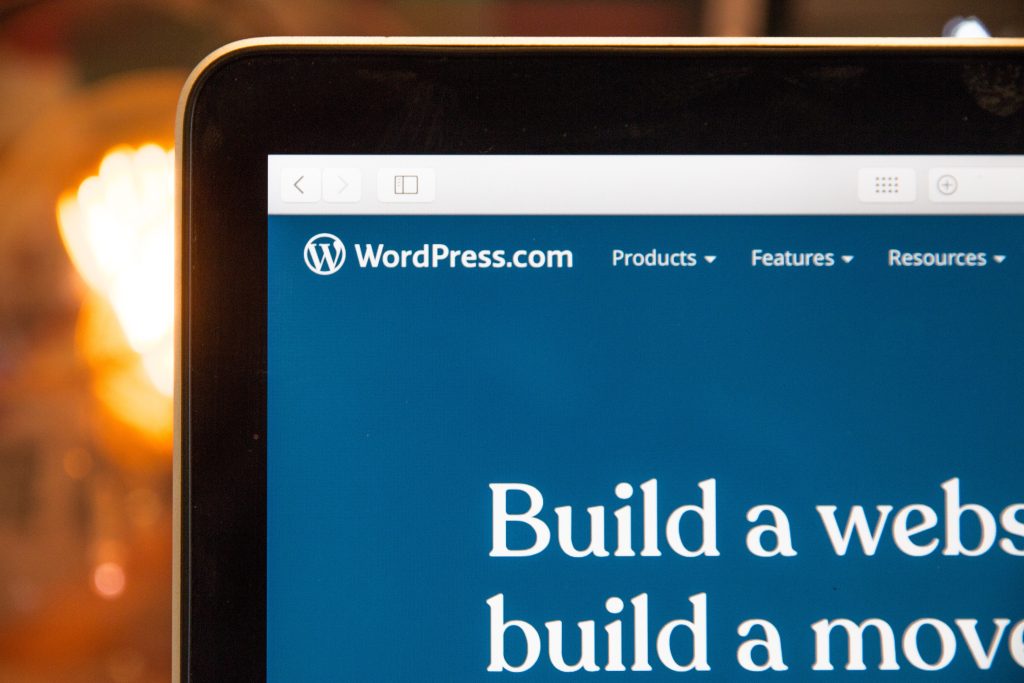 Source: https://unsplash.com/photos/zs98a0DtKL4
First, Here's What It Offers
There are three plans on the table when it comes to this provider:
Free. It won't cost you a dime, but it's quite limited in terms of functionality. You can't install any plugins, use custom domain names, or remove ads added by default.
Pro. At $15 per month (billed annually), you can harness all the power of the CMS. And, you'll get top-notch hosting services with a free domain name for the first year and premium support.
VIP. This plan is designed for enterprises and starts at $2,000 per month. It's meant to help manage multiple websites, six-figure user traffic, and complex setups.
6 Reasons Why WordPress.com Hosting Rocks
For most purposes, a Pro plan will suffice. So, let's focus on it – and break down six reasons why exactly it's a great hosting option.
1.   It's Designed to Work with This CMS
With the Pro plan, you have access to everything you'd get your hands-on with a self-hosted website (and then some more):
Plugins. You can install any of the 50,000 free plugins – or invest in premium ones. Plus, Jetpack, professional SEO tools, and automatic backups come pre-installed.
Themes. You can choose out of many themes that come with WordPress, including premium ones.
But that's not all. This web hosting service is created for WordPress websites in particular. This means that all of the content management features work as smoothly as possible, and the hosting itself is designed to optimize the website's performance.
2.   It's a Hands-Off Solution
This is another reason why you should consider using WordPress.com instead of another provider. The thing is, if you opt for the self-hosted option instead, you'll have to take care of all of these aspects yourself:
Finding the domain name and purchasing it;
Selecting a good service provider;
Migrating to it and setting up the server;
Installing basic content management tools.
With WordPress.com, you don't have to worry about any of that – the setup and migration are done with a couple of clicks. Plus, all the major tools come pre-installed, like these four:
Automatic daily backups;
Video optimization for the web;
Payment gateway integration;
Jetpack essentials for better SEO and website performance.
3.   It Aims to Make Load Times Faster
True, you can't outright choose the location of the server where your data will be stored. But you don't need to – WordPress.com hosting comes with Content Delivery Network.
In a nutshell, when a user visits your website, all the content is getting delivered to them from the nearest server location. This means data doesn't have to travel thousands of miles when there's a server closer by.
The result? Your visitor gets to view the page faster. But that's not even the only way this provider optimizes load times and performance:
com doesn't limit your bandwidth at all;
Included Jetpack essentials will help you optimize your content for faster load times.
4.   It Makes Migration Painless
If you already store your website elsewhere, the perspective of moving it to another provider can be overwhelming (or outright scary). Luckily for you, WordPress.com has thought this through – and made migration as easy as 1-2-3.
Here's the list of just some services that you can import your content from:
Blogger;
GoDaddy;
Wix;
Medium;
Furthermore, if you have a self-hosted website, you can move it to WordPress.com with no hassle at all, too.
5.   It's Great for eCommerce
Of course, WordPress is a great option for any website, be it a landing page or a blog. But when it comes to eCommerce websites, this is where it truly shines.
For starters, WooCommerce is included in the Pro plan. With this tool's help, you'll be able to add one-click payments, use premium online store themes, and turn to its experts for support.
But that's not all. You'll also get your hands on advanced SEO tools to help you rank higher in the search results. And you'll be able to add payment processing of any type to your website, too: donations, membership fees, service payments, etc.
Finally, if you want to monetize your website by displaying ads, WordPress.com has a partnership program for you!
6.   It Includes a Free Domain Name (For a Year)
As a cherry on the top, like most web hosting providers, this one offers a free domain name for the first year of your stay with them. The list of available TLDs (extensions) is vast and includes both the usual options (.com, .org) and more exotic ones (.tattoo, .sale, .marketing, .gallery).
After the first year passes, the renewal prices vary between $15 and $250 per year, with most TLDs falling into the $15-$45 per year range.
What if you already have a domain name acquired elsewhere? Don't worry; they have you covered: you can transfer your domain name in several simple steps.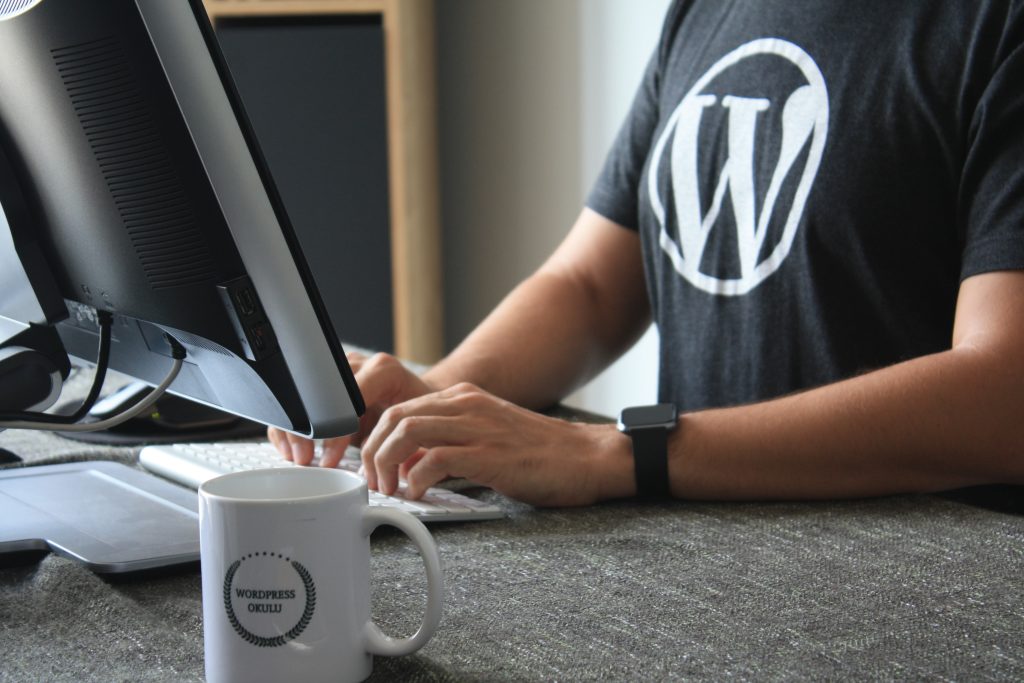 Source: https://unsplash.com/photos/Zk–Ydz2IAs
In Conclusion
As in any other case, the best way to know if WordPress.com suits your hosting needs is by testing it. So, go ahead and try it! Don't worry: the provider has a 14-day money-back guarantee that you can use in case something doesn't match your expectations.
At the end of the day, though, this hosting service is made and run by the same team as the CMS that powers over a third of the internet. It's designed to work seamlessly with all WordPress features without making running a website too complicated. What else could you wish for?