Did you know that seasoned international investors are beginning to feel anxious about their foreign investment portfolios? Diversifying your investment portfolio is a wonderful way to increase your profits, but it can also have devastating consequences.
Are you curious about what it takes to generate a successful international investment? Read our article to find out!
Know Overseas Investment Laws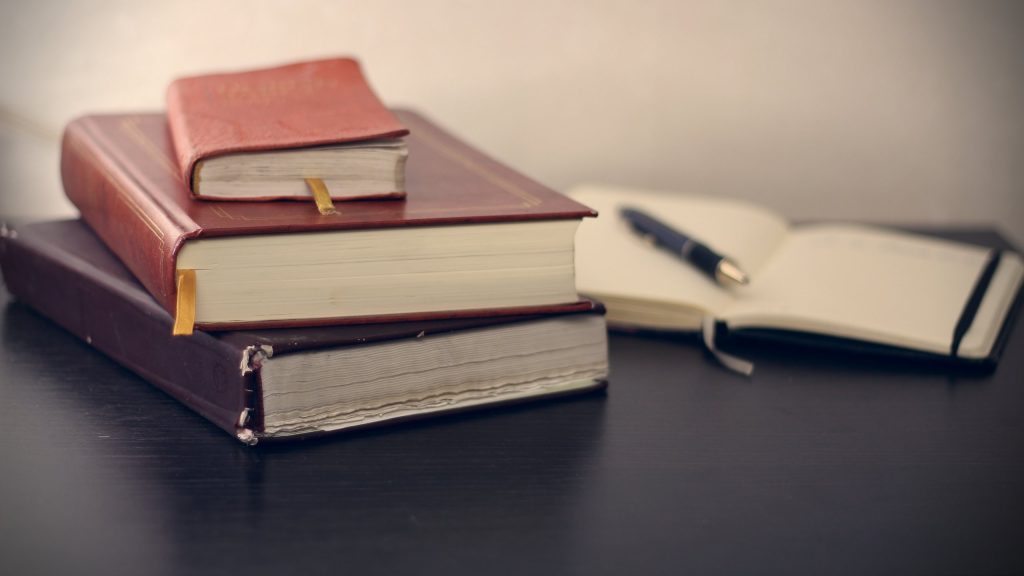 Investing in overseas assets requires first-hand knowledge of international investment laws. Depending on where you live, you might have to pay international transaction fees.
Become familiar with taxation and capital gains procedures that affect your region. In some cases, you may be required to pay both domestic and foreign taxes on your investment.
American citizens, for example, are required to report their international earnings to the IRS and pay taxes on the income they earned from a foreign country.
Investing in Foreign Currency 101
Speaking of a foreign country, investing in foreign currency can be a fun and rewarding process. Take advantage of inflation and currency fluctuations in other countries.
Investing in foreign currencies is also a great way to enter a country's real estate market. Once you have the cash needed to purchase a property, you can hire an agent to handle the paperwork on your behalf!
International Real Estate Investment
Real estate is notably known as the pinnacle of investor success. Purchasing residential and commercial lots is a great way to diversify your international investment portfolio.
Have you always dreamed of owning a vacation home in a foreign country? Now is your chance! In 2022, acquiring and renting residential lots across the planet will be easier than ever. Once you own your lot, you are awarded multiple options. You can rent the property out for additional income, live in your property, or hire a management firm to lease the lot on your behalf.
Niche International Investing Is Easy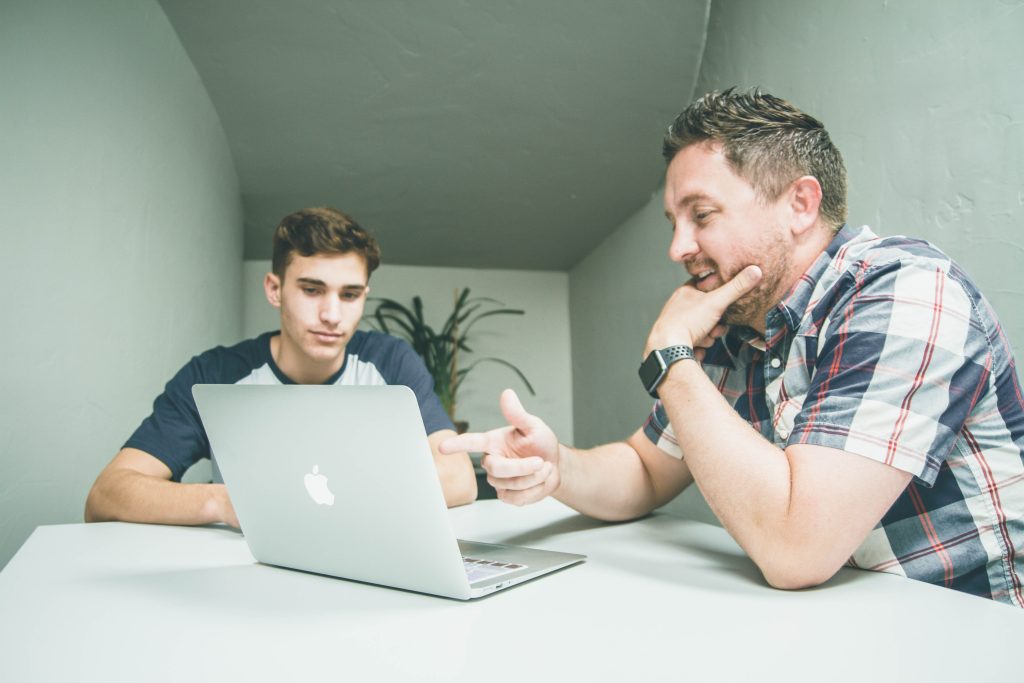 Investing in foreign niche markets is easier than you think. Pop culture has become a global phenomenon that has created new global markets. Resources like this page teach you how to enter foreign niches.
Artists from South Korea, Nigeria, and Brazil have created a fan base in every region of the world! Use social media platforms to your advantage to achieve this type of success.
Online Foreign Portfolio Investment
Social media is only one of the many online foreign portfolio investment strategies you can take advantage of as an international investor.
There are a variety of online marketplaces and trading hubs that welcome foreign investors. Be prepared to communicate with brokers in different time zones!
Protect Your International Investment
Now you know how to acquire and protect your international investment opportunities!
Are you ready to test your knowledge and invest in your first international asset? If so, remember to read up on local and international investment laws before making your first purchase.
Still in need of more international inspiration? Read our other blog articles to learn more tips!