If you have ever dreamed of owning your own business, opening a floral shop is an excellent idea. Not only is it a job that allows you to be creative, but also a great source of income. You can make your passion your profession!
If you want to start opening your own flower shop, it is critical that you do your research. See below for essential tips on running a successful floral shop.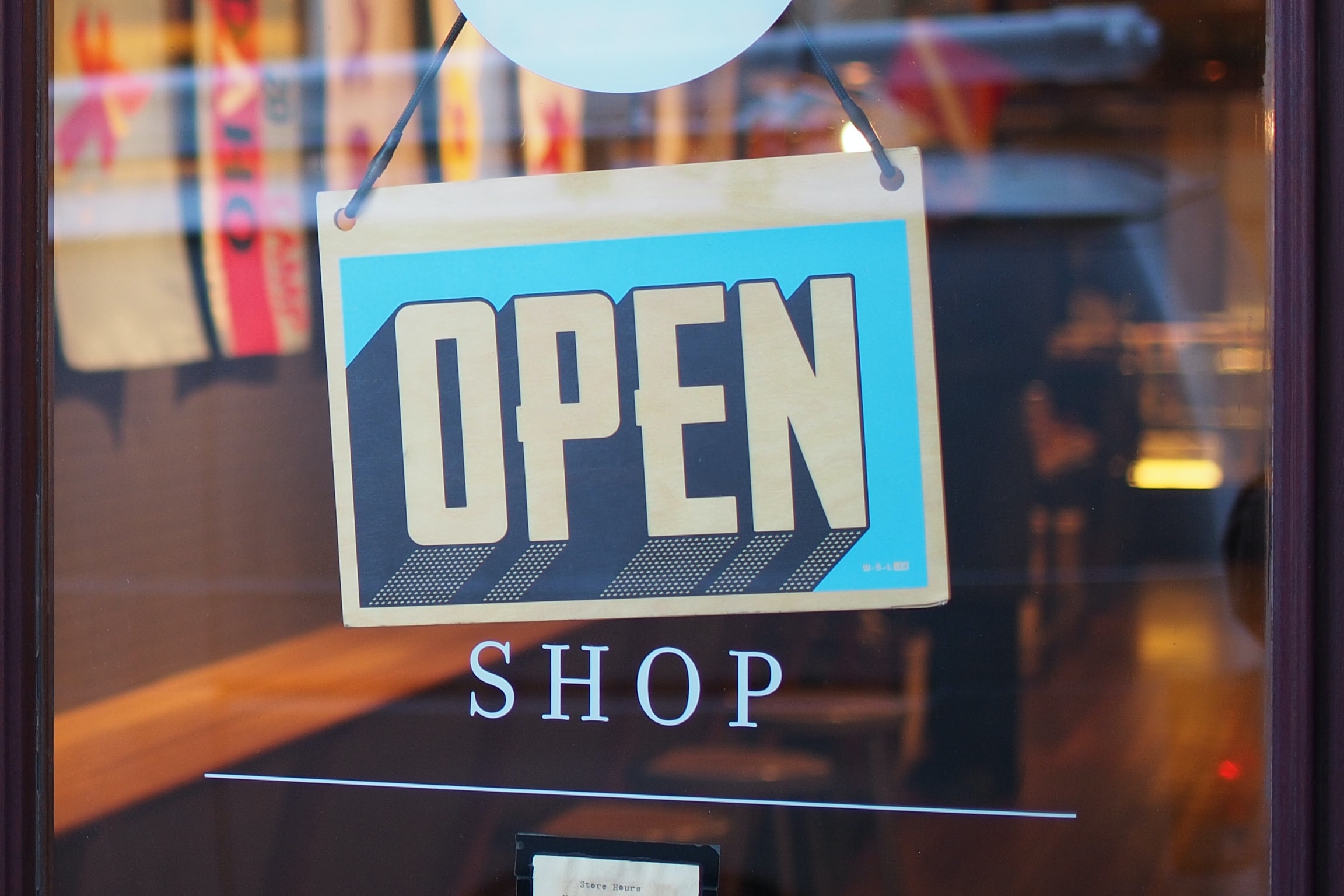 Build Strong Relationships With Your Suppliers
When you're running a successful flower shop, it's important to build strong relationships with your suppliers. Start by doing your research and finding a reliable supplier that provides fresh, quality flowers. Always develop good communication practices with them too.
Also, consider rewarding those who provide exceptional services like timely deliveries, special discounts, and excellent customer service.
Remember that it's much better to buy flowers that are in wholesale because it can help you save some money. So be sure to check out this article on purchasing wholesale flowers to get the best in the market!
Attend to Your Professional Development
Attending to your professional development is an important key to running a floral shop. Take time to learn about the latest flower trends and ask vendors, when possible, about new items. Develop a look that stands out and is unique so that your floral shop appears modern and stylish.
Keep up with current industry trends and read industry magazines and blogs. Also, stay updated on the latest techniques and styles. Invest in software tools and ordering systems that streamline the purchasing and delivery of flowers.
Continue to Update and Assess Your Marketing Strategies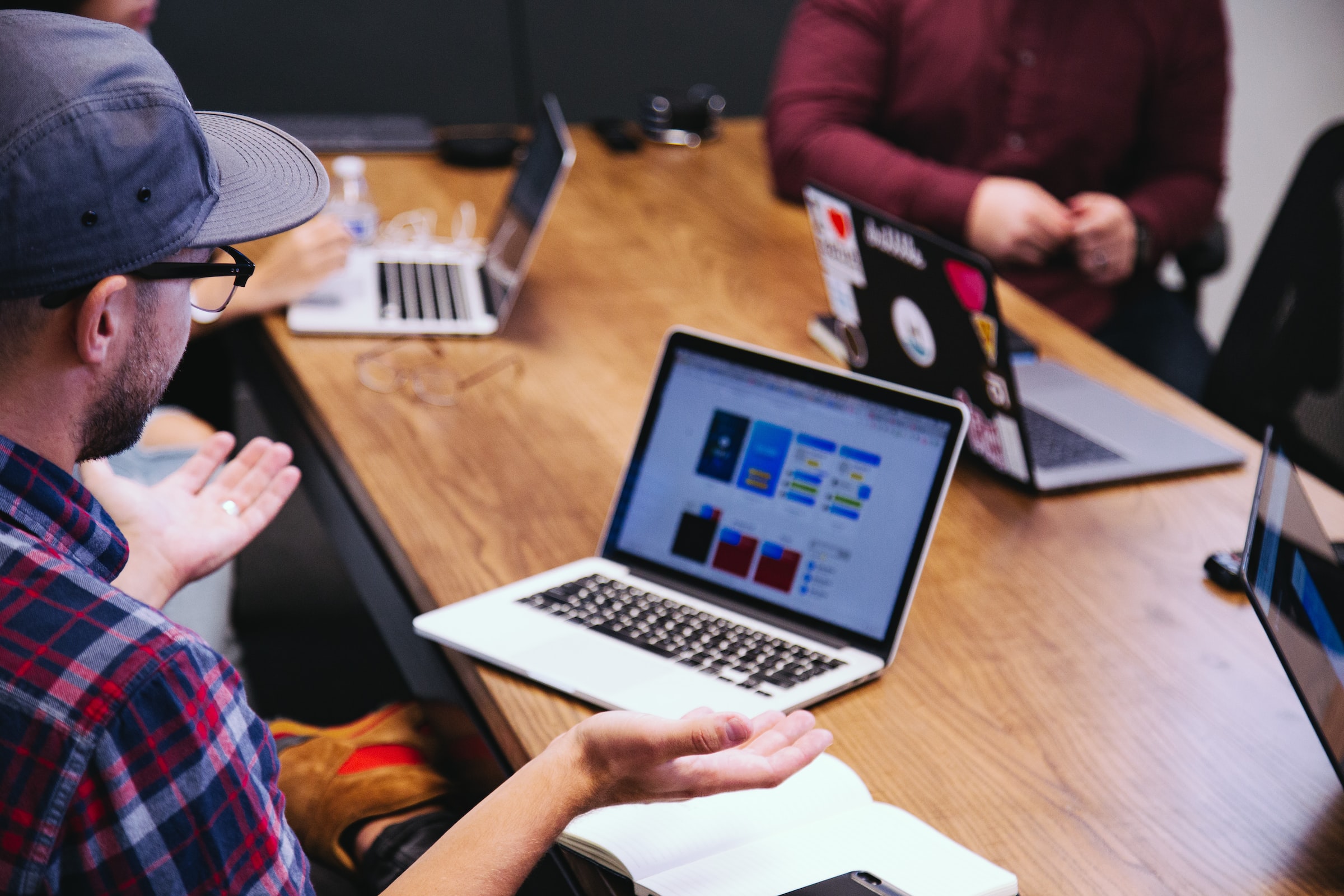 A successful shop should check its current strategies at the beginning of every quarter. This includes analyzing data from previous campaigns and determining target customer audiences.
As well as exploring new technologies or platforms to reach these customers. Also, using loyalty programs or discounts for returning customers can help to strengthen relationships with them.
Maintaining Your Flower Shop
Maintaining your flower shop is essential to achieving success. It requires an understanding of how to keep the business operating optimally. Enthusiastic customer service and promotional strategy are key components to creating a successful business.
Provide friendly customer service and let your clients know that you care about their needs. Ensure your shop is organized with shelves, buckets, and other items for proper flower care.
Stay On Top of Floristry Industry Trends
It is important for a successful floral shop to stay on top of the floristry industry trends. In order to do this, shop owners should be aware of the latest techniques and product availability. They should also be proactive in attending trade shows, workshops, and seminars.
In order to keep up to date with the most fashionable floral trends. Also, teaming up with other local florists and suppliers is a great way to stay informed of the current issues.
Start Your Own Floral Shop Today
Running a successful floral shop requires a mixture of good online presence, reliable customer service, and quality products. A well-run shop has the potential to bring a steady stream of return customers!
If you're looking to start a successful floral shop, use these tips to get started and reap the rewards of owning your own business. Don't delay. Get started today!
Did you find this article helpful? Check out the rest of our blogs!