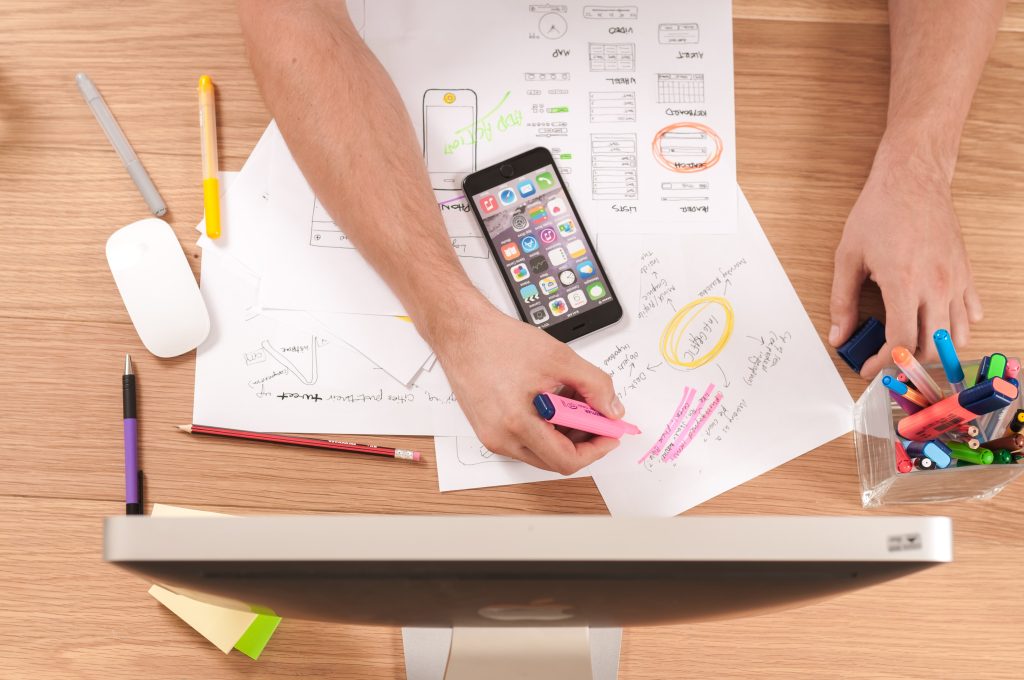 The best digital marketers all have tool kits containing the most potent programs they use for marketing. These tool kits can include automation and scheduling software, keyword and SEO planning tools, etc. These tools and how effectively they're used can determine the success or failure of your marketing campaigns.
While most marketers build their kits by using and experimenting with different tools, we'll share three secret tools that can immediately make a difference in your marketing efforts. We'll also learn more about data center proxies and why it's essential to use them alongside these tools for the best results.
In this article about marketing tools, we'll be covering the following topics:
What do digital marketers need in their tool kits?

3 Secret tools marketers need to know about.
What Do Digital Marketers Need In Their Tool Kits?
There are a few standout tools that marketers rely on to get the job done in digital marketing. The tools you require depend on the marketing strategy used for a specific client and what services you offer. Some digital marketers specialize in only social media marketing, whereas others provide a complete package, including social media marketing, email marketing, and more.
Marketing tools can be broken up into the following categories:
Social media marketing tools

Email marketing tools

SEO (search engine optimization) tools

Conversion optimization tools

Lead enrichment tools

Landing page and lead capture tools

Graphic creation tools
Amongst the best tools, you'll find social media management platforms. These help you manage different social media platforms and accounts from a single user interface, eliminating the need for tedious switching between the platforms. 
Another helpful tool you'll probably find in most marketers' arsenal is collaboration platforms, where you can organize and plan marketing content with your team. Besides all mentioned, the valuable tools you'll encounter are audience monitoring and segmentation tools. These are very useful for social listening and help marketers identify and segment their social media audiences. 
3 Secret Tools Marketers Need To Know About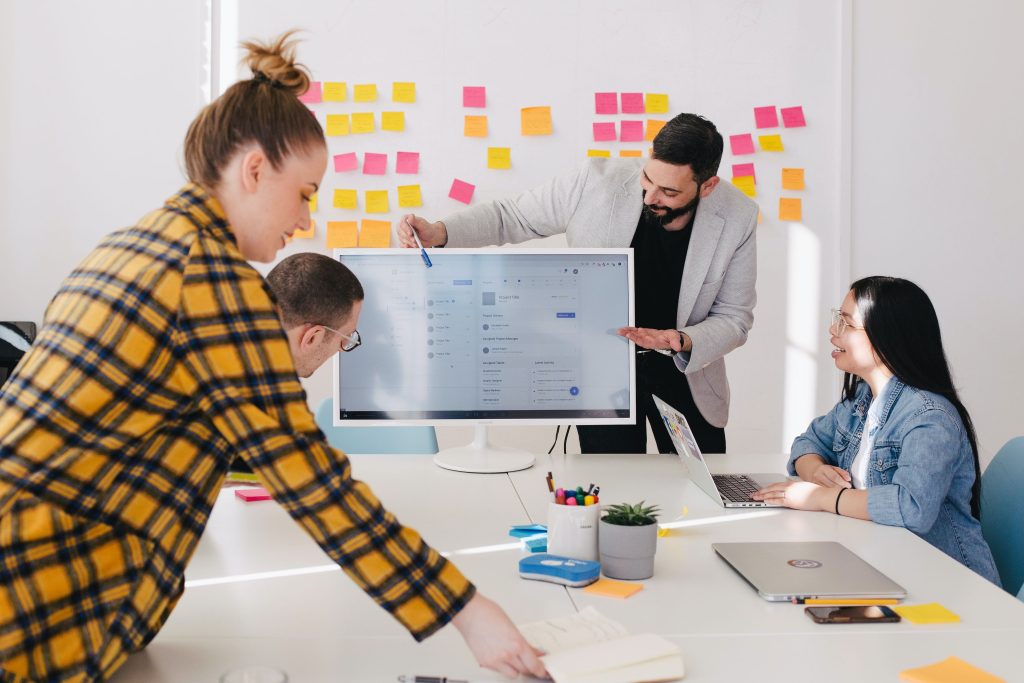 Here are some other significant tools you're likely to find in a digital marketers' tool kit. We'll be looking at three secret tools that many marketers aren't aware of yet. These tools may seem simple, maybe even obvious, but they can significantly impact your marketing campaigns if you use them effectively.
1. Jarvee
First up is Jarvee. Jarvee is a beneficial and full-featured tool to use. This isn't just another management platform that allows you to manage multiple accounts like Hootsuite. While you can still add multiple accounts and schedule posts, you can also use Jarvee to interact with your content to make it appear sought-after. Jarvee can be pretty technical, and you'll have to know how to set up datacenter proxies with this platform to get the best results.
With Jarvee, you can:
Manage accounts on Facebook, Twitter, Instagram, YouTube, LinkedIn, Pinterest, Quora, Reddit, and Tumblr.

Grow social media accounts.

Grow website traffic and increase clicks and followers.

Generate new leads from social media.
2. Web Scraping
Web scraping is another secret tool that can have a powerful impact on your digital marketing. Web scraping automatically collects large amounts of data from various websites and social media platforms. With web scraping tools, you can collect information on your target audience, monitor competitors, monitor any mentions of your brand, find micro-influencers, etc.
Tools like ParsHub, ScrapeBox, and Screaming Frog offer web scrapers that are easy to use and intuitive. You specify the type of information you need, pair it with your data center proxies and then let the program run. Once it's done, you'll be left with all the requested information in a single format, such as a spreadsheet. Now you can analyze the data and refine your marketing plans.
3. Mail Merge Technology
Email marketing is certainly one of the most influential marketing practices available as it's very effective and has a high return on investment (ROI). With the rise of social media, many thought that email marketing would become outdated, but recent stats have shown the opposite. 78% of marketers have noticed increased email engagement in the last year. However, you can't just send a generic email and expect to get a lot of engagement. As with most other forms of marketing at the moment, personalization is critical. This is where mail merge technology comes in. These tools allow you to create beautiful email campaigns that can be personalized easily without sending each one individually.
Mail merge technology allows you to create emails addressing users by their names, using the appropriate honorifics. These tools can also go into more detail, and you can segment your email campaigns to make further personalization based on location, gender, race, etc.
Final Thoughts
Digital marketing is an exciting and ever-evolving field. More tools are being developed every day to help marketers streamline and improve their marketing efforts. While every marketer has included a few common tools in their tool kit, there are also a few secret tools. Jarvee can be used to manage, schedule, and automate multiple social media accounts to grow your engagement and interaction. Web scraping effectively gathers the information needed to drive your marketing campaigns. Finally, mail merge technology enables marketers to create beautiful, targeted emails that are personalized to be more effective.