Are you feeling stressed out managing your own IT infrastructure?
Technology can be fantastic and cutting-edge, but it also has been known to cause problems. Having managed IT services will help protect your business and keep it operating smoothly.
If your company consists of only a few employees paying for managed IT services may be unnecessary. However, after taking the time to review the benefits, you may change your mind.
This short guide will cover the many benefits of managed IT services. Read on to learn why it's vital for your business to move forward with this step.
Lessen the Cost of Labor
Businesses can save a lot of money on labor costs by using managed IT services since the support is usually outsourced to a specialist. Companies no longer have to hire a whole IT department in-house.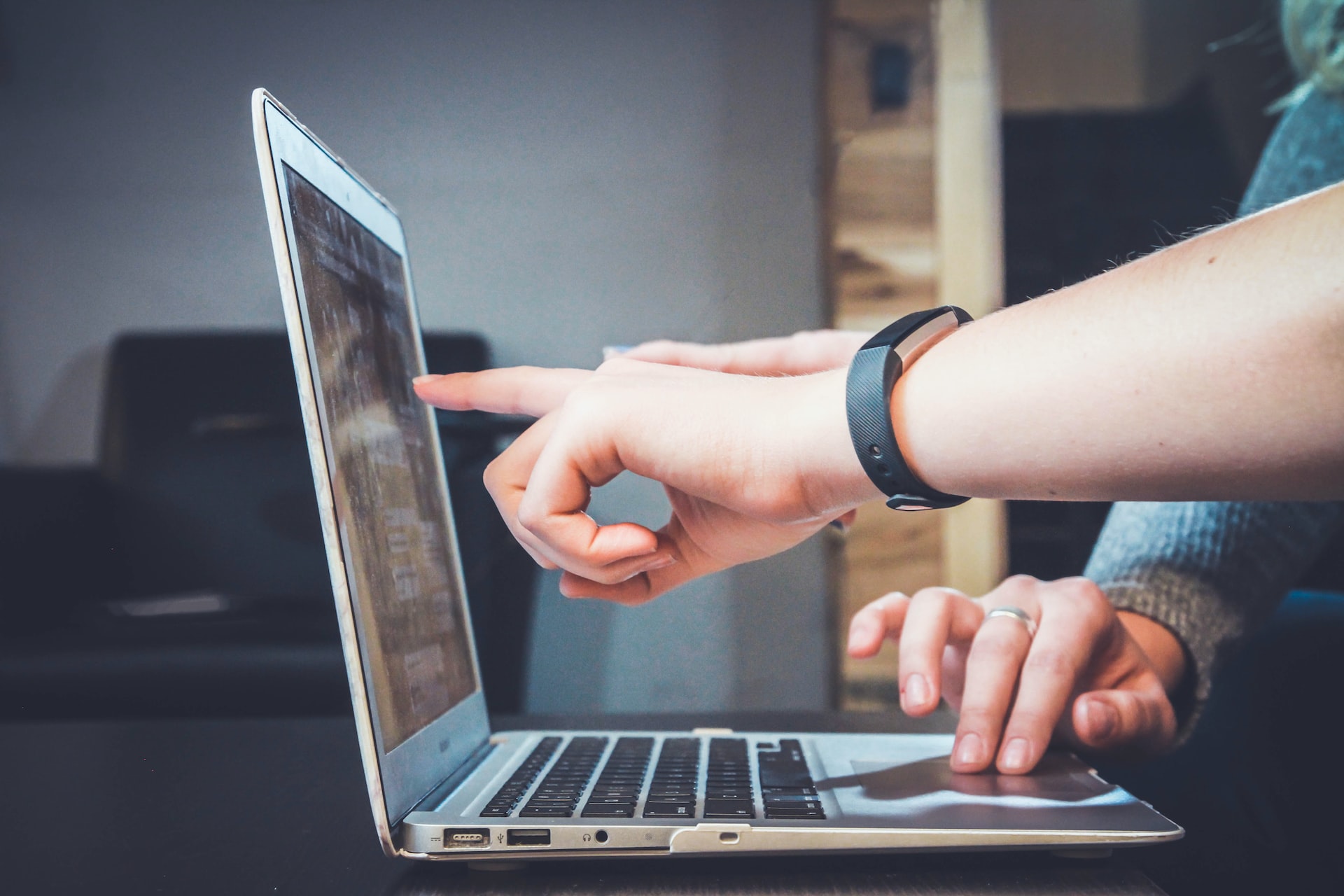 Instead, they can hire an experienced team from outside the company to do all the necessary work, like patching, backing up, and maintenance. Most of the time, this saves up to forty percent on hardware and labor costs.
No matter how big or small a business is, it can use the latest technology and services without worrying about extra costs. To stay competitive, every business needs a solid IT infrastructure and managed IT services are the perfect way to get it.
Boost IT Security
Managed IT services provide a cost-effective way to monitor, maintain and secure an organization's network, computers, and data. Managed IT services can help protect businesses from the following:
Ransomware
Phishing attacks
Trojans
Viruses
Other cyber-attacks
Additionally, they can help to simplify and manage IT services, making them more efficient. Your local managed IT service provider will provide assessments and recommendations to ensure the secure IT infrastructure is always up-to-date and secure.
The provider will also deliver consistent maintenance to keep the system safe and running smoothly. By providing these services, businesses can rest assured their systems and data remain safe, secure, and available.
The benefits of managed IT services in boosting IT security are undeniable and well worth the investment.
Enlist Skilled IT Professionals
Managed IT services help businesses make sure that their IT systems are safe and reliable. By hiring skilled IT professionals, organizations can take advantage of their tools and knowledge.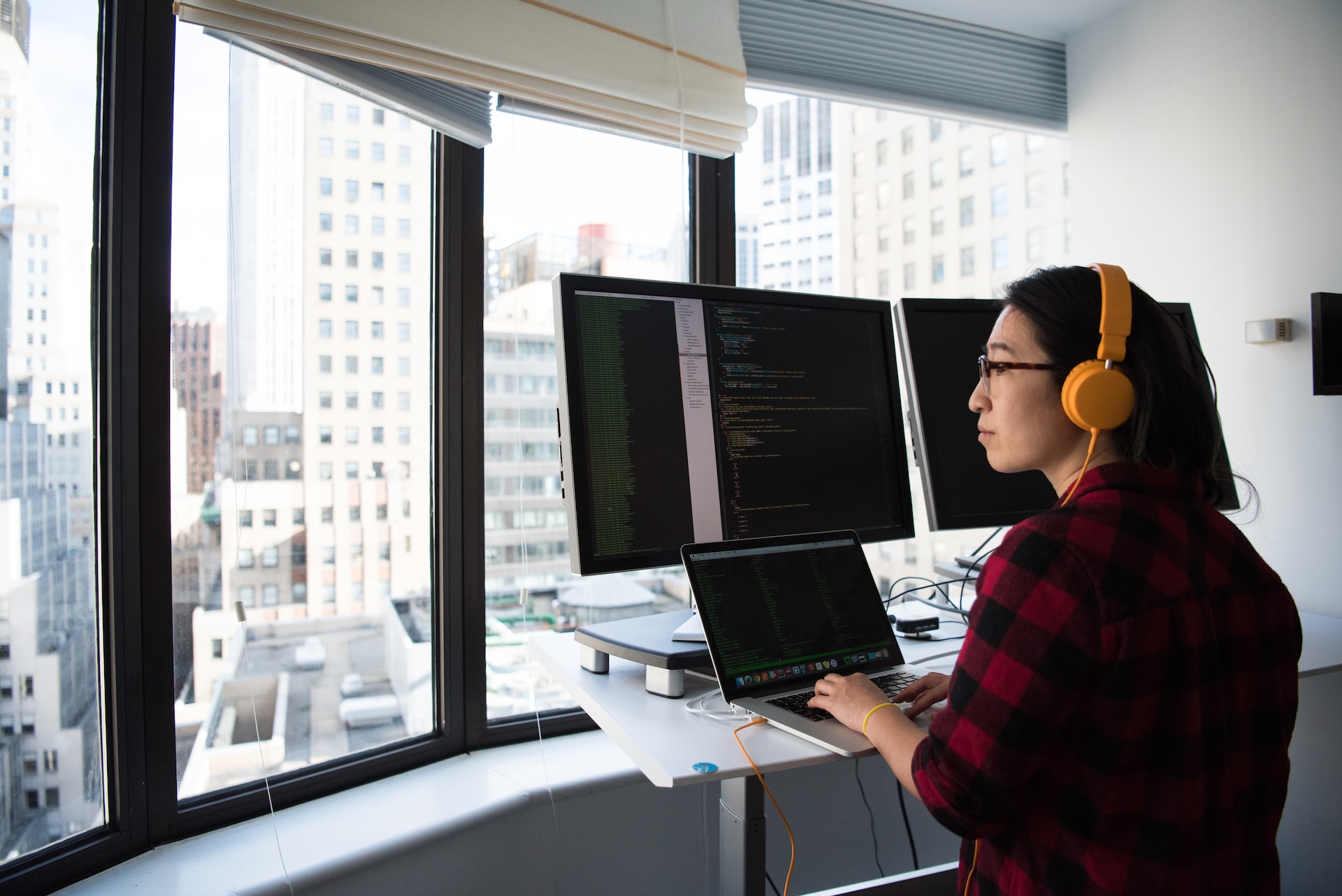 IT experts can help organizations stay up-to-date with the latest technologies and provide much-needed support. Skilled professionals know to create a secure and reliable environment.
They can provide a full range of services, such as:
Software updates
Evaluation of IT systems
Troubleshooting network problems
Installation and maintenance of hardware and software
Managed IT services can help businesses by:
Reducing operational costs
Optimizing performance
Improving operational efficiency
Skilled IT professionals can also help organizations quickly respond to changes in the market and incorporate new systems into the organization.
Moreover, professionals are available around the clock and can promptly address any technical issues.
Access to Premium Tools Without Ownership Cost
Managed IT services give businesses a lot of benefits, including access to high-end tools without the cost of owning them. Most medium-sized and large businesses have IT departments that are managed and maintained by an outside IT service provider as part of a third-party maintenance agreement.
Managed IT services let businesses use high-tech tools and services without having to buy them themselves. The third-party provider handles all service, maintenance, and upgrades.
This makes sure that the technology is always up-to-date and safe. This lowers costs because businesses don't have to buy the hardware or software.
It also makes IT costs more predictable because there are no maintenance or upgrade bills that come as a surprise. A good IT service provider can also help businesses get the tools they need to reach their goals without having to pay tens or hundreds of thousands of dollars.
Faster Response Time
Managed IT services help businesses deal with IT problems and requests for maintenance more quickly. When an IT department outsources its IT operations and infrastructure to a managed service provider, the business can reach an experienced technical team in a fraction of the time it would take an in-house IT department to help.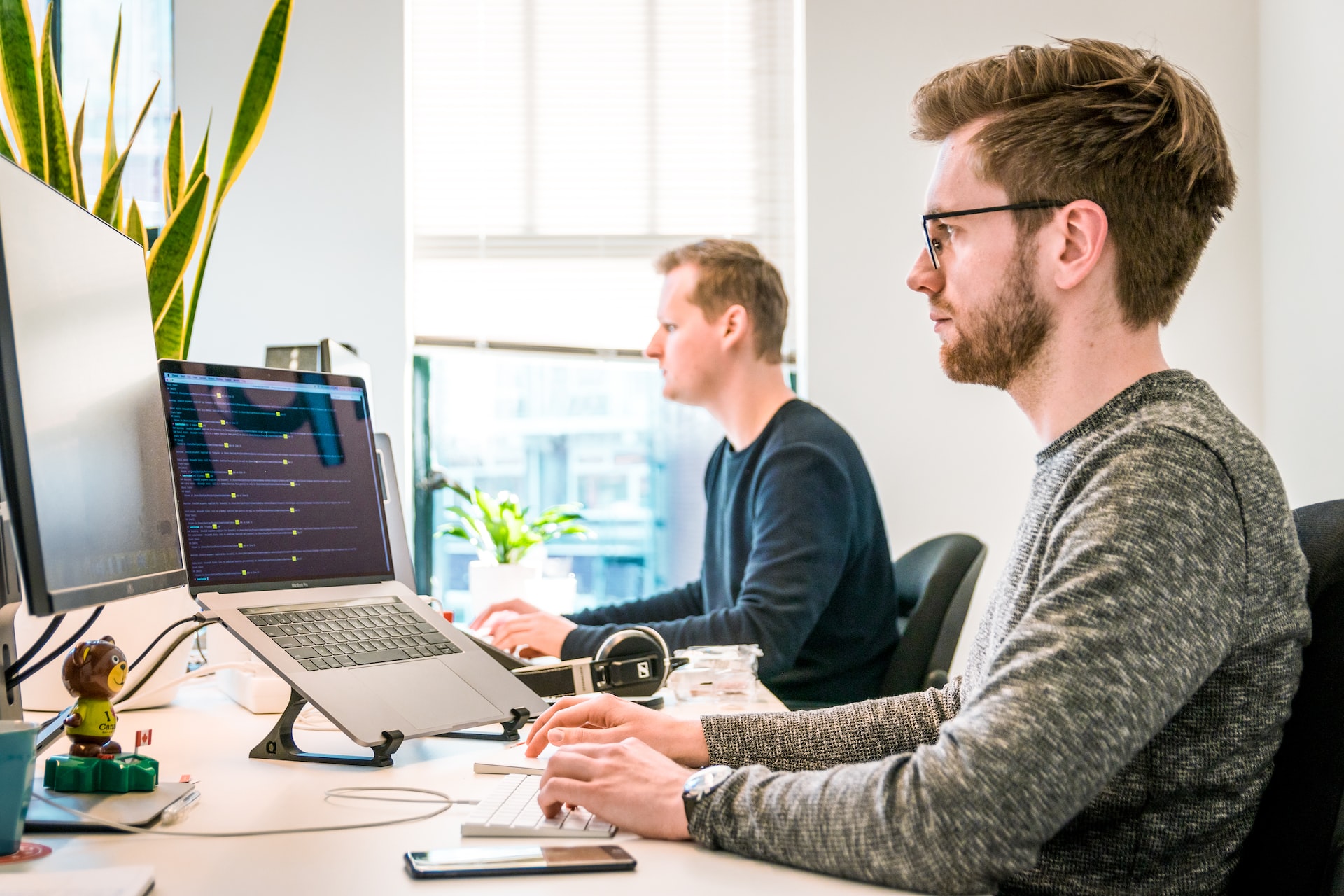 Managed IT services can save a lot of time because IT staff doesn't have to come to the site to fix problems, install and update hardware and software, keep networks running, and deal with security problems. This lets organizations save time, money, and resources because they don't have to hire, train, and manage a full-time IT staff.
Managed IT services also give you a better way to deal with problems because the technical team of the managed service provider has more experience. Adopting faster response times can help businesses by:
Avoiding downtime
Improving the user experience
Cutting costs related to technology
Focus on Core Business
Managed IT services are a cost-effective way for businesses to manage their IT infrastructure and get the most out of it. By having a professional IT service provider handle the management of these parts, businesses can focus more on their core operations, such as:
This saves the organization not only time but also money because they don't have to hire as many experts or spend as much money. Also, managed IT service providers have a wide range of specialized skills that help businesses keep their networks running in a responsible, secure, and efficient way.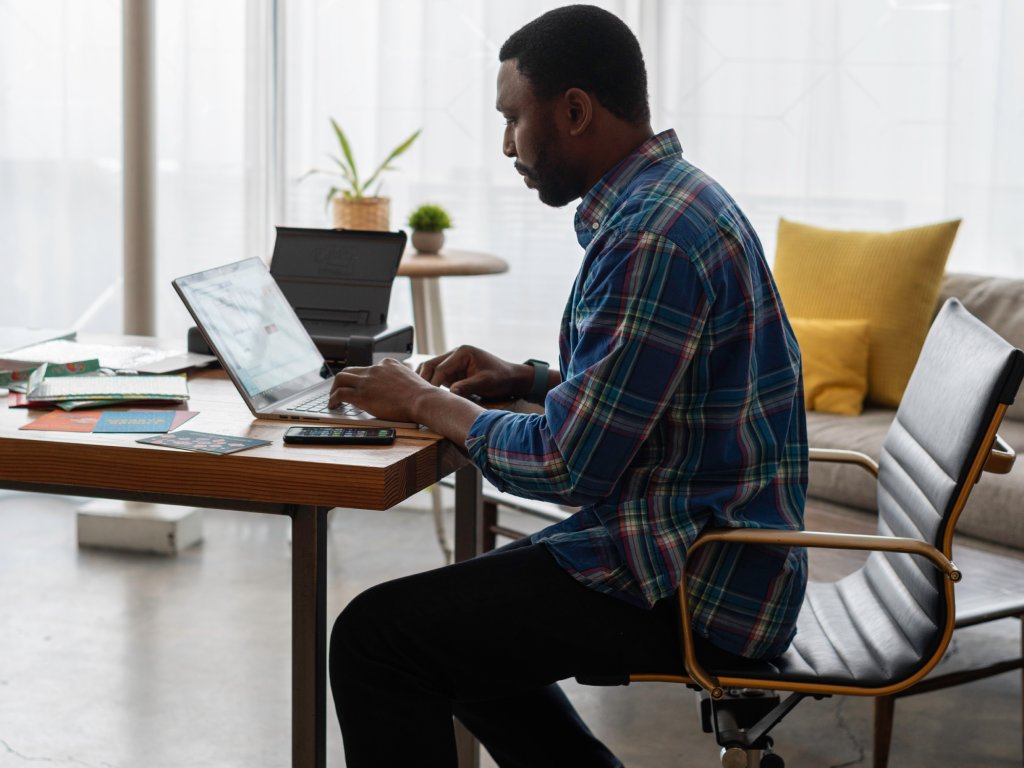 This leads to higher productivity and happier employees. In the end, managed IT services allow a company to focus on its core business operations and free up its resources. This makes the company more innovative, competitive, and successful.
Manage Information with Managed IT Services
Managed IT services provide businesses of all sizes with increased security, better efficiency, and a reliable IT structure.
Outsourcing IT allows organizations to save on costs while taking advantage of the latest technological advancements. Contact a managed service provider today to learn more about how they can benefit your business.
Check out our other blog post for more technology guides and advice.