There are a million ways to make money in the retail world, but one that you've got to nail is sales. With the economic downturn, retailers have been cutting costs and doing their best to still up their local sales.
To this end, there are several tried and tested strong retail display ideas you can use to see your business excel. Whether you've got a brand new store or you've been trading for years and feel like your stock needs freshening up. Let's take a look.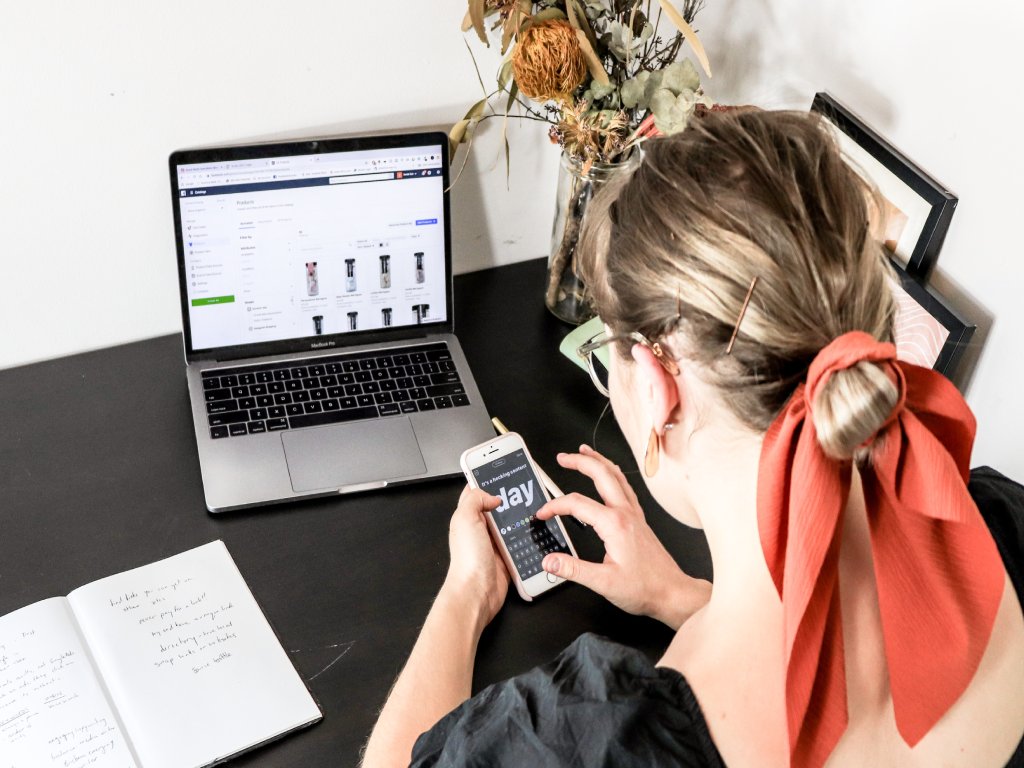 Creative In-Store Merchandising Strategies
Creative in-store merchandising strategies utilizing retail display ideas to enhance any retail store can be crucial to success. Utilizing additional bins, shelves, signage, and other displays to encourage customers to engage, shop, and remember the store is vital.
Using a product island to let customers physically interact with products and using an open product display to give customers the ability to browse quickly can also be incredibly beneficial.
Ideas for Making Set-Ups for Different Products
Aim for a retail store design featuring an open layout and plenty of room for movement and even the installation of interactive elements. Consider investing in banners, posters, and other materials to help capture the attention of passers-by.
Use mannequins with specific products to create realistic displays so customers can envision using them. Light up your displays with trendy spotlights and be creative with shelves and walls to create interesting merchandising opportunities.
Make the Most of Your Shop Floor Retail Display
Retail display ideas can be used to enhance your retail store in many ways. Utilizing shop floor retail displays to create an attractive and eye-catching setting is a great way to draw customers in. Utilize vertical space with shelving, clothing racks, and signage to draw attention to products.
Create feature areas for customers to browse, such as shop windows, to showcase particular ranges. Group products together to encourage customers to explore further.
Attention-Grabbing Displays & Visual Merchandising
These are key factors for increasing foot traffic and boosting sales in a retail store. Visual merchandising should not only make sure customers can easily find the products they're looking for but should also be engaging and inviting.
To stand out, take advantage of visual elements like bold colors, varying heights, and textures. Draw attention to new or limited edition products with visual accessories.
Leverage Technology for Engaging Retail Displays
To leverage technology for engaging retail displays, start by implementing some creative concepts. Incorporate digital products such as tablets and touchscreens to allow customers to browse products and receive product information.
Utilize televisions and other digital media players to show marketing videos and promotions. Consider setting up interactive kiosks so customers can custom print t-shirts or designs.
So, if you are looking for signs to change your fixture vendor, click here to read more about these signs.
Enhance Your Retail Store Today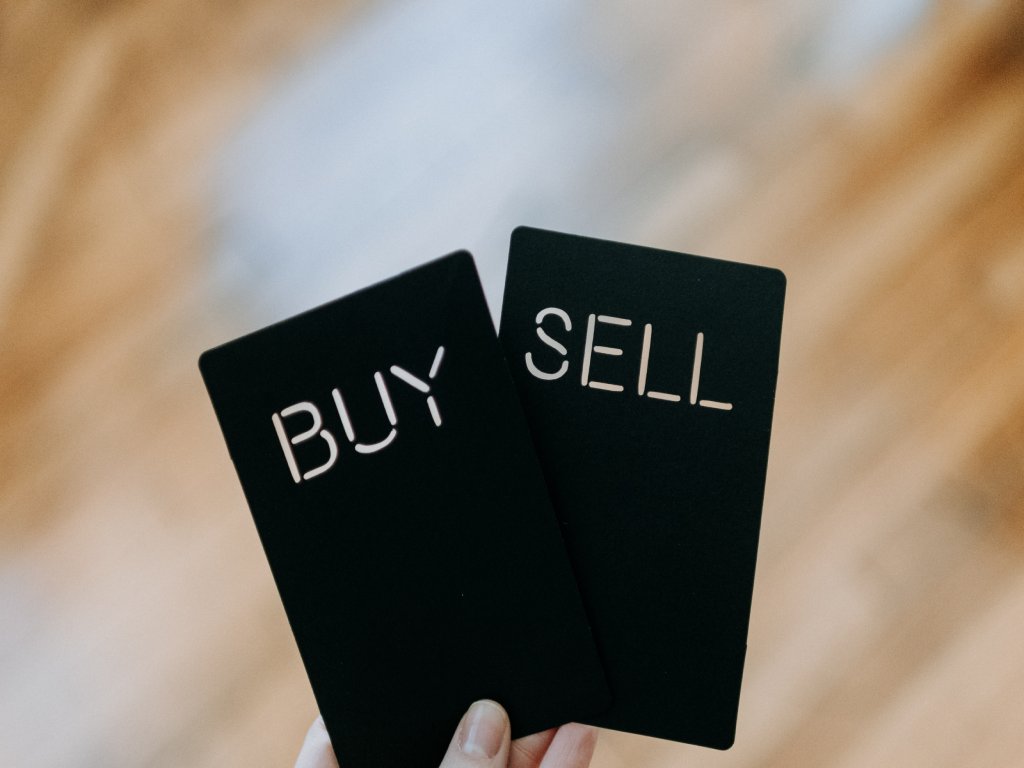 Retail display ideas boost the consumer experience, create brand recognition, and increase sales. Start by assessing your customers' needs, create a layout that encourages browsing, and use impactful visual displays to create an unforgettable buying experience.
So take action now to update your retail space with unique displays and reap the rewards.
Did you find this article helpful? Check out the rest of our blogs!