MLB season is back, and it means that we no longer have to wait until 7:10 PM Eastern time to get live action for the rest of the summer.
Until late September, there will be a full slate, including afternoons in professional baseball, and it has fans and bettors alike pumped with the thought of all of the no-run first-inning props along with home-run parlays and all that jazz being back.
Baseball is back, and we have to be thankful that the offseason is over, and 2:20 PM ET keeps coming and bringing afternoon Baseball games with it.
Whether you are a veteran or a rookie in making MLB Picks and Parlays, we're here to help and got you covered. The MLB season is back, upsets are happening everywhere, and there are strategies to employ to be a better MLB bettor.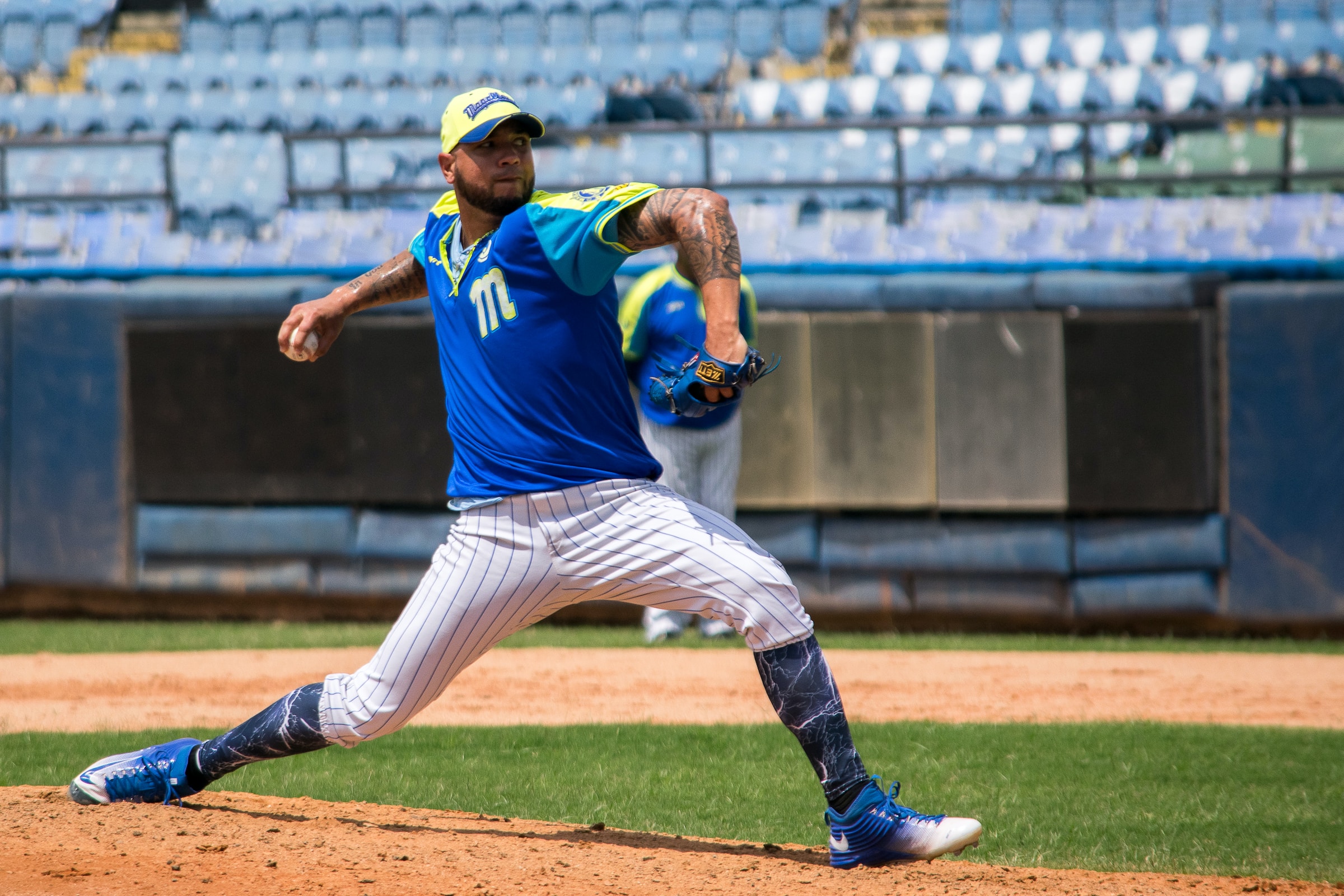 A Different Winner Every Day
The thing about MLB is that it can be highly unpredictable.
On any given night, a new team will emerge as the best. Even the worst in the league can hit the lights out and run up the score. The Pittsburgh Pirates are not a great team, and it's known around baseball. But they scored seven runs in the first four innings against the Red Sox Monday night to come away with a victory.
The Rockies have all the hitting a team could ever want, but everybody comes to Coors Field and just hits moonshots. It's part of the game, and so on.
Keeping this in mind, the best way to make money in baseball is to pick a new team every day. Check all the hitters' numbers against righties/lefties and examine how many of their pitchers had to take the mound in the prior days.
Pitcher fatigue is more likely to occur than fatigue for hitters. Teams field their best players as often as possible to build the best roster and record to get them through the stretch and into the postseason conversation.
By picking a team coming in hot on a given day, there is a better chance to win.
Simply putting the Yankees' moneyline down every day all season will lead to some disappointment. That's the beauty of baseball. It is a new player starring every game, and they utilize their entire roster throughout a campaign.
Don't go in on a team that has won nine games in a row. They are likely to come back to earth. Every pitcher misses their spot a few times, leading to mammoth swings the other way. That one mistake by picking the favorite could be the decision that leads to an L.
Be careful with it and utilize all 30 teams when picking winners.
Utilize The NRFI Bets
Baseball is a nine-inning game, and the games will drag on certain days. There will be quick starts, and the opening pitcher will be chased within a few innings.
It adds a few minutes whenever a change is made, and then they warm up, and things change. Obviously, the pitch clock is going to help fix that problem. Nonetheless, let's talk about slow starts.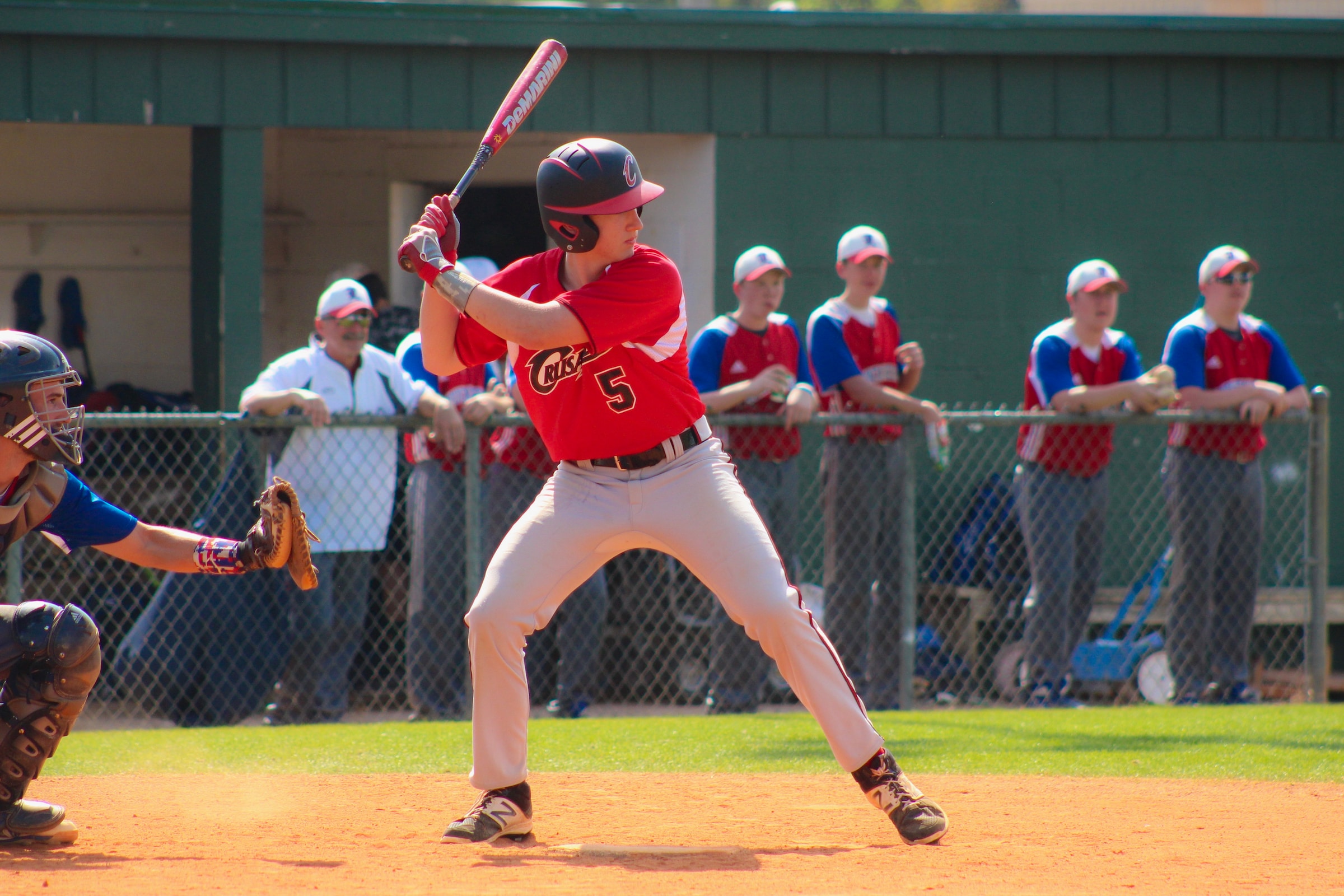 On some nights, each starter locks in. There will be a 1-2-3 inning in both the top and bottom halves of the first inning. It will be instant, and there is a chance to actually win there. There is an NRFI category, also known as "no run first inning," which is a great way to rack it in.
The thing is that any player can go deep at any time, but there is certainly a science to things.
A way to win big and quickly is to parlay this one.
Going NRFI across three random games in a day could net a nice little payday for $50 or $100. It can be a little risky, but it's low-risk, high reward.
Bettors are out there who hammer this every game, every day, all season long. And they gain more than they lose.
But this is one of the simplest bets in the game. If the pitching aces come out for a midseason clash, the odds are that they will be at their best, and the hitters won't know what's coming their way.
Make sure to go to NRFI. It can be a big winner. And lead to some nice cashouts.