In the US, the vehicle shipping services market size increased by 3.4% in 2022. Many need to get their cars transported, especially when relocating.
Though it's one of the most stressful aspects of any move, you don't want to ship your vehicle just for the sake of moving it. You want the process to be smooth and hassle-free, and this is why you need to know how much does shipping a car cost.
Also, you don't want to miss out on a better deal. Keep reading to learn more.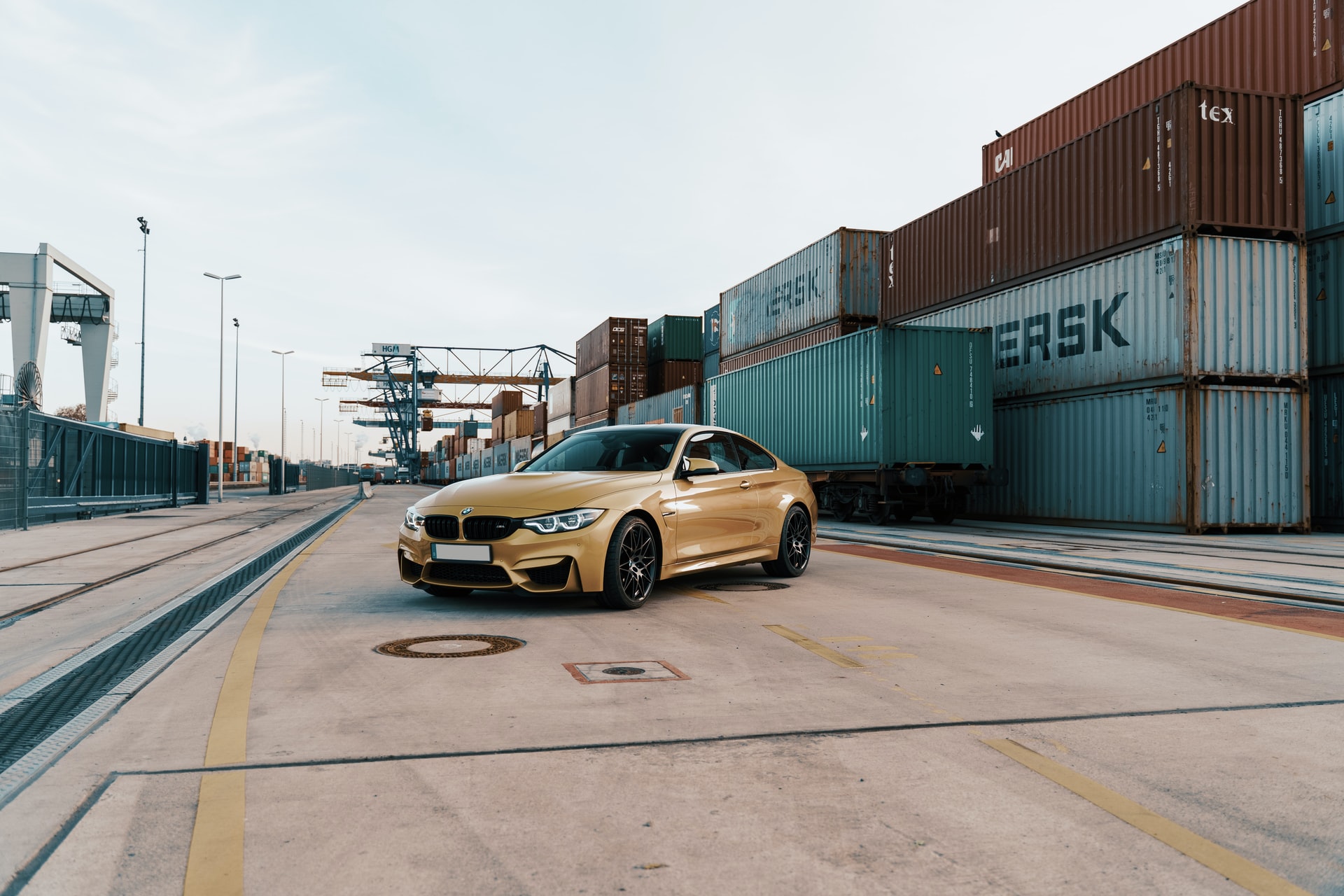 Factors that Affect the Car Shipping Cost
The cost of shipping a car can differ on several factors.
Distance
An obvious factor affecting the car shipping quote is distance and location. Expect to pay more when the shipper has to transport your car to a farther location; what the shipper considers in this is the fuel consumption and mileage in transporting your vehicle.
Delivery Preference
Delivery preference is one factor that affects the shipping cost of your car. You can expect to pay less when you are more flexible regarding pickup and delivery dates.
Shipping Options
Shipping options can also influence the car shipping cost. You can go for an enclosed carrier or the open carrier. The latter is the most common method since it costs cheaper than the other, but your automobile will be exposed to the weather elements.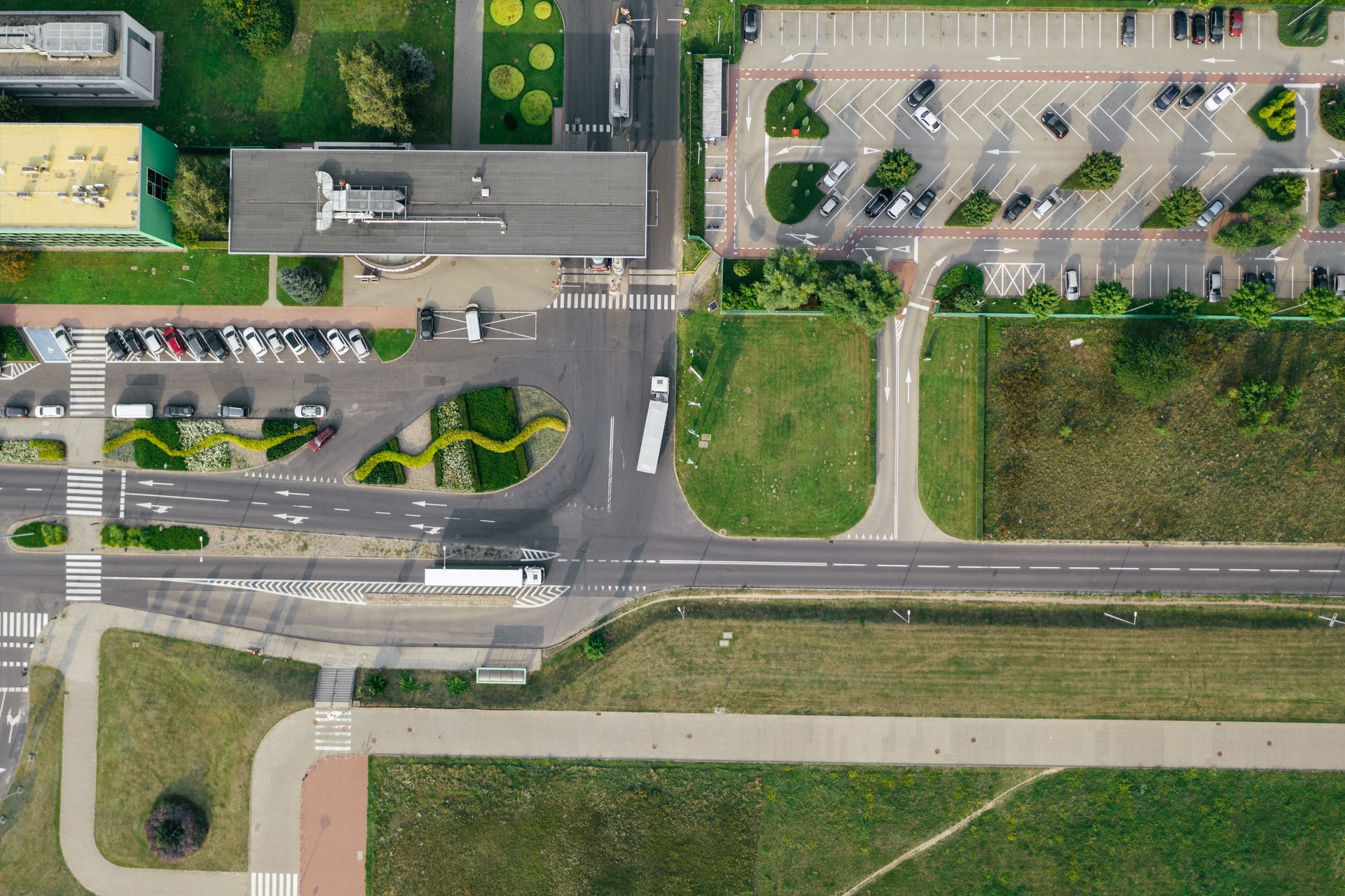 Vehicle Type
The car shipper also takes into account the vehicle type and its condition. A smaller vehicle takes up less space and weighs lighter than a bigger one. This is why it is cheaper to transport a sedan across the country than an SUV or truck.
Season
The time of the year is also a factor. When people are more likely to relocate or travel, the auto transport business is busier. The peak season occurs during the summer.
The Average Cost of Shipping a Car
Generally, it will cost between $700 and $2000 to ship a car within the US. The cost of shipping a car internationally will be higher, depending on the specific route and country.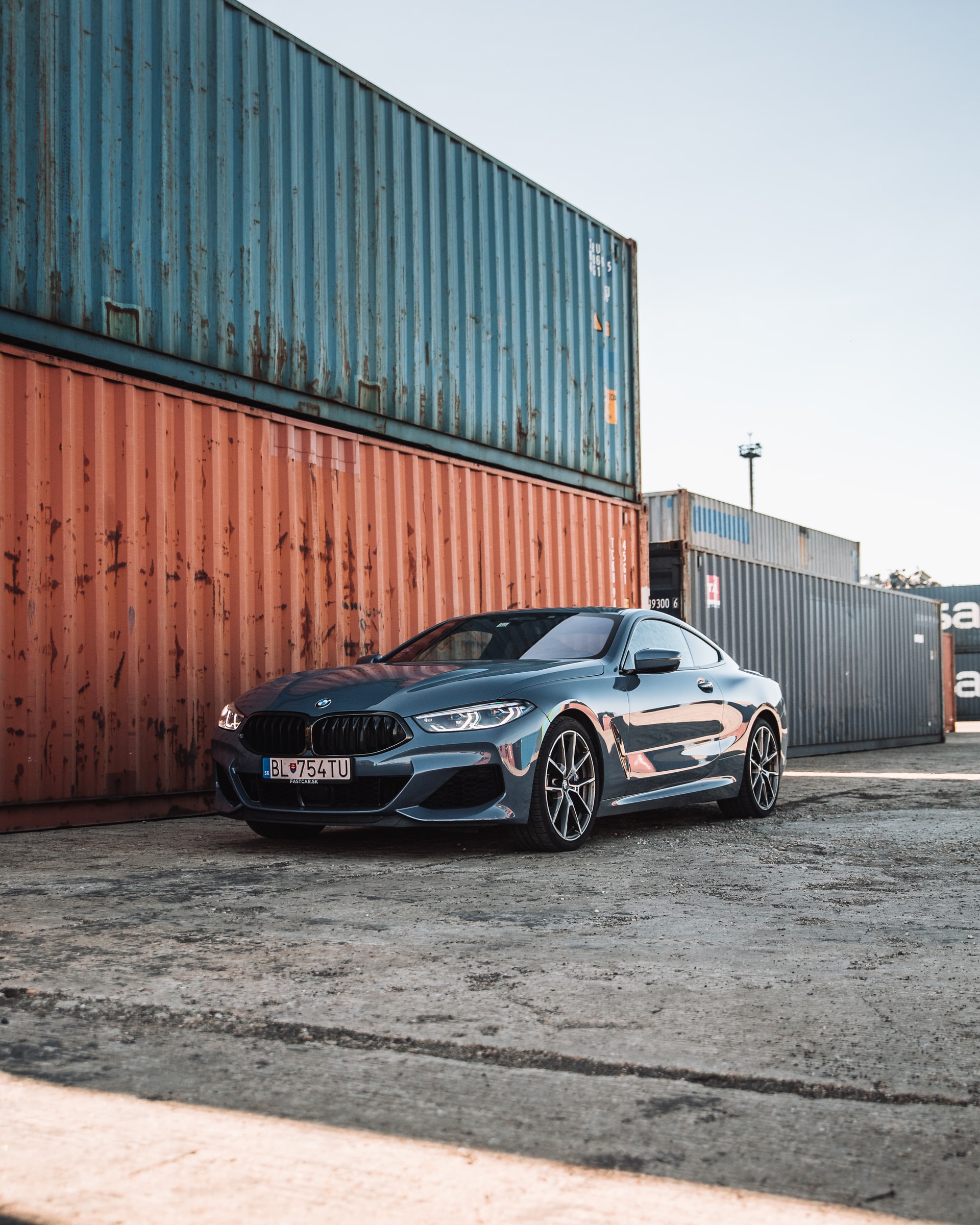 To get an accurate estimate of how much it will cost to ship a car, it is best to contact a car shipping company. They will be able to provide a quote based on specific information about the vehicle and the shipping route.
There are also a few fees that are associated with car shipping, such as a fuel surcharge, pick-up and delivery fees, and taxes. These fees will be included in the quote from the shipping company. Visit a car shipper's site and get more info. Learn about how to ship heavy items from them.
So How Much Does Shipping a Car Cost?
Now that we answered your question on "how much does shipping a car cost", you can start planning your budget. If you're looking to save on shipping costs, consider shipping your car during the off-season or comparing rates from multiple shipping companies.
Remember, the cost to ship a car is just one part of the equation – you'll also need to factor in the cost of fuel, lodging, and food along your route. With a little planning, you can find a cost-effective way to ship your car that meets your needs.
For more informative articles on topics that you care about, check out the rest of our website.