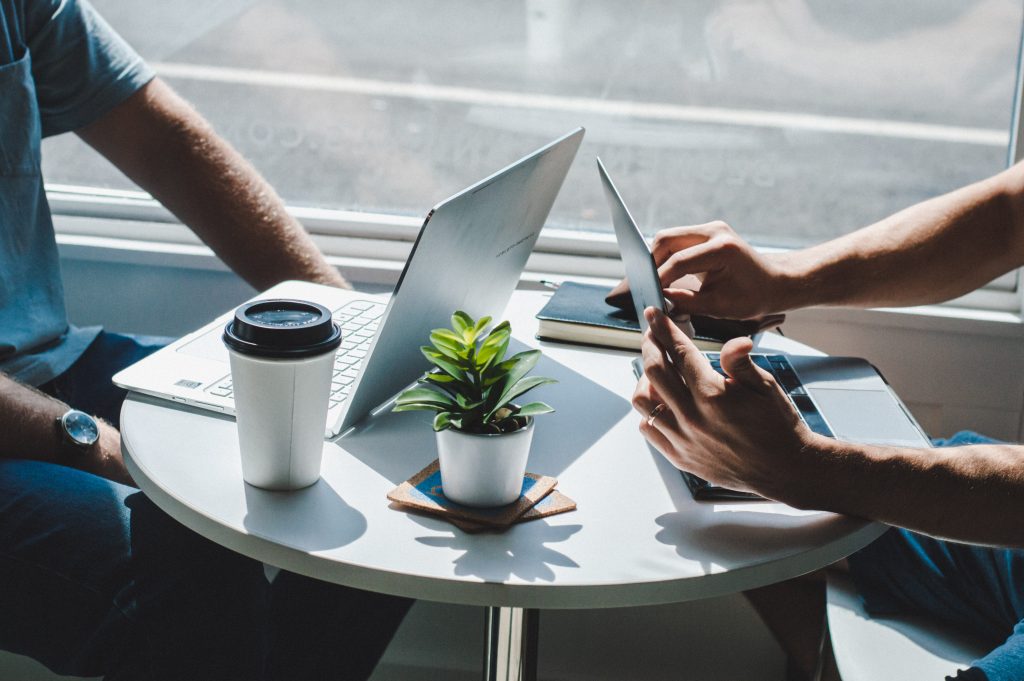 Secure Sockets Layer (SSL) protocol lets you create a fully encrypted connection. This is especially important if you want to create a trustworthy environment so visitors can feel safe browsing your website. Setting up an SSL removes any doubt and acts like a seal of approval, confirming that your site is as secure. This puts your customers' minds at ease since most people tend to stay away from shady-looking sites. A site that owns an SSL certificate and is sure to be safe for browsing has a green padlock next to its URL bar or the fact that the site's address starts with https:// instead of the regular http://.
There are many benefits to SSL certificates. They block any undetectable spyware and ransomware, prevent data breaches, and thus create a secure setting for data traffic. This helps you build trust between your website and your visitors. Overall, these help your site rank higher in search results.
However, the price for making your website secure can be relatively high. It varies a lot and depends on many different factors, though. It ranges from some symbolical $5 a year to a high of $1,000 a year. Naturally, this is determined by which type of certificate you choose, depending on what you're looking for and what level of security your website requires.
Now, you might be asking yourself: can you get an SSL certificate for free? Yes, you can. The Let's Encrypt authority offers you a free way to get your SSL certificate.
Let's break down the process of setting up your SSL certificate.
1. Get the correct website information.
Certificate Authority (CA) instructs you to provide information about your websites, such as a unique IP address or a precise WHOIS record. If you want your business to be even more secure, they might even check out the government databases to validate your business. A request for your registration document issued by the government might also be given. You won't miss anything if you have those ready at hand if need be.
2. Pick the SSL certificate that provides you with everything you need
Many SSL certificates are classified by either level of validation (domain, organization, and extended) or secured domains (single, wildcard, or multi). The domain is the lowest level of validation; extended is the highest, while organization comes somewhere in the middle.
As far as secured domains go, a single domain provides safety for one subdomain, wildcard does the same for a limitless number of subdomains included in a single domain, and multi-domain secures up to 100 domains under a single SSL certificate.
3. Pick a certificate authority.
A Certificate Authority (CA) is responsible for issuing SSL certificates. Pick one that can provide you with the exact SSL type you want. Naturally, be mindful of which would suit your business's needs best.
4. Generate a Certificate Signing Request (CSR)
Before you request an SSL, a CSR has to be generated. This depends on the host of your website and the web server.
5. Submit the CSR to your CA
Enter the site of the CA you picked and buy a package of your choosing. Submit the CSR after the checkout process.
6. Wait for validation
This can take either a few minutes, hours or a few days.
Suppose you have problems understanding the whole process of installing SSL certificates or understanding them in general. In that case, a few plugins can help you install an SSL certificate quickly and without any hassle. WP Force SSL is one of those.
With this plugin, you click a button and follow short step-by-step instructions since they vary depending on your hosting service. It saves you a bunch of time as the whole process is trouble-free. It also provides you with all information regarding your SSL certificate, so you don't need to worry about its validity or when it expires. When you use WP Force SSL, the certificate automatically renews itself every 90 days as long as the plugin is installed.
Conclusion
SSL certificates are quite an essential thing if you want to have an online business with all the proper security measures, as well as if you're going to improve your traffic in general. It gives you an independent seal of approval so your visitors or customers know that your website is legit and safe. With plugins like WP Force SSL, you won't have to do much work to get to the many benefits of an SSL certificate.